Brandon and Teresa Davis of 'Teen Mom OG' Want Their Daughter to Stay Away From the Spotlight
Brandon and Teresa Davis have yet to make a media appearance in 2020. They encourage their daughter, Carly, to stay away from the spotlight as well.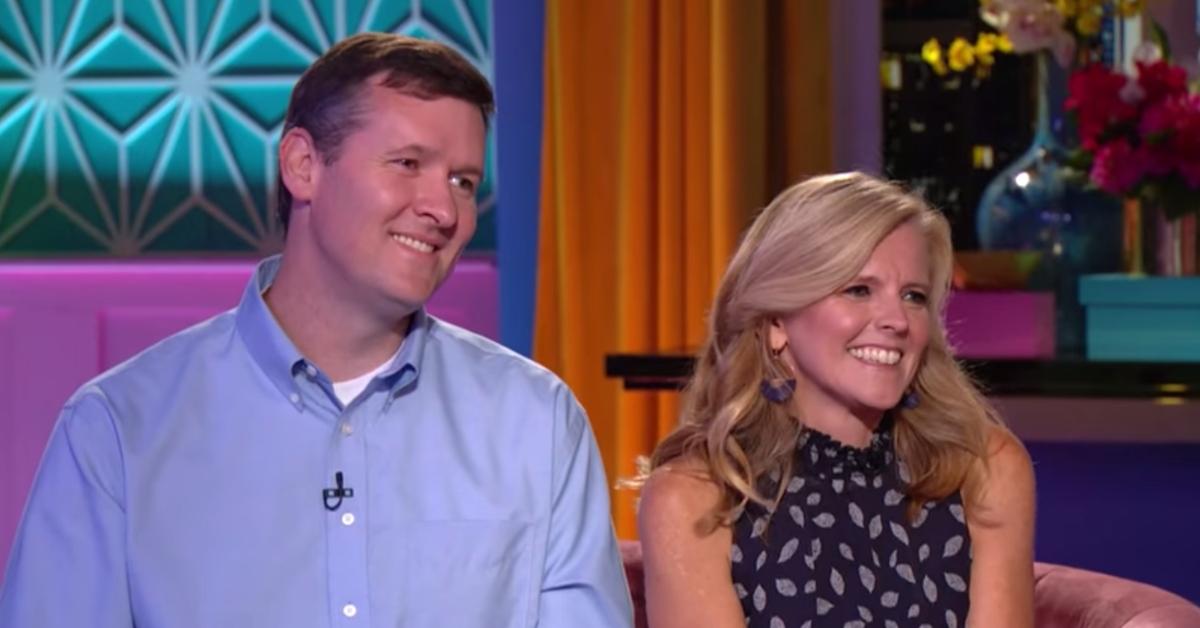 Brandon and Teresa Davis are famously secretive.
The North Carolina-based couple has forbidden their 11-year-old daughter, Carly, from appearing in front of the camera.
This gave way to some disagreements with Carly's biological parents, Catelynn and Tyler Baltierra. As a previous Teen Mom OG episode revealed, they have often felt that Brandon and Teresa were trying to exclude them from their daughter's life.
We investigate: where is the Davis family now, in 2020?
Article continues below advertisement
So, where are Brandon, Teresa, and Carly now, in 2020?
Renowned for their insistence on leading an extremely private life, Brandon and Teresa have only appeared in a sparse few Teen Mom OG episodes, like the Season 1 "Reunion."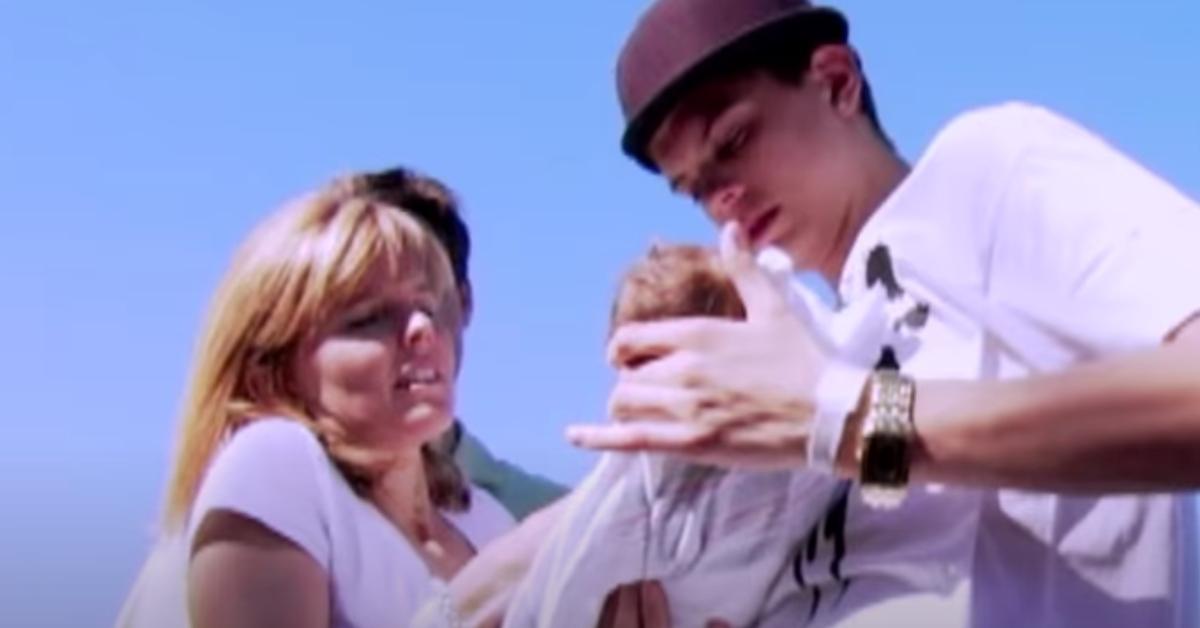 Article continues below advertisement
The episode saw Brandon, Teresa, Catelynn, and Tyler meet up for the first time in a long while.
Instead of an in-depth conversation exploring where their relationship stands, the producers of Teen Mom OG opted for something altogether quite different.
They asked the couples to get together and watch old footage of the period leading up to Carly's birth, and a few, patchy camera recordings documenting their first experiences with the newborn.
The segment went surprisingly well, as the participants were careful to maintain a polite tone and avoid topics deemed too upsetting for anyone involved.
However, some fans were still left suspecting that their relationship might be strained — and that they didn't quite manage to resolve past disagreements.
Article continues below advertisement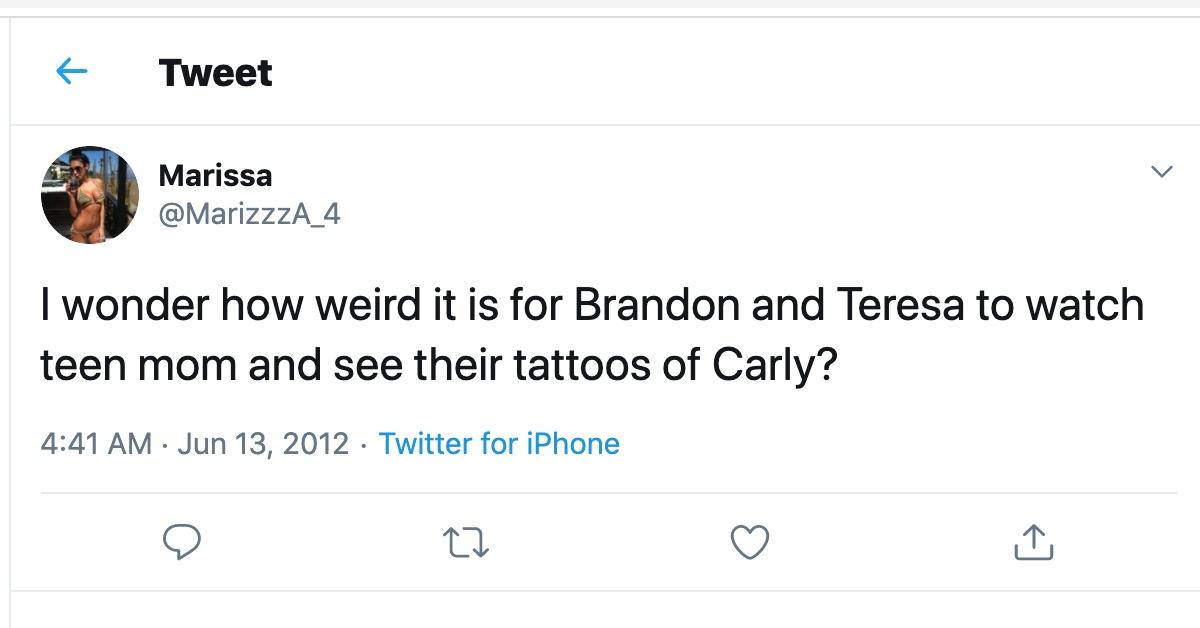 Brandon and Teresa want to stay away from the spotlight.
As a deleted Teen Mom OG scene reveals, Catelynn and Tyler have often felt excluded from Carly's life — voicing concern over Brandon's and Teresa's reluctance to initiate more contact.
"You're her parent and I gave you the right to be her parent so I have to stand by and respect your decision," Tyler is captured saying in the scene.
"If I was an adoptive mom, I feel like I would be doing anything for my birth mom like, I don't know, maybe I'm just different," Catelynn said.
Article continues below advertisement
"I would be like [to the moon and back] for her, just like [...] 'she gave me this awesome gift,'" Catelynn added.
Unfortunately, Brandon and Teresa have never agreed with them on this topic.
Ever since they became Carly's adoptive parents, they made sure that she didn't make any television or media appearances.
Article continues below advertisement
This attitude led to some heated debates in the past.
Most notably, Brandon and Teresa kicked up a real fuss after learning that Tyler uploaded a video of Carly on social media — claiming that he failed to respect their rules.
As a previous article by The Things reveals, this gave rise to new concerns about whether they were trying to alienate Carly from Catelynn and Tyler.
Unfortunately, not much is known about Brandon and Teresa's everyday life. They aren't a big fan of social media, and they try to refrain from public appearances as much as it is possible.
They encourage Carly to adhere to the same lifestyle. Aside from a few fan pages on Facebook and Instagram, she doesn't have an active social media presence.
Catch new episodes of Teen Mom OG every Tuesday at 8 p.m. ET on MTV.