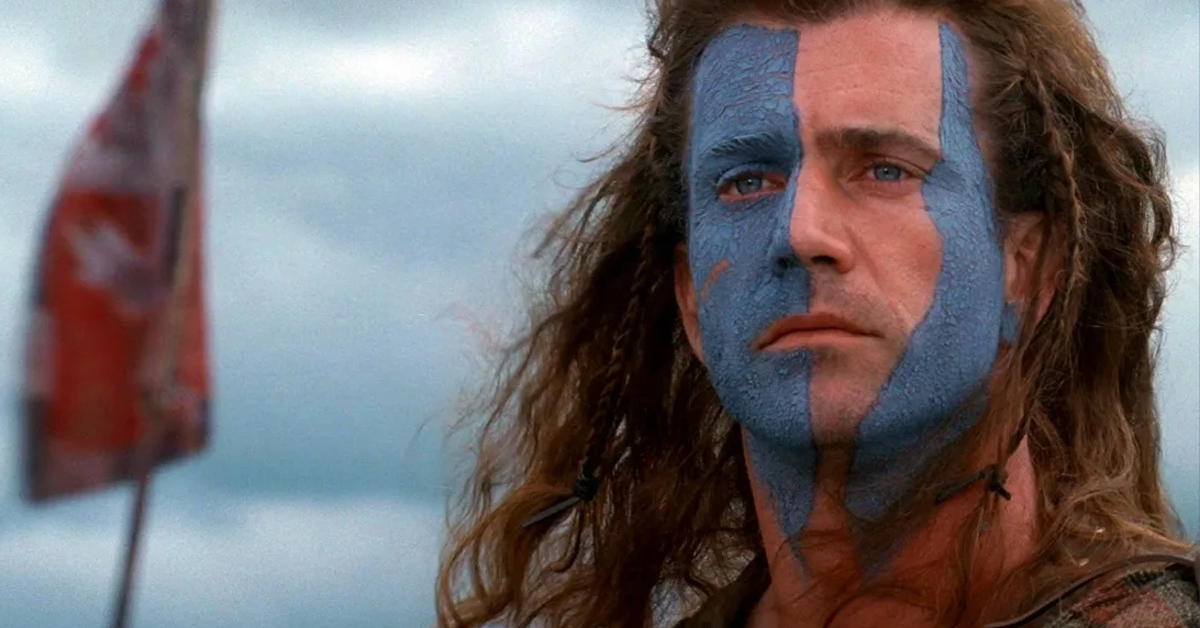 The Major Cast Members of 'Braveheart' Had Very Different Career Trajectories
Braveheart was very much a historical-based war epic that could only be made in the '90s. The film was centered around a protagonist with a legacy that wasn't what you'd call factually accurate, meaning that tons of liberties could be taken about the Scotsman. The villains are sniveling Brits, with the script even taking pot-shots at Prince Edward's homosexuality.
The film did manage to sport a pretty great ensemble cast, but where are they now?
Article continues below advertisement
From a storytelling perspective it follows every trope. William Wallace, played by Mel Gibson, is a real "man's man" in the movie. He gets revenge on the British crown for raping and killing his wife by not only staging a rebellion, but also having an heir.
Princess Isabelle is painted as a sympathetic character, but she's really just there as part of William Wallace's revenge plot. He gets her pregnant and, surprise surprise, the real king of England down the line ends up actually being a Scotsman.
But despite Mel's in and out Scottish accent and the movie's more melodramatic, Oscar grabbing moments, it's still an entertaining-as-all-heck film with a stellar cast of talent. Here's what they've been up to recently.
Mel Gibson - William Wallace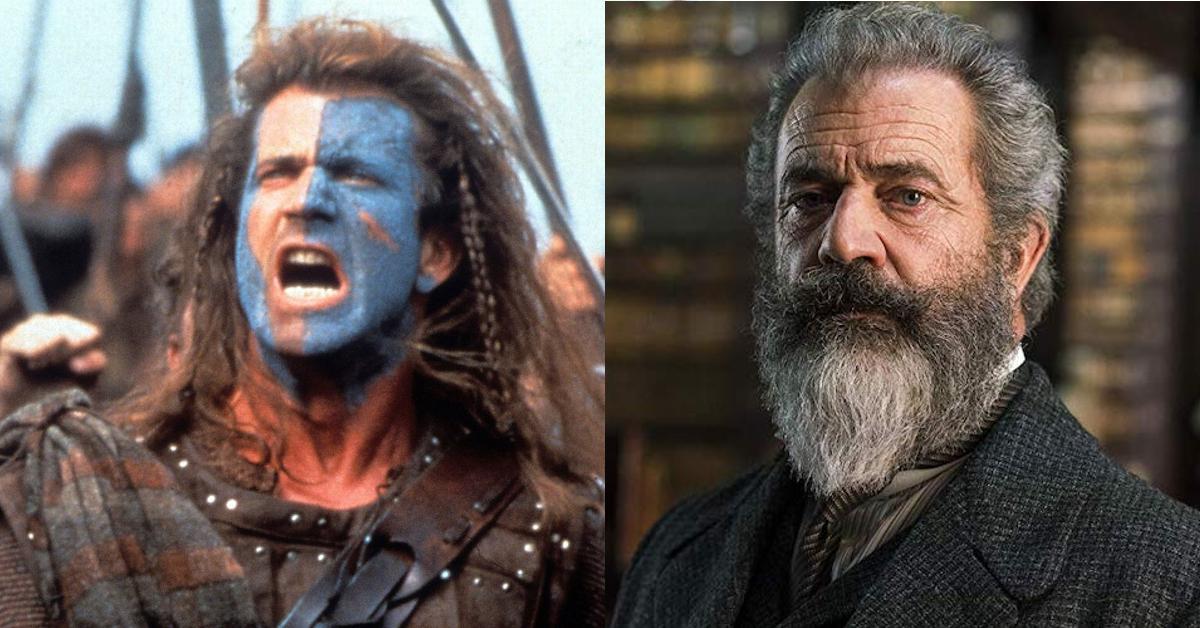 The A-List actor and director has been involved in his fair share of PR nightmares, but still manages to get high profile roles. His latest flick is The Professor and the Madman, which he starts opposite Sean Penn in, and he stars in four other projects that have yet to be released.
Article continues below advertisement
Sophie Marceau - Princess Isabelle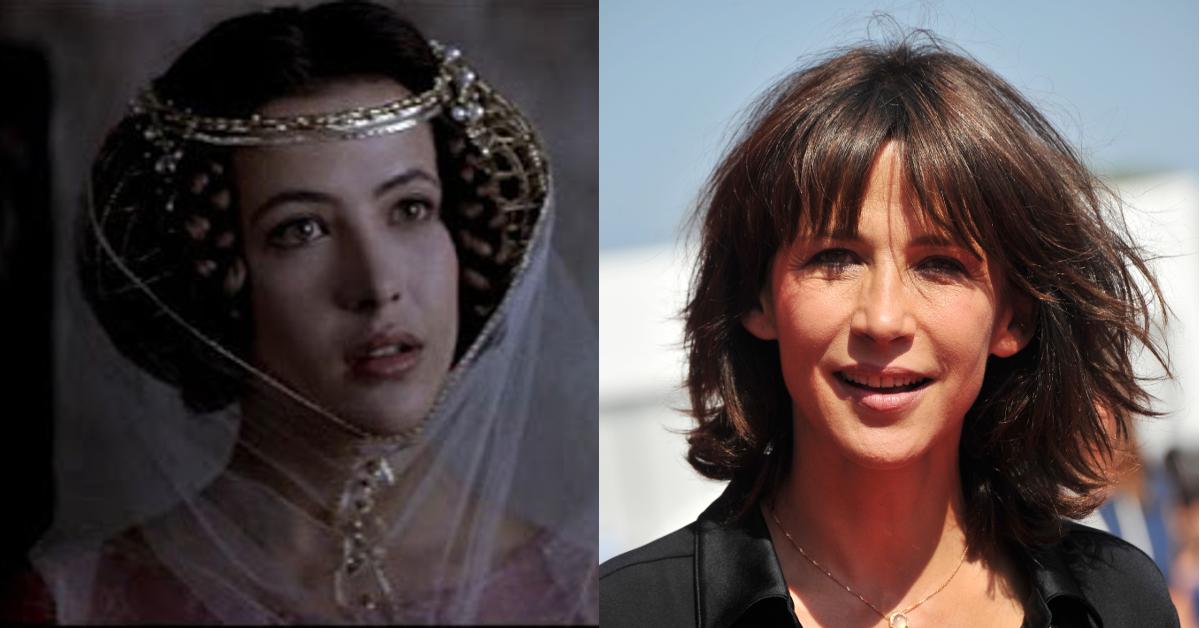 The French actress had a list of great credits before nabbing the role in Mel Gibson's second venture into directing. She even garnered two Moliere awards for Best Actress in 1991 and 1993 before signing onto the project. She's had a steady stream of work afterwards and is rumored to be in Save the Last Bullet, which is currently in pre-production and is about the Balkan Wars.
Article continues below advertisement
James Cosmo - Campbell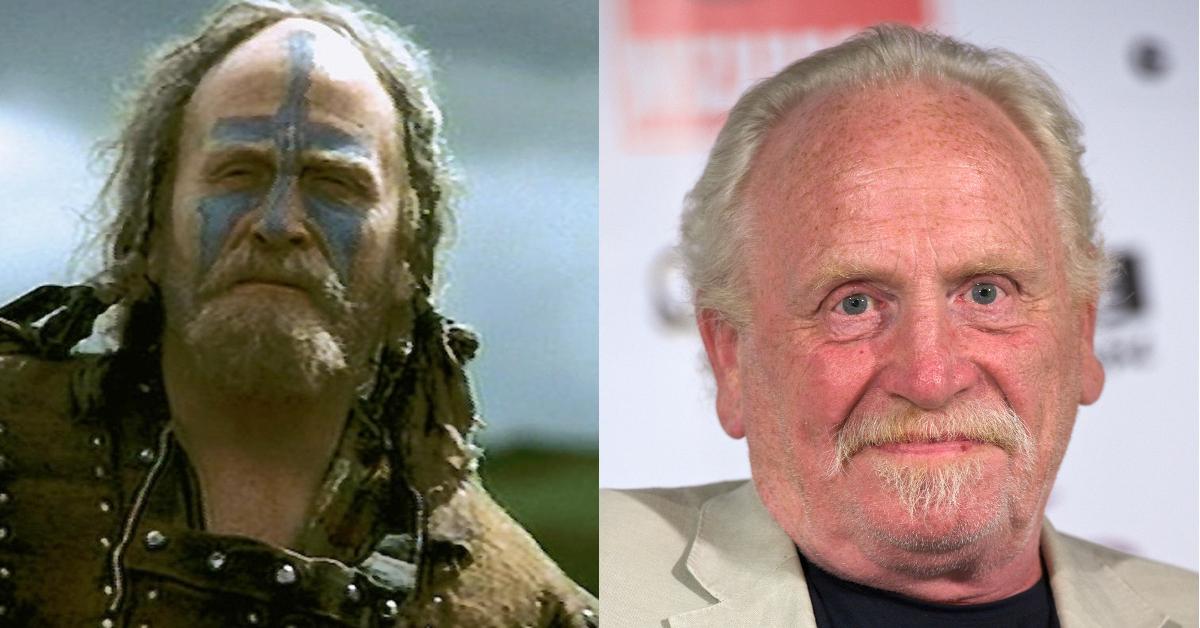 James did a phenomenal job playing the loyal and beloved Campbell and he's got some serious pedigree in show business. His dad's James Copeland who was most famously known for The Seekers. Cosmo has had a steady amount of acting work before and after Braveheart, getting roles in Trainspotting, The Chronicles of Narnia, and even an awesome role in Sons of Anarchy. He's got several projects in production that haven't come out yet, either.
Article continues below advertisement
Brian Cox - Argyle Wallace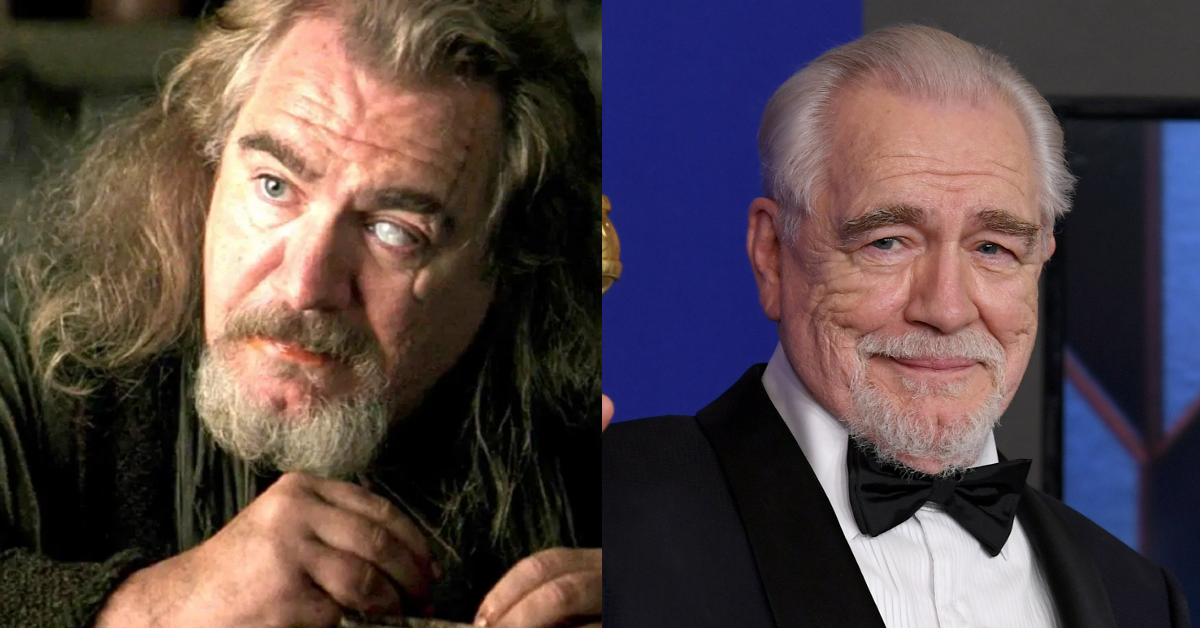 It'd be almost criminal to make a historical film about Scotland and not include Brian Cox in it. The Emmy award-winning actor is a brilliant talent and has been a part of several high profile franchises, like the X-Men and Bourne series. He's most recently been crushing it on Succession and played Gilles in Last Moment of Clarity.
Article continues below advertisement
Brendan Gleeson - Hamish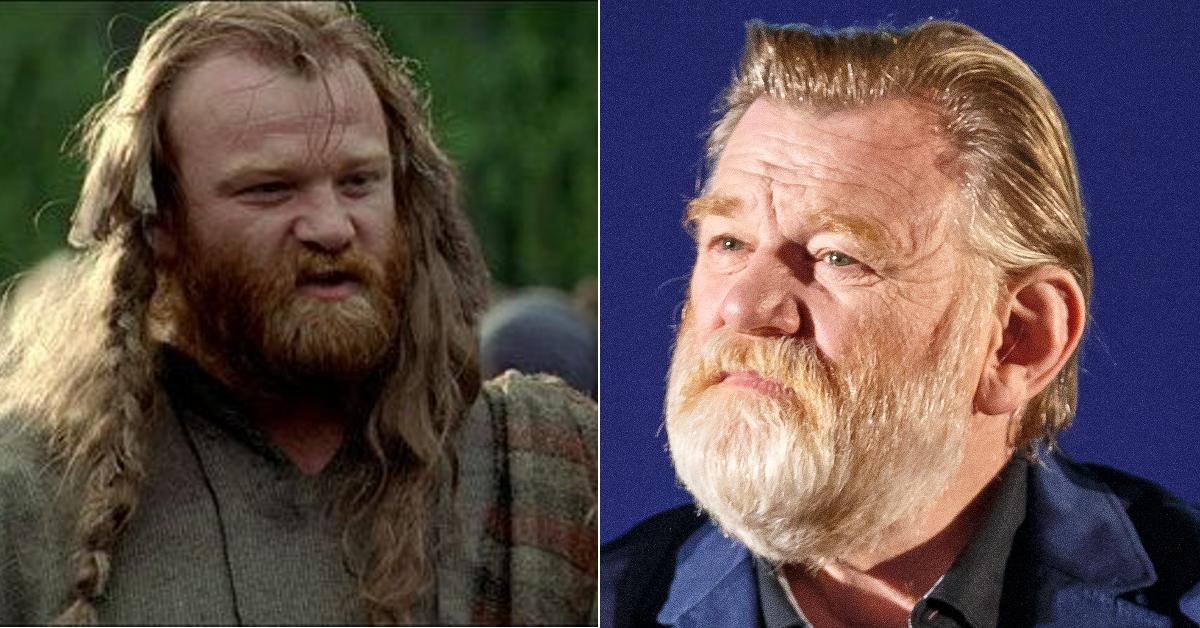 The "brute" character, Brendan Gleeson has a ridiculously long line of credits that showcases incredible work. His role in In Bruges is just beautiful, he played 'Mad-Eye' Moody in the Harry Potter film adaptations, and he can be seen as Bill Hodges in Mr. Mercedes. He's also set to play Donald Trump in the TV mini-series A Higher Loyalty, which is currently in pre-production.
Article continues below advertisement
Catherine McCormack - Murron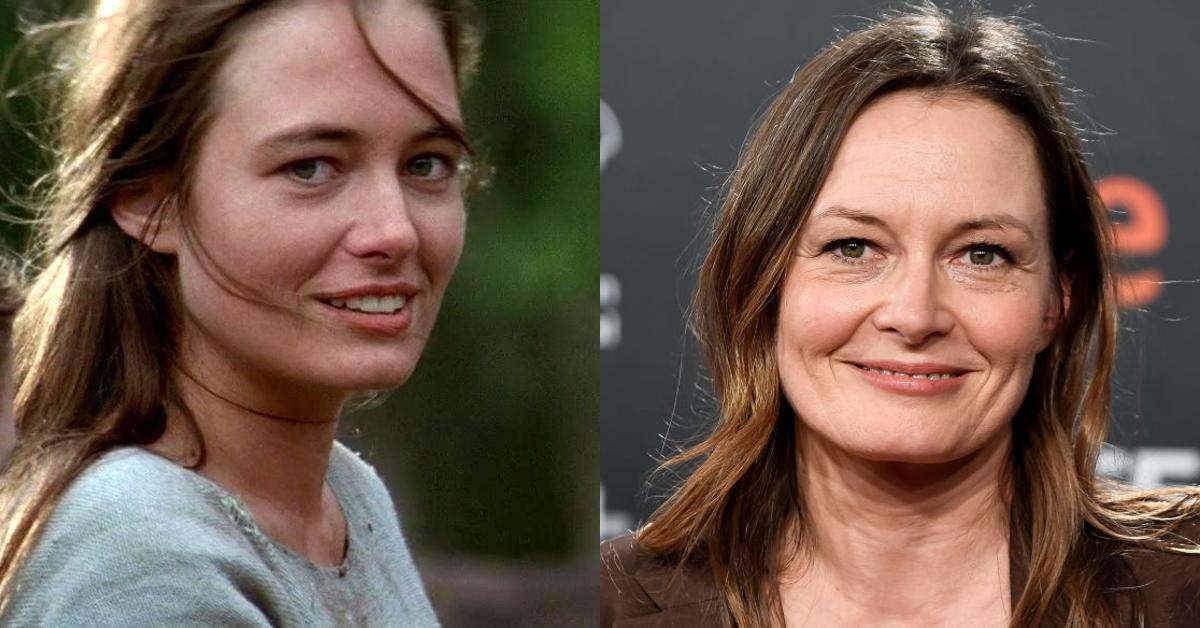 It's difficult to believe that Braveheart was only the English actress and director's third performing credit. She also had roles in Spy Game and Shadow of Vampire following the Mel Gibson epic, and went to on act in 28 Weeks Later too. She last played Kate in Cordelia and starred in the TV mini-series Temple as Beth Milton.
Article continues below advertisement
Patrick McGoohan - King Edward I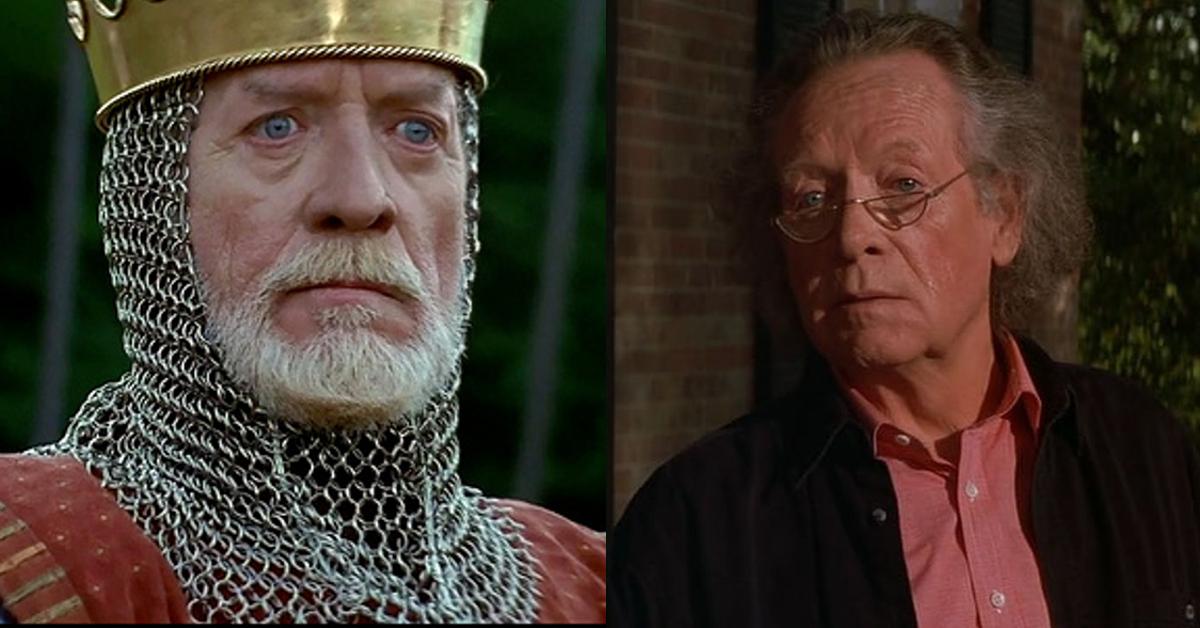 An actor's actor with a serious resume, Patrick was once in the running for James Bond, was the star of the popular British series Danger Man, and co-created the series The Prisoner in the late '60s. He played Judge Omar Noose in A Time to Kill, and the last acting gig he had was voice work for Treasure Planet. He unfortunately passed away when he was 81 in 2009.
Article continues below advertisement
Angus Macfayden - Robert the Bruce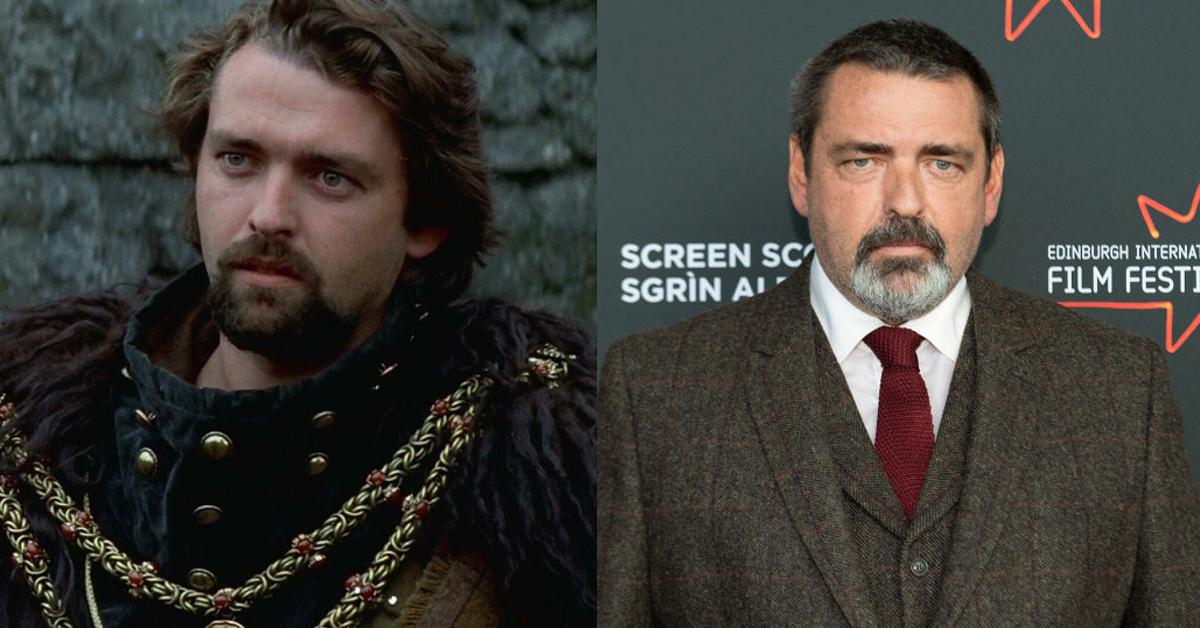 Braveheart is what really helped catapult Angus' career. Prior to that he had solid roles in TV series, but it wasn't until he played the son of some gnarly guy with leprosy who ultimately redeems himself and Scotland that he became a sought-after talent in the motion-picture business. He recently played Aleister Crowley in Strange Angel and Richard Valin in 3022. He reprised his role in Braveheart in the 2019 sequel, Robert the Bruce.
Article continues below advertisement
Tommy Flanagan - Morrison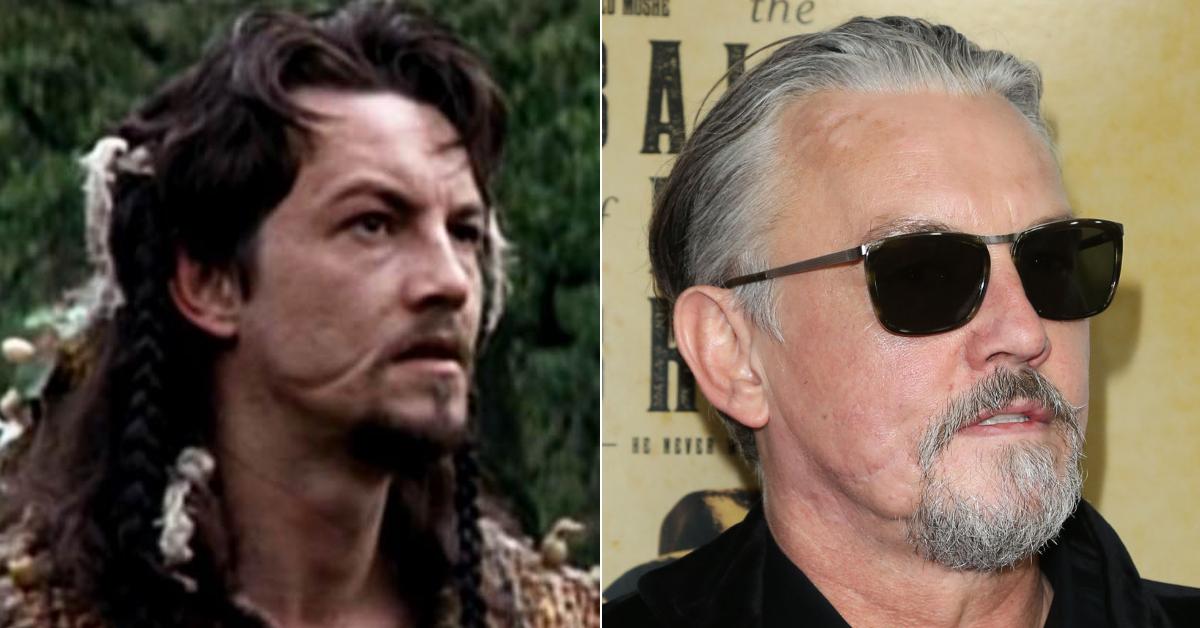 Tommy's usually cast in intense, tough-guy roles, mostly due to his trademark facial scars. The actor's been featured in a litany of high profile projects, like Gladiator, Sons of Anarchy, and most recently Westworld. He played Tullk in Guardians of the Galaxy Vol. 2 as well. Tommy's done pretty well for himself since Braveheart.
Article continues below advertisement
David O'Hara - Stephen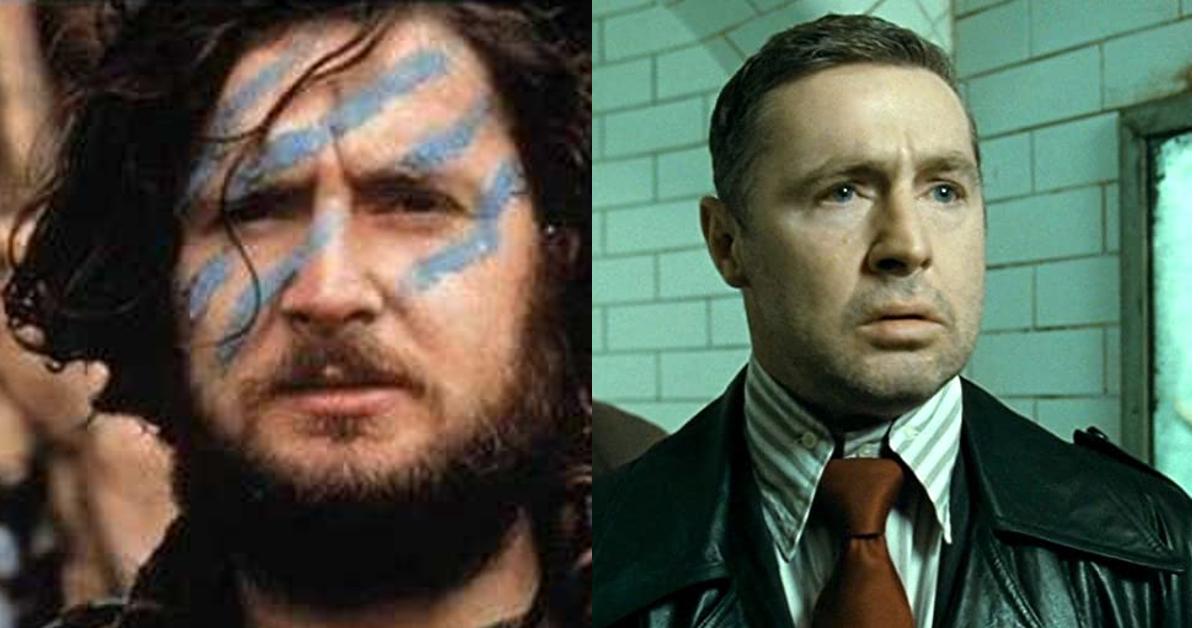 My personal favorite character in the film, David played the kooky Stephen, who wasn't just comic relief but a crazy awesome warrior. David went on to work with a number of award-winning directors, like Martin Scorsese in The Departed. He was also featured on the excellent Luther in a recurring role, and on Gotham. Interestingly enough, he's also in The Professor and the Madman with Mel Gibson. Oh yeah and he was in the Harry Potter series, too.
Article continues below advertisement
Peter Hanly - Prince Edward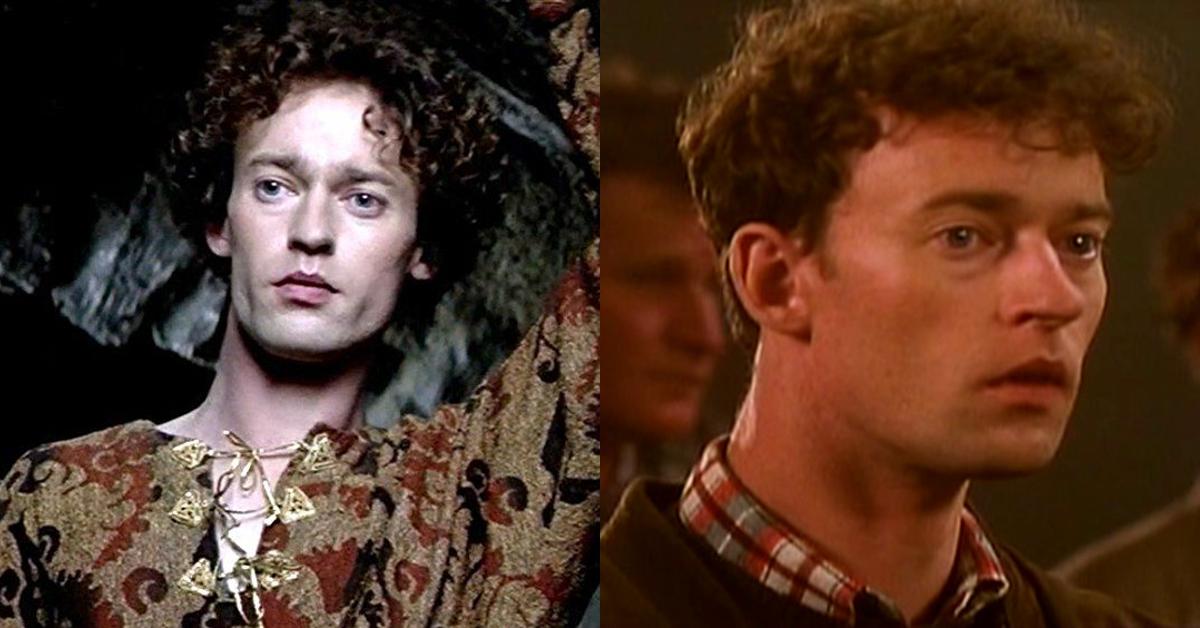 The Irish actor's character in the film was seen as a weak character who was clearly unfit to lead after his father and provided a stark foil to William Wallace's Alpha Male persona. He last played a school inspector in the TV series Roy, but is best known for his role as Ambrose Egan in Ballykissangel. His last acting credit was in 2012.
Article continues below advertisement
While Braveheart might seem like a dated movie by today's standards, it's hard to deny the movie's influence and the impact it had when it first debuted. It nearly swept the Oscars, winning ten Academy Awards, including Best Picture, Best Director, and Best Screenplay.