The Hosts of 'Violating Community Guidelines' May or May Not Be Beefing
What's the drama between Brittany Broski and Sarah Schauer? Here's why fans think the 'Violating Community Guidelines' co-hosts are beefing.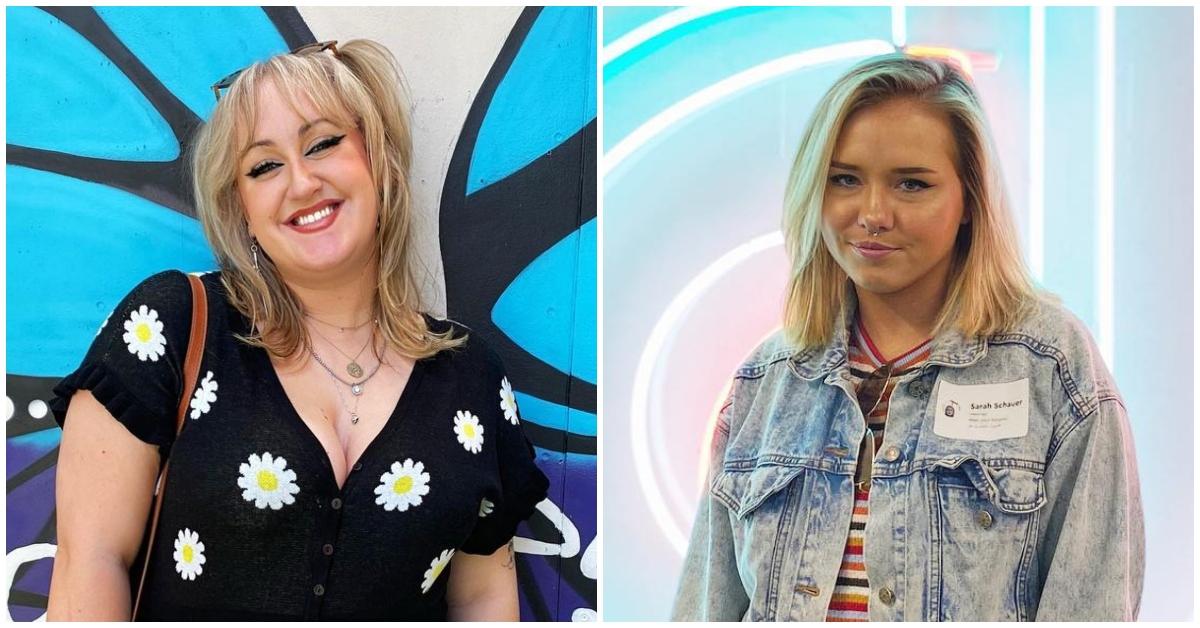 Among the internet's most popular viral celebs is Brittany Broski, AKA the Kombucha Lady. Brittany went viral for the first time when she shared her "depression meal" on Snapchat. Months later, she became the internet's favorite meme.
Since the Is It Cake star rose to internet fame, she has amassed a fanbase of more than 7 million followers and counting on TikTok.
Article continues below advertisement
Brittany's popularity only increased when she announced that she was dropping a podcast called Violating Community Guidelines with her cousin/roommate, Sarah Schauer.
But in late 2022, the two announced that the podcast was ending. The show's cancellation came as a surprise to fans, who now believe there may be beef between the two. Read on for everything you need to know about the drama!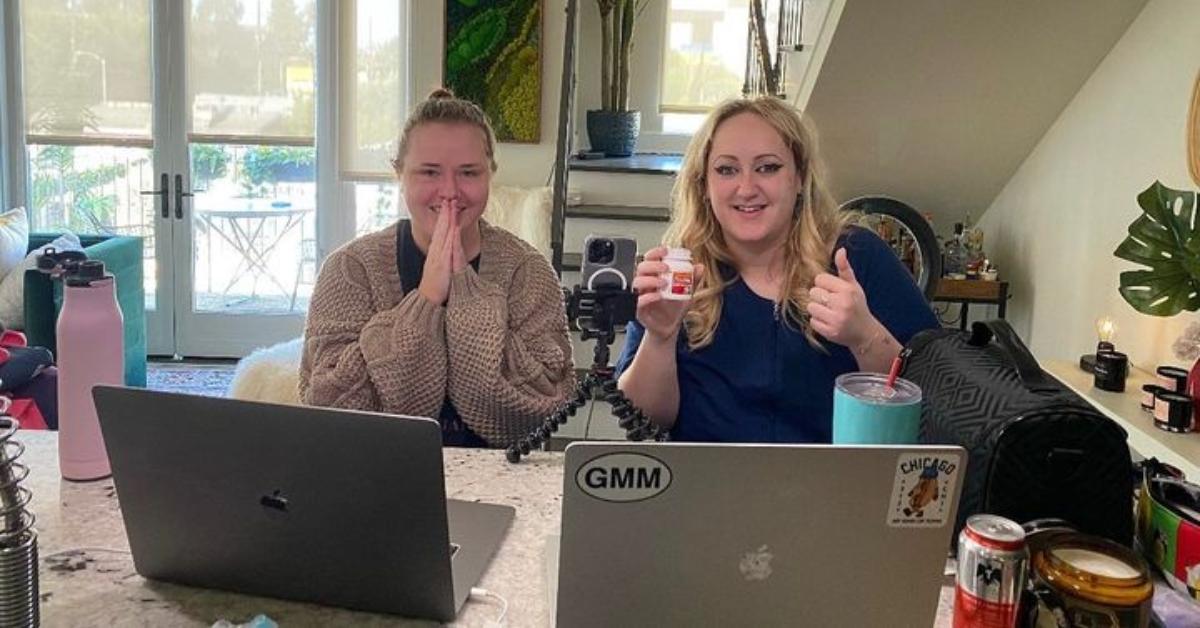 Article continues below advertisement
Why did 'Violating Community Guidelines' end?
The first trailer for Brittany and Sarah's Violating Community Guidelines podcast was released in January of last year. Sadly, less than a year after the show dropped, the influencers revealed that it was coming to an end.
News that Violating Community Guidelines was announced after their last in-studio episode, in which they discussed the toxicity of parasocial relationships, which may or may have not been a coincidence.
As of this writing, neither Brittany nor Sarah has explicitly disclosed why Violating Community Guidelines podcast went off-air. But rumors suggest that there's bad blood between the two. These speculations only intensified after there was a slip of the tongue on Brittany's live.
Article continues below advertisement
The Brittany Broski and Sarah Schauer drama explained.
In a recent live stream, viewers watched Brittany get ready for a 1920s-themed birthday party. Brittany was more than a little bit tipsy when she called on RuPaul's Drag Race star Trixie Mattel for advice on fixing her wig. During their call, Trixie asked to meet up with Brittany to get the "tea on Sarah."
Brittany uncomfortably responded that she would "love" to catch up and quickly changed the subject, which led viewers to believe there's more drama between her ex-co-host than we've been previously led to believe.
Article continues below advertisement
Later, Brittany cleared the air and confirmed that there is no tea. But we're not so sure we believe her. The two have been pretty tight-lipped about the allegations since then, but we do know that fans are fired up about it.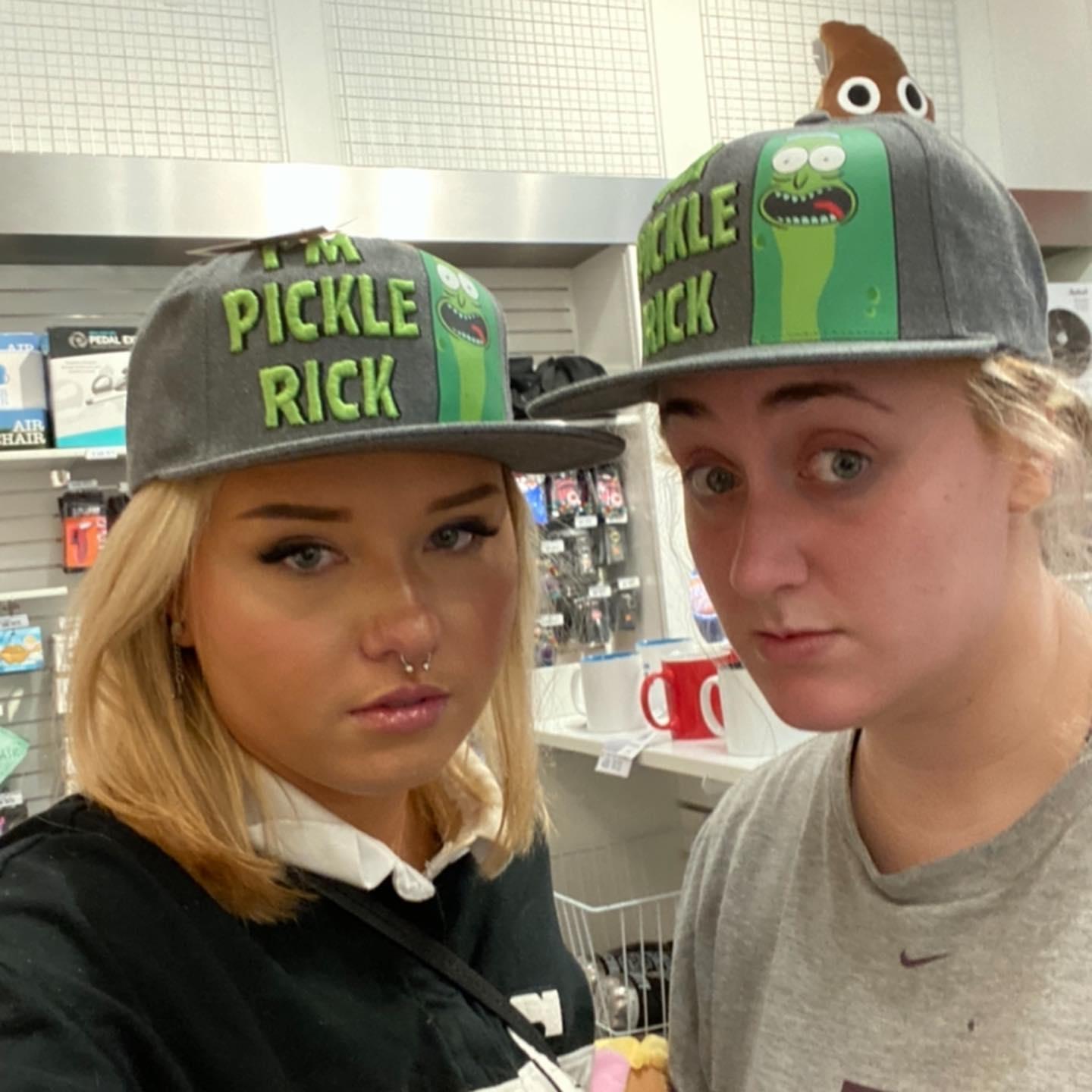 Article continues below advertisement
"This really rubbed me the wrong way," one Reddit user wrote. "They handled the ending of the podcast really poorly so [of course] people are going to be confused and feel her saying things 'ended naturally' is disingenuous when it obviously didn't."
"What Trixie said isn't even like crazy red flags or anything… it's the way Brittany [responded] and is like 'There's no tea!'," another user commented. "Like it feels like overcompensating TBH."
So, what's really going on with these two? Find out on the next episode of VCG… if there ever is one.