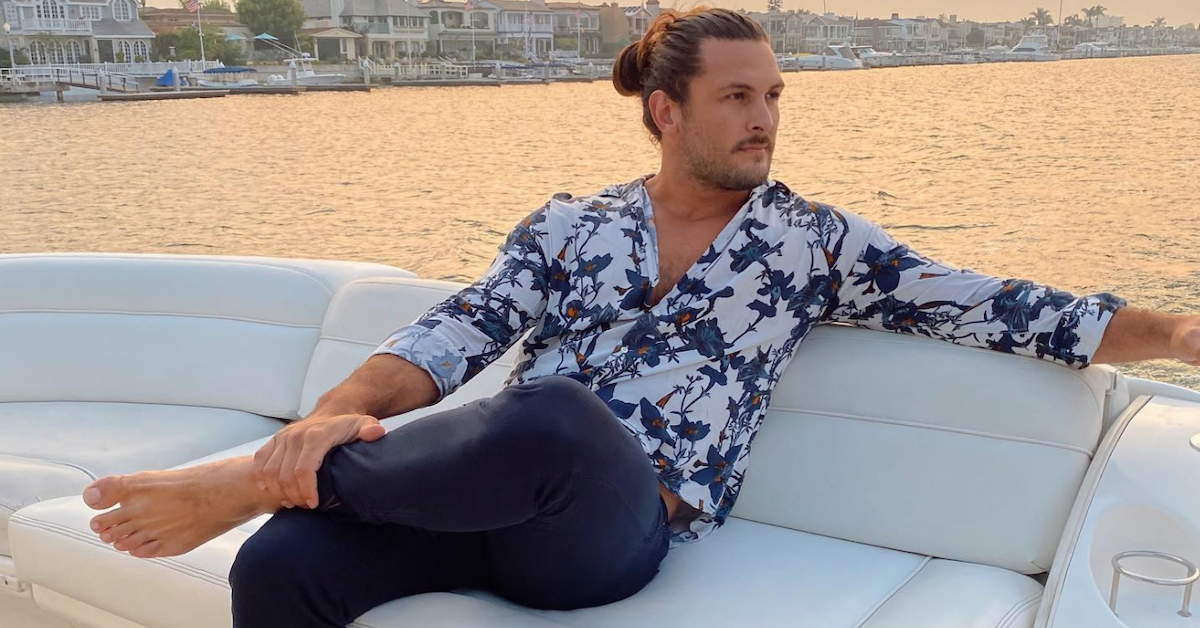 Fans of 'Vanderpump Rules' Are Curious About Brock Davies' Current Net Worth
Millions of people are totally obsessed with Vanderpump Rules. The popular reality show premiered all the way back in 2013 and has given viewers nine successful seasons so far. One of the things that keeps people coming back is the show's incredibly interesting cast of individuals.
Article continues below advertisement
One of the most noteworthy people from the show is Brock Davies. With over 110,000 followers on Instagram, he's obviously piqued the interest of the general public. With that, a lot of fans of the show are curious about his current net worth and how much money he earns per episode. Here's what you should know.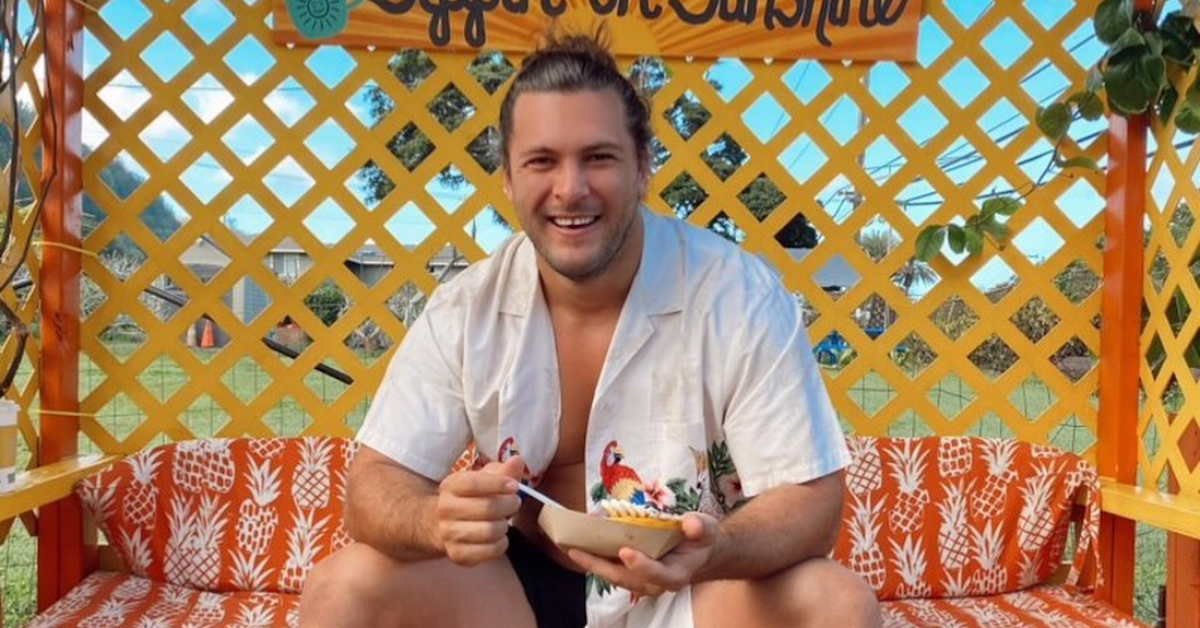 Article continues below advertisement
What is Brock Davies' net worth?
Brock is a former athlete and current personal fitness trainer from New Zealand. He currently has a net worth of $3 million, according to Hollywood Worth. He started his football career as a high school student but now spends his time focusing on being an entrepreneur and reality TV star. Although Brock once had a promising future to become an NFL prospect, he was never officially signed by the league.
Even though Brock did well as a football player at Colorado State University-Pueblo, he didn't impressthe New England Patriots in 2017 when they invited him to do a tryout. He also attempted to try out for the Dallas Cowboys, but that simply didn't pan out either. Instead of putting all his eggs in one basket with football, Brock decided to spend time playing rugby in Australia for three years to professionally participate in the sport.
Article continues below advertisement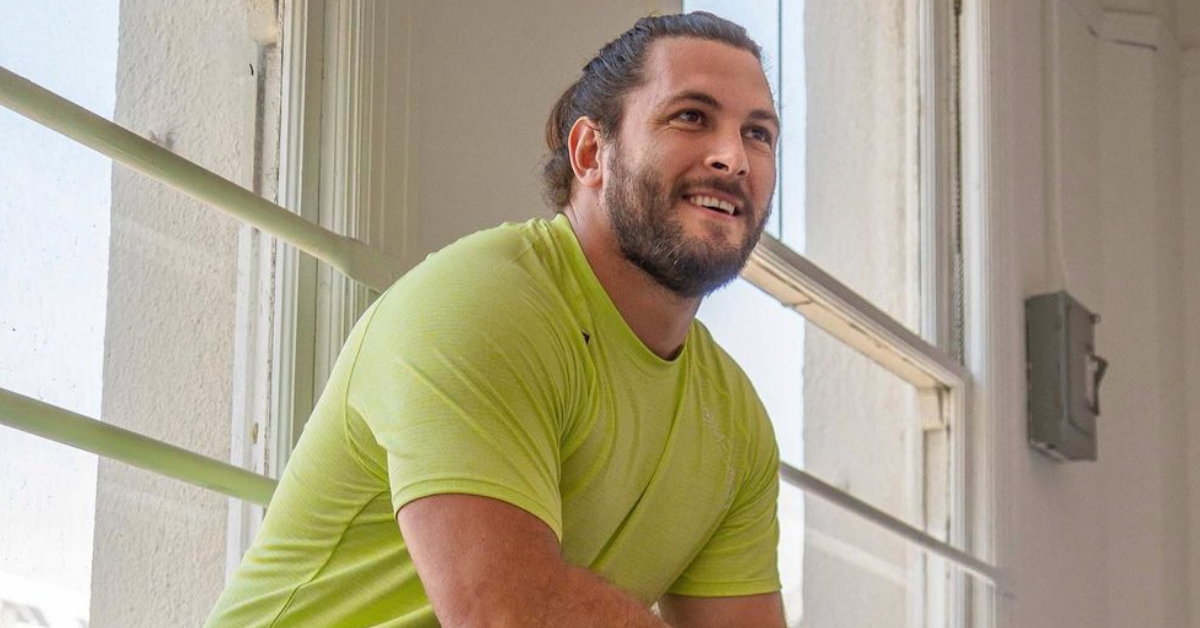 Brock Davies
Personal trainer, Reality TV star, and entrepreneur
Brock Davies is a personal trainer, Reality TV star, and entrepreneur.
Birthplace: New Zealand
Partner: Scheana Shay
Kids: 3
Education: Colorado State University-Pueblo
Article continues below advertisement
As of now, it appears personal training and entrepreneurship are the ways Brock prefers to spend his time –– and earn his money. According to his official Instagram, he's the CEO and co-founder of a company called Homebody Live Fitness. It's a "live-streaming fitness platform designed by creators, for creators." It's all about connecting, creating, and sharing fitness tips and tricks.
People who are concerned about losing weight, building muscle, or maintaining a healthy lifestyle might benefit from the website he's launched. Some of the benefits Homebody offers are workout videos, inspirational quotes, motivational music that will help pump you up for a work out, fitness gear, plans to help you exercise at home instead of the gym, and so much more.
Article continues below advertisement
How much does Brock Davies earn per episode of 'Vanderpump Rules'?
Brock reportedly earns $10,000 per episode of Vanderpump Rules —and last season included 24 episodes! This means he earned around $240,000 for that season of the show. Aside from bulking up his net worth, Brock also spends a lot of time focused on his fiancé, Scheana Shay.
She's also doing really well for herself financially. According to Celebrity Net Worth, Scheana has a net worth of $500,000. She's an aspiring actress and singer with big dreams for the future. She and Brock seem to be on the same page when it comes to becoming more successful, shooting for the stars, and continuing to build bigger net worths for themselves.