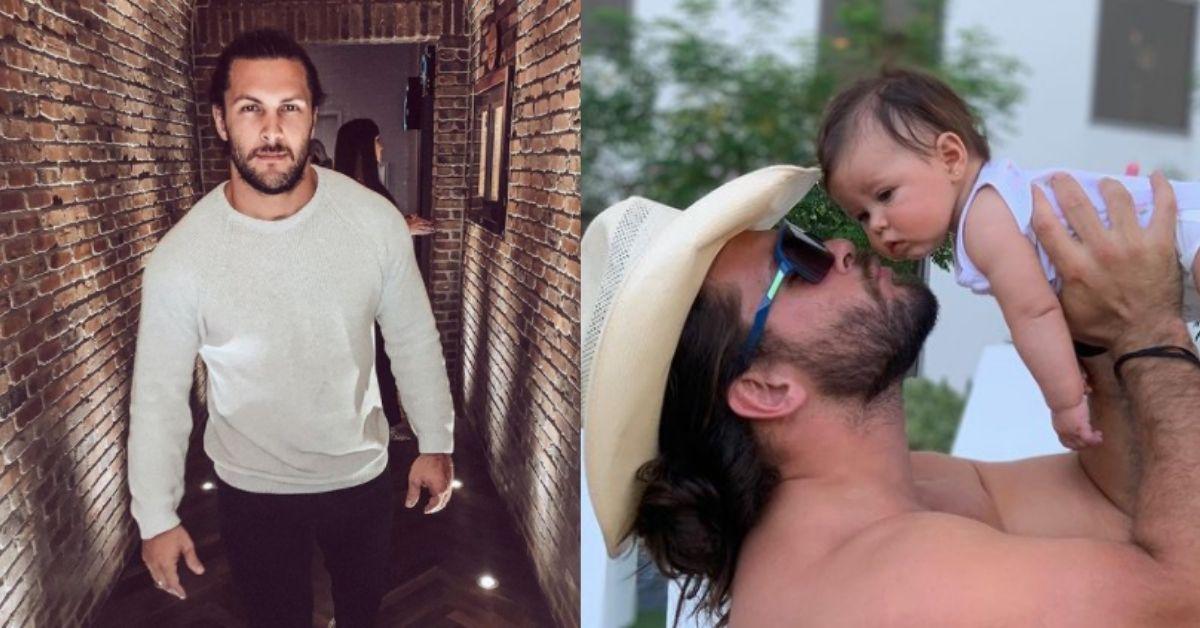 Why Can't Brock Davies See His Kids? The 'Vanderpump Rules' Star Explains
There's always something interesting going on for the cast members of Vanderpump Rules. The show came together because of Lisa Vanderpump who rose to fame on The Real Housewives of Beverly Hills. Brock Davies is a huge part of Vanderpump Rules, known for his work as a personal trainer and sports careers in rugby and football. He's opened a couple of gyms in the San Diego area, and on top of all that, he's a dad.
Article continues below advertisement
But there has been some drama surrounding Brock's family life. Here's what you should know about his kids — and why he says he hasn't seen them.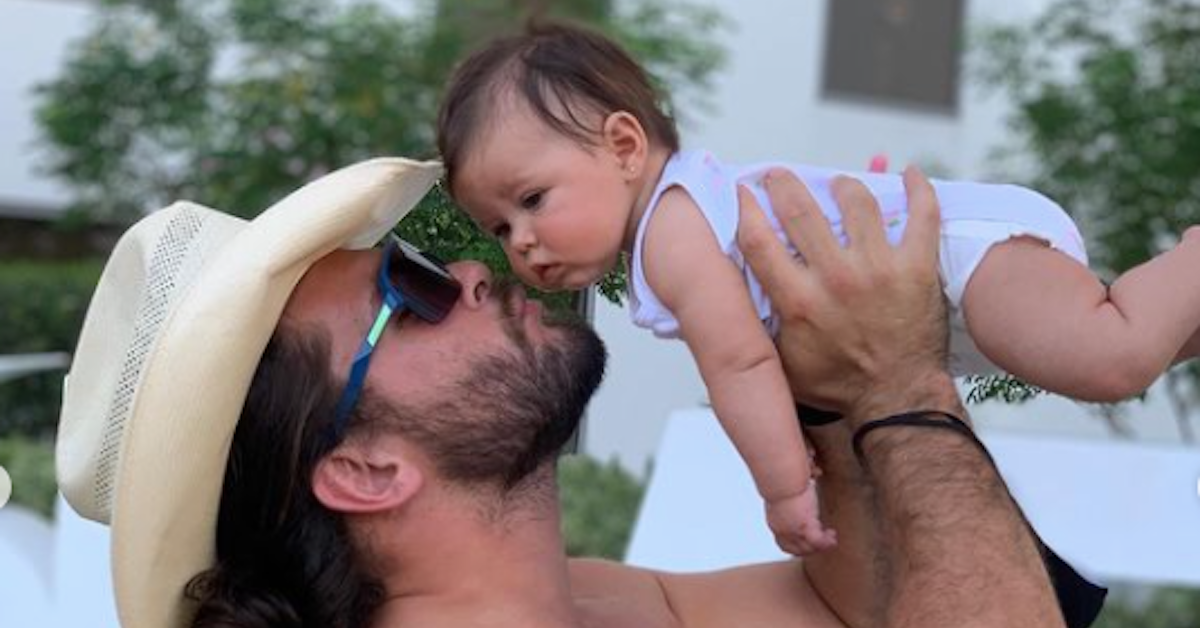 Article continues below advertisement
Brock from 'Vanderpump Rules' has three kids.
Brock Davies and his fiancé, Scheana Marie, welcomed their daughter into the world on April 26, 2021. They gave their daughter a super precious name: Summer Moon. After expanding their family together, they made the public announcement that they were engaged in July 2021.
Some fans of Vanderpump Rules might think this is Brock's first venture into fatherhood, but that's false. He actually has two other children who are still currently living in Australia with his ex-wife. With wedding bells jingling and love in the air, it seems like everything should be feeling pretty ideal. Unfortunately, Brock's lack of communication with his first two children is far from ideal.
Article continues below advertisement
Why can't Brock see his kids?
Brock explained in a recent Vanderpump Rules episode (per People) that it's been about four years since he's had any contact with his first two children. He said he hasn't even spoken with them via FaceTime. He revealed that he was 20 years old when he became a father for the first time and a "different person." He described a difficult breakup with his ex, leading us to believe there was likely a lot of animosity between them. He explained, "She cut my whole family out."
Article continues below advertisement
He went on to say, "Me and my ex, we had two beautiful kids. We split up, and she felt like I abandoned her and the kids by coming to America. She moved on with the kids' stepdad, who then fulfilled the role of being a dad for my kids." Not having any contact with his first two kids has definitely taken a toll on Brock.
Article continues below advertisement
He further explained, "I felt like I did abandon them. And I felt like I needed to accept it because I was the one who moved to America. You know, I moved over here."
Scheana chimed in to add, "It sounds bad but there's a lot more to it. No contact, but it's not for lack of trying. He moved to America to provide a better life for his family." His reasons for moving might've been valid but the ending result is still heartbreaking.
Is Brock planning to have more kids?
The devastating situation Brock's in with his first two kids is super sad, but does he still plan to expand his family in the future with Scheana? According to Us Weekly, they've had conversations about having more kids through surrogacy or adoption. Scheana isn't too interested in carrying out another pregnancy since her first pregnancy was filled with complications. If they do choose to pursue a second child, it will be through alternative options.