Camille Friend Created the Ethereal Tresses in 'The Little Mermaid' and Many Other Films
Camille Friend, known for her work on Halle Bailey's natural locs in 'The Little Mermaid,' is one of Hollywood's top hairstylists.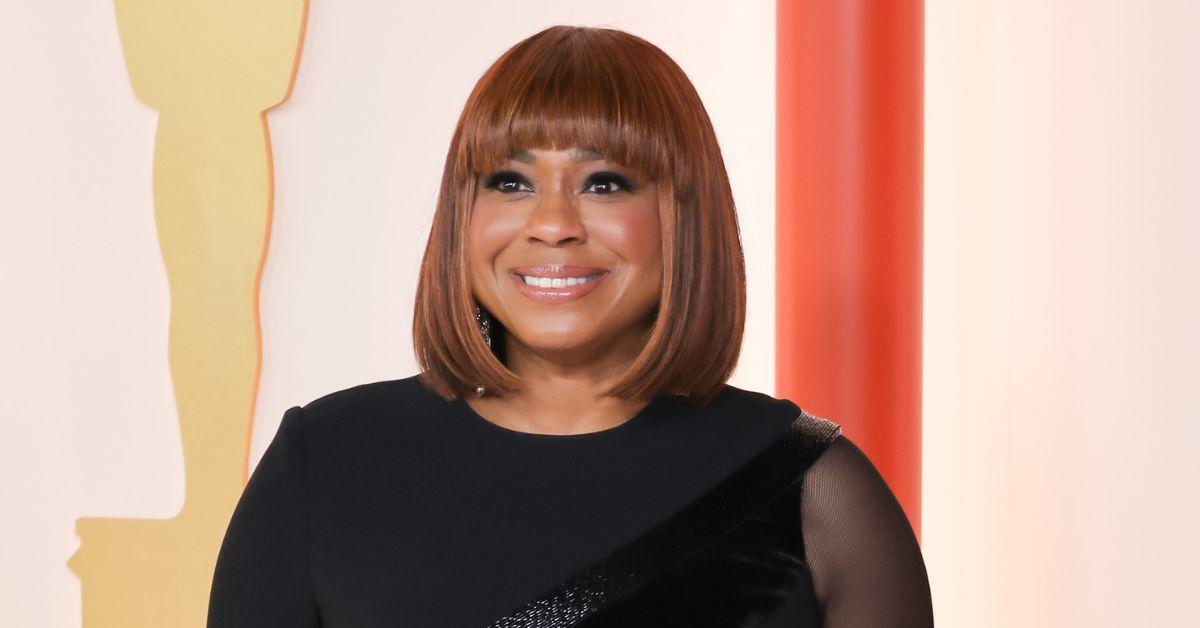 While becoming Ariel for Disney's live-action The Little Mermaid, Halle Bailey utilized what she already possessed before signing on for the role, including her beautiful singing voice. The singer-songwriter also wore her signature locs, which many have associated with her over the years.
To keep Halle's locs fresh and unique to her Disney princess character's look, the studio brought on department head hairstylist Camille Friend to master the exact style they needed for the movie.
Article continues below advertisement
Many may not have seen Camille's face, but the Oscar-nominated hair guru is responsible for some of your faves' most memorable hairstyles.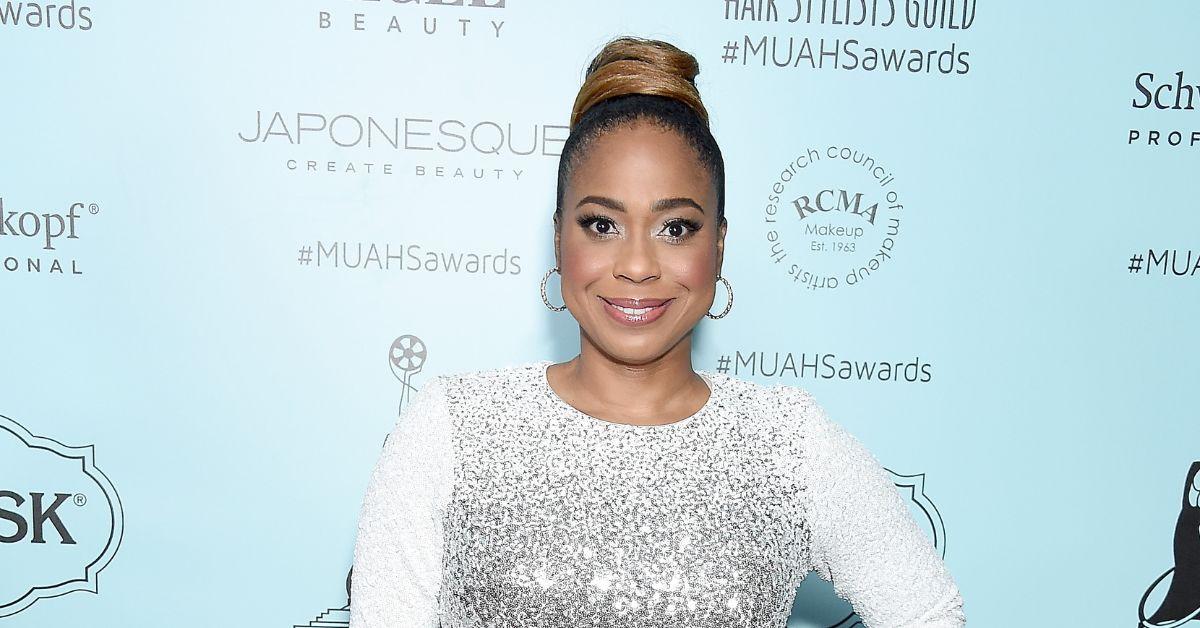 Article continues below advertisement
Camille Friend created Halle's 'Little Mermaid' hair after years as a Hollywood hairstylist.
Originally from Tempe, Ariz., Camille found a knack for hairstyling after spending her formative years in salons. Eventually, she moved to L.A., where she soon became one of the most sought-after stylists in Hollywood.
Though Camille's IMDb stated she credits her success for being at the "right place at the right time," she also noted that she was "prepared" for any opportunity and had the résumé to prove it.
Article continues below advertisement
Throughout the '90s and 2000s, Camille worked as an assistant and then key stylist on films and TV shows such as 8 Mile, Ray, Dreamgirls, and The Hangover. During the 2010s, she moved up in the ranks as a hair department head, overseeing the hairstyles in Django and the Hunger Games movies.
Article continues below advertisement
In 2018, Camille entered the Marvel universe as the head stylist for Black Panther and later Captain Marvel and Black Panther 2. Her work on the Black Panther movies, namely the locs she designed for Lupita Nyong'o's character, Nakia, earned her critical acclaim.
Camille also earned an Oscar nomination for best hair and makeup in 2023 for Black Panther 2. While the woman known as the "backbone of the Marvel franchise" admittedly doesn't give herself enough credit, she said her work on Black Panther is something she will always admire.
"I never count my chickens before they hatch," Camille told The Zoe Report in January 2021.
"I focus on the work in the present," she says. "But, as a Black woman, Black Panther will be one of my proudest moments."
Article continues below advertisement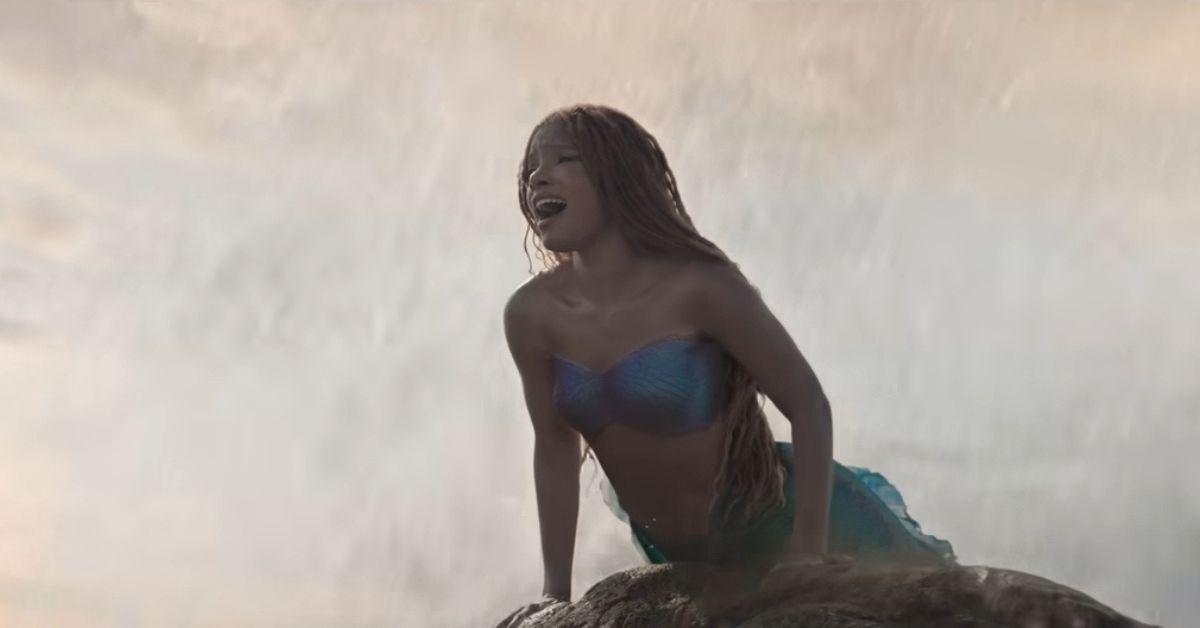 Camille Friend's powerful Black representation was essential for her to re-create in 'The Little Mermaid.'
After spending nearly two decades styling hair on some of the most notable sets, Camille competed with herself to bring Halle's Ariel in The Little Mermaid to life.
Article continues below advertisement
In the film, Halle re-creates Ariel's signature red hair with 30-inch, custom-colored red long hair fused with Keratin tips. Camille told Variety in May 2023 that the hair includes "three shades of red" and allowed Halle to maintain her natural color and "24-inch" locs during filming.
Article continues below advertisement
While online haters discussed how Halle's red color wasn't as bright as the one they're used to in the cartoon version of The Little Mermaid, Camille said she wanted Halle to look and feel great and keep her close to her roots.
After speaking to Halle's parents, Courtney and Doug Bailey, the hairstylist said she believed a "natural hair element was important to keep" for the Grown-ish star's Disney Princess debut. Thankfully, Disney agreed, and she created the stunning hairdo fans saw on the big screen!