Carl Lentz's Wife Is Still by His Side After Very Public Cheating Scandal
Carl Lentz and his wife, Laura Lentz, have been very open about his extramarital affair — but are they still married? Here is a look back at the scandal and update on the couple.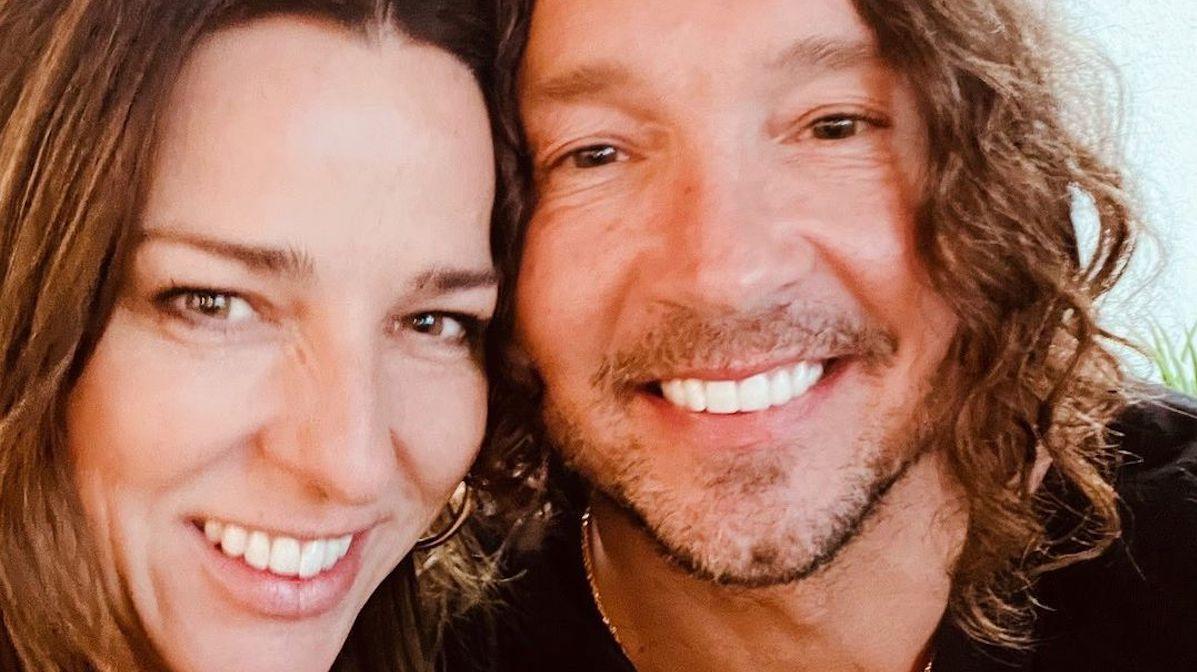 Former Hillsong megachurch pastor Stephen Carl Lentz's private life has been on full display since he stepped down from the church in late 2020.
Carl, who had joined the church a decade before, became one of Hillsong's brightest stars — becoming friends with A-listers such as Kendall Jenner, Justin and Hailey Bieber, and Chris Pratt.
Article continues below advertisement
However, Carl's extramarital activities gained more traction at the top of the new decade. In November 2020, the charismatic pastor stepped down from Hillsong and later admitted to having an affair with one of the church's members.
The news cost Carl his job and the respect of many attendees who listened to him preach about the dangers of pre-marital sex. So, is Carl still married to longtime wife Laura Lentz as the dust settles and he attempts to rebuild his life? Here's what we know about their relationship today.
Carl met his future wife, Laura, while attending Hillsong College in Australia.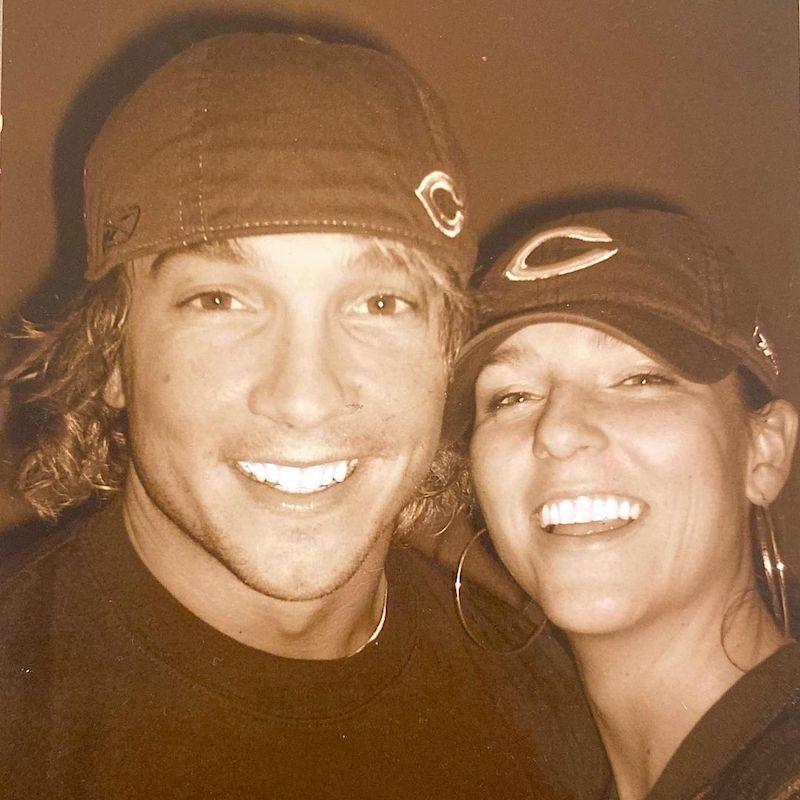 Before he became one of Hillsong's most notable leaders, Carl enrolled in Hillsong College to start his preaching career. In 2000, at age 20, Carl moved to Australia from his hometown of Virginia Beach, VA., to attend the church's training program.
While there, he met the woman who eventually became his wife — Laura Lentz (née Brett).
Article continues below advertisement
Laura, originally from Australia, studied at Hillsong simultaneously with Carl. They dated for two years until Laura decided to drop her life in Australia for her boyfriend at the time.
Then, in 2003, the couple married, and Laura moved to the United States. Throughout their marriage, they welcomed three children — Ava, Charlie, and Roman.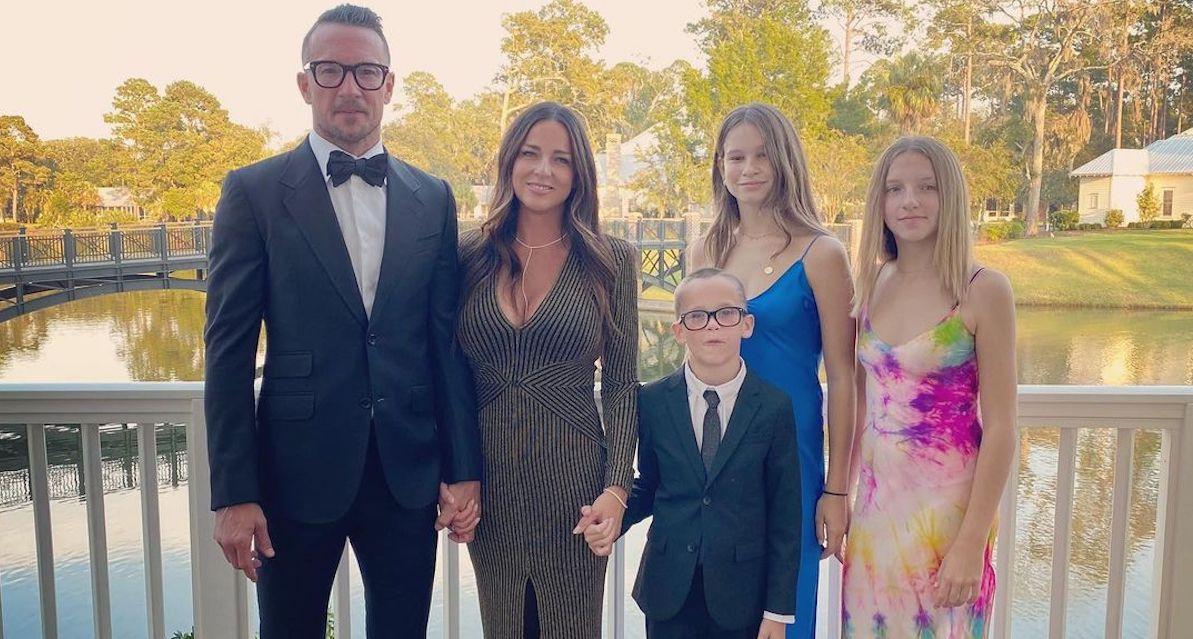 Article continues below advertisement
After graduating from Hillsong Church, Laura and Carl moved into the ministry business. In the 2010s, Laura worked alongside her husband as a co-pastor of Hillsong.
Unfortunately, Carl's cheating allegations put a halt to both his and her career.
However, following Carl's very public cheating scandal, they both had to step down from Hillsong Church.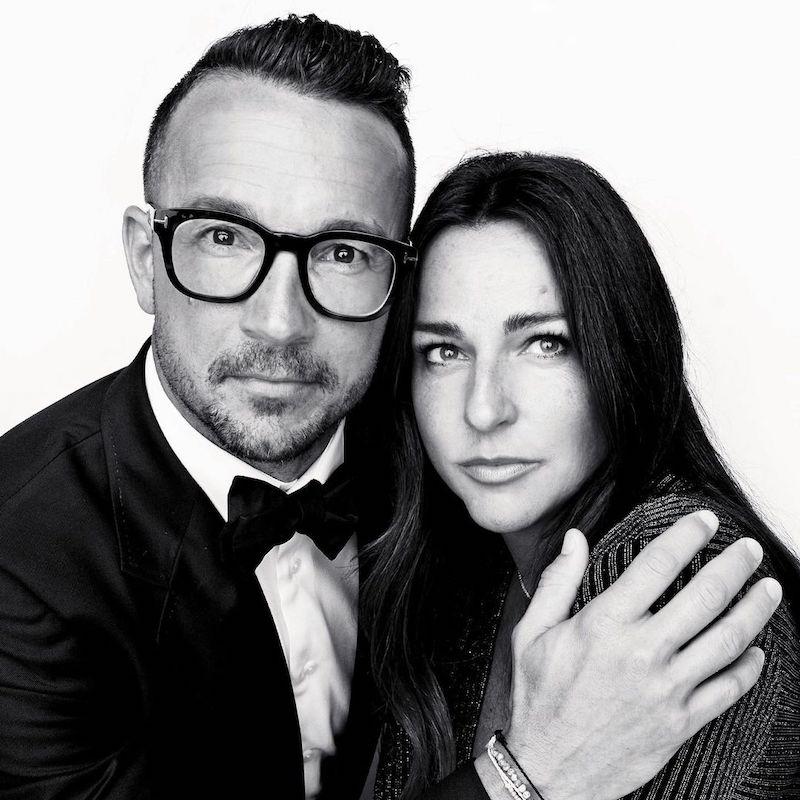 In November 2020, Carl released a statement, admitting to his extramarital affair, writing on Instagram, "When you lead out of an empty place, you make choices that have real consequences. I was unfaithful in my marriage, the most important relationship in my life and held accountable for that."
Article continues below advertisement
Soon after, People reported that an investigation unearthed more affairs on Carl's end with other churchgoers. The frequent allegations caused celebs like Hailey to unfollow Carl on Instagram, and Laura also took a break from social media.
Carl and Laura Lentz are still married — and she's "proud" of their progress.
Almost one year after news of Carl's cheating broke, Laura gave her followers an update on her marriage and revealed that she was still with Carl despite his infidelity.
"Yep, it has been challenging and hell yeah it's taken a LOT of work the past 22 months (but who's counting) to make our marriage what it has become, and we will never stop working on ourselves, for this marriage and for our kids," she wrote on Instagram. "I know there are many that don't or would never do what I chose to do, and that's OK, it's not for everyone!!"
Article continues below advertisement
She continued, "I look forward to sharing our story, how I came to that conclusion and I think it's going to help a lot of people. But I am so proud of my husband and for the responsibility he's taken! Mostly I'm grateful for a man who humbled himself and didn't try to defend himself, he has kept quiet publicly and he has remained focused on the one thing that matters most — our family!"
In FX's The Secrets of Hillsong, which premiered on May 19, 2023, Laura shared even more details about Carl's affair, revealing that she did get physical with her husband when she caught him with the family's nanny.
"I'd sometimes get these little feelings. And then one night I found them in a compromising position," she said in the documentary. "I ran into the room and I shoved Carl and hit him and then I jumped on top of her and I punched her."
Article continues below advertisement
She continued, "Something came over me," she said. "I was angry and I definitely freaked out." Despite the low moments, it seems like Carl and Laura are committed to their marriage.
"For the last 3 years my entire focus has been fighting for my wife and my kids," Carl wrote on Instagram in May 2023. "All I wanted was to prove to my wife and kids that I could show up for them like I had never done before. Although we have a long way to go, with a lot of work, a lot of honesty, and a lot of prayer, we have found ourselves in a beautiful, happy, and deliberately honest place."