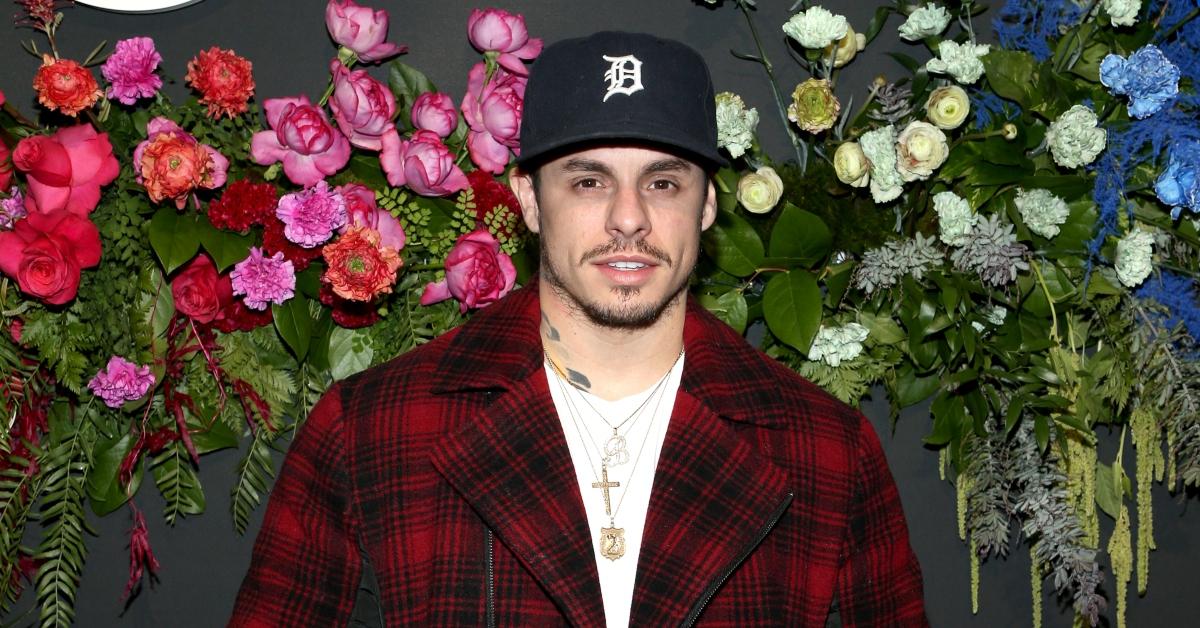 Meet Beau "Casper" Smart — The Celebrity Choreography Behind Your Favorite Music Videos! (EXCLUSIVE)
Where is Beau "Casper" Smart now? The celebrity choreographer and actor shared what he's up to these days in an exclusive interview with Distractify!
Between sign language, love languages, and foreign languages, it's pretty easy for things to get lost in translation.
But Beau "Casper" Smart says that there's one language that's universal, and it's dance. More than a decade ago, he discovered his love for cutting a rug after being introduced to the street dance style known as Krumping.
Article continues below advertisement
Since then, he's choreographed performances for some of the biggest names in the game. But where is Casper now?
He spoke exclusively to Distractify about what he's up to these days and shared exclusive details about his recent collab with Pepsi.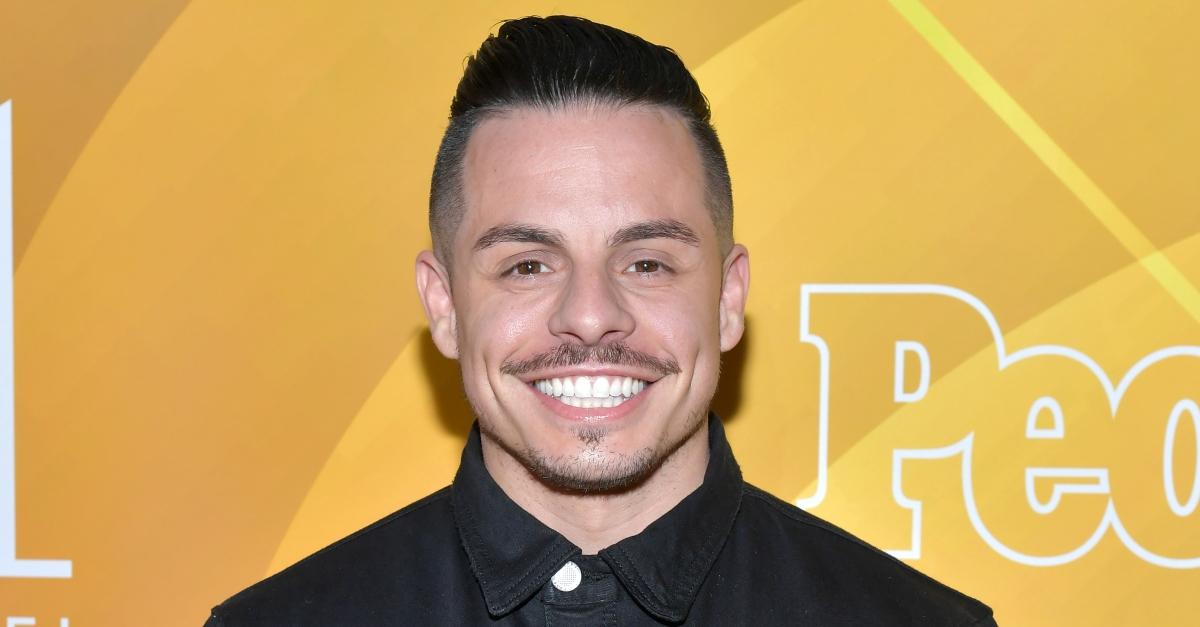 Article continues below advertisement
What is Beau "Casper" Smart doing now? Meet the choreographer behind your favorite music videos!
In the past, Casper has worked with artists like Beyonce, Ariana Grande, and of course, his ex, Jennifer Lopez. Additionally, he's been Nicki Minaj's right-hand man over the years. Casper told Distractify that he and the "Chun-Li" rapper go way back.
Along with choreographing her video for "Anaconda", he was also the mastermind behind her Vanguard Award performance at the 2022 MTV Video Music Awards, which he said was "so incredible to be a part of."
The two had also collaborated on another project later that year.
"She wrote me in July and said, 'Hey, I have this new single coming out, it's going to be big. I want you to be a part of it,'" the Pepsi ambassador recalled. That single turned out to be Nicki's double-platinum hit, "Super Freaky Girl". To this day, Casper and Nicki remain locked in. "[Nicki is] such a talent. It's insane how good she is," the celebrity choreographer gushed.
Article continues below advertisement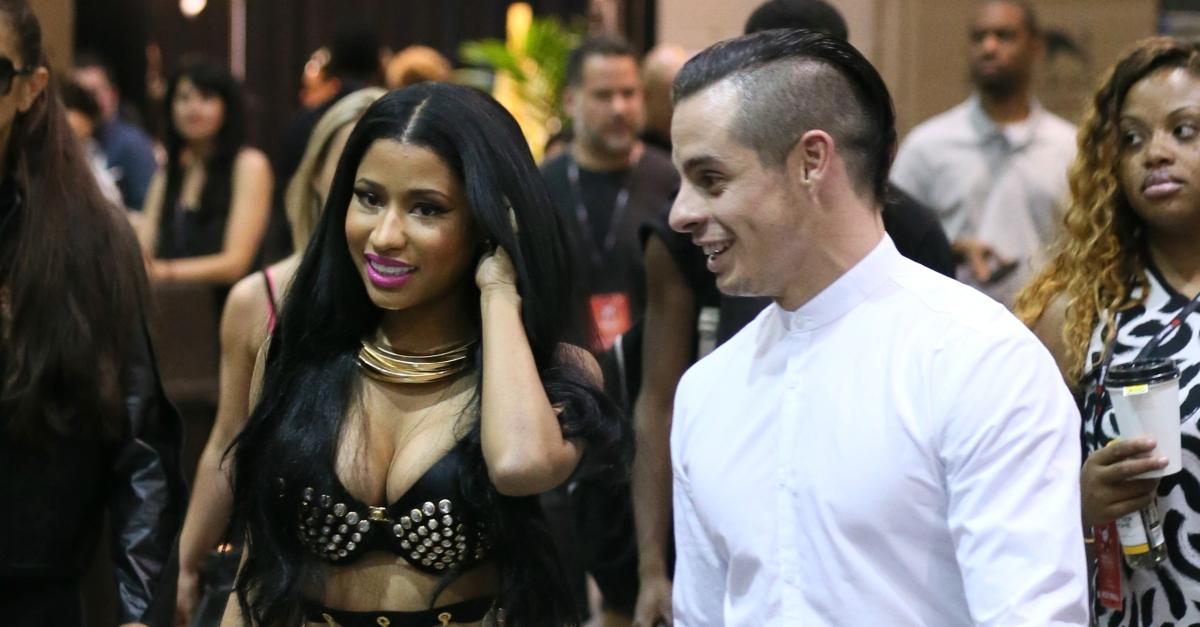 Casper may have been behind the scenes for most of his career, but now, he's stepping into the spotlight. He recently teamed up with Pepsi for a one-of-a-kind virtual experience, where fans get the chance to cha-cha with the best. On April 29, International Dance Day, Casper is inviting fans to the "first-ever metaverse dance masterclass."
Article continues below advertisement
"It's at 2 p.m. EST," Casper told us. "I'm gonna create some fun, high-energy dance moves to five different genres of dance."
Although his love for dance is forever, Casper said that been more focused on his acting career as of late.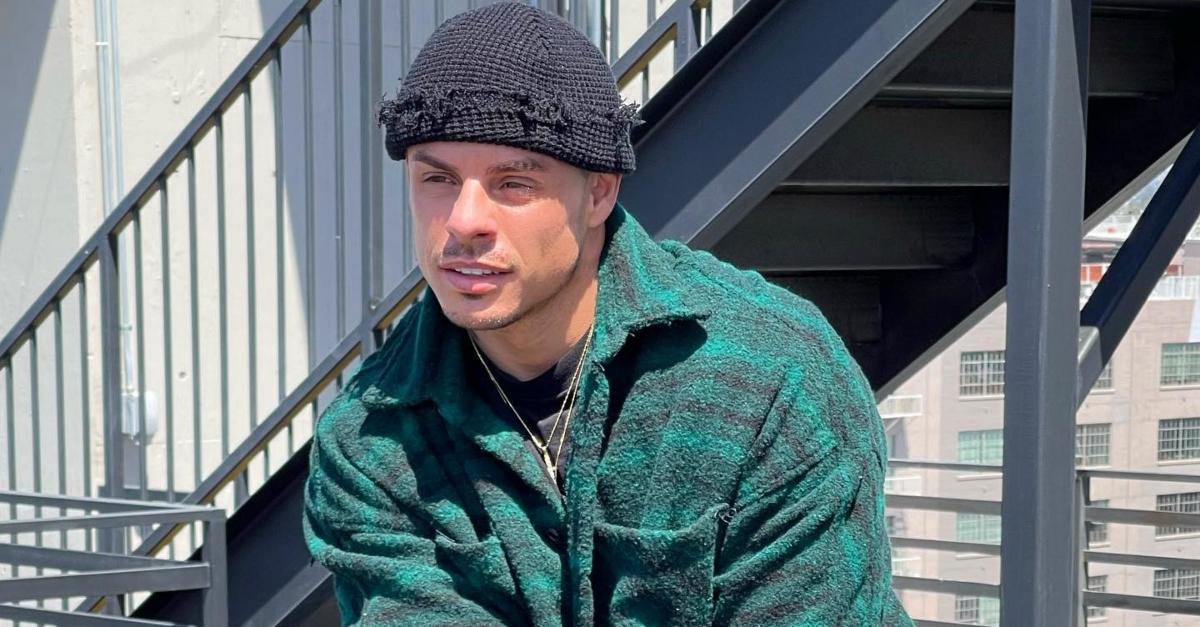 Article continues below advertisement
Beau "Casper" Smart stars as Anthony Santiago in Tubi's 'No Way Out'.
In 2023, Casper took on the role of infamous crime boss Anthony Santiago in Tubi's No Way Out, which also stars Marques Houston.
"[No Way Out is] No. 1 right now on Tubi, which is exciting," he said, adding that this is only the beginning. "I have two more movies ... I'm shooting one next month in Mexico, and then I should have another one the month after here in LA. And I hope to shoot a rom-com by the end of the year that I'll be producing."
Over the years, he's added a number of credits to his extensive filmography. In the future, Casper hopes to star in his own action film. One thing he'll probably never do again, though, is reality TV.
Article continues below advertisement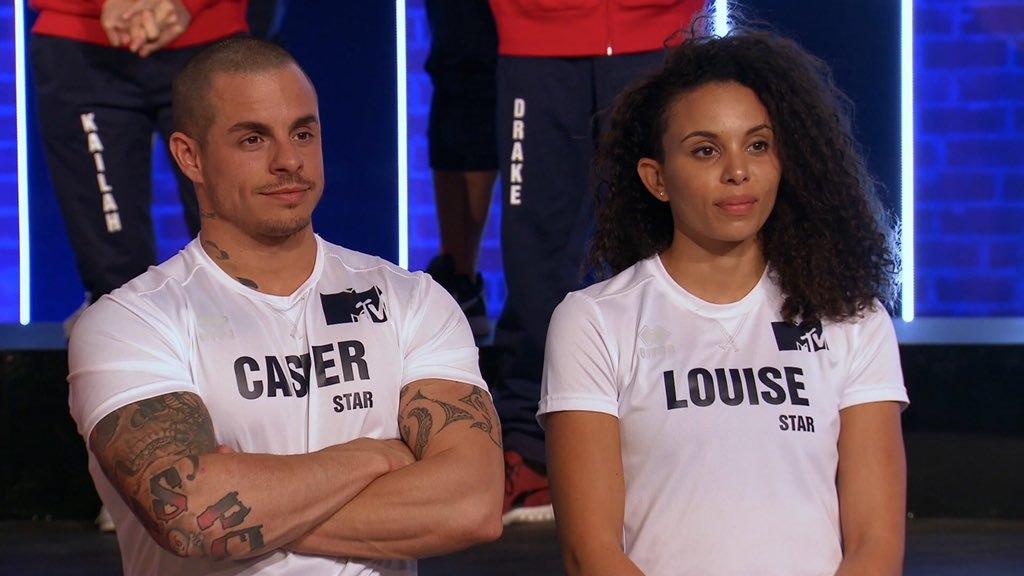 'The Challenge' star Beau "Casper" Smart gives his take on reality TV: "I just don't like drama."
Casper starred alongside fan favorites like Chris "CT" Tamburello and Wes Bergmann in The Challenge: Champs vs. Stars 2. In the end, he placed second, ultimately securing a pretty big bag for his charity, Inner City Arts. With that said, you probably won't see Casper compete again as reality TV isn't really his thing.
"The only reason I did The Challenge is because it was, [number one], competition, athleticism," Casper shared. "And it was for charity. So I got to raise almost $40,000 for my kids' charity. So aside from that, no. I don't like reality, really, unless it's talent based."
"I just don't like drama. I don't like trash stuff that doesn't have like a skill set or something you've like worked and trained for, you know," he added.