Did You Know Kaley Cuoco's Sister Is in 'The Flight Attendant'?
Did you know that a close relative of Kaley Cuoco's plays Cecilia on Seasons 1 and 2 of 'The Flight Attendant'?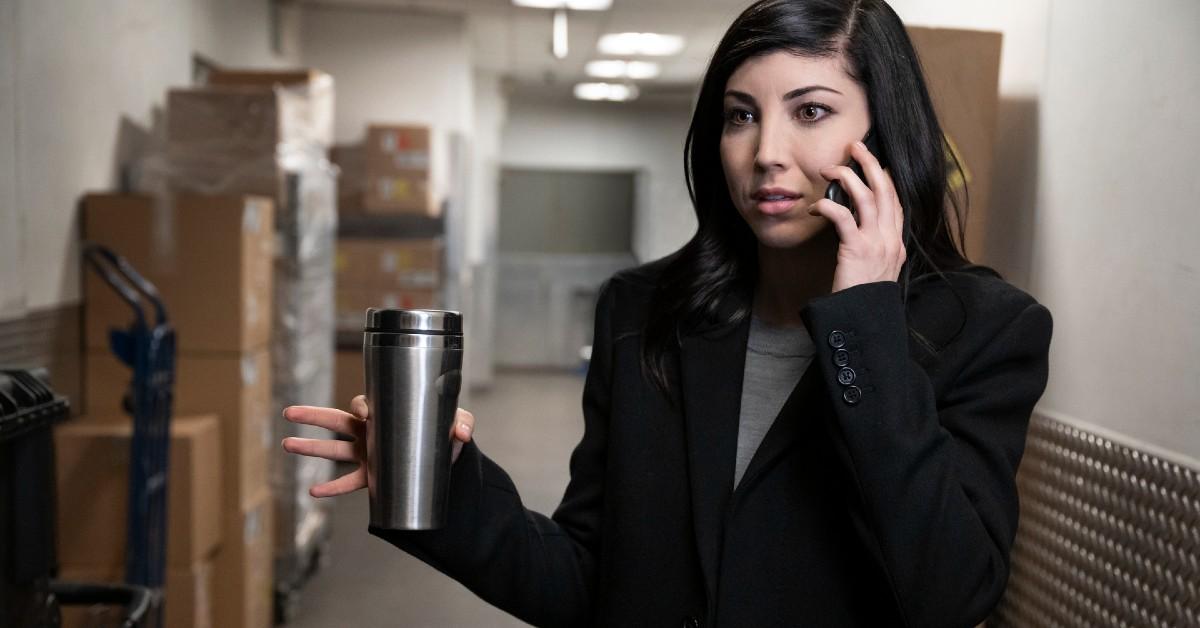 Spoiler alert: The following article contains spoilers for Seasons 1 and 2 of The Flight Attendant on HBO Max.
Who knew that the HBO Max series The Flight Attendant was a family affair? Kaley Cuoco stars as Cassie Bowden, a flight attendant who has a habit of accidentally ending up on the wrong side of the law.
Cassie's main conundrum in Season 1 was convincing the world that she didn't kill her one-night stand, Alex Sokolov (Michiel Huisman).
Article continues below advertisement
As Cassie struggles to maintain her innocence, she encounters Miranda Croft (Michelle Gomez). Miranda had connections to Alex herself, and had been tailing Cassie, assuming that she was Alex's killer. As Miranda continues her pursuit, she phones a woman named Cecilia who grows increasingly exasperated with every single one of Miranda's requests.
Yes, that's Briana Cuoco playing Cecilia!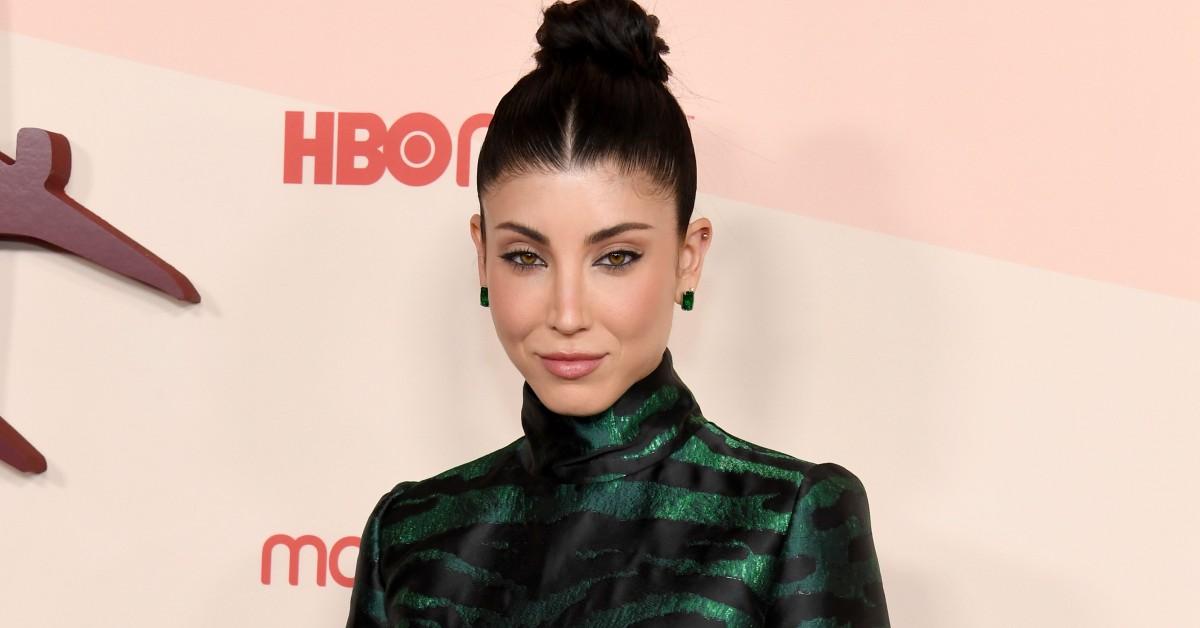 Seriously, it might be time for Miranda to acknowledge that her cat is Cecilia's pet now, after having left said cat with her two years ago. In a way, Cecilia's relationship with Miranda somewhat mirrors Cassie's relationship with Annie (Zosia Mamet).
Cassie and Miranda are inherently quite selfish, and rely on Annie and Cecilia to always pick up the phone when they need them, as well as to always be there for them when they need something.
Article continues below advertisement
In real life, Cecilia is played by Briana Cuoco, Kaley's little sister. According to Briana's IMDb page, Briana was born on Nov. 29, 1988, while Kaley was born on Nov. 30, 1985.
Did you know Briana appeared in another of Kaley's shows? She played the character Gretchen on one episode of The Big Bang Theory. She's also appeared in a variety of other television programs, like Criminal Minds, NCIS, and even Curb Your Enthusiasm.
Article continues below advertisement
Does Briana return as Cecilia in 'The Flight Attendant' Season 2?
Kaley revealed in an interview with Collider that she was initially unaware that Briana had auditioned for the part of Cecilia! The actress said, "I was like, 'OK, I'm gonna take myself out of this because I'm biased, and I think [Briana's] the most amazing thing, ever.' So, I took my opinion out and I was like, 'This is not a fair thing. You guys decide.' And the studio approved her, the network loved her, and she got the job really totally on her own."
Briana returns as Cecilia in The Flight Attendant Season 2, Episode 4. Kaley was thrilled by this development, telling TVLine, "Miranda returning, my sister returning — and we got to be together in Iceland! — it was just fantastic."
Cecilia's return in The Flight Attendant is quite memorable. She tells Miranda during one pivotal scene, "I'm not going to take bullets for you at this day rate." Now, that's character growth!
Article continues below advertisement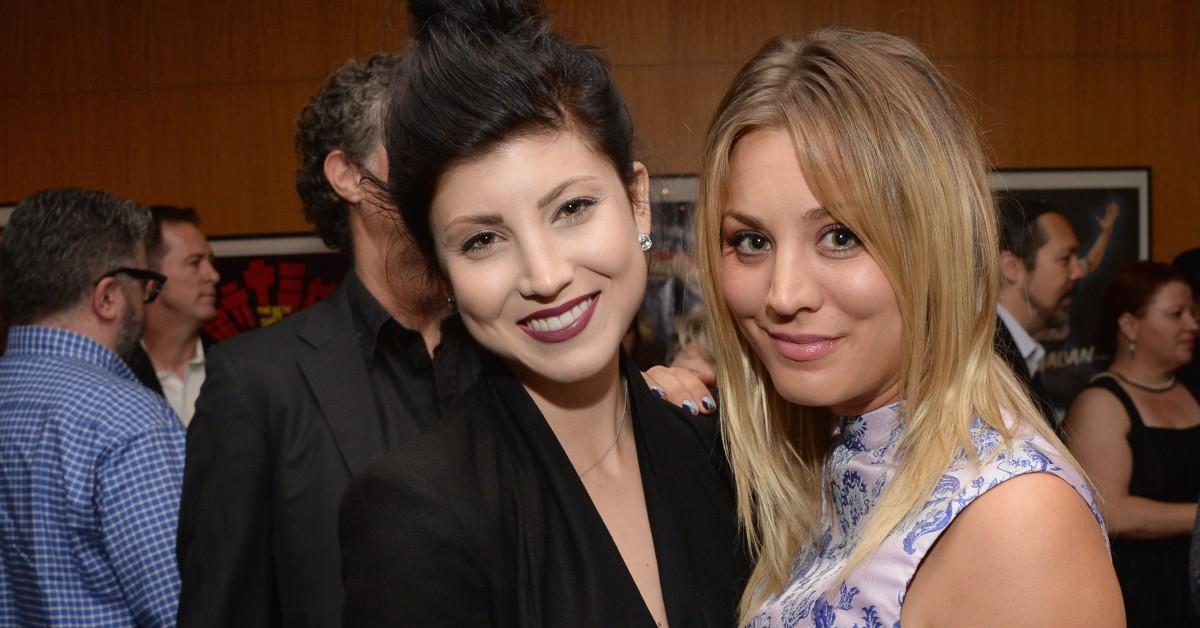 There are four episodes left in Season 2 of The Flight Attendant. Sadly, Briana's IMDb page doesn't show her returning for any of the remaining episodes, but she certainly made her mark on Seasons 1 and 2 with her portrayal of the straight-to-the-point Cecilia! Did we mention Briana also competed on The Voice? Clearly, talent runs in the family.
New episodes of The Flight Attendant drop every Thursday on HBO Max.