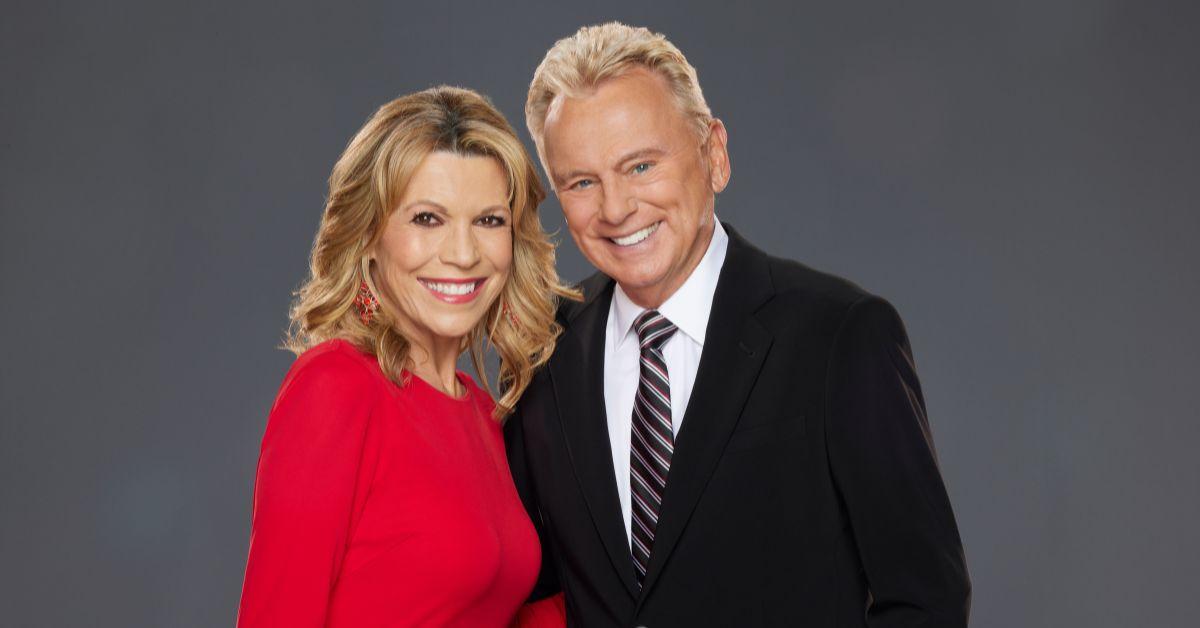 Tonight's 'Celebrity Wheel of Fortune Contestants Include Your 'Abbot Elementary' Faves
ABC's Wheel of Fortune has been a staple in households worldwide for more than four decades. Although host Merv Griffin got the show started in 1975, many only know Pat Sajak as its host, with his loyal co-host Vanna White at his side. Three people battle it out each week for a chance to win thousands of dollars and other life-changing goodies if they correctly solve the game's puzzles.
Article continues below advertisement
In 2020, Pat and Vanna decided to spread their wings with Celebrity Wheel of Fortune. The spinoff, which first aired on Jan. 7, 2021, follows the same premise as its predecessor but added one twist. The celebrity who wins the competition must donate their funds to a charity they choose, which none seem to mind.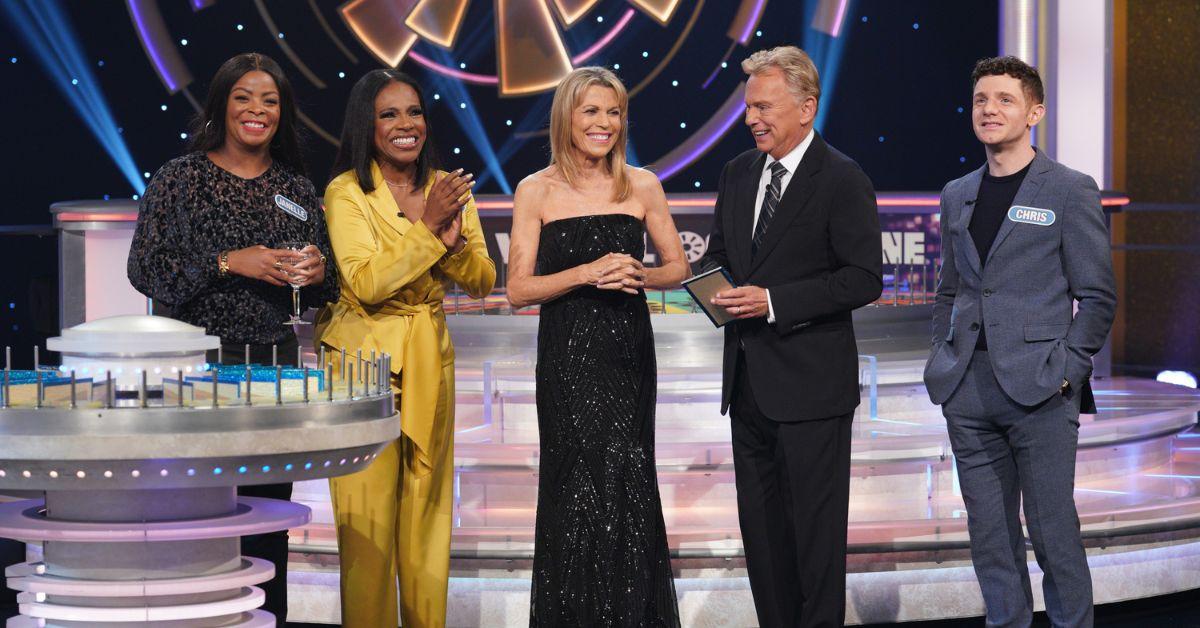 Article continues below advertisement
It's fun to guess the puzzle with your favorite actor, singer, or reality star from home. On Tuesday, Wheel of Fortune announced a new trio of stars on the game show's Twitter account. Here's what we know about the celebrities on Wheel of Fortune tonight.
'Abbott Elementary' teamed up with 'Celebrity Wheel of Fortune' to win money for several charities.
On Wednesday, Jan. 4, 2023, Celebrity Wheel of Fortune gives three more stars a chance to compete for $1 million. However, this time, the wheel's contestants know each other quite well. Wednesday's episode features three Abbott Elementary fan-favorite admins — Janelle James, Sheryl Lee Ralph, and Chris Perfetti.
Article continues below advertisement
Janelle, who plays Ava Coleman in the Quinta Brunson-led comedy, is playing for the Innocence Project. The Innocence Project, an independent nonprofit organization that has been around since 1992, "works to free the innocent, prevent wrongful convictions, and create fair, compassionate, and equitable systems of justice for everyone," per its website.
Article continues below advertisement
Sheryl, who plays Ms. Barbara "Sweet Baby Jesus and the grown one too" Howard, will represent Donors Choose on Celebrity Wheel of Fortune. The organization is close to the TV teacher's heart, as the org connects others with teachers to provide them with classroom items like books, cleaning supplies, and crayons.
Celebrity Wheel of Fortune's third contestant, Chris, who plays the lovable and well-intentioned Jacob Hill, chose to play for GLSEN, formerly the Gay, Lesbian & Straight Education Network. According to its website, GLSEN strives to "ensure that LGBTQ students are able to learn and grow in a school environment free from bullying and harassment."
Article continues below advertisement
On Abbott Elementary, Chris's character revealed he's gay in Season 1. The teacher casually introduced his co-workers to his boyfriend, Zach (Larry Owens), which didn't earn him the same reaction other queer characters receive on TV.
"The real story there is that we didn't make a big story out of it," Chris said to E! News, adding that Quinta didn't make Jacob's sexuality a "special episode." He explained: "I think it's a generational thing."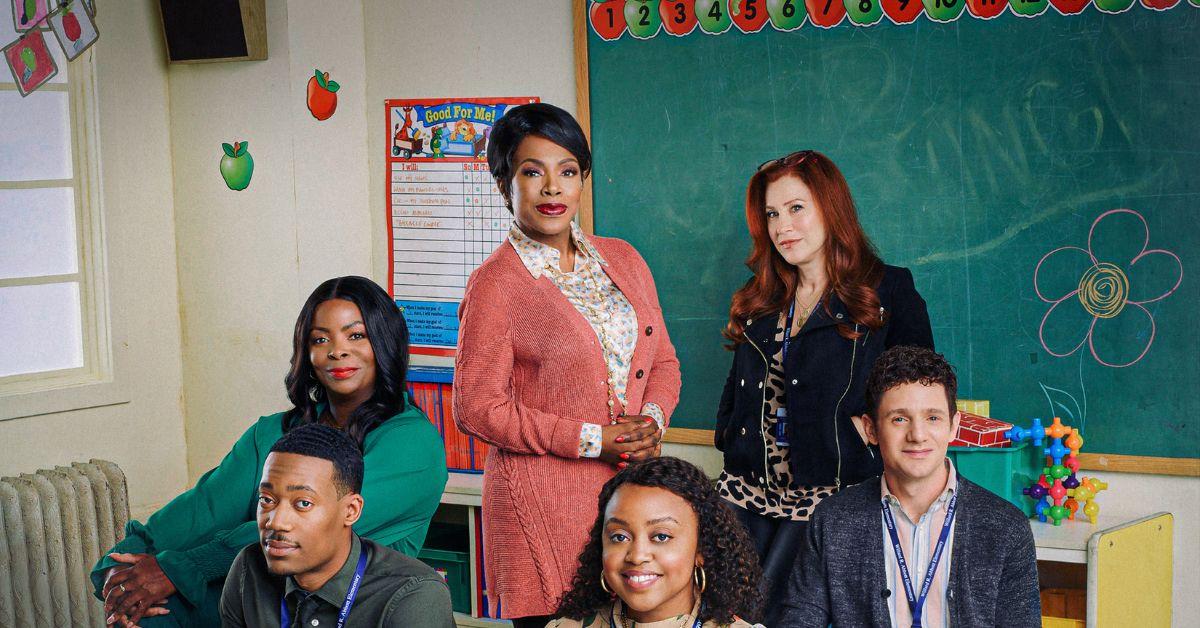 Past winners like Melissa Joan Hart donated funds to support children with behavioral and mental health issues. When Melissa became the first Celebrity Wheel of Fortune contestant to win the coveted $1 million wedge prize in 2021, the Sabrina the Teenage Witch star donated her earnings to Youth Villages. Per Outsider, Youth Villages didn't know Melissa donated the cash until after she won the competition.
Celebrity Wheel of Fortune airs new episodes at 8 p.m. EST on ABC. Episodes are also available to stream on Hulu.