Charli XCX and Rina Sawayama Are Feuding — Here's Why!
Charli and XCX and Rina Sawayama previously collaborated on a song together. However, Charli recently unfollowed Rina on Instagram and social media is buzzing.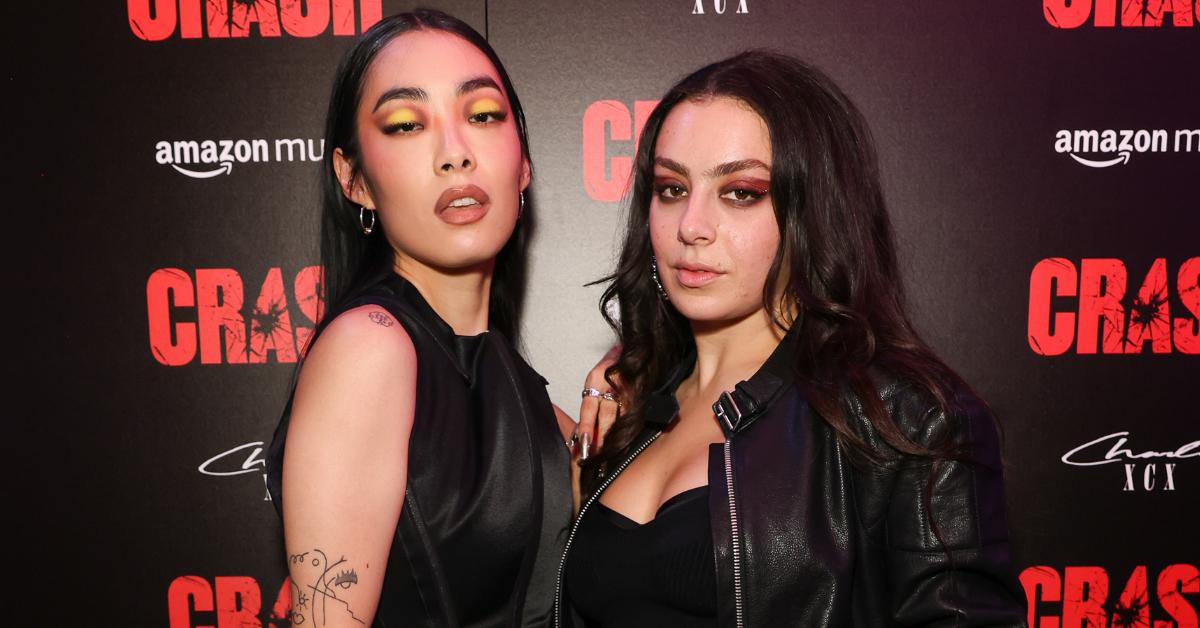 Singer Charli XCX has gotten into a messy feud with Rina Sawayama, which may come as a shock to fans because the entertainer lives a relatively quiet life. Charli rose to fame in 2014, following the release of Iggy Azalea's "Fancy." The song reached Number 1 on Billboard's Hot 100, where it sat for seven weeks. Charli went on to be nominated for two Grammy awards, Record Of The Year and Best Pop Duo/Group Performance for "Fancy."
Article continues below advertisement
Rina is also a singer. She collaborated with Charli for 2022's "Beg for You," which was featured on Charli's fifth studio album "Crash." Charli praised Rina for her work on the song, gushing over the British singer's voice prowess. "It was quite interesting to hear her on more of a clean-cut pop record where her voice — which is actually really classically a pop voice, she can sing like a diva — takes the forefront," Charli told Entertainment Weekly.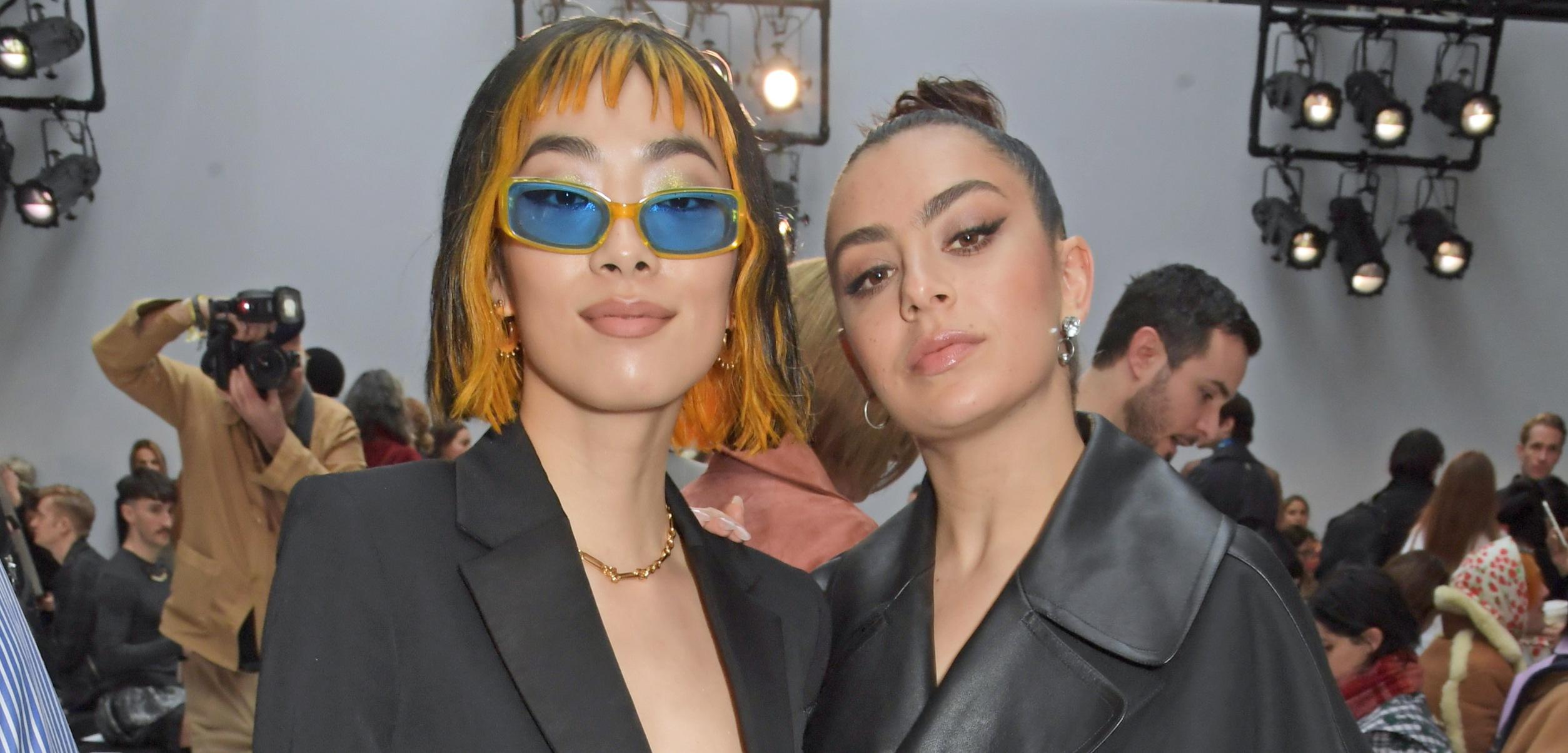 Article continues below advertisement
However, the pair have seemingly hit a rough patch in their friendship and fans have taken notice. Charli recently unfollowed Rina on Instagram, leaving some to wonder what could have caused the fallout between the pop superstars.
Why are Charli XCX and Rina Sawayama feuding?
In addition to being friends with Charli XCX, Rina Sawayama is an accomplished entertainer. She received high praise for her song "Chosen Family," catching the attention of Elton John. He later joined Rina for a duet of the song, which was released in April 2021. Rina is also an actor. She made her feature film debut in John Wick: Chapter 4, alongside Keanu Reeves. Now, fans are more focused on Rina's feud with Charli, but the origin of the drama is still unclear.
Article continues below advertisement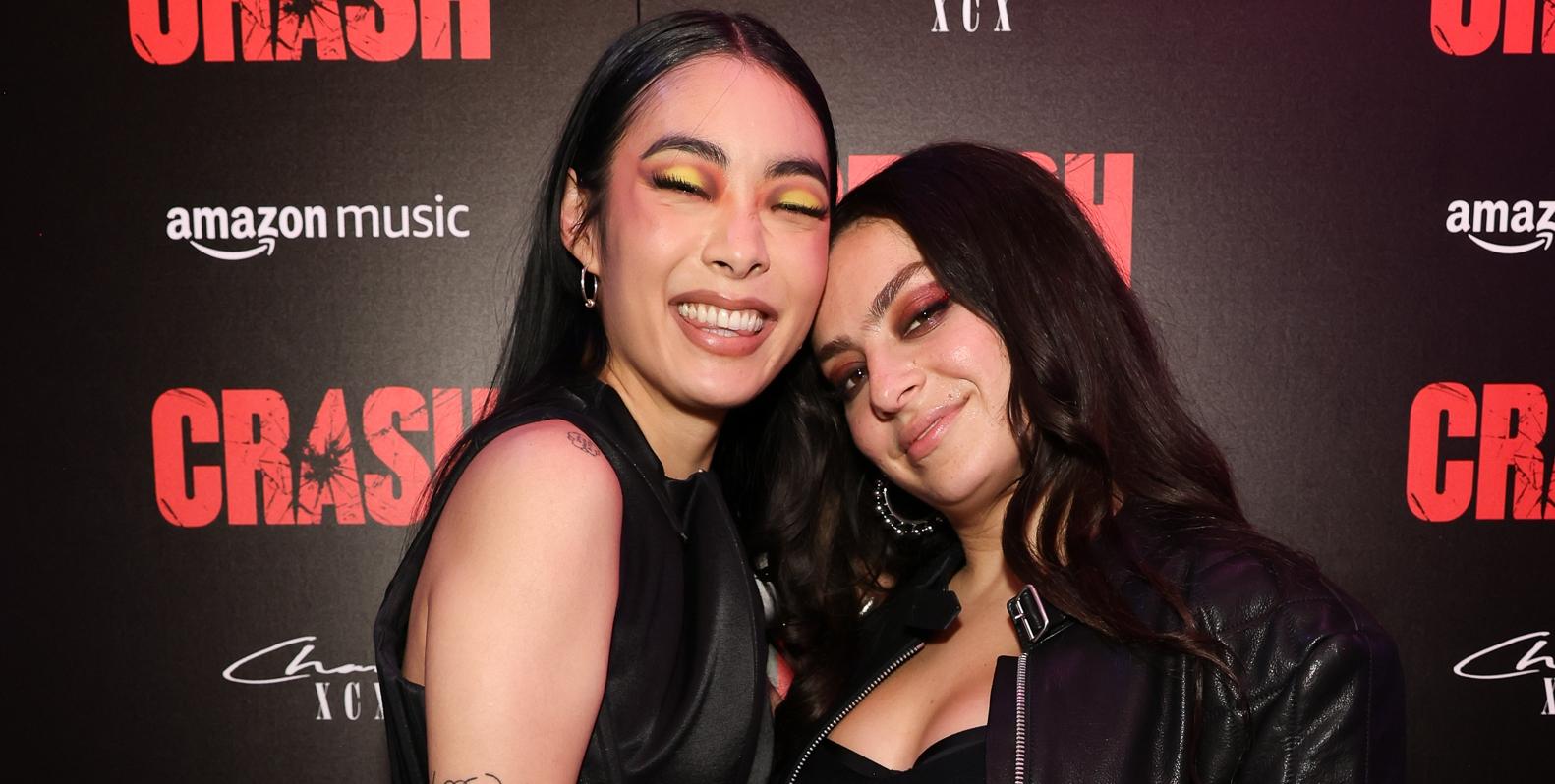 After fans noticed that Charli unfollowed Rina on Instagram. The "Break The Rules" songstress took to social media to clear the air. "Look - this all got a bit crazy - me and Rina spoke about things on the phone just now," Charli revealed on Twitter. "My unfollowing (which happened a couple of weeks ago) was over a personal disagreement between friends which we've now spoken about." However, Charli did not reveal what caused the initial rift between the former collaborators.
Article continues below advertisement
Fans have theories about Charli and Rina's feud!
Despite Charli XCX's failure to address why she unfollowed Rina Sawayama, to begin with, fans believe the feud began after Matty Healy's comments about Ice Spice. Rina has openly bashed The 1975 frontman for the insensitive remarks and has not minced words. "This song goes out to a white man who watches Ghetto Gaggers and mocks Asian people on a podcast," Rina said during a performance in Glastonbury.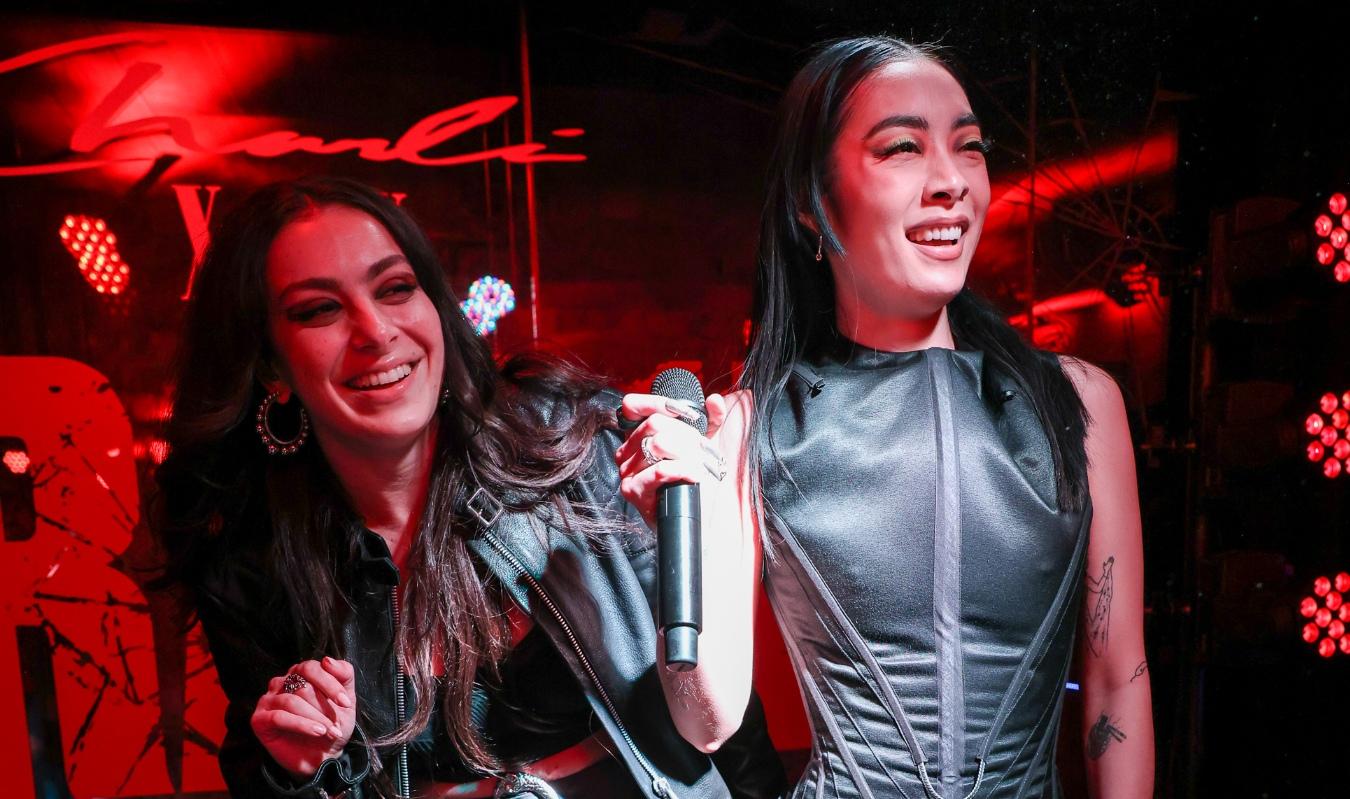 Charli's boyfriend, George Daniel, is also a member of The 1975. Now, some fans believe that Rina's comments about Matty could have caused the rift between her and Charli. "The only tea is Rina calling out Matty for being racist and he's friends/bandmates with Charli's bf," one fan suggested. Rina has yet to explicitly address the drama.