A List of Charlie Puth's Ex-Girlfriends — And the One Who Hurt Him Most
Charlie Puth gets candid in his song "That's Hilarious" about a painful 2019 breakup. Here are all the women Charlie Puth has dated.
Singer Charlie Puth is releasing his most emotional ballad yet. In his song, which is ironically titled "That's Hilarious," the singer details a rather "challenging" and painful breakup.
"It just rears its ugly head every time — sorry — every time that I hear it," the "Light Switch" artist explained on Instagram, while wiping his tears. "I'm also really excited for you to hear it as well because I just heard the master, but it just brought me back to 2019, which was the f--king worst year of my life."
Article continues below advertisement
Charlie continued to explain that he went through "the worst breakup of [his] life in 2019." He added, "I just wanted to throw it under the carpet and just start over and surround myself with better people."
Fortunately, Charlie seems to be in a better place today, but it does make us wonder about who was he dating in 2019. Better yet, who hurt him? Let's take a look at Charlie Puth's dating history.
Charlie Puth dated Selena Gomez in 2016 and then wrote "We Don't Talk Anymore" about her.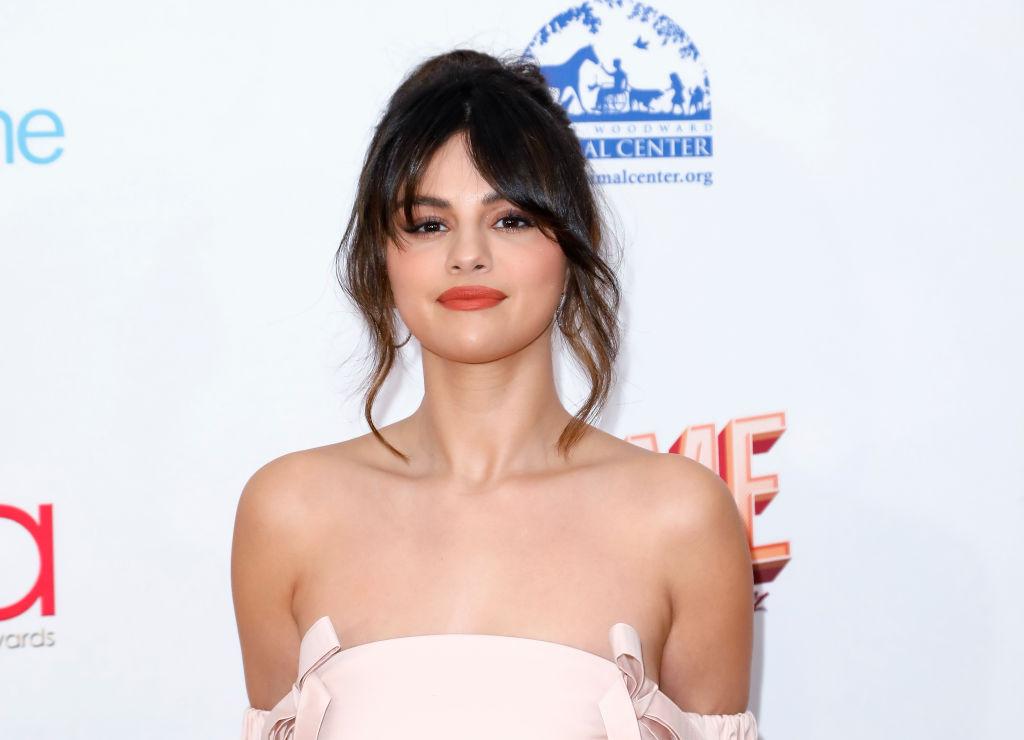 In 2016, Charlie Puth quietly and briefly dated singer Selena Gomez. It's unknown how long they dated exactly; however, she was the inspiration behind his hit song "We Don't Talk Anymore."
"I don't kiss and tell, but the only way a song like that can come across as real is if there's something else going on behind the scenes," he said about the track when speaking to Billboard. He added, "And that's what was happening [with Selena]. Very short-lived, very small, but very impactful. And it really messed me up. … And she evoked such good emotion on that song, it was a pleasure working with her. That's why I'm always happy to sing it, even though it came from a dark point in my life."
Article continues below advertisement
Charlie Puth hung out with Bella Thorne in 2016 and things got messy.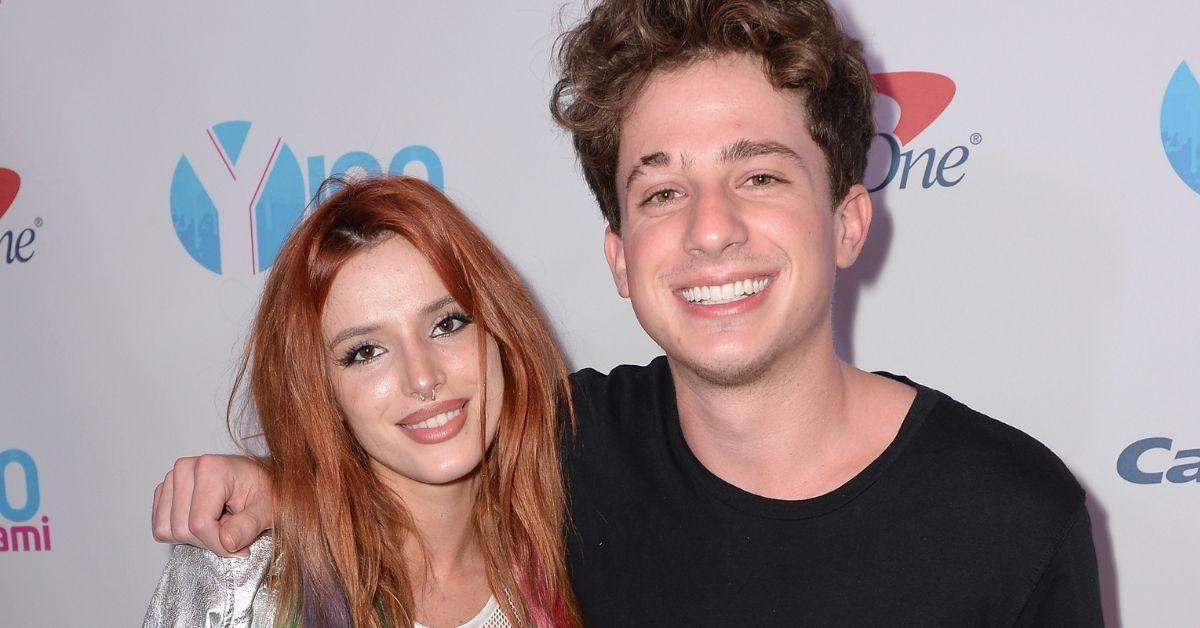 Charlie Puth and Bella Thorne never officially dated, but Charlie did accidentally accuse her of cheating on her ex, Tyler Posey. Basically, it was all a huge misunderstanding that turned into a whole thing, which we must discuss.
In 2017, Bella told SiriusXM's The Jenny McCarthy Show what happened with Charlie.
Article continues below advertisement
"I hung out with him twice. We went to the movies. He was cool," she continued. "I was like, 'Wow, you're really talented. Holy s--t. You're f---ing great, dude.' And then he invited me to Jingle Ball to watch him perform."
But after being spotted together at Jingle Ball, rumors swirled that they were dating (even though they weren't). Although Bella was single, she had recently parted ways with Tyler and the buzz around her potentially dating Charlie was getting to be all too much.
Article continues below advertisement
It just so happened that Charlie stumbled upon an old article (without noticing the date) about Bella and Tyler's relationship and felt he had intruded. "I don't know Tyler personally, but I know he shouldn't be treated this way," Charlie wrote on Twitter at the time, per People. In a since-deleted follow-up tweet, he added: "She told me she was not with him anymore. This is all news to me."
Article continues below advertisement
Charlie Puth and Danielle Campbell allegedly dated in 2017.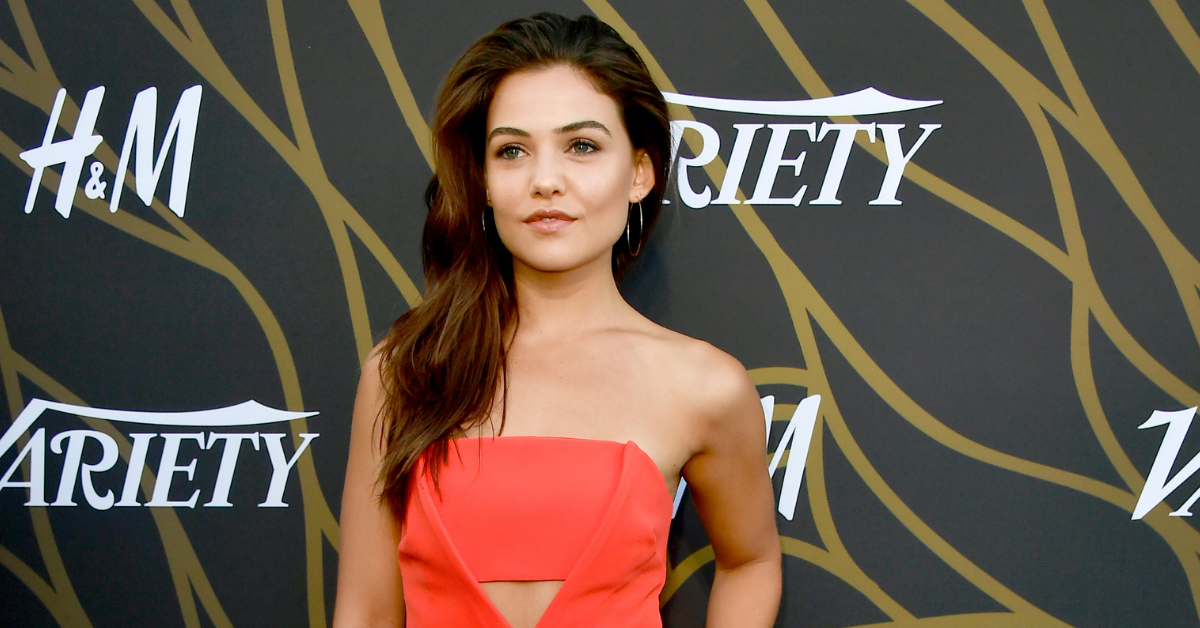 Hollywood Life reported that during an October 2017 appearance on The Ellen DeGeneres Show, Charlie confirmed that he was "in a relationship" but was "done with dating people in the public," suggesting that his relationships would now be kept private.
However, eagle-eyed fans who kept close tabs on Charlie's Instagram activity at the time believed his mystery girlfriend to be actress Danielle Campbell.
Neither Charlie nor Danielle have ever publicly confirmed this short-lived relationship.
Article continues below advertisement
Charlie Puth and Halston Sage began dating in 2018.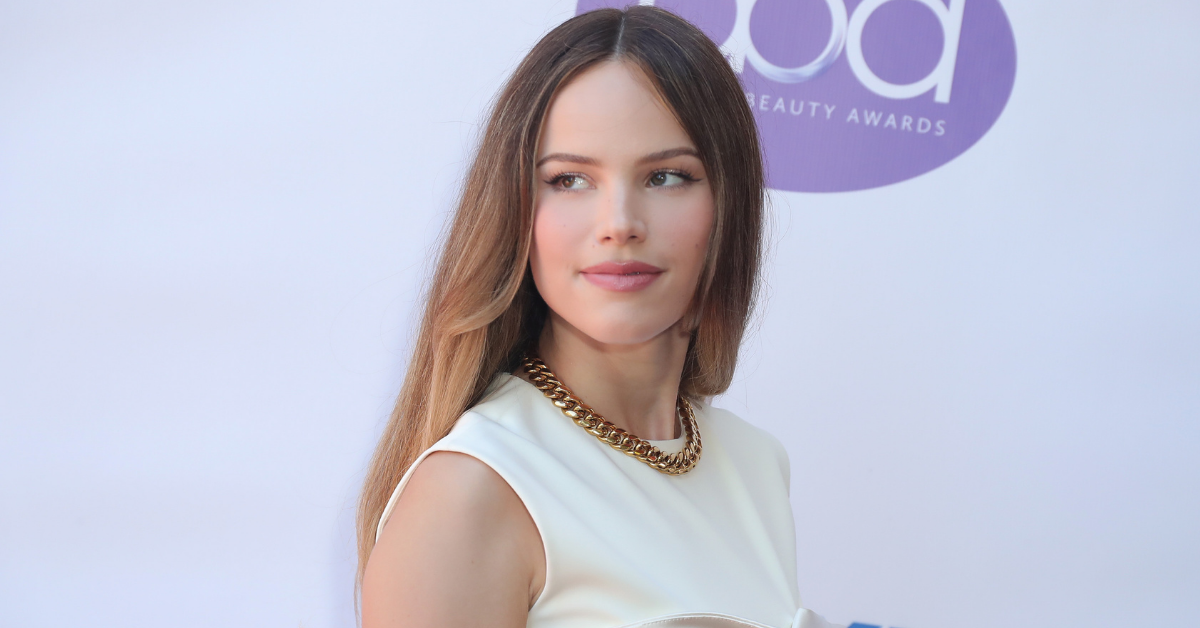 In September 2018, Charlie went Instagram official with actress Halston Sage in a since-deleted post, per BigTop40. Again, it is unknown how long they were together or whether their relationship even made it to 2019. That said, Halston is not believed to be the girl referenced in "That's Hilarious."
Article continues below advertisement
Charlie Puth's song, "That's Hilarious," is supposedly about his breakup with Charlotte Lawrence.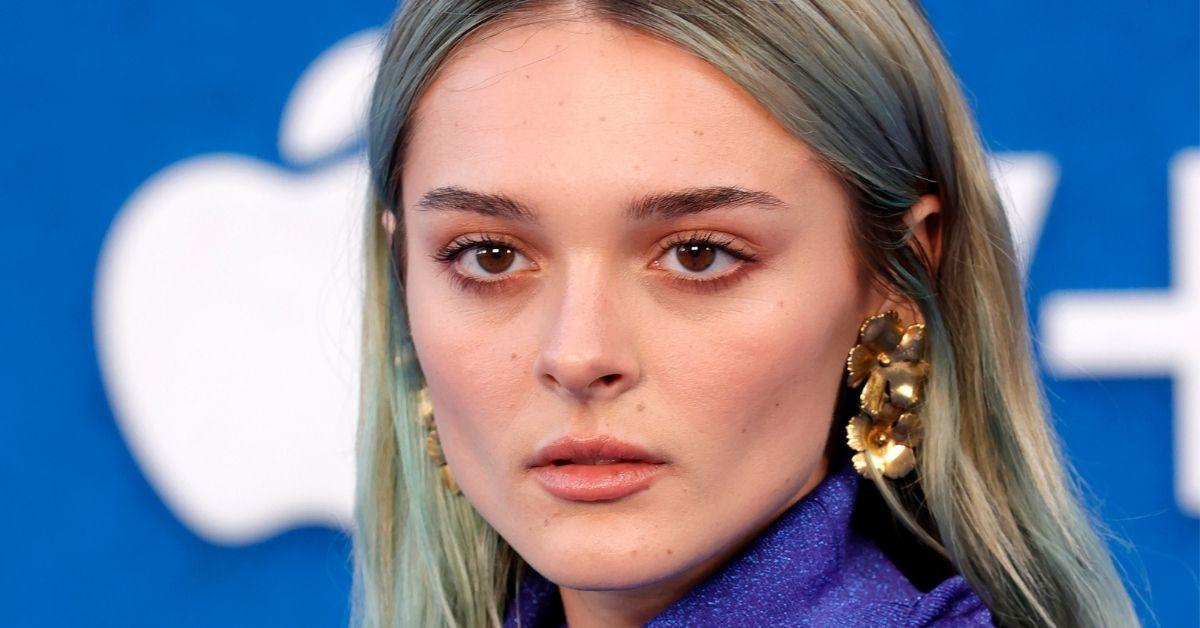 While all evidence of his courtship with Charlotte Lawrence has been removed from Charlie's social media, E! confirmed via this tweet that the couple went public with their relationship on Valentine's Day in 2019.
The duo dated for a few months, but by September of that year, Charlie had confirmed via Twitter that he was riding solo.
Article continues below advertisement
Article continues below advertisement
So, what happened between them? That's between Charlie and Charlotte, of course! But given how fragile Charlie is in "That's Hilarious," we can assume this breakup was as rough as they get.