Charrisse Jackson-Jordan's Husband Threatened Divorce Over 'RHOP'
Charrisse Jackson-Jordan's husband, Eddie Jordan, told her they'd probably get a divorce if she joined 'The Real Housewives of Potomac,' she said.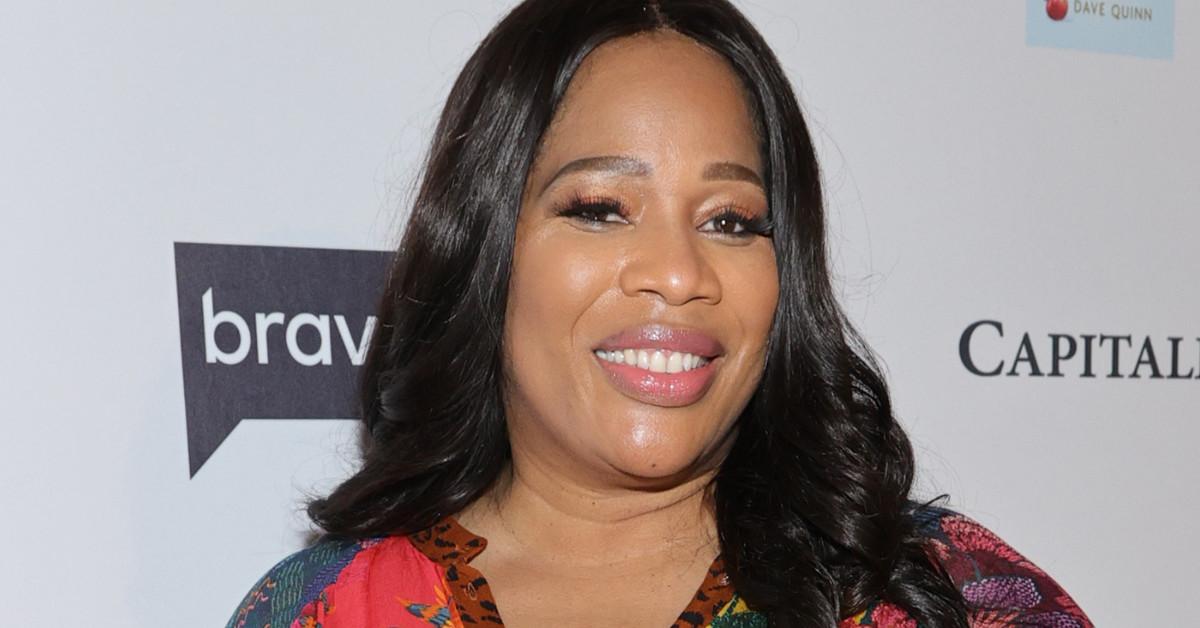 Article continues below advertisement
According to Charrisse, Eddie didn't support her reality TV turn. He even threatened divorce over the show — and sure enough, the former couple filed for divorce years ago. Read on for more details.
Eddie Jordan, Charrisse's ex, is a former NBA star.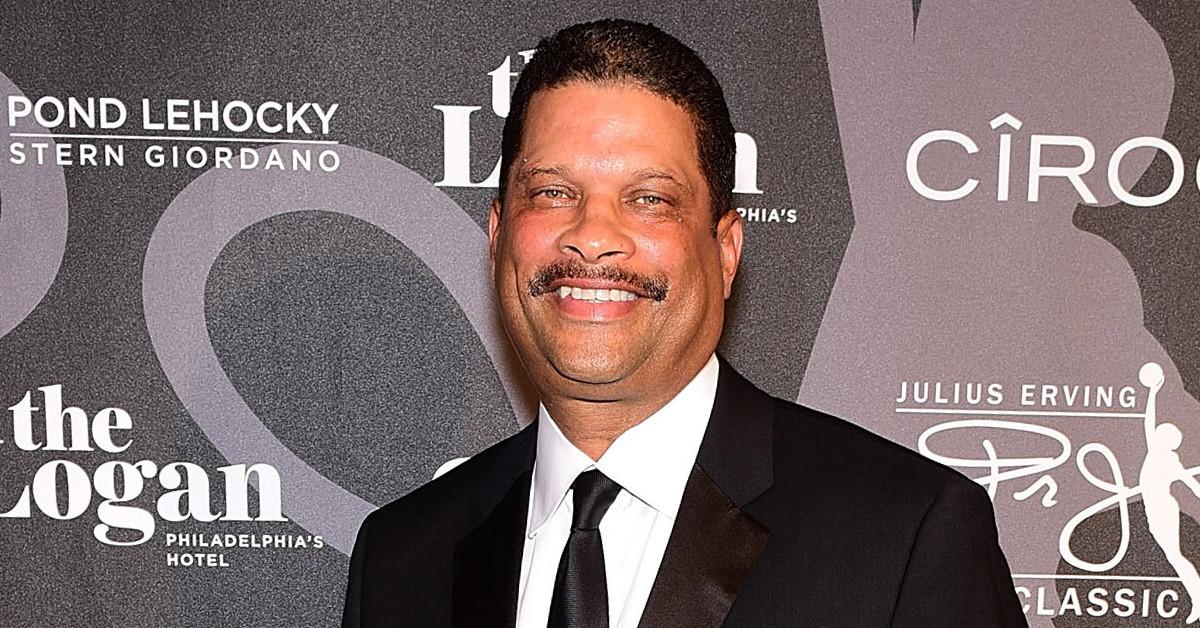 As Bravo.com reported in 2017, Eddie attended Rutgers University and earned the nickname "Fast Eddie" as he and his teammates reached the NCAA Final Four.
"I forgot how he got the name Fast Eddie," Charrisse told the site. "It was during BC (Before Charrisse). No, everyone calls him Eddie. His birth name is Edward."
Article continues below advertisement
After college, Eddie played with the Los Angeles Lakers from 1980 to 1984, sharing the court with Magic Johnson at the 1982 NBA Finals. He also played for the Cleveland Cavaliers, the New Jersey Nets, the Wyoming Wildcatters, and the Portland Trail Blazers. After retiring from the NBA, he coached other teams, including the Sacramento Kings, the Washington Wizards, and the Philadelphia 76ers.
"He always wanted to be a coach," Charrisse said. "Actually, as soon as I started dating him, he got a job offer with the Sacramento Kings. I was so upset. I was hoping he didn't take the job. However, it was his dream to coach in the NBA."
Article continues below advertisement
Eddie was no fan of Charrisse's involvement on 'RHOP.'
In an episode of Bravo's Daily Dish podcast, Charrisse revealed a warning Eddie gave her when Real Housewives of Potomac producers came calling.
"When I told [Eddie], I said, 'They want me to do this reality show' — at the time we didn't know it was Housewives, we were thinking maybe it could be Housewives — and so he said, 'Well, if you do it, we'll probably get a divorce.'"
Charrisse also said she was "devastated" by Eddie's response. "Like, I literally gave up my career twice because of his career," she said. "We moved to California, then New Jersey, Maryland, Philly, then back to Maryland, and now I say a few words, and you're going to say to me divorce if I do this? So it kind of put me in a different space of, 'Now I really want to do this.'"
Article continues below advertisement
Charrisse and Eddie filed for divorce in 2017, and as of 2021, they weren't talking.
Charrisse and Eddie filed for divorce in 2017, according to Us Weekly, calling off their marriage of 20 years. And in a December 2021 episode of Life After Bravo, Charrisse revealed how little she and Eddie were interacting at the time.
"Unfortunately, I don't think he likes me very much. We don't talk," she said during that interview. "I haven't talked to him in years. You know, we don't talk. And it's sad 'cause I'd rather us be friends, cordial friends, and just get along. Like, we were together for 27 years, which is a long time. … But, you know, maybe one day, but not today."
The Real Housewives of Potomac airs Sundays at 8 p.m. ET on Bravo.