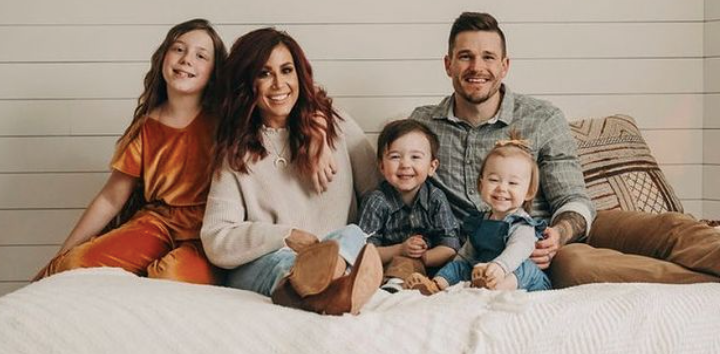 Former 'Teen Mom 2' Stars Chelsea and Cole DeBoer Announce the Birth of Baby No. 4
Over the last decade, we've seen the women of Teen Mom 2 go from scared adolescents into successful business owners with growing families and we love to see it. After recently launching a new business and buying a home in South Dakota with her husband, Cole DeBoer, on Jan. 25, Chelsea Houska welcomed her fourth baby. But fans are dying to know: What did this former Teen Mom 2 star name her newborn daughter?
Article continues below advertisement
What did Chelsea Houska name her newborn baby?
Chelsea and Cole announced the arrival of their new family member on Instagram. Cole captioned an Instagram post, "Blessed with another little Angel! Our sweet baby girl Walker June DeBoer. Stole my heart immediately!"
While some Teen Mom fans suggest that the name Walker June is too masculine for their newborn baby girl, Chelsea and Cole suggest that people mind their own business. In an Instagram Live video last December, the Teen Mom 2 star shared that she would be keeping her daughter's name a secret until she gave birth for exactly that reason.
Article continues below advertisement
Chelsea explained, "So many people are asking about the baby's name. I wish I could tell you guys. I just feel like, with the baby names, I'm so sensitive I just like to keep them to ourselves until the baby is born. I don't want to hear anyone's input since I don't want it to sway how I'm feeling. So we'll keep it to us until she's born. But we're just so happy with it, we love her name."
Article continues below advertisement
Chelsea Houska is now a mom of four.
Chelsea and Cole have three children together along with Chelsea's now 11-year-old daughter from her previous relationship who Cole treats as his own. The couple announced the birth of their now four-year-old son, Watson Cole DeBoer, in 2017, and their middle daughter, Layne Ettie DeBoer, who is 2, arrived a year later.
Although the DeBoers' youngest daughter wasn't expected to arrive until February, Walker June made her entrance to the world a few days early, sharing a birthday with her older brother, Watson, on Jan. 25, while Chelsea shares a birthday with Layne on Aug. 29.
Article continues below advertisement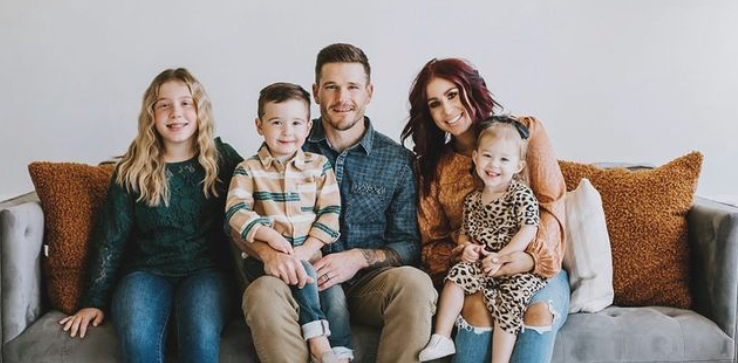 Chelsea explained, "My due date is in February. It's actually two days after I was due with Watson. But Watson actually came end of January. So we're thinking it will be the same with this one. She'll probably come end of January or very early February. But I guess you never know. My babies tend to come a couple weeks early so that's what my doctor is thinking with this one. They'll have very close birthdays."
There you have it, folks! Mom knows best.
Article continues below advertisement
Where do Chelsea and Cole DeBoer live?
Chelsea's decision to keep her daughter's name a secret comes only months after receiving an outpour of backlash regarding her newly purchased farmhouse in South Dakota. The couple, who document their home renovation journey via Instagram and YouTube, received some particularly unkind comments when it came to the design of Walker June's nursery.
One user wrote on Reddit, "I seriously do not understand this trend of making your baby's nursery into some sort of stylish statement showcase of your interior decor skills. Like these ugly a** popsicle sticks."