Christina Anstead's Fans Are Rallying Behind Her Following Divorce Announcement
Christina Anstead's no makeup look is popular among fans, who are sending support to the 'Flip or Flop' star after her split from husband Ant Anstead.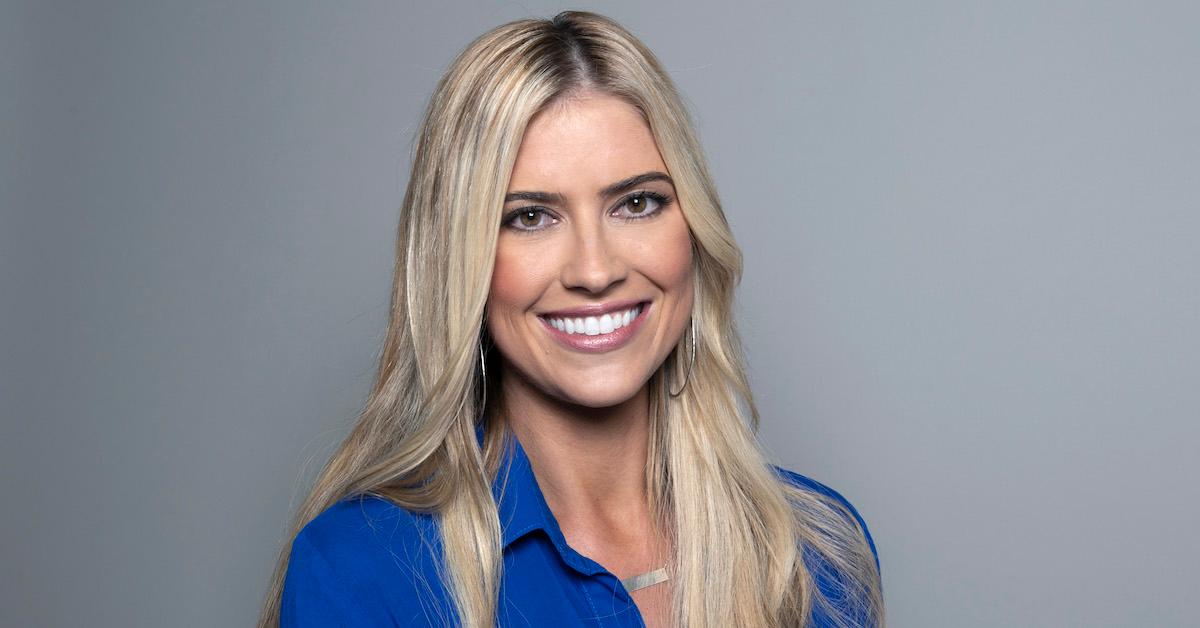 When Christina Anstead shared a no-makeup selfie on Instagram in August, fans didn't know that the Flip or Flop star's one-and-a-half-year marriage to Ant Anstead was falling apart.
Despite being posted nearly two months before the couple announced their split, followers are now returning to the photo (which shows Christina looking forlorn) to offer up encouragement and support.
Article continues below advertisement
Christina Anstead's no makeup look wows fans.
She may be going through a rough time, but the 37-year-old's gotta feel good about all the compliments she's getting on her au naturel pic. "You're so beautiful! Such a natural beauty!" one commenter wrote underneath the image. Another added, "Wow I think this is the most beautiful picture of you."
A third follower even went so far as to say that Christina looks better than ex-husband Tarek El Moussa's new fiancée, Selling Sunset's Heather Rae Young.
Article continues below advertisement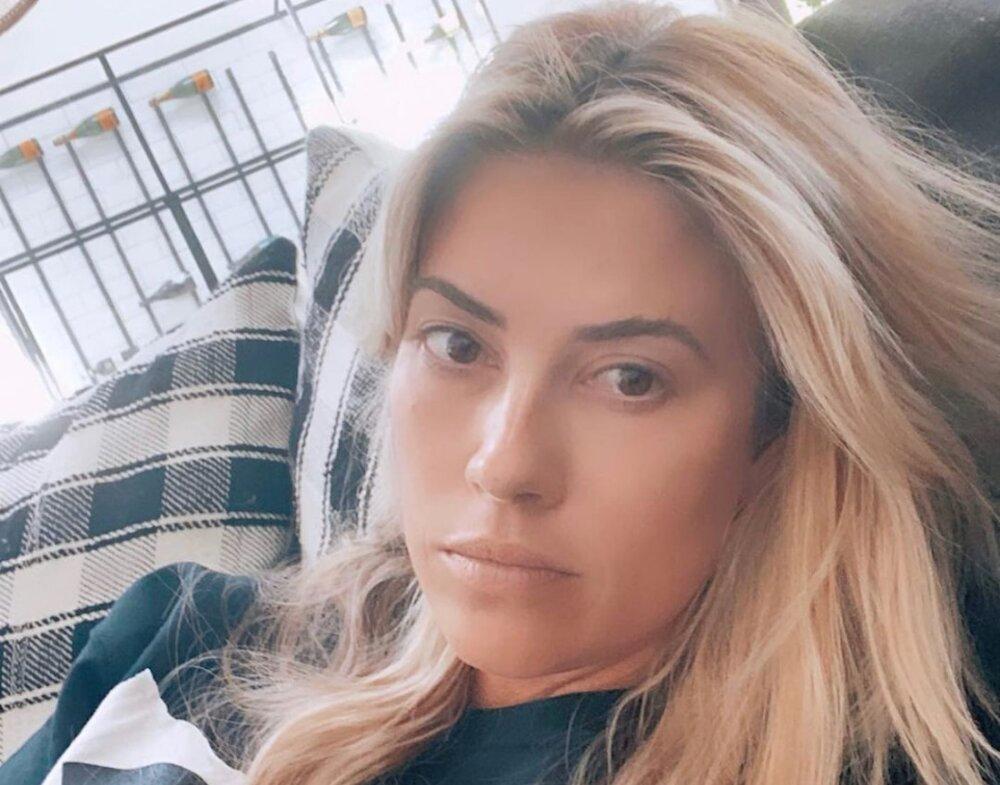 The mother of three previously revealed that she was never much of a makeup person to begin with. In fact, her attempt at doing her own makeup during Season 1 of Flip or Flop resulted in some harsh criticism from viewers.
"I remember she texted me and she said, 'Everyone's making fun of my lashes and I'm so bad at my makeup. Can you please help me? I don't know what lashes to buy!'" Christina's makeup artist, Shannon Houston, recalled during a 2019 episode of Christina on the Coast Unfiltered.
Article continues below advertisement
"All I would do is, like, stick on these lash extensions and not even put mascara on and put on a little powder," the HGTV personality added. "That was my go-to — it took about five minutes."
In an interview with Parade this summer, Christina explained that she's been taking better care of her skin in recent years after developing eczema on her legs. "One of the biggest lessons I've learned through this journey has been to listen to my body," she stated.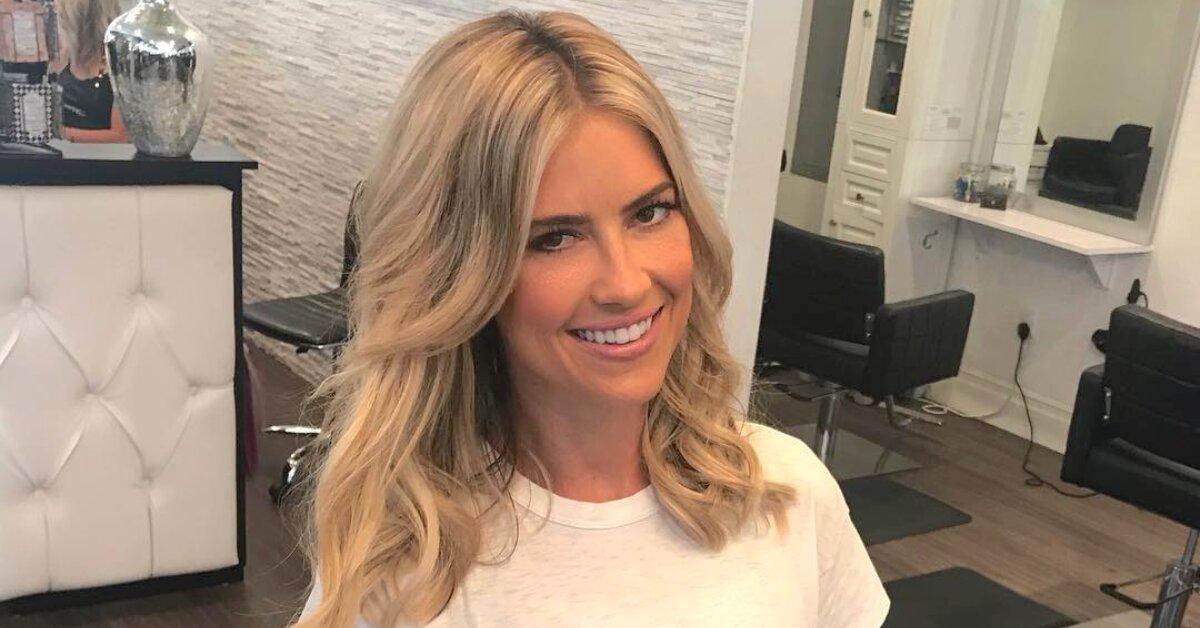 Article continues below advertisement
"Things are constantly evolving for me, and I think that's kind of how it is for everyone," the blonde beauty continued. "My workouts, for instance, change depending on how I'm feeling… If I have a ton of energy, I'll go run up stairs. If I feel like I need to slow down, I'll do yoga or a sound bath."
Christina admitted she's a "work in progress" after announcing her divorce.
In a lengthy Instagram post on Sept. 26, the real estate investor acknowledged that her life didn't turn out the way she expected. "I never thought about being on TV. I wanted to be a sports agent like Jerry Maguire," she confessed.
"I never thought I would have one divorce let alone two. I never thought I would have 2 baby daddies — but sometimes life throws us curve balls," Christina, who welcomed her third child in September 2019, shared.
"Instead of getting stuck in these 'setbacks,' I choose to look at these challenges as opportunities to grow. So while some may judge me and throw around rumors about me, most of you support me," she concluded. "I'm messy, I'm real, and I'm working on healing."