Clint's Hair Goes "From Jesus to Bradley Cooper" on 'Married at First Sight' (EXCLUSIVE CLIP)
Clint's hair is a big deal on 'Married at First Sight' and in an exclusive clip ahead of a Season 16 episode, he gets a haircut and changes things up.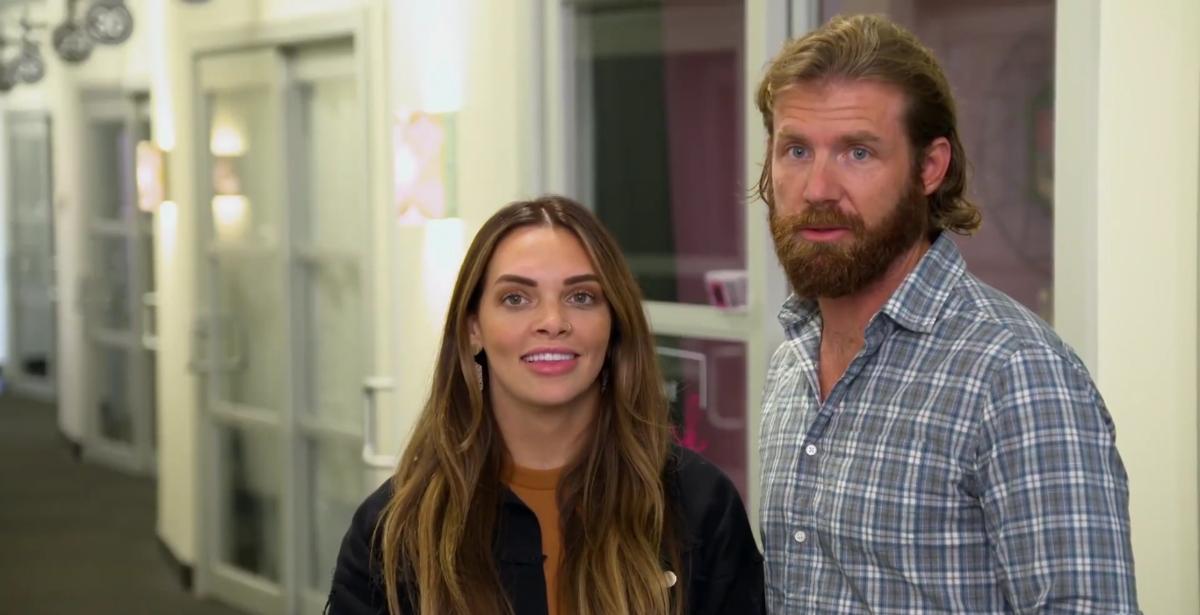 No one in Season 16 of Married at First Sight is safe from marital woes. And Gina and Clint are certainly no different. But in an exclusive clip ahead of the May 3 episode, they bond over Clint's haircut at Gina's request. And for a couple that has had some rough moments since their wedding, it's kind of a big deal.
Article continues below advertisement
In the clip, Clint admits that he isn't used to having his hair professionally styled. He even says that the last time he got a real haircut before this was eight years ago. But Clint is willing to go through with the change to his hair, if only to please his wife. And, as the barber puts it, the plan is to take Clint's hair "from Jesus to Bradley Cooper."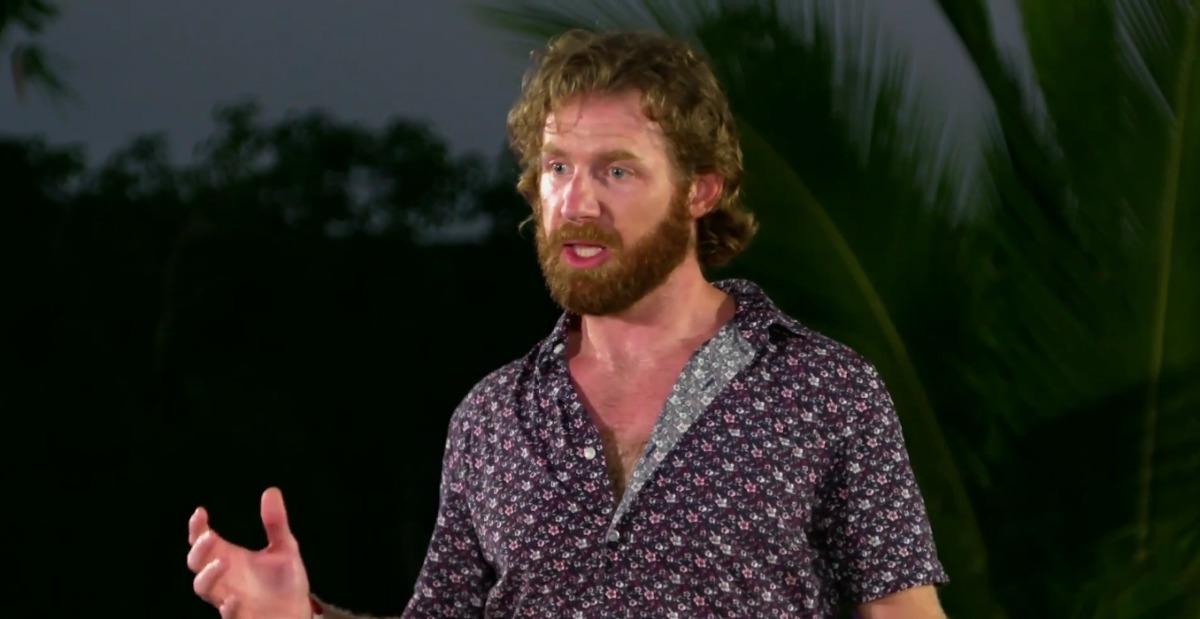 Article continues below advertisement
Gina has thoughts about Clint's hair on 'Married at First Sight.'
After Clint gets his hair trimmed and styled in the clip, Gina kind of swoons over her husband's new look. It's not a drastic change, but it does give Clint a more polished look. Before now, MAFS fans had talked on social media about hoping Gina could clean up Clint's hair a bit. And when she sees the result in the MAFS clip, Gina approves.
"He's got some swag, he's looking good," Gina says. "So I don't know if we're at the point of that leading on to anything, but you know, honestly, that might be what I'd been missing this entire marriage."
Clint's haircut may not be that serious, but it could also be a turning point for them.
Article continues below advertisement
Clint and Gina have had their issues on 'Married at First Sight.'
At the start of the season, Clint and Gina were in a good place. Then, their trip to Mexico went from bad to worse amid comments Clint made about Gina's body and the typical physique he's attracted to. Things got messy when the other couples were brought into the drama and sides were temporarily drawn.
However, in the clip, it looks like Clint and Gina are not only willing to let the past remain there, but they're ready to move forward too.
Does a haircut and style with newfound "swag" mean that Gina and Clint are going to live happily ever after now? Probably not. But they're finally bonding in a real way and it bodes well for their future. Especially with Decision Day looming ahead.
Watch Married at First Sight on Wednesdays at 8 p.m. EST on Lifetime.