Is Colleen Ballinger Getting a Divorce? Details On Her Marriage With Erik Stocklin
Colleen Ballinger (Miranda Sings) is one of YouTube's most popular creators. Now, rumors allege she and husband Erik Stocklin are getting a divorce.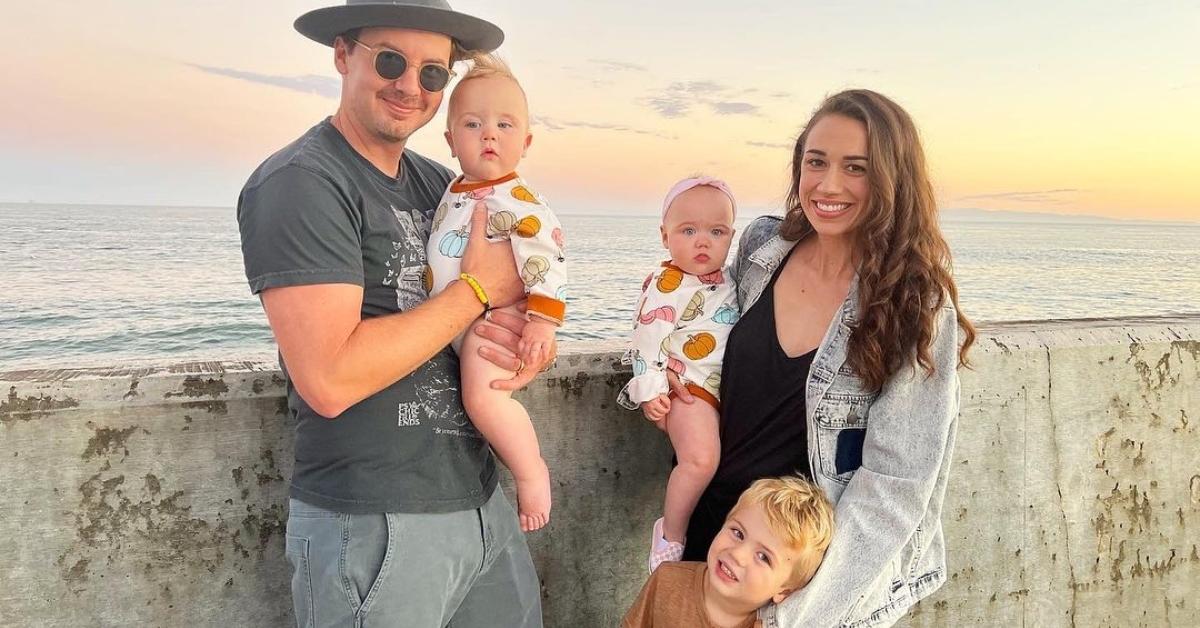 Actress, singer, and YouTuber Colleen Ballinger has been in the public eye for years. She is most famous for her satirical character Miranda Sings, a hilarious woman with way much lipstick on, who loves to sing but isn't actually as good as she thinks she is. Colleen created the character in 2008 and has since amassed a following of more than 22 million subscribers across her three different YouTube channels.
Article continues below advertisement
And on top of all this, there's been some talk that Colleen and her husband Erik Stockling are getting divorced after an anonymous tip from the celebrity gossip account Deuxmoi.
So, are Colleen and Erik actually donezo? This wouldn't be her first time getting divorced.
Article continues below advertisement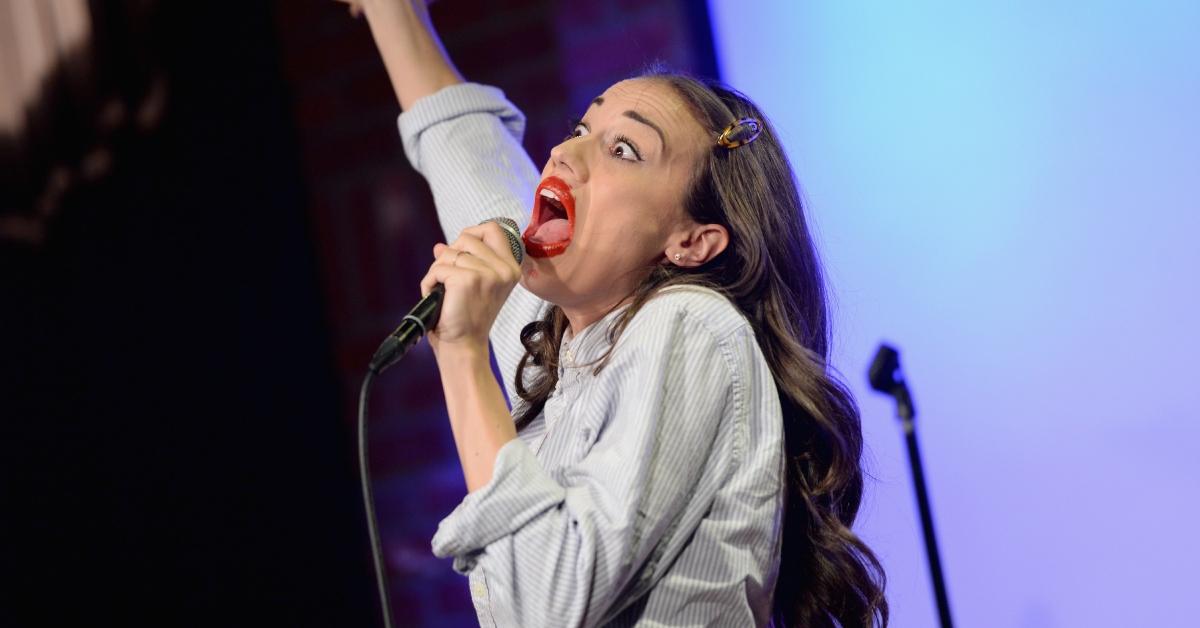 Are Colleen Ballinger and husband Erik Stocklin getting a divorce?
In a Deuxmoi post shared in June 2023, one person wrote in claiming that Colleen had been busy with divorce papers, noting that her husband had recently filed and they were trying to arrange a custody agreement for their kids.
The tip also referred to the accusations against Colleen as "false and exaggerated."
Article continues below advertisement
Since 2018, Colleen has been married to Erik Stocklin. They met when he auditioned for Colleen's series Haters Back Off in 2016, which he starred in.
Article continues below advertisement
As for if he served her divorce papers, it is unclear. There is no actual evidence proving that he did, so right now, this claim is nothing more than a rumor.
That said, some people believe that Erik should file due to Colleen's alleged grooming accusations. "I think that Erik should divorce her. He should have primary custody. She should have to have supervised visits with the kids."
Article continues below advertisement
Colleen Ballinger's first divorce was with first husband Joshua David Evans.
Colleen married Joshua David Evans (JoshuaDTV on YouTube) in July 2015 after they first started dating in 2009. The public adored their relationship. But in September 2016, Colleen and Joshua announced they were getting a divorce in a video.
On Reddit, fans have made guesses as to why they divorced, ranging from Joshua was jealous of Colleen's success to Colleen was cheating on Joshua with Erik, who she had been filming Haters Back Off with at the time. However, the exact reason why they split is unclear.