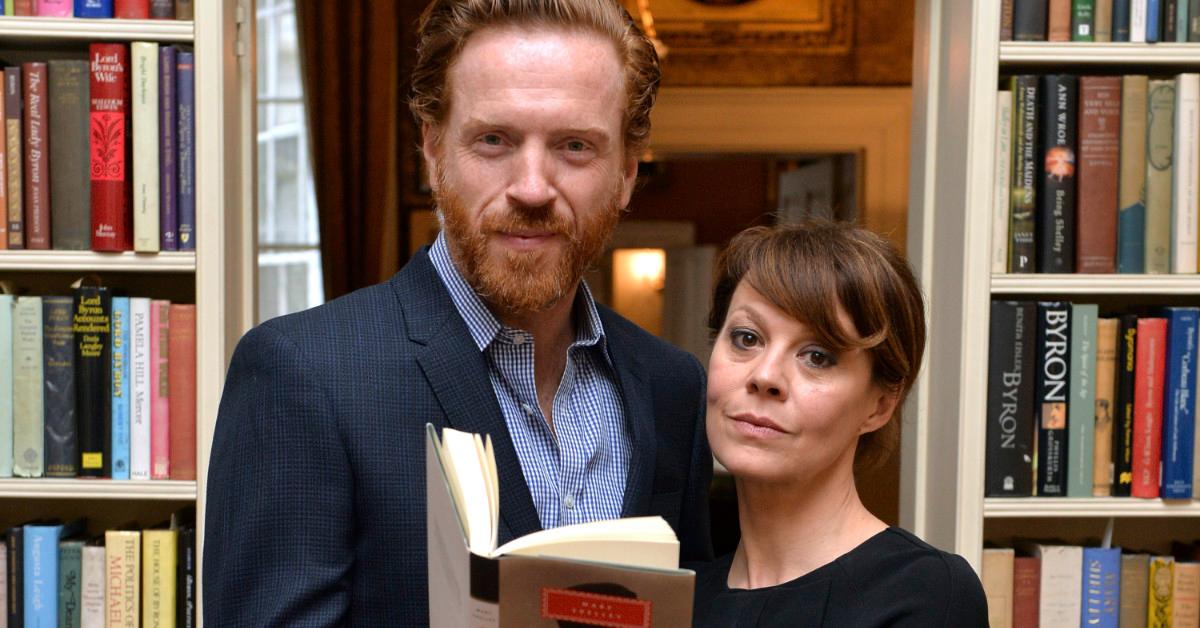 Damian Lewis Said Late Wife Helen McCrory Was a "Meteor" in His and His Kids' Lives
The Showtime drama Billions is back for its sixth season, but one of the stars who co-headlined the show's first five seasons is not. Damian Lewis, who played billionaire hedge-fund manager Bobby Axelrod on the show, returned to his native London to spend more time with his children after the death of his wife, Helen McCrory.
Article continues below advertisement
Helen, perhaps best known for playing Narcissa Malfoy in the Harry Potter films, died on April 16, 2021, after what Damian called "a heroic battle" with cancer. And in October — following Axe's departure in Billions' fifth-season finale — Damian told The New York Times that he'll staying close to home in London for the foreseeable future for "obvious reasons."
Here's more about Damian's wife and children — and the glowing words he has written about his family.
Damian Lewis married actress Helen McCrory in 2007.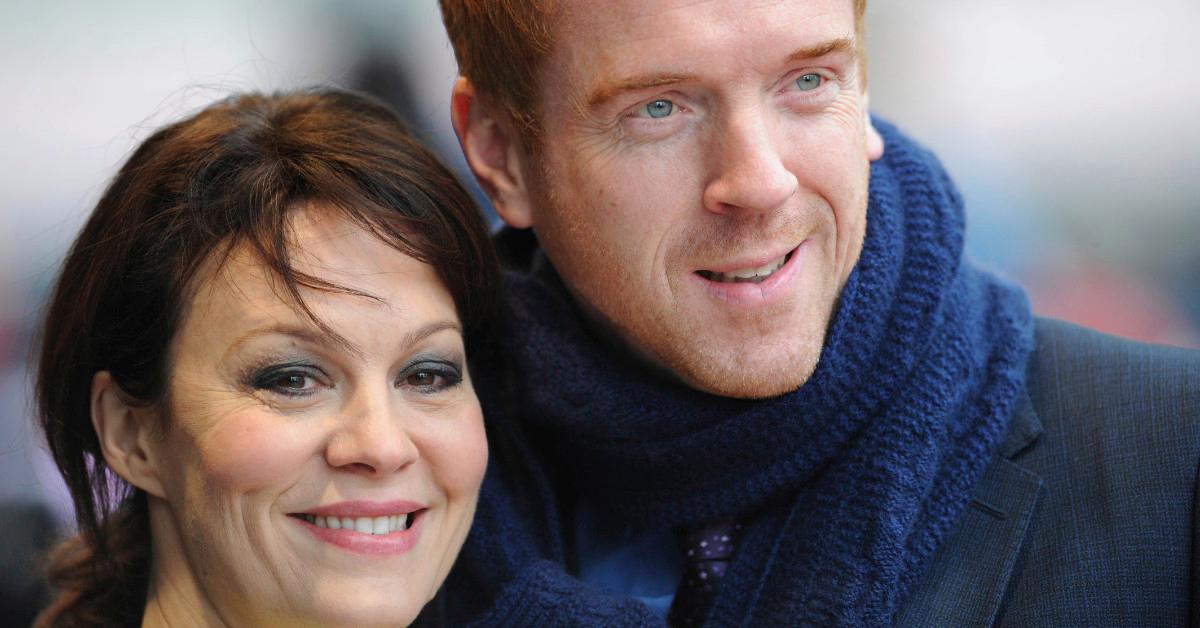 Damian met Helen in 2003 as they starred together in a production of Five Gold Rings at London's Almeida Theatre, according to BBC News. They welcomed daughter Manon in 2006 and son Gulliver the following year, as People reported at the time.
Article continues below advertisement
Aside from her Harry Potter role, Helen was renowned for her starring role in the British crime drama Peaky Blinders, on which she played gang member Polly Gray. She also played Cherie Blair, the wife of former UK Prime Minister Tony Blair, in the 2006 film The Queen and again in the 2010 film The Special Relationship. And she took on roles in the films Charlotte Gray, Hugo, and Skyfall.
On stage, Helen appeared in UK productions of Macbeth, Uncle Vanya, As You Like It, and Medea.
After her death, Damian honored Helen with a column in The Sunday Times. "She's shone more brightly in the last months than you would imagine even the brightest star could shine," he wrote, per BBC News. "I've never known anyone so consciously spread happiness. To say 'please' and 'thank you' and 'you're so kind' as much as she did. Even when dying in her last few days, when talking to our wonderful carers, she repeatedly said, 'thank you so much' in her half delirious state."
Article continues below advertisement
Helen passed on her "fearlessness, wit, curiosity, talent, and beauty" to her and Damian's kids, he wrote.
In his Sunday Times piece, Damian observed that even though Helen left their "beautiful" children far too early, she prepared them for life. "They have in them the fearlessness, wit, curiosity, talent, and beauty of their mother," he wrote, per The U.S. Sun. "She has exhorted us to be courageous and not afraid. As she said repeatedly to the children, 'Don't be sad, because even though I'm about to snuff it, I've lived the life I wanted to.'"
He went on, describing his wife in romantic fashion: "She's shown no fear, no bitterness, no self-pity, only armed us with the courage to go on and insisted that no one be sad, because she is happy. I'm staggered by her. She's been a meteor in our life."