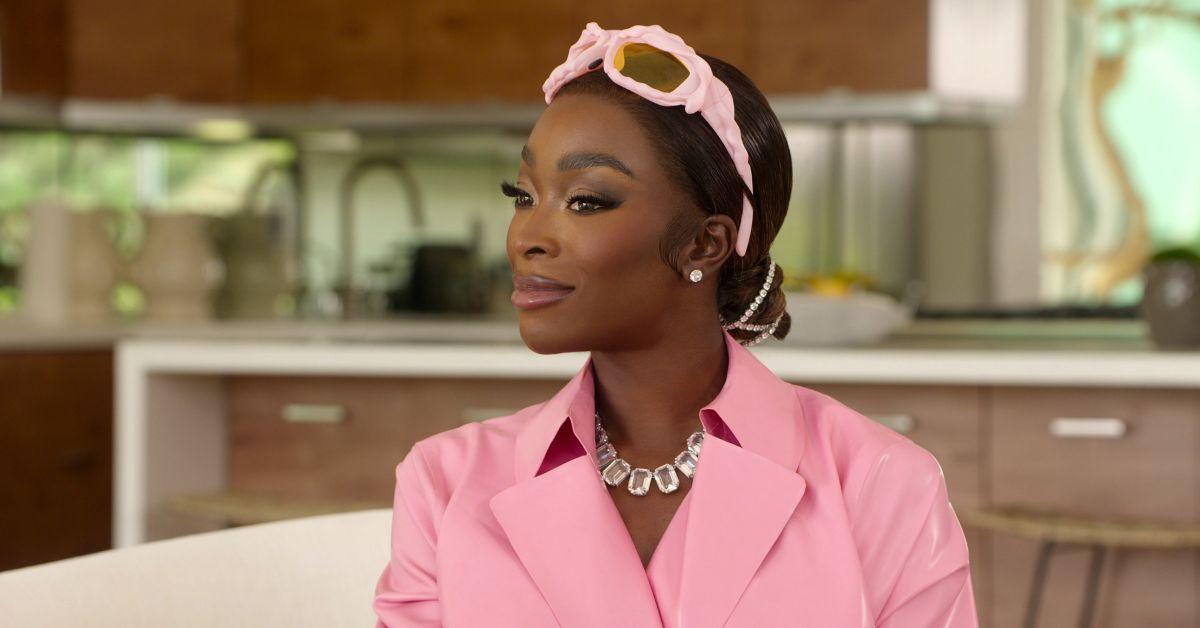 Chelsea Lazkani Enjoyed a 'Daughter of the Dragon' Drink on 'Selling Sunset' — But What Is It?
'Daughter of the Dragon' is the name of a film and the signature drink sold at Crustacean Beverly Hills that 'Selling Sunset' star Chelsea Lazkani orders.
Article continues below advertisement
It's not uncommon for the show to feature scenes of the realtors with their significant others on dates, especially at restaurants. However, Chelsea's drink from Episode 5 of Selling Sunset Season 6 is a first when it comes to drink orders that we are buzzing about — literally!
So, what is a Daughter of the Dragon drink? Here's what we know about the restaurant's signature drink and how long it's been available at the Beverly Hills hotspot.
Article continues below advertisement
What are the ingredients in the 'Daughter of the Dragon' drink featured on 'Selling Sunset'?
Inspired by actress and Daughter of the Dragon star Anna May Wong, the drink featured on the show is made of Thai Chili Infused Tito's Vodka, Cointreau, grenadine, simple syrup, and lemon juice. A blog entry also confirmed that bartenders use liquid-nitrogen-cooled coupe glasses to serve the beverage if things aren't too busy.
Although it looked busy during Episode 5 of the latest season of Selling Sunset, it is unclear if Chelsea's drink was served in a liquid-nitrogen-cooled coupe glass. However, Chelsea was enjoying the drink and conversation with Jeff — more than half of her drink was gone by the end of the scene.
Article continues below advertisement
The signature 'Daughter of the Dragon' drink has been around long before 'Selling Sunset'.
Selling Sunset first premiered on Netflix in March of 2019, but Daughter of the Dragon was announced as a drink addition at the restaurant in July of 2018. Now, the drink is officially part of Anna May Bar which opened its doors in 2022 at Crustacean.
For anyone who wants to order this drink, it's important to go to the Beverly Hills restaurant and not one of its other locations, and one must follow a strict dress code in order to gain entry. Banned outfits include athletic shorts, flip flops, and baseball caps.
You'll want to make reservations to eat at the restaurant.
But as far as ordering at the Anna May Bar, well, because of its appearance in Selling Sunset, the spot has likely gained in popularity, so good luck!