'Deceive Inc.' Review: A Quirky Spy Extraction Shooter With Massive Potential
Here's our review of 'Deceive Inc.,' a multiplayer extraction shooter blending spy subterfuge. It's a quirky and fun combo in practice, here's our thoughts.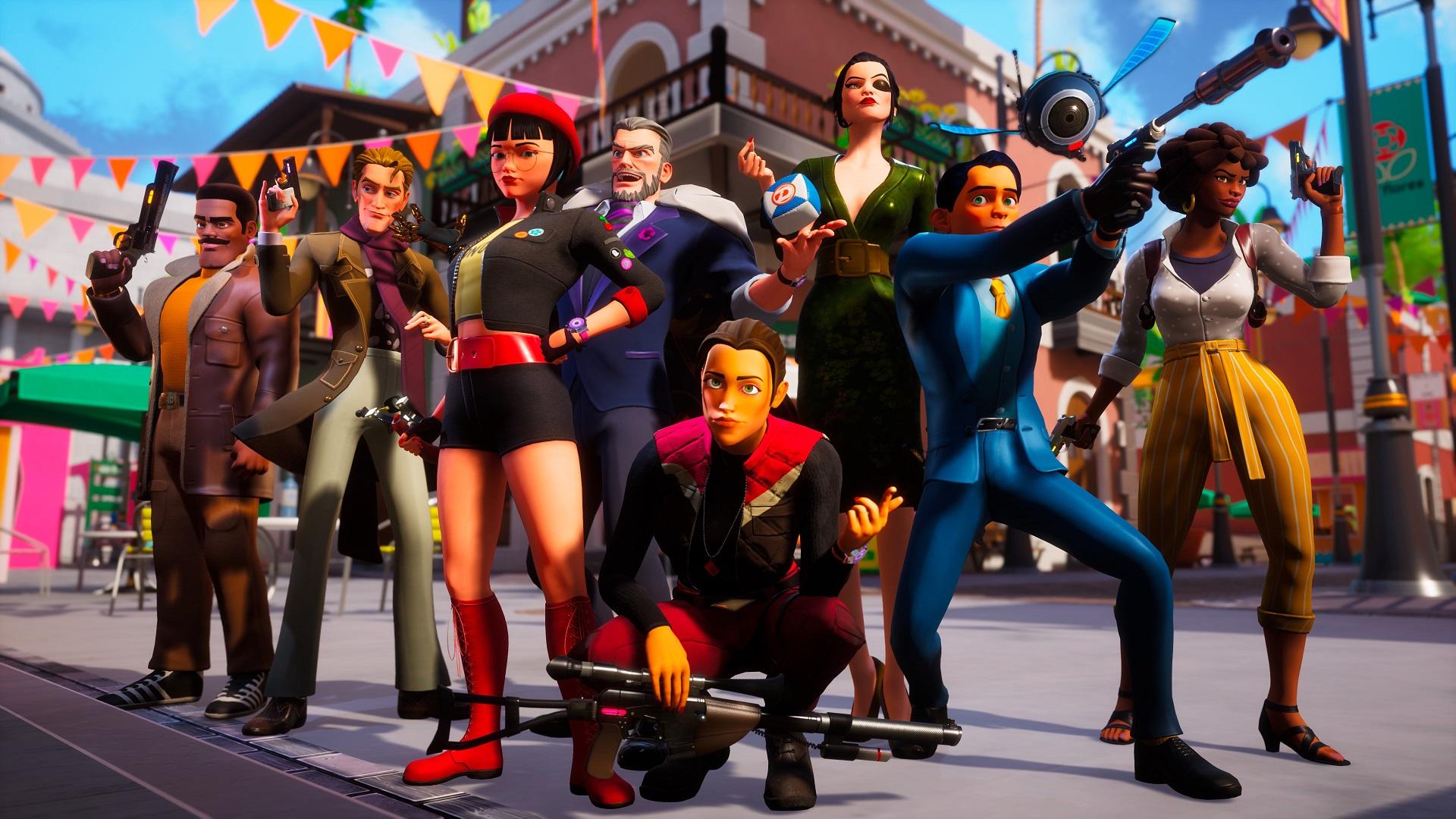 At the heels of an unsuspecting rival spy, gunfire reverberates in the distance. The package we were all vying to steal under the noses of tight security is now gone, sparking reckless scuffles over the underwater hotel. Little did those players know, I've had eyes on the holder since they scooped it up from the vault.
Article continues below advertisement
Playing aggressively in Deceive Inc. is a viable strategy; however, intentionally turning the tables at the finish line is lethal — albeit sweeter than messily spraying bullets to squeeze out a win. I nailed the package carrier in the dome with my sniper rifle as they called the getaway vehicle, nabbed what was rightfully mine, and left the scene without a scratch.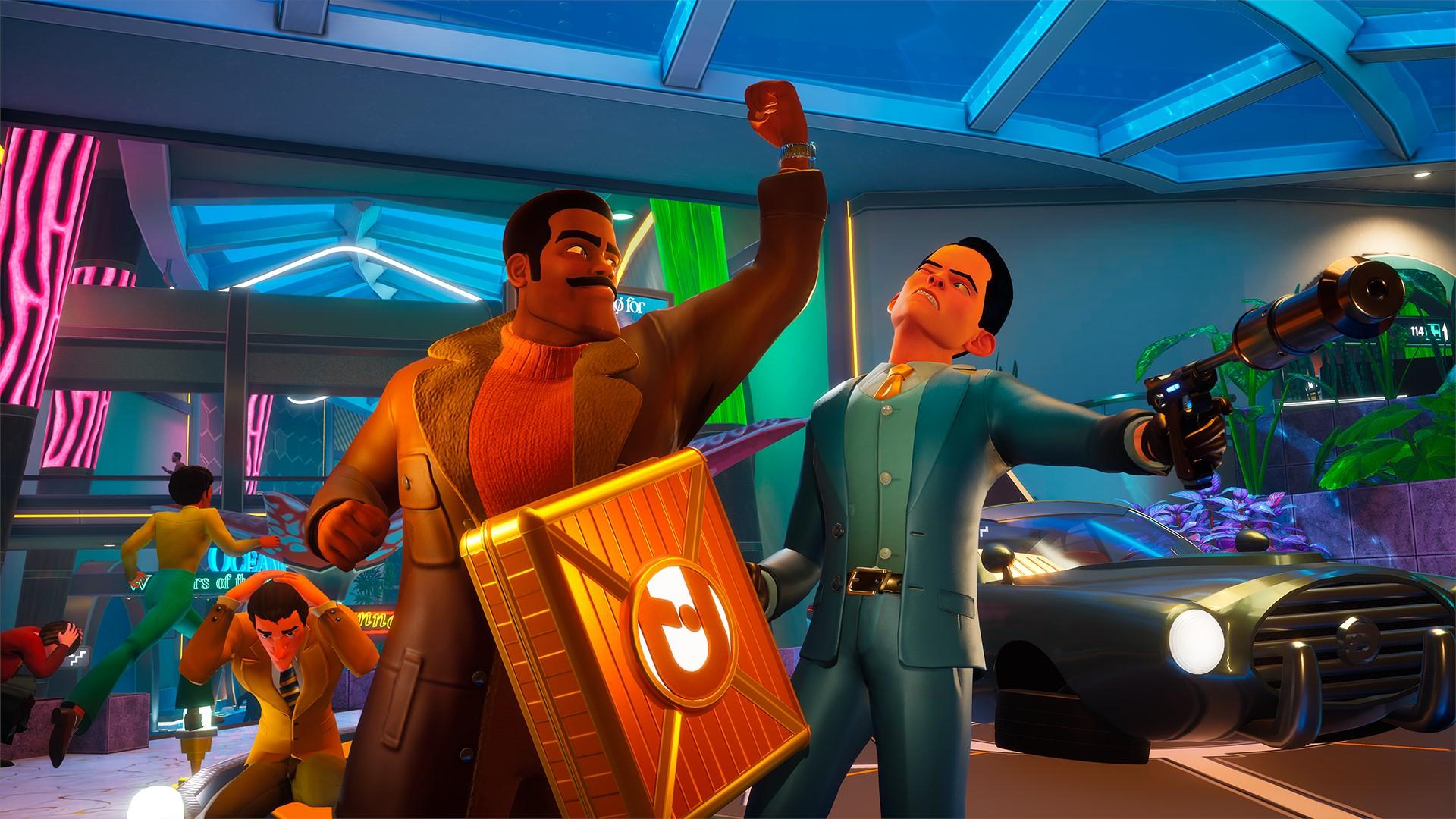 Article continues below advertisement
I found Deceive Inc. challenging, riveting, and quirky at every turn, though its limited launch offerings leaves hope for further growth because it has massive potential. Here's our review:
Deceive Inc.
Our Rating
Deceive Inc. is a thrilling extraction shooter with a quirky blend of spy subterfuge. It's lowkey addicting once you get going, but needs more content and balance updates.
Developer: Sweet Bandits Studios
Publisher: Tripwire Interactive
Platforms: PC, PS5, and Xbox Series X/S
Release date: March 21, 2023
Article continues below advertisement
Released on March 21, Deceive Inc. is a cunning extraction shooter merged with spy subterfuge by developer Sweet Bandits Studios and published under Tripwire Interactive. Players can masquerade through multi-leveled maps as NPCs to pierce a seemingly impregnable vault behind layers of security, bouncing between different disguises to maneuver around discreetly.
Throw in up to nine rival players with the same ability and objective, and the stakes naturally spike higher.
The game presents a striking twist on the extraction shooter recipe through its map phases, espionage beats, and flavorful playable characters. Dull moments hardly exist in Deceive Inc. once you get going, the background music swelling as the heat kicks on.
Article continues below advertisement
Chavez, a spy looking to put away his undercover lifestyle, is one of the eight playable characters. He oozes personality with laid-back quotes and uses a golden locket with a picture of his daughters to trigger his unique ability, becoming invincible for a short time at the sight of his family.
The personalities and little blurbs of history about the spies manage to string together a narrative beyond the matches and reveal the characters have lives, not unlike those in Valorant or Overwatch 2.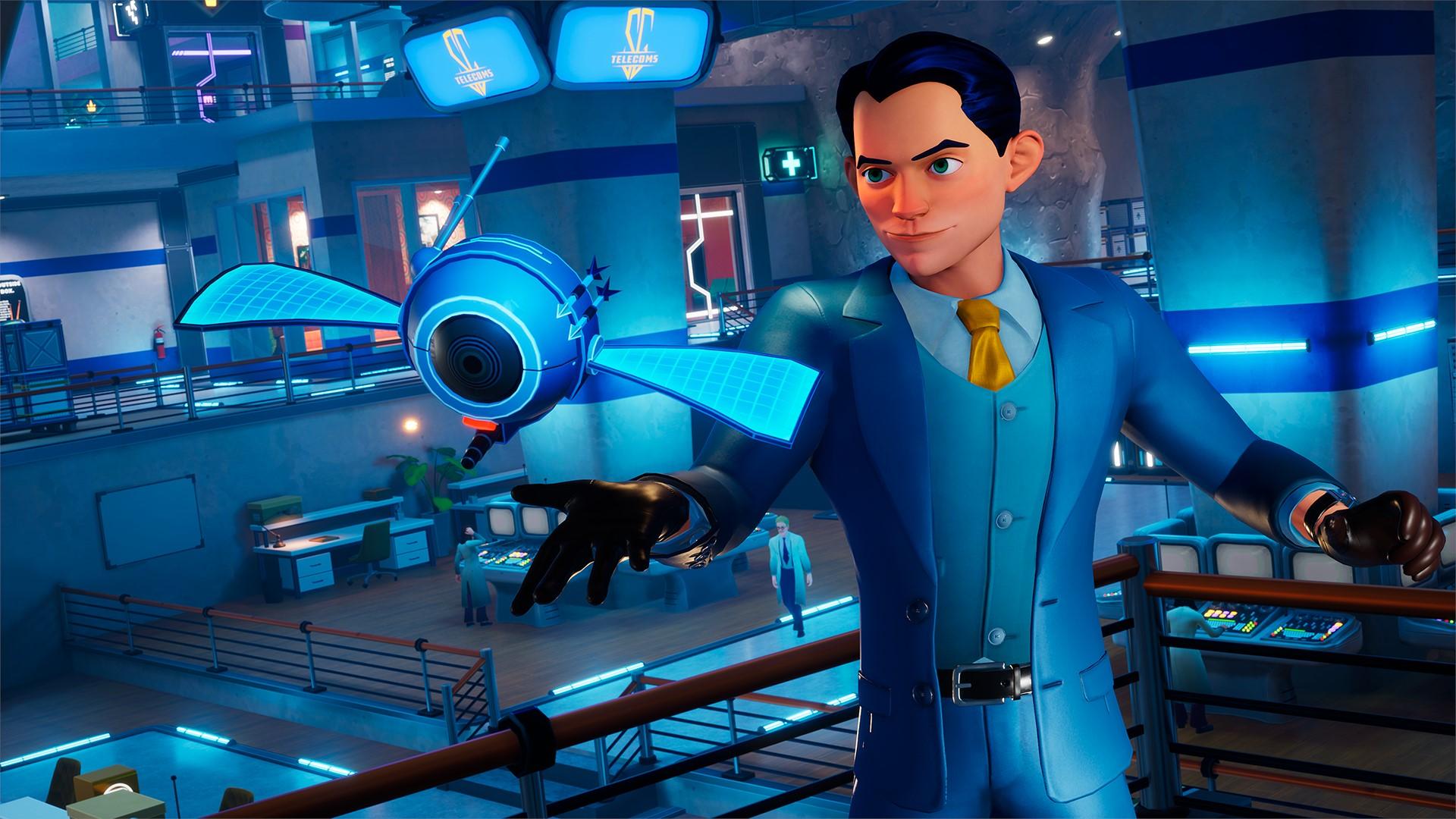 Article continues below advertisement
Every spy plays differently enough to warrant unlocking more with in-game currency earned from matches, but you can stick with your favorites for impactful rewards.
The progression loop in Deceive Inc. is commonplace for multiplayer live-service games: Enter matches, accumulate experience points, and level up a meter for randomized loot boxes with cosmetics and upgrades.
Almost every level up on the tight reward track for characters was transformative, granting new versions of spy skills and weapon variants. Raising my account level gave me gadgets like a mimic scanner to change into potted plants and a bulletproof umbrella to provide cover.
Article continues below advertisement
Mastering the layout of the four zones in the game is equally engaging. Pathways across the maps range from curling hallways, secret passages triggered by framed paintings, and hotel rooms with windows to jump out of for a hasty retreat.
Deceive Inc. is fantastic but begins to tear at the seams once players force their way through matches. Aggressive play is fair game, but it can strip away the espionage identity of the title.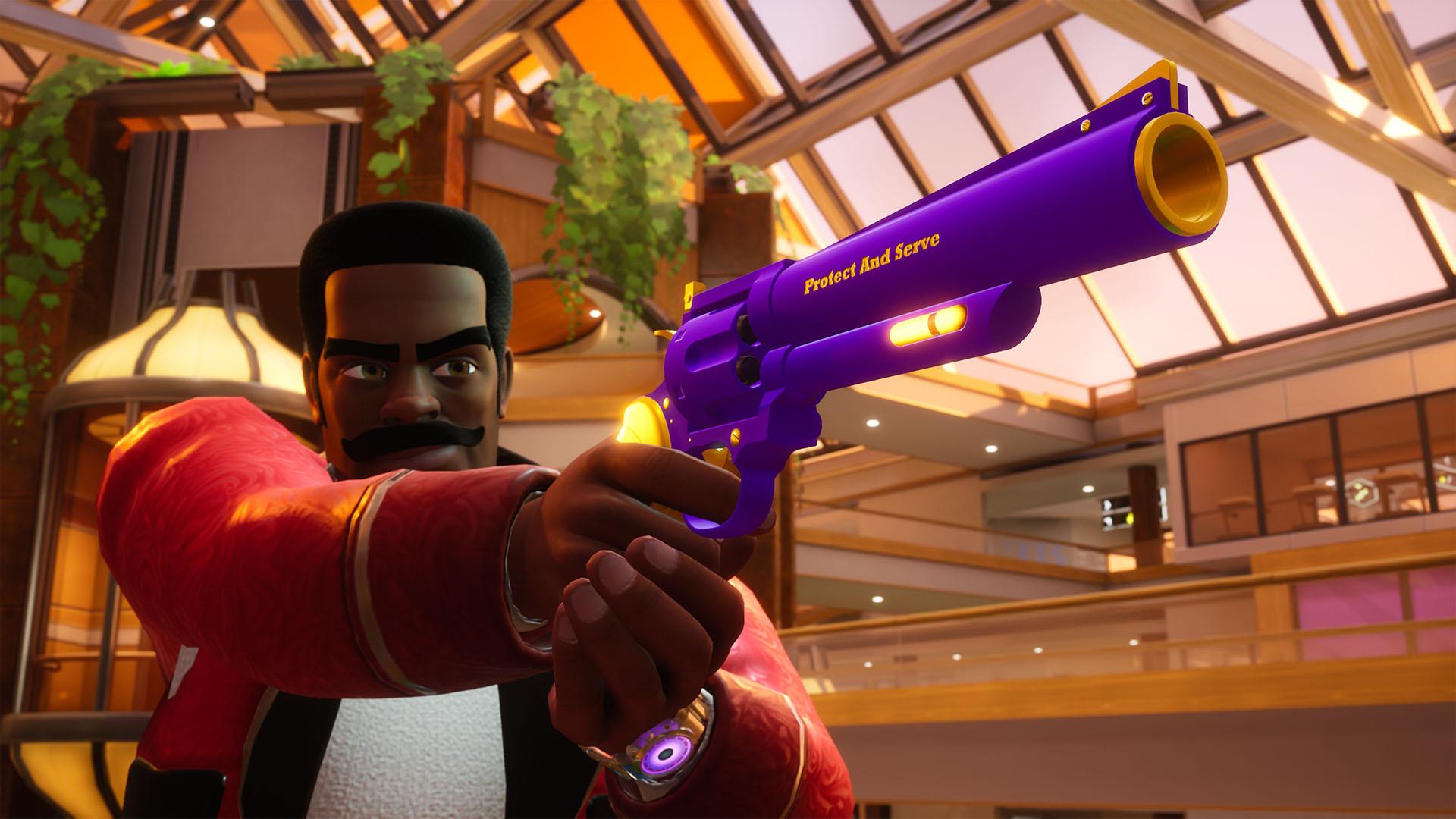 Article continues below advertisement
Within the first minute of a new match, I got clocked by an enemy spy, prompting others who were just as trigger-happy into a massive gunfight that slimmed down the player count to three. Deaths this way ultimately feel frustrating and disappointing.
There's no way to jump back into the match after dying early, so I was forced to restart and try my luck again. Newer players will likely fall into this annoying pattern as they learn the ropes, and this may turn some away.
The game is also missing some core features that would make it more user-friendly: Private matchmaking, switchable loadout presets, and better UI showing what players unlocked after leveling up.
Article continues below advertisement
But the worst part is that Deceive Inc. starts to feel bare-bones once you experience everything.
There are no other game modes to spice up the formula between maps, which means players will run through identical matches until they get bored of progressing. The lack of compelling replayability is a massive problem that will hurt its longevity.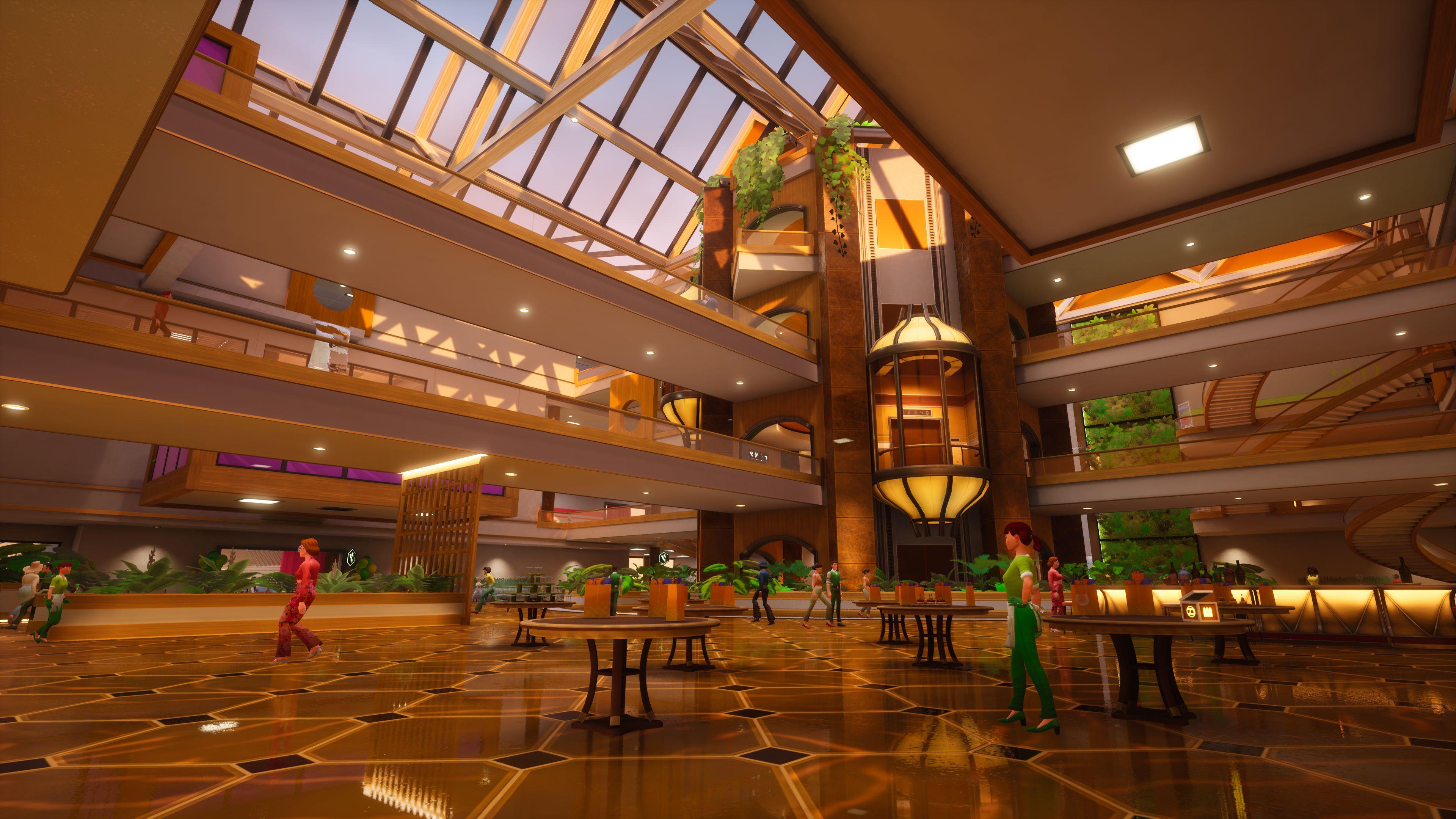 Article continues below advertisement
Exclusively playing Deceive Inc. for a few weeks to master it may leave you with nothing substantial to unlock and make the gameplay feel stale.
Understandably, Deceive Inc. is still a young title, but it could definitely use more content, balance updates, and events. At its core, it's crazy fun, and any players willing to take the plunge could get addicted once it all clicks, but hopefully, it continues to evolve at a good pace.
Deceive Inc. is now available on PlayStation 5, Xbox Series X/S, and PC (via Steam).