Did Craig Jones Leave Slipknot After 27 Years? Here's What We Know
Slipknot announced in a post that Craig Jones was leaving, then deleted the post. So is the longtime band member parting ways with Slipknot?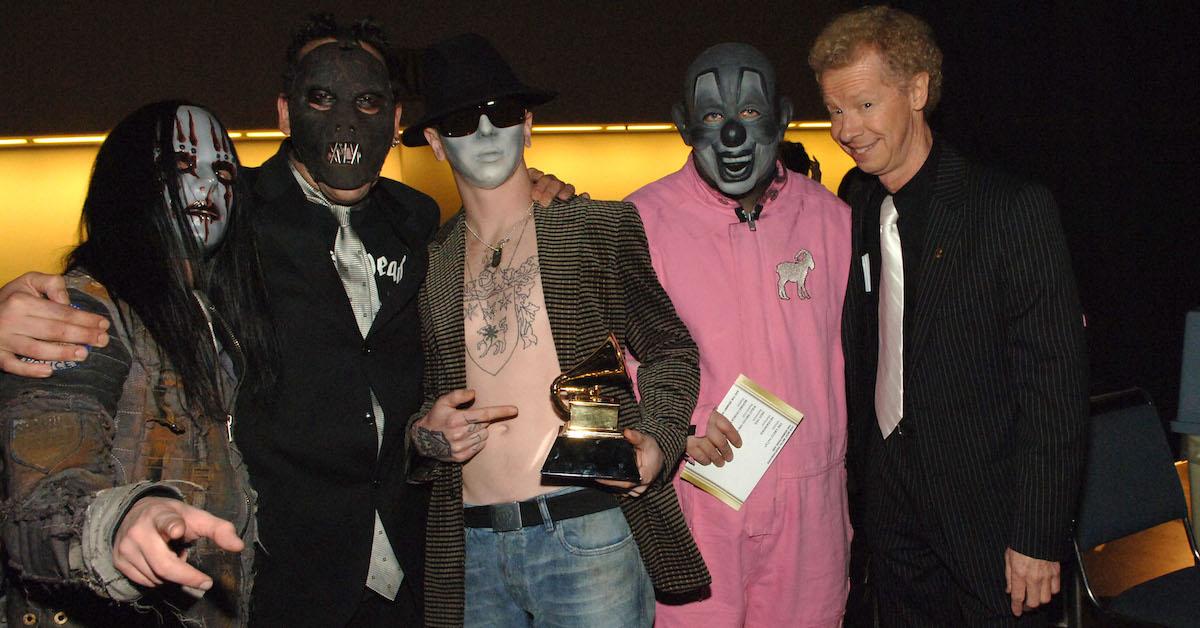 On June 7, 2023, Slipknot took to social media to announce the band had parted ways with its keyboardist and sampler Craig Jones. The longtime member of Slipknot has been a core part of the nine-man group since 1996.
Article continues below advertisement
Then, just as fans were digesting the news that Craig, the one who wears the spiked helmet, had left the group, Slipknot deleted its social posts about the parting of ways. So, what is going on? Is the very private musician really leaving? Here's what we know.
So, is Craig Jones really leaving Slipknot?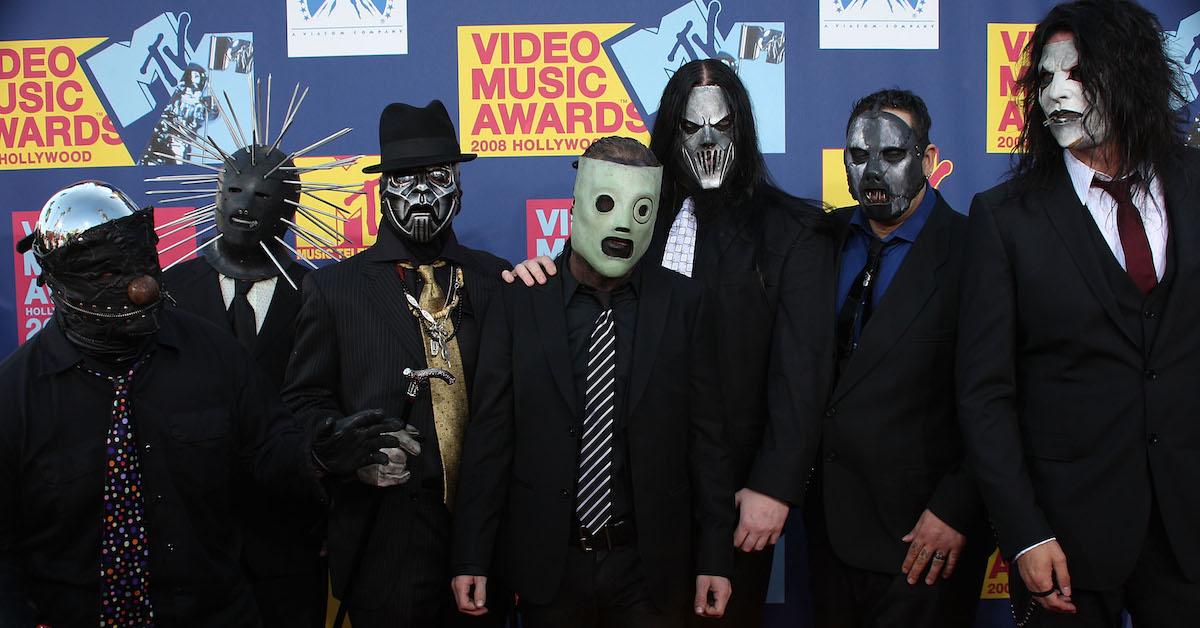 The original post that sent fans into a tizzy reportedly said, "To our fans, Slipknot have announced that we have parted ways with Craig Jones. We wish Jones all the best for the future."
But without explanation, the posts were soon taken down.
Article continues below advertisement
The band did not offer any more details about why they had parted ways with Craig, nor did they share if there was a change of heart or reason for the post to be removed.
That said, it can't be emphasized enough that the former guitarist for Slipknot prefers to keep a low profile, and has even been called "The Quiet One" due to the fact that he never gives interviews. So, we aren't likely to hear more from him.
Meanwhile, if indeed Craig were to no longer perform with Slipknot, fans can't help but note that this would mark quite a change given that his sound has been incorporated into every song by the masked performers for two decades.
We can report, however, that he wouldn't be the first member to part ways with Slipknot.
Article continues below advertisement
Fans have definite thoughts about Craig Jones leaving Slipknot.
While we await confirmation that Craig is definitely leaving Slipknot, Twitter is reacting to the shocking news. The summary is that many fans are, well, pretty upset.
Fans are also wondering if Slipknot has already moved to replace Craig. It's been reported that the band shared a "creepy" photo of who is being perceived as the newest member of the group. They are currently performing in Austria.
Meanwhile, Shawn "Clown" Crahan is currently taking a leave of absence from Slipknot's European tour, explaining via social media, "Hello to all of our fans, it's the Clown. I would like to take a moment to tell everyone that I'm back home supporting my wife through some health issues, and I'll be back on the road as soon as I can. We've been through this before and as always, we appreciate the love and support. See all of you very soon. Thank you. Clown."
Article continues below advertisement
The Instagram Story Slipknot shared only shows a photo of a masked person without further explanation. It remains to be seen if the person will perform with Slipknot — and if Craig has performed with the band for the last time.
The group did perform without Craig in Austria for one show.
Again, only one thing is likely a certainty and that's the fact that we likely will never hear from Craig when it comes to explaining what happened, and what his next move could be.