Did Disney Drop Dwayne Johnson Like, Well ... a Rock? — The Controversy, Explained
Did Disney drop The Rock? Dwayne Johnson found himself in hot water with several studios amid a massive lawsuit. Here's what to know.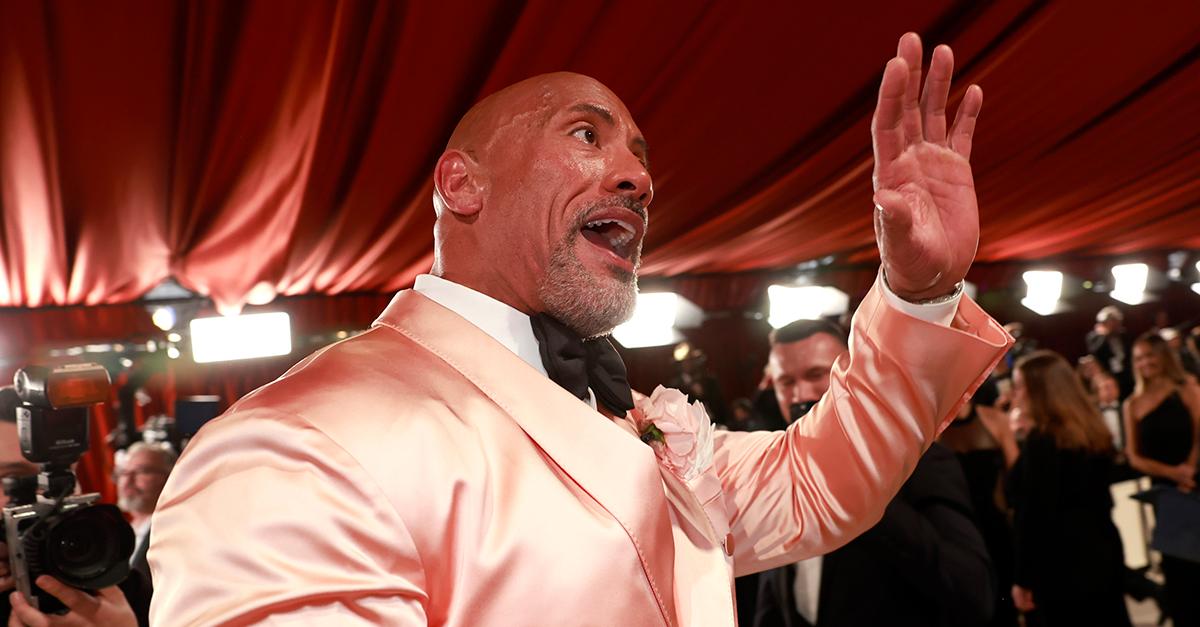 Starting at the end of 2022, things started getting rough for Dwayne "The Rock" Johnson.
The former WWE wrestler famously pivoted toward a career in Hollywood in the early 2000s, where he would star in major cinematic blockbusters like Disney's Moana, the Jumanji reboots, and several films within the Fast and Furious franchise. In 2020, he was ranked No. 1 in Forbes' list of highest-paid actors in Hollywood, having earned over $87.5 million at the time.
Article continues below advertisement
For a long time, it seemed like the burly Samoan actor was on top of the world. But after finding himself at the center of two major studio controversies — and a public feud with Zachary Levi over their crossover potential within the all-but defunct DC Extended Universe — the megastar appeared to be falling from grace.
Then, it was out of the frying pan with Warner Bros. and into the fire with Disney. Did the major Hollywood studio drop The Rock like ... a rock? Here's what we know.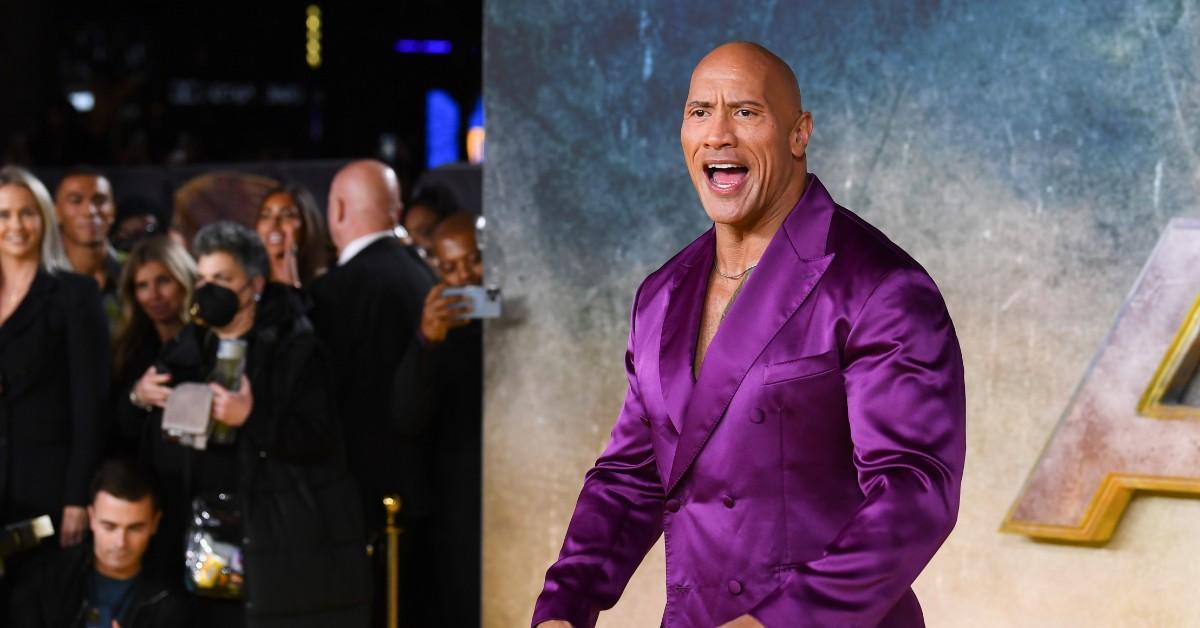 Article continues below advertisement
Did Disney drop Dwayne "The Rock" Johnson?
Following the release of the tepidly reviewed Black Adam at the end of 2022, details began to emerge concerning the behind-the-scenes drama that The Rock reportedly incited throughout various DCEU film productions. Several reports stated that Dwayne allegedly leaked false financial information to the press that suggested that Black Adam was more successful than it actually was. While the film wasn't necessarily a box-office failure, Dwayne's leaks reportedly glossed over Black Adam's status as a financial loss for WB.
His alleged celebrity meddling didn't stop there. In March 2023, fellow DCEU star Zachary Levi seemingly confirmed rumors that The Rock had blocked any characters from Black Adam from making cameos in Shazam: Fury of the Gods. This was widely criticized as a vainglorious attempt by the actor to restructure the DCEU around Black Adam.
While he was already becoming embroiled in one studio controversy, the drama with Disney began surfacing.
Article continues below advertisement
As of May 2023, Dwayne Johnson has reportedly been removed from future Disney projects, including a new Pirates of the Caribbean film and a live-action Moana adaptation that already had fans groaning upon its announcement. The Rock has already headlined several Disney productions, including 2021's Jungle Cruise.
These reported career troubles also came as news began surfacing of a legal debacle.
News surfaced in 2023 that Dwayne Johnson was facing a $3 billion lawsuit.
As early as April 2023, according to Microsoft Start, rumors began to spread that Dwayne Johnson was named as a defendant (among many others) in a kidnapping lawsuit that was filed in October 2022. Reportedly, the plaintiffs are listed as a former pro wrestler and her two minor children. The mother is suing to the tune of over $3 billion. The lawsuit even names other celebrities like rapper Eminem, model Naomi Campbell, sports legend Michael Jordan, and several other parties.