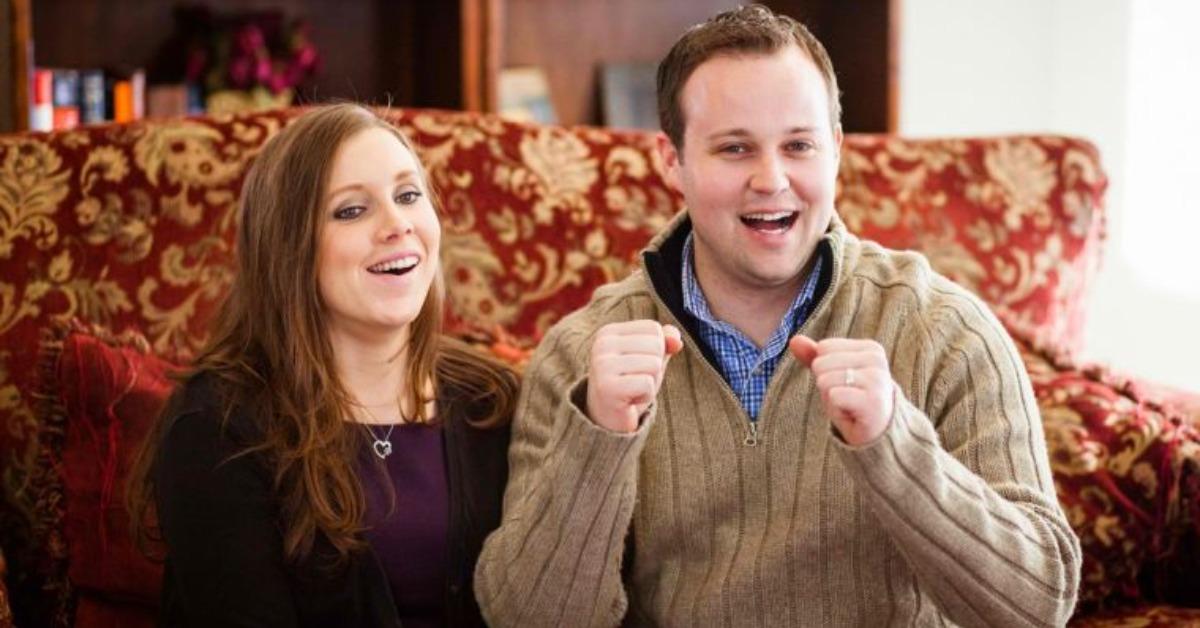 A Duggar Insider Reveals Josh Duggar's Multiple Visits to a Christian Training Camp (EXCLUSIVE)
In April 2021, Josh Duggar was arrested after child sex abuse material was found on his computer. Months later, in December of the same year, he was found guilty of one count each of receiving and possessing child sex abuse material. He will be sentenced in May 2022, but his actions, both in recent years and as a child, have led some to wonder if the rest of the Duggars knew about Josh's behavior more than they let on.
Article continues below advertisement
Bowman Fedosky, a former friend of the Duggar family, spoke exclusively with Distractify about how much (and how little) he was told of Josh's actions growing up. As a child, Bowman told us that he and his family were close to the Duggars.
And although Bowman is no longer in contact with the former Counting On stars, he says his family still is. Bowman revealed a few details that might shed more light on how aware the Duggars were of Josh's actions.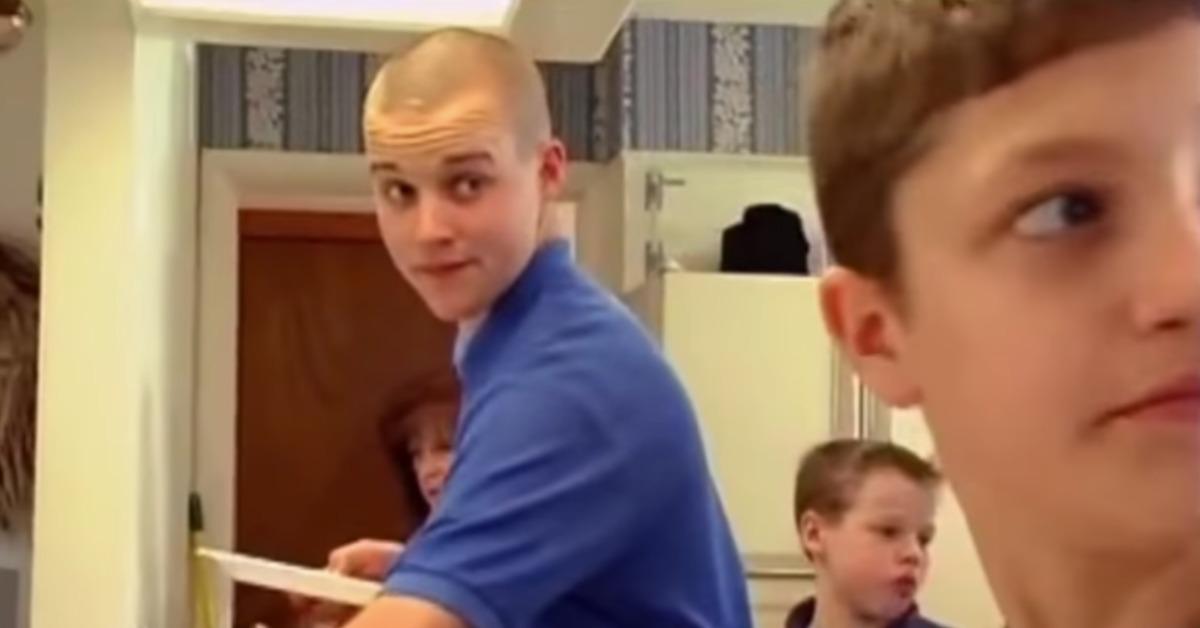 Article continues below advertisement
Did the Duggars know about Josh Duggar's actions?
19 Kids and Counting and Counting On fans know that in the first Duggar special, 14 Kids and Pregnant Again, Josh is shown as a teenager with a shaved head. This is around the time he was sent to ALERT Academy, which is a Christian training camp. But, according to Bowman, Josh was sent away multiple times when he was younger.
"When we first met the Duggars, I think I was 8, maybe 7, Josh wasn't there," Bowman shared. "I think that was probably the first time he had gotten sent away. There was a month-long period where we were hanging out with the Duggars and hadn't met Josh yet, just heard about him. And then there were all these different weird things that happened throughout the years."
Article continues below advertisement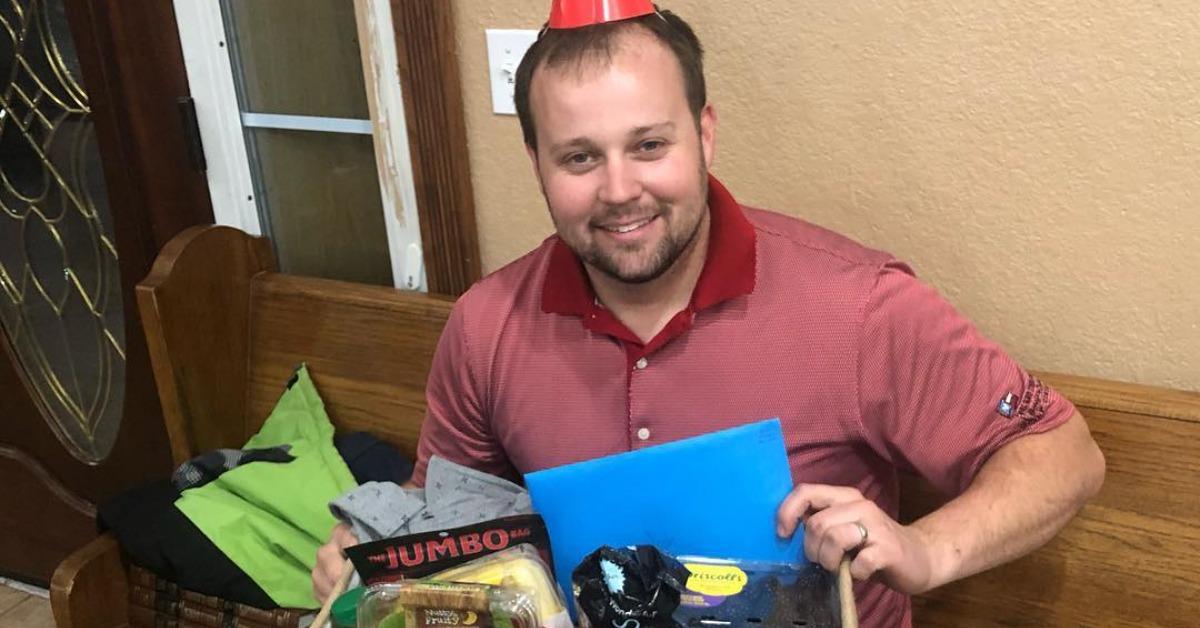 Bowman said the "weird things" led to Josh being sent away roughly three times. And he believes more people knew about Josh's behavior than was let on publicly.
"Growing up, they never talked about it," he added. "I mean, it was always kind of hush-hush, and there were some people that knew about it the whole time. I think my parents knew about it."
Article continues below advertisement
In 2015, Jim Bob and Michelle Duggar spoke out publicly after news broke that their eldest son had allegedly molested five young girls when he was younger, four of whom were his sisters.
"He said he was just curious about girls and he had gone in and just basically touched them over their clothes while they were sleeping; they didn't even know he had done it," Jim Bob told Fox News anchor Megyn Kelly. Josh was never arrested for the reported molestation.
Josh Duggar was described to friends and family as "struggling" when he was sent away.
As Bowman explained to Distractify, each time Josh was sent away for his behavior or for the thoughts that he admitted to, those in the Duggars' inner circle would be told that Josh was "struggling." But according to Bowman, Jim Bob and Michelle were always vague about why they'd sent Josh away.
Article continues below advertisement
Over the years, many of the Duggar family scandals have involved Josh.
In December 2021, Josh was found guilty of downloading and possessing child sex abuse images. Following the jury's verdict, Josh's parents issued the following statement: "In the days ahead, we will do all we can to surround our daughter-in-law Anna and their children with love and support. As parents, we will never stop praying for Joshua, and loving him, as we do all of our children. In each of life's circumstances, we place our trust in God. He is our source of strength and refuge. Thank you for your prayers."
If you need support, The National Sexual Assault Hotline is available 24/7 at 1-800-656-4673. You will be connected with a trained staff member in your area. Or visit RAINN.org to chat online with a support specialist at any time.