What Happened Between Ethan and Olivia Plath Before Their Separation? Inside the Rumors
'Welcome to Plathville' fans are convinced that Ethan Plath cheated on Olivia Plath, but could it be the other way around? There are rumors.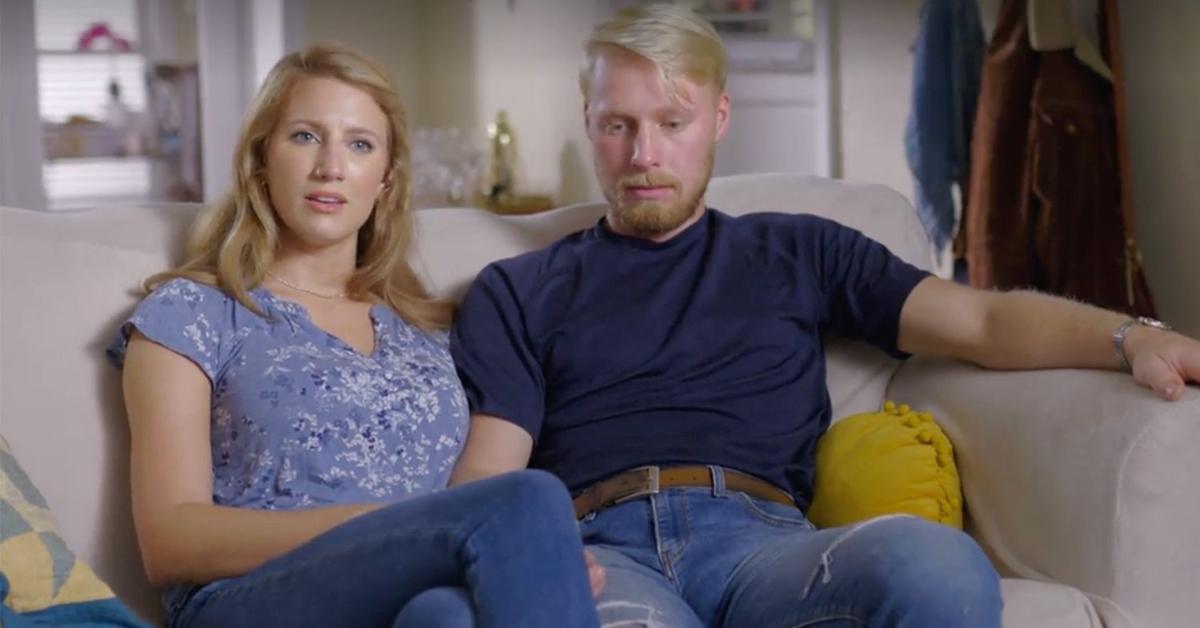 The Gist:
Ethan and Olivia Plath have separated after five years of marriage.
Welcome to Plathville details their marital and family issues.
There are rumors about both Ethan and Olivia being unfaithful in their marriage.
Article continues below advertisement
Prior to the premiere of Season 5 of Welcome to Plathville, both Ethan Plath and Olivia Plath denied rumors of relationship woes. And, by all accounts, fans expected to see the marriage weather some storms but ultimately survive during the fifth season of their TLC reality show. Unfortunately, that's not what happened.
In October 2023, Olivia shared on Instagram that she and Ethan had decided to "go [their] separate ways." And with their struggles as a couple showcased on the series, viewers have seen some of the reasons behind their split. However, there are rumors that there's much more to the story, including questions about Ethan cheating on Olivia.
Article continues below advertisement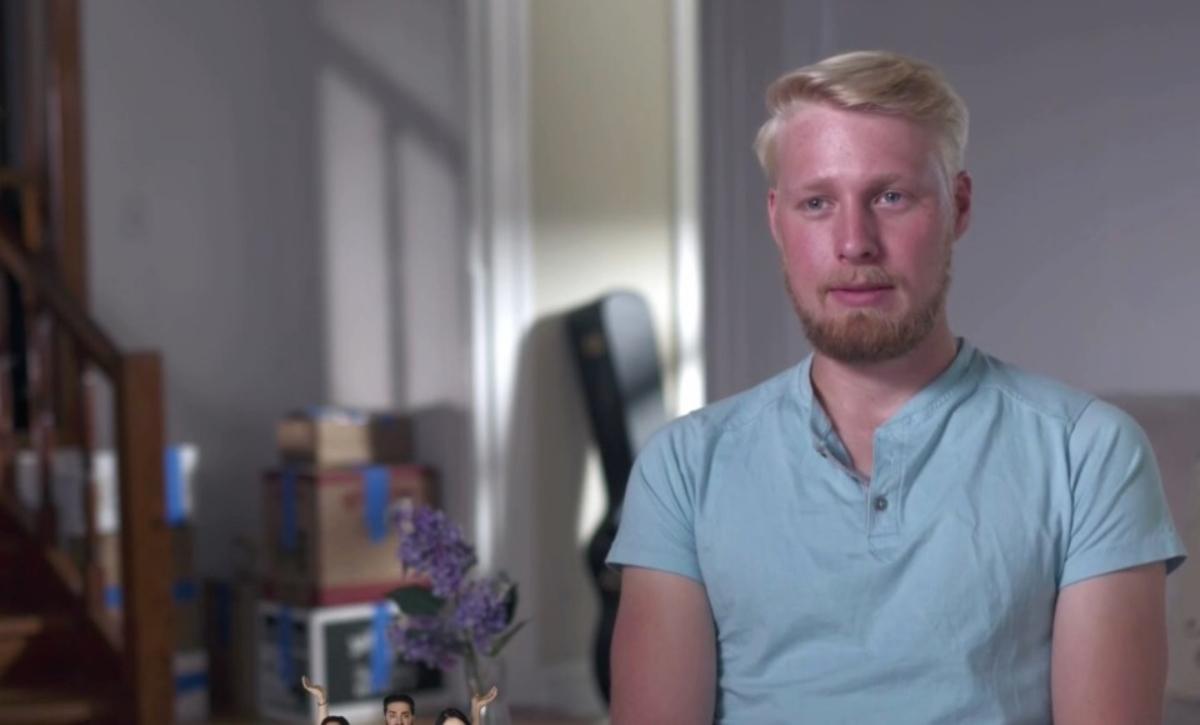 Did Ethan Plath Cheat on Olivia Plath?
When Olivia announced hers and Ethan's separation on Instagram, she explained, "The partner you choose is a reflection of the world you want to live in, and at 18 I didn't know who I was or what kind of life I wanted to create for myself." She added that she plans to "honor" the good memories they share. But what is the reason behind their split, other than apparently growing apart?
Article continues below advertisement
In September 2023, someone on reddit shared photos from a bar in Minnesota and said in their post they believed the man in the photos was very possibly Ethan. In the photos, the man is seen dancing with a woman who is definitely not Olivia. But there's no confirmation that the man is Ethan either. The location, which is where Ethan and Olivia moved after they left their home in Florida, does check out. However, the photos are a bit too grainy to tell for sure.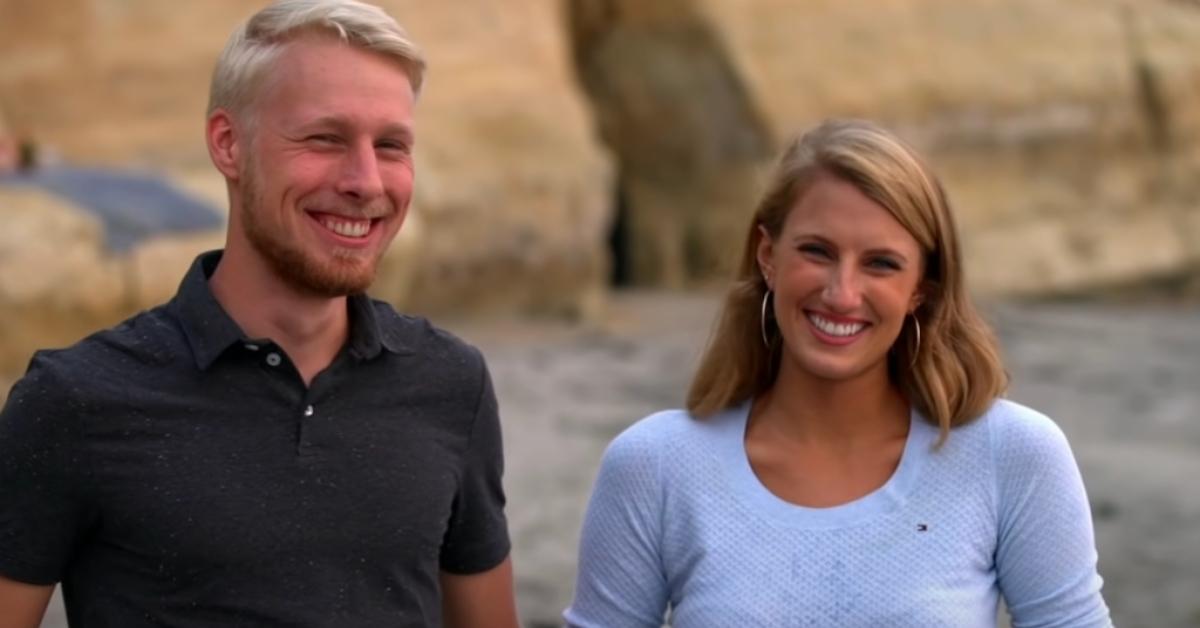 Article continues below advertisement
Micah Plath hinted that Olivia cheated.
While there is plenty of speculation about Ethan cheating on Olivia, Ethan's younger brother Micah Plath brought up the very opposite as a possibility in an episode of Watch What Happens Live on Bravo. During the Oct. 30, 2023 episode, on which Micah appeared as the bartender, host Andy Cohen asked him about Ethan cheating on Olivia.
Micah's response? "No, I would honestly say it would most likely be the other way around." Micah didn't divulge any other details about Olivia potentially cheating on his brother. And he could very well have just meant that he believes Olivia is more likely to have been unfaithful than his brother. But it's yet another rumor swirling around the Welcome to Plathville couple.
Article continues below advertisement
Are Ethan and Olivia divorced now?
Although Ethan and Olivia separately announced their split, it doesn't look like their divorce is final at this time. It's not even totally clear if either have filed for divorce in an official capacity. But, chances are, viewers will see much of this play out on the show.
Watch Welcome to Plathville on Tuesdays at 10 p.m. EST on TLC.