Pauly D and Nikki Hall Could Have the Next 'Jersey Shore' Wedding
There are rumors that Pauly D and Nikki Hall get engaged during filming for 'Jersey Shore Family Vacation' Season 5. So, did he propose?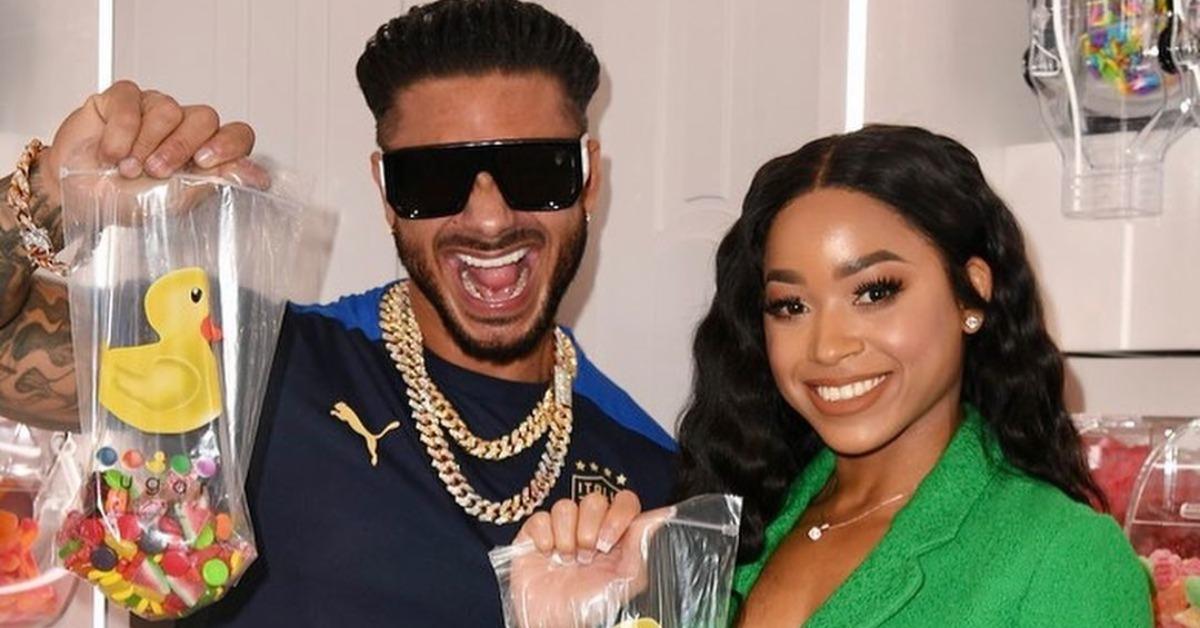 Ever since Pauly D and Nikki Hall sealed their relationship in Season 2 of Double Shot at Love, they've been inseparable. Nikki is even in Jersey Shore Family Vacation now.
It's safe to say she's part of the family. And to some fans, their engagement is inevitable. Besides Vinny Guadagnino and Ronnie Ortiz-Magro, Pauly D is the only cast member who isn't married. But since he already calls Nikki his "wifey," could they already be engaged?
Article continues below advertisement
That's the question that pops up on fans' minds from time to time. They've watched the couple grow closer on Jersey Shore Family Vacation and shine as they help Vinny on Double Shot at Love.
Nikki and Pauly D are adorable and seem to be going stronger than ever. Do we smell another wildly extravagant Jersey Shore wedding?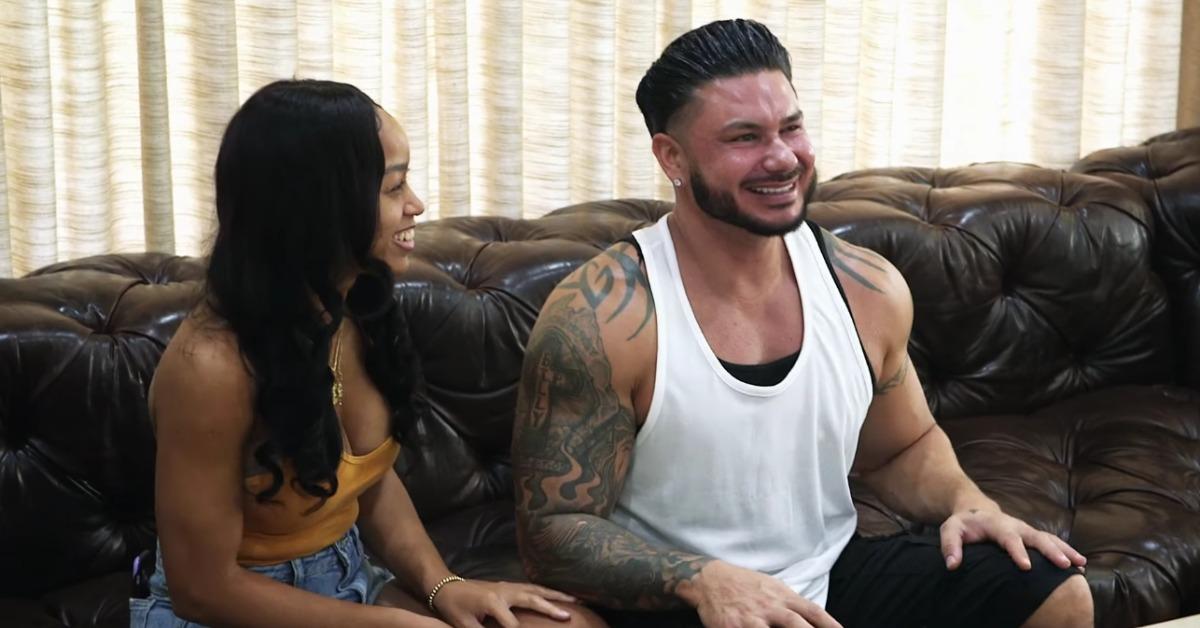 Article continues below advertisement
Did Pauly D propose to Nikki Hall?
In November 2021, Pauly D and Nikki were still filming Season 5 of Jersey Shore Family Vacation in Florida. And one eagle-eyed fan submitted to Instagram's Deuxmoi (via Reddit) that they might have caught Pauly D proposing to Nikki in front of the cameras.
The user shared a photo from the resort where the cast is allegedly vacationing. In the picture, it looks like there are candles set up on the beach in the shape of a heart.
At the time of the post, another Redditor commented, "Pauly is on tour and Nikki is with him. They've been out of the resort for a few days now. Whatever it is has nothing to do with them."
It's possible that the photo is legit, though, and that it was taken before Nikki and Pauly D hit the road for one of his shows. You can totally imagine Pauly D saving the moment for the cameras rather than doing it in between filming seasons.
Article continues below advertisement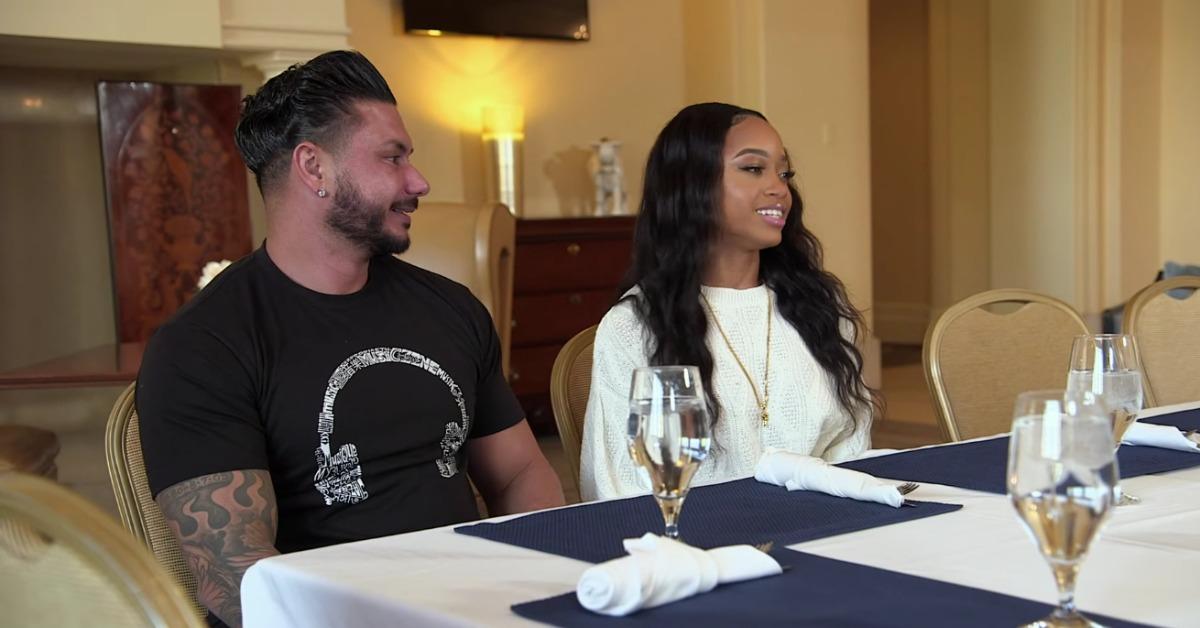 That being said, neither has confirmed an engagement. Nikki isn't sporting an engagement ring in any of her Instagram photos either. But that doesn't necessarily mean they aren't engaged.
It just means that if Nikki and Pauly D did take the next step while filming, they're doing their best to keep it on the down-low. Why spoil the surprise for their doting fans, right?
Article continues below advertisement
Nikki and Pauly D talked about taking things slow after 'Double Shot at Love.'
Let's be clear. If Nikki and Pauly D never get engaged or married, that's their choice. Following their time on Double Shot at Love Season 2, they decided to take things slowly. Nikki didn't even get a key to Pauly D's house until the COVID-19 lockdowns.
They said as much to Us Weekly in September 2021.
"There's no pressure to, like, do the next thing," Nikki said, of her relationship with Pauly D after the dating show.
Pauly D added, "I really do enjoy her company and we're just taking it day by day."
While they don't feel like they have to get engaged right now, let's not count out a proposal during Jersey Shore Family Vacation Season 5. We don't need anymore infamous wedding speeches, but another televised Jersey Shore wedding wouldn't be so bad.