Did Prince Charles Cry When Princess Diana Died? How Season 6 of 'The Crown' Portrays the Moment
In Season 6 of the popular Netflix series 'The Crown', we revisit how Prince Charles handled the news that Princess Diana died. Did he cry?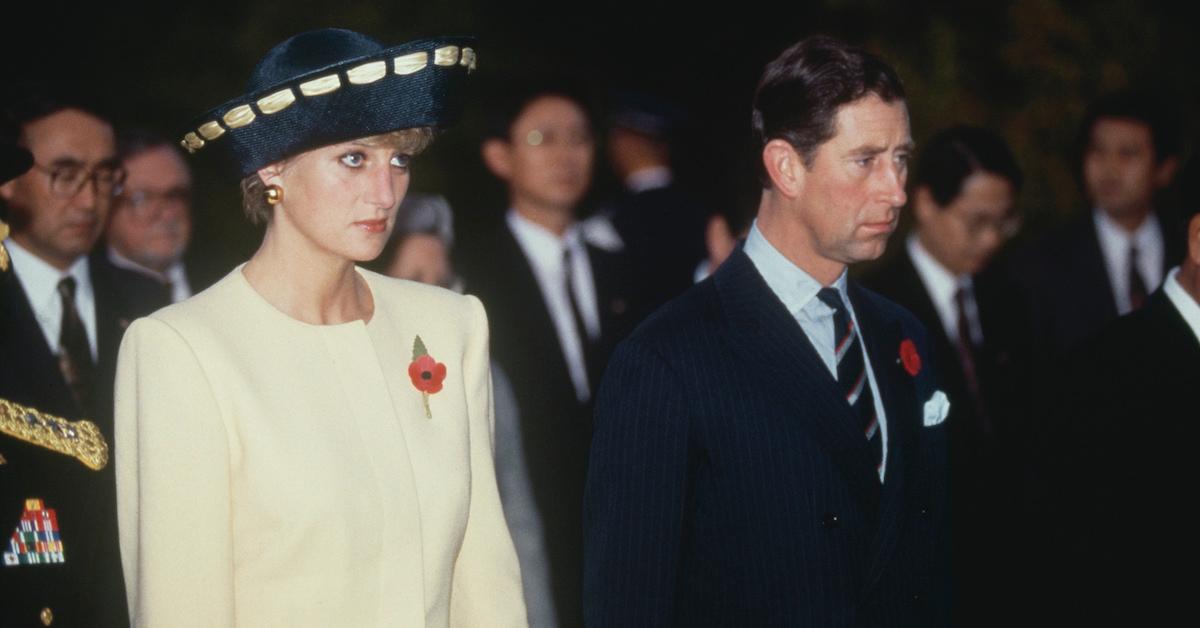 The Gist
In Season 6 of 'The Crown', Prince Charles is seen crying about the death of Princess Diana.
In real life, Prince Charles did in fact break down in tears regarding the passing of his former wife — by some accounts,
The show may not be 100 percent factual, as fans well know by now.
Article continues below advertisement
When it comes to The Crown, the Netflix show is tasked with the challenge of trying to replicate the lives of the royal family, balancing accurate details of how events went down with respect for the family and friends involved — while aiming for maximum drama.
Season 6 depicts the emotional death of Princess Diana, and actor Dominic West — also known for his role in The Wire — portrays Prince Charles as he reacts to her passing. It is one of the most tearful episodes yet.
So what happened in the episode? And how does this vary from real-life events? Details are ahead.
Article continues below advertisement
Did Prince Charles cry when Diana died? According to 'The Crown', he shed multiple tears.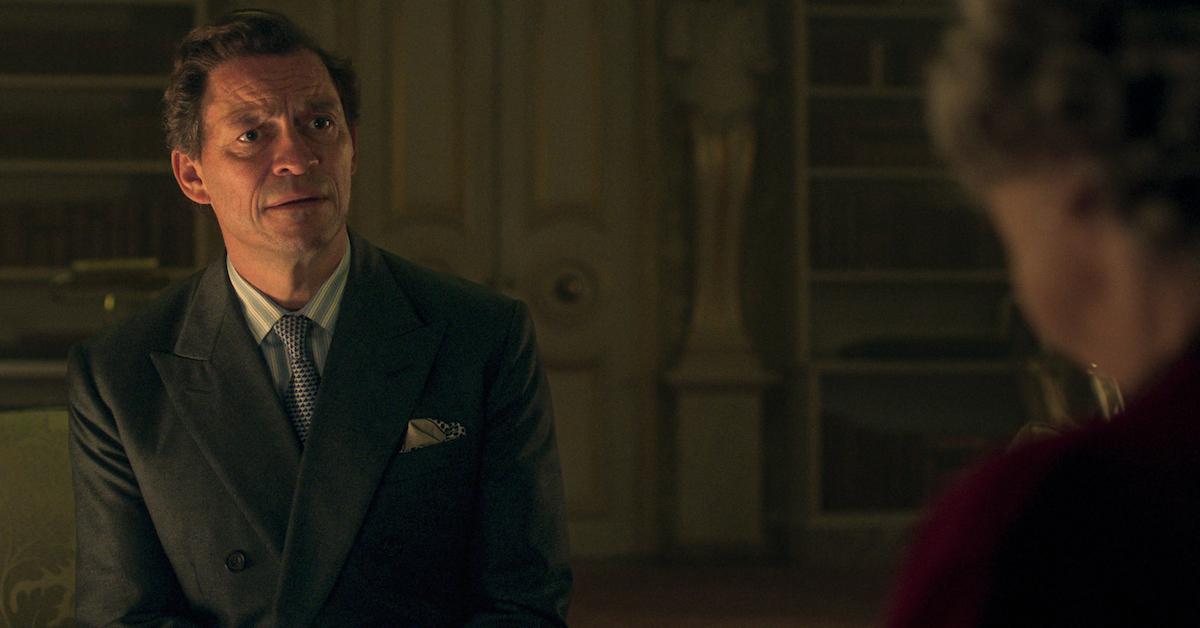 In Episode 3 of Season 6, Prince Charles completely breaks down upon hearing the news of Diana's passing. His press secretary informs him about the fatal accident.
He also cries later in the episode when the ghost of Princess Diana appears to see him and they talk about their love for each other.
Article continues below advertisement
The only scene where he remains composed following her death is when in in Episode 4, he breaks the news to Prince Harry and Prince William, saying, "I'm afraid you're going to have to be very brave."
Did Prince Charles cry in real life when he learned that Princess Diana had died?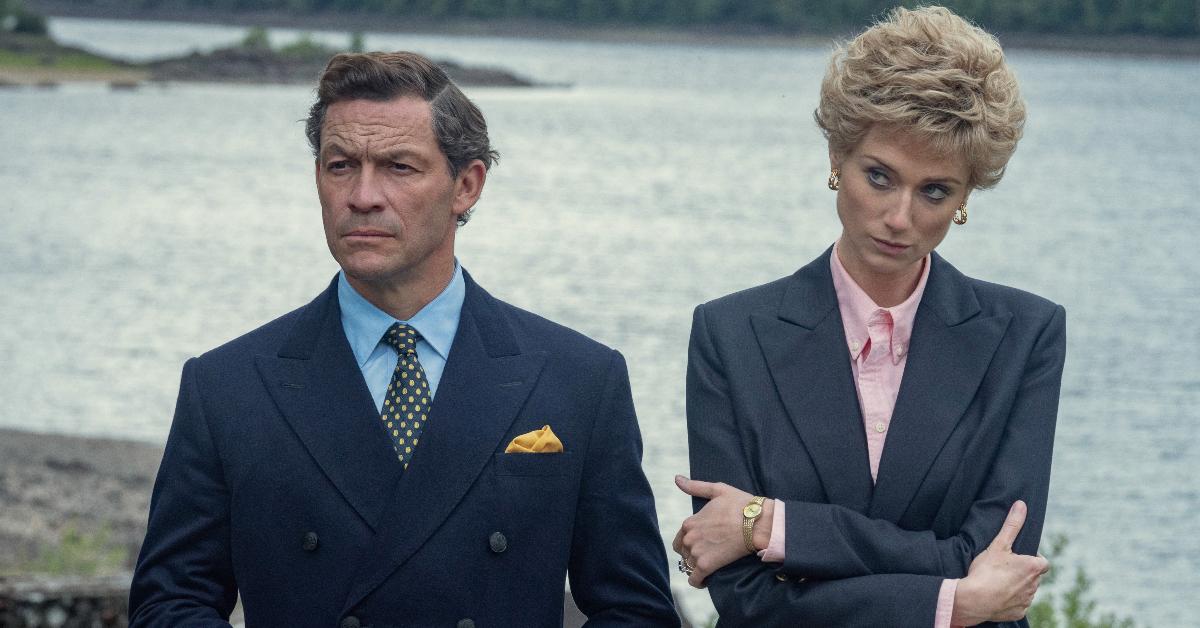 Article continues below advertisement
While it's unknown whether or not Prince Charles was in fact greeted by a ghost reincarnation of Princess Diana after her death as we see in the fictionalized version of events, the scenes that show how absolutely distraught he is about his ex-wife's death seem to be accurate.
Author Christopher Andersen described how Prince Charles reacted to the devastating news in his biography of the controversial royal figure, The King: The Life of Charles III.
Article continues below advertisement
"He let out a cry of pain that was so spontaneous and came from the heart. Palace staff rushed over to Charles' room and found him collapsed in an armchair, weeping uncontrollably," he detailed in the book about the eventual King reacting to the beloved figure's death.
King Charles has actually watched 'The Crown' in his spare time.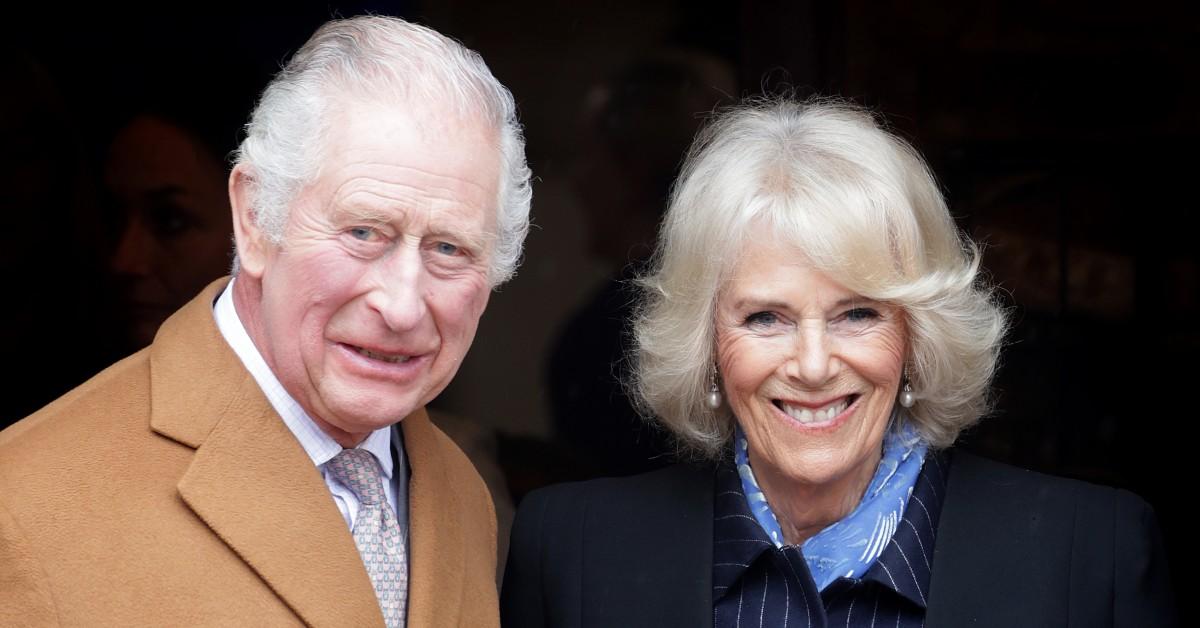 Article continues below advertisement
Since it's based on King Charles' real life, people are surprised to find out that he has actually seen the Netflix adaptation and hasn't spoken negatively about it either in regards to getting the facts and his personal memories right.
However, as the series focuses more and more on his late wife, Charles has taken a step back from watching the show because of the emotional effect the scenes carry, according to author Katie Nicholl.
"I'm told that Camilla has watched all of them. Whether or not she's watched this latest series, I'll have to come back to you. Charles watched it and stopped watching it at the last series because he felt that it got too close to the bone," she explained in an interview.