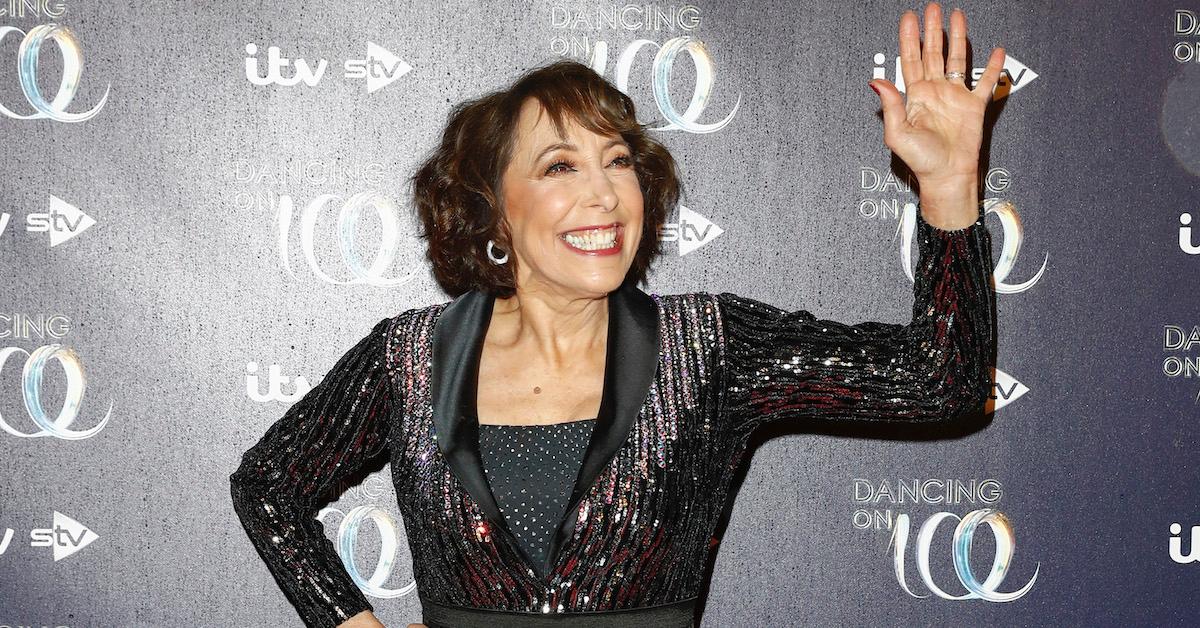 'Grease' Star Didi Conn Comments on Olivia Newton-John's Death
We all remember and love Frenchy from Grease. The 1978 film made Didi Conn a star, although she had been an actor for years prior.
Didi appeared in Grease 2 of course, and has actually worked steadily for years since the iconic movie debuted over 40 years ago.
Article continues below advertisement
So, what has the New York native been up to in the decades since she found a permanent foothold in pop culture? Did she keep in touch with any of her co-stars, like the late Olivia Newton-John? Here's the scoop!
So, what is Didi Conn doing now?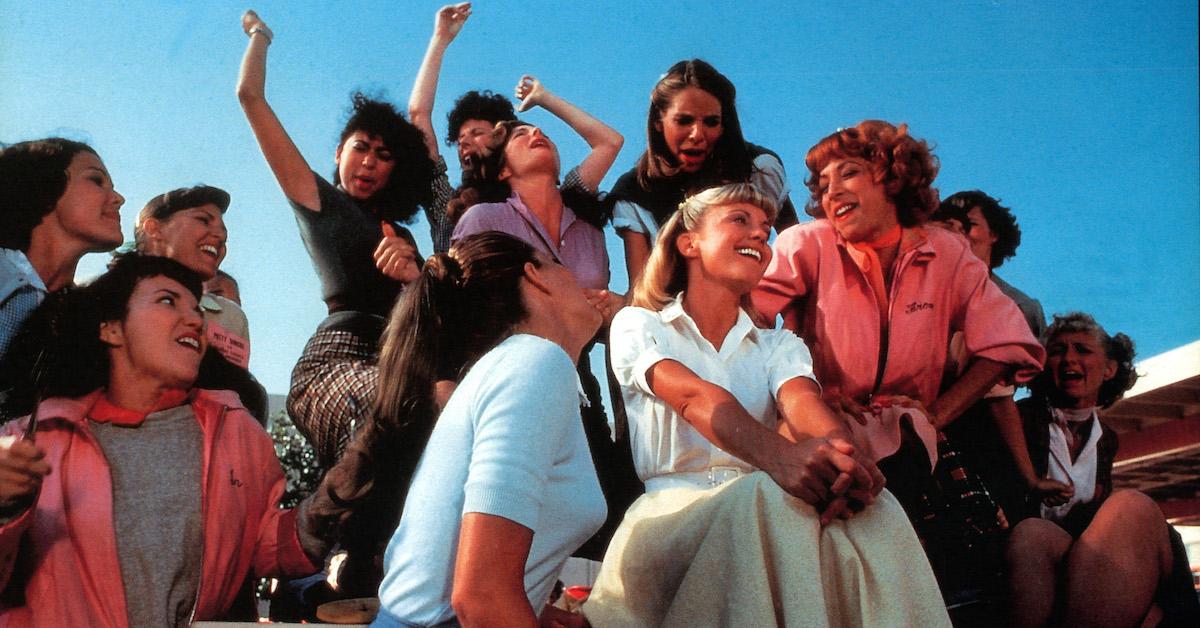 Frenchy said in Grease, "I wish I had a guardian angel to tell me what to do." But it seems she may have, as in the years since she played the enduring role, the actor has continued to work in Hollywood, securing cameos in popular TV shows from The Love Boat to L.A. Law.
Didi has also done voice work, and even appeared in the film Frida in 2002, albeit in a small part.
Article continues below advertisement
Didi's success has lead to an impressive net worth of $5 million, per Celebrity Net Worth. On the personal life front, the actress has been wed to composer David Shire since the 1980s, and is a stepmom to his son Daniel from David's first marriage to Talia Shire. She works in activism for autism research.
Of course, Didi will always be best known for her role in Grease, which was hard won.
Did Conn felt "clear" about wanting the role of Frenchy in 'Grease.'
In a 2020 interview, Didi talked about how she got the part of Frenchy in Grease. She was told to look the part, so Didi went out and got a hairdo that would change up her naturally straight locks.
Since Frenchy was a hairdresser, Didi noted this helped her "look like somebody who knew what they were doing with their hair."
Article continues below advertisement
Perhaps fortuitously, the salon Didi chose was called Frenchy's, and she used the owner "as a role model" to learn about beauticians. "When you're just so clear about what you want, why not?" she added about going the distance to get the part, including visiting a costume shop and sneaking a script to read from the Paramount guard gate.
Didi Conn and Olivia Newton-John became friends for life after 'Grease.'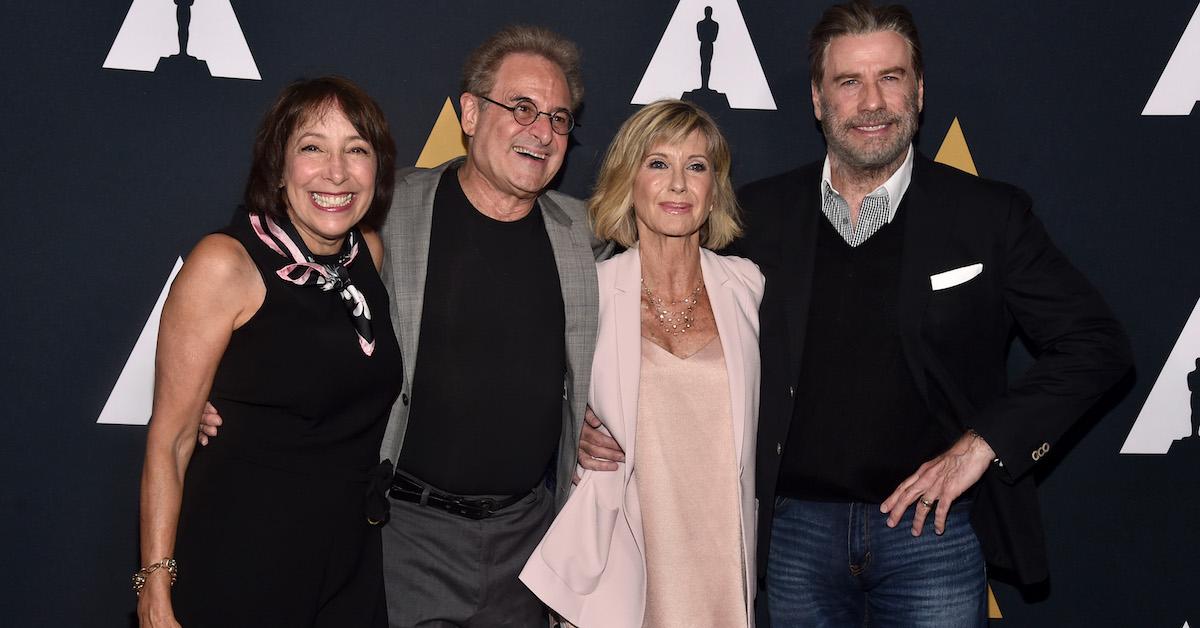 Didi had a lifelong friendship with Olivia Newton-John — who of course played Sandy — on the set of Grease. Didi revealed in a 2023 interview, the women actually spoke shortly before Olivia's death in 2022.
Didi opened up to Page Six in March 2023 about her lasting bond with Olivia. "We spoke like once a month or so," Frenchy's alter ego told the publication, adding, "She was in the hospital at the time [we last spoke]."
The Grease alum also shared heartbreaking details about the final weeks of Olivia's life, recalling, "She had broken a leg and didn't even notice. Like, her bones were just cracking."
Still, the generous singer was upset to hear that Didi was also sick, and sent her friend a "beautiful orchid plant." Eerily, as Didi related, "And three days before she died one of the orchid flowers fell down and my heart stopped. I said, 'I hope that's not a sign.'"