'Disenchanted' Filming Locations Are so Different From Where the Original Took Place
'Disenchanted' filming locations are very different from the 'Enchanted' set of New York City for an important reason. Learn more here.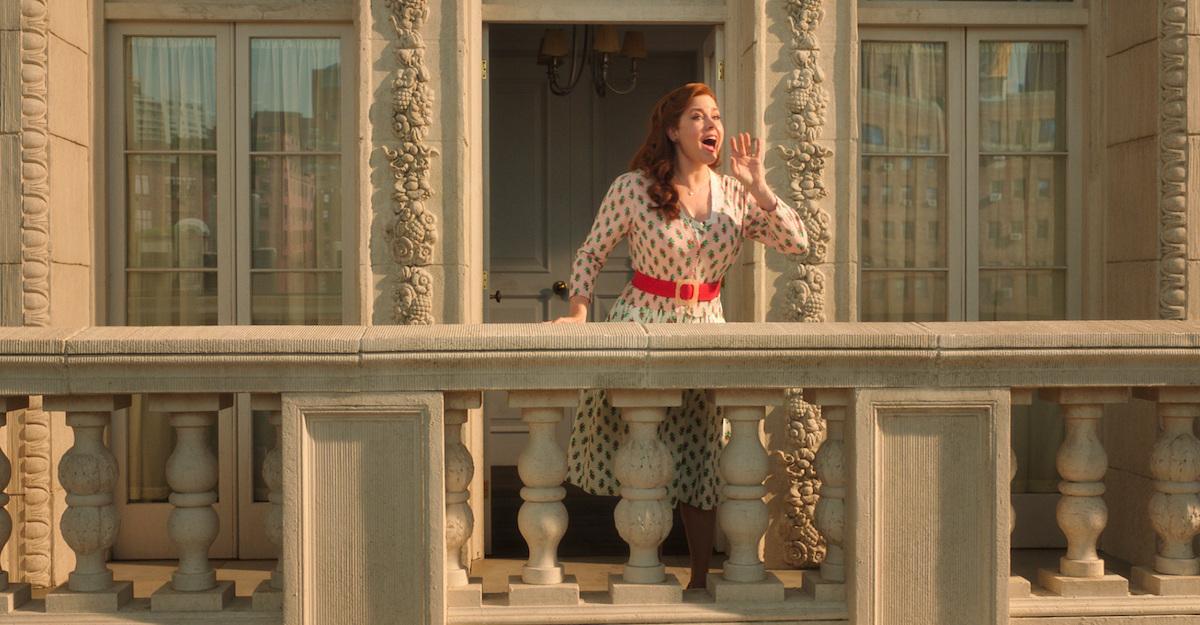 Upon finding out that Enchanted was getting a sequel, we immediately wondered where Disenchanted filming locations were. Would the highly anticipated film take place in Manhattan, like the original, at iconic locales such as Time Square, Central Park, and Katz's Deli? Let's take a closer look.
Article continues below advertisement
'Disenchanted' filming locations took the cast and crew to a faraway land — sort of.
Judging from the trailer for Disenchanted, early scenes could have been filmed in Manhattan, picking up where Enchanted left off. But then, when the family heads to the 'burbs, viewers are in for a treat.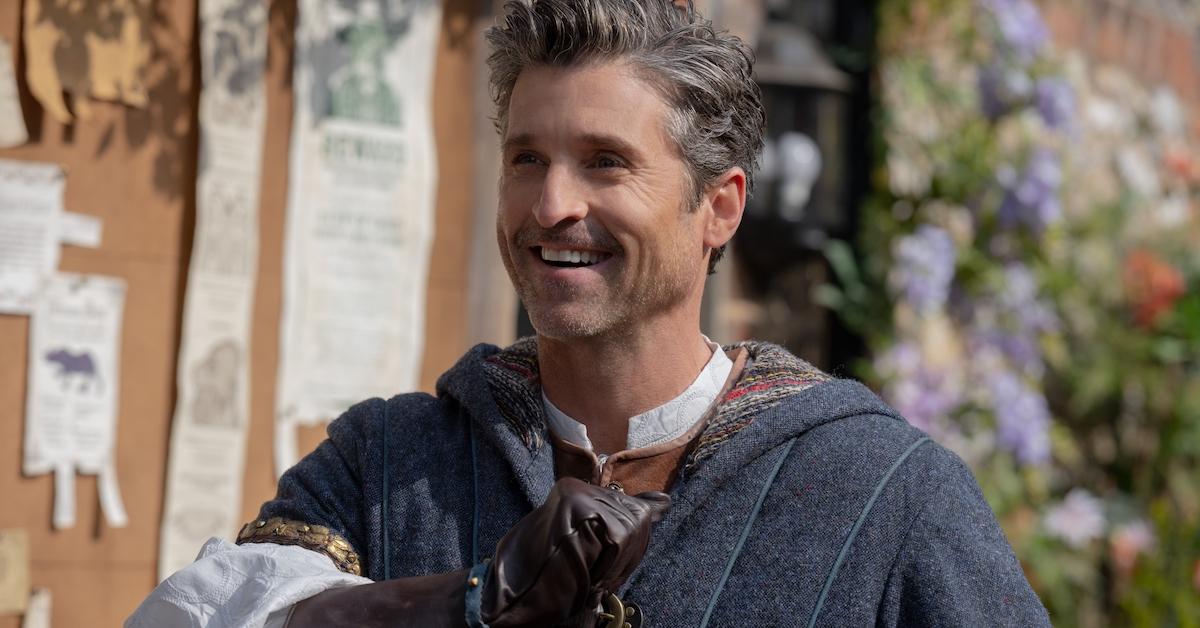 Article continues below advertisement
'Disenchanted' filming locations are different from the 'Enchanted' set due to a big plot twist.
Fans of the 2007 film Enchanted were thrilled to learn that Disney was releasing a sequel to the fairy tale, Disenchanted. This follow-up stars Amy Adams as Giselle, Patrick Dempsey as Robert Philip, and comedy queen Maya Rudolph as Malvina Monroe, per IMDb.
Except now, our heroine is confronted with the idea that happily ever after isn't so perfect — a theme we can all relate to on some level.
Article continues below advertisement
The plot of Disenchanted catapults the story about a decade into the future, and finds Giselle in the suburbs instead of the city, per a Disney press release: "Giselle has grown disillusioned with life in the city, so [she and Robert] move their growing family to the sleepy suburban community of Monroeville in search of a more fairy tale life," the release reads.
So where is the princess of Andalasia living out the less-than-perfect suburban fairy tale?
The town of "Monroeville" is actually a jaw-dropping locale in Ireland, per Us Weekly. The cast and crew filmed Disenchanted in Wicklow, with the village of Enniskerry providing the backdrop for where Giselle and her family live.
According to the town's website, Wicklow is known as the Garden of Ireland. The reason the production picked the idyllic spot clearly has to do with the range of eye-popping landscapes the area boasts, from sweeping mountainscapes, to the glimmering sea, to lush green hills. Truly, the area is so splendid, we are considering a trip there ASAP!
Article continues below advertisement
Patrick Dempsey loved filming 'Disenchanted' in Ireland.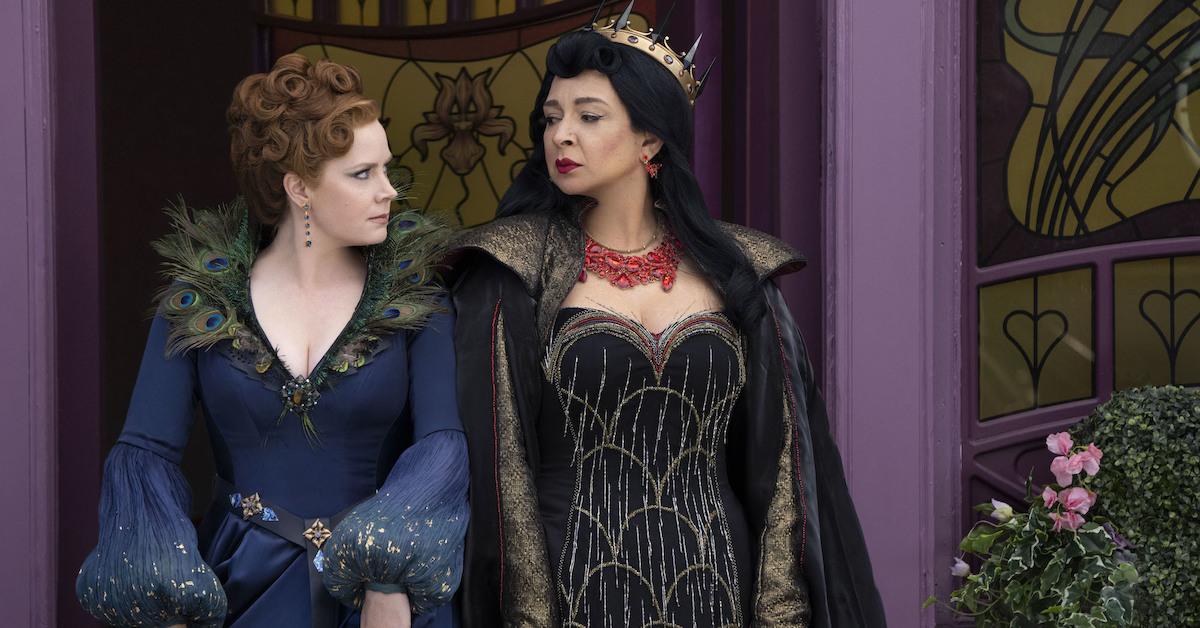 Even Patrick, who likely has had many opportunities to travel given his decades-long film career, was blown away by the spot. Patrick shared multiple breathtaking photos from the shoot in Ireland to his Instagram, proving the Grey's Anatomy alum had an amazing time filming Disenchanted at the scenic site.
"Truly grateful to be working in this beautiful country!" the star wrote at one point as a caption to an image of a gorgeous waterfall.
Article continues below advertisement
For her part, Amy, who also filmed Leap Year in Ireland, previously said the country is "one of the most amazing places," per News Talk.
And Maya told Sunday World about her experience in Wicklow, "It's heaven on Earth. I feel very lucky to be here. I understand why this is a very special place."
You can stream Disenchanted starting Nov. 18, 2022, on Disney Plus.