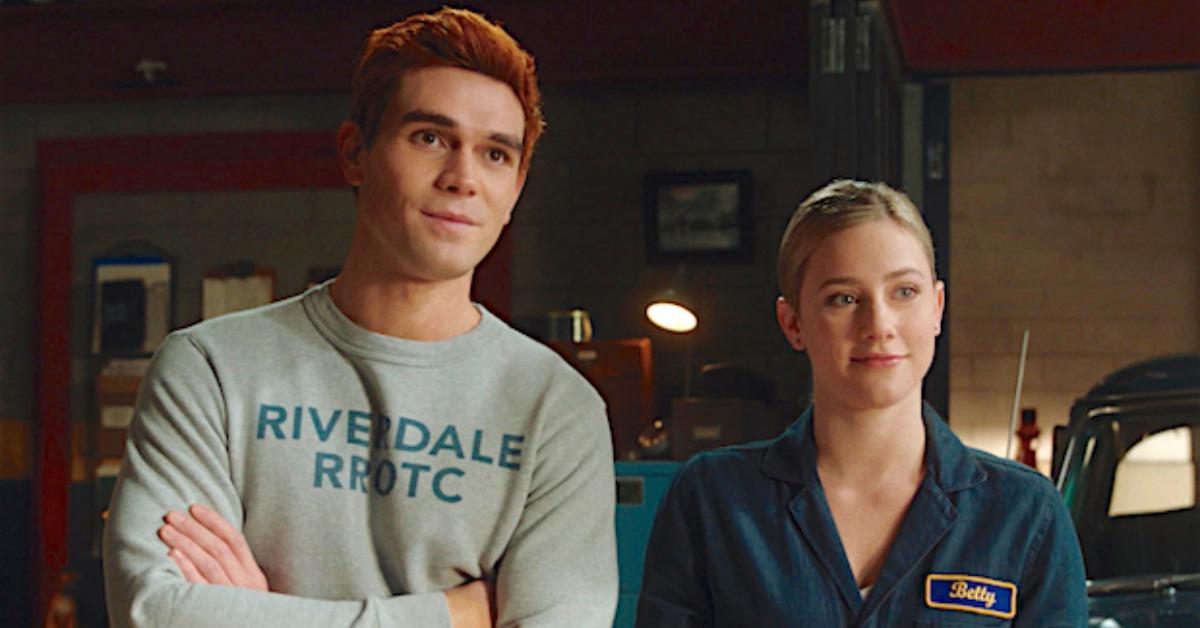 Betty and Archie Seem to Be Alive and Well in the Season 6 Trailer of 'Riverdale'
By Chrissy Bobic

Nov. 16 2021, Updated 8:36 a.m. ET
Season 6 of Riverdale is about to take a magical turn — with at least one character poised to self-resurrect and lend a helping hand to the witchy Cheryl Blossom (Madelaine Petsch).
Article continues below advertisement
Kiernan Shipka is about to make an appearance as Sabrina in Season 6, Episode 4 of Riverdale, even though her character seemingly died in the last episode of Chilling Adventures of Sabrina. Will Betty and Archie have to come back from the dead too? What exactly happened to them in the Season 5 finale?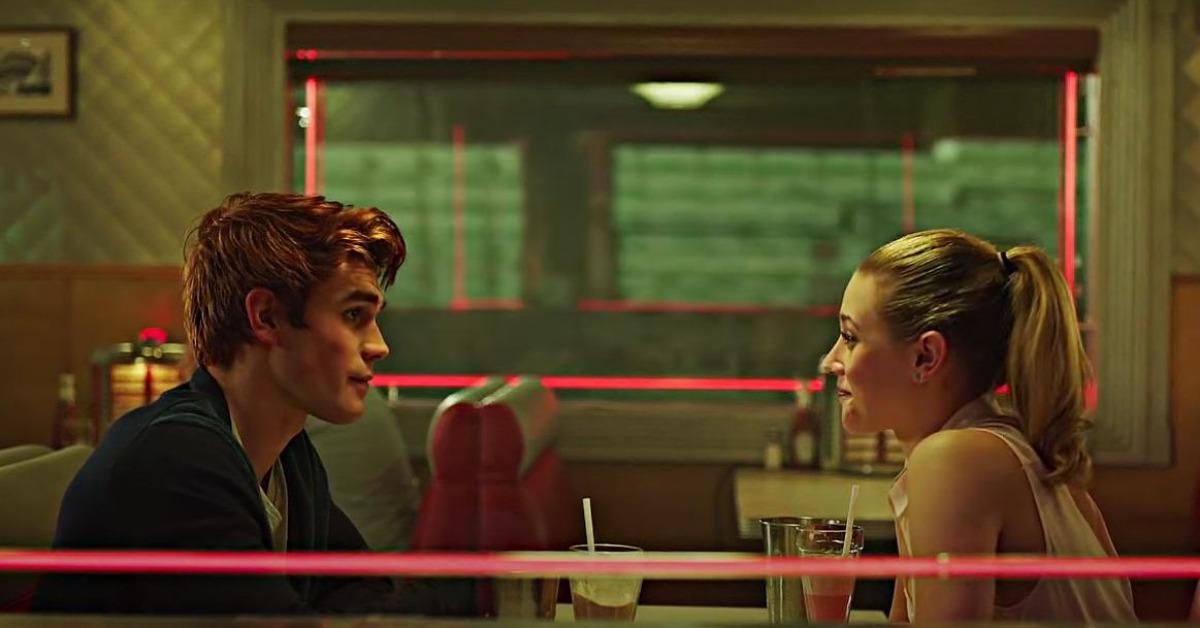 Article continues below advertisement
So, do Betty and Archie die in 'Riverdale'?
It's not a Riverdale season finale unless someone is killed or, at the very least, believed to be killed. So when Betty (Lili Reinhart) and Archie (K.J. Apa) appear to be blown to pieces following their resolve to finally be in a mature adult relationship, it's just another day in the CW teen drama. But do Betty and Archie really die in Riverdale?
Betty and Archie rekindle old flames in the Season 5 finale. Instead of a happy ending, what they get is the surprise of finding meddling bomb expert Hiram's (Mark Consuelos) latest "gift," an explosive planted under Archie's bed.
Article continues below advertisement
The Season 5 finale didn't resolve Betty and Archie's very volatile storyline, but the Season 6 trailer did. As the one-minute-long clip suggests, Betty and Archie didn't just narrowly avoid getting blown to pieces — they are now ready to try for a baby.
Article continues below advertisement
Betty and Archie only have a few scenes in the trailer for Season 6 of Riverdale. The ones they appear in happen to be quite steamy, however. By the looks of it, they survived Hiram's evil scheming without so much as a burn scar.
What happens to Betty and Archie in the Season 5 finale of 'Riverdale'?
The Season 5 finale of Riverdale takes viewers on a serious roller coaster. Veronica and Reggie decide to open a casino in Riverdale, the Trash Bag Killer proves he's still out to get Betty when he calls her, Cheryl is in full Blossom witch mode, and Hiram is run out of town.
Article continues below advertisement
Jughead and Tabitha also move in together, and Archie decides he actually does want to be with Betty, despite their romance fizzling out before. Just as they are about to consummate their love, they notice the ticking sound of Hiram's bomb.
Article continues below advertisement
'Riverdale' Season 6 premieres in November 2021.
Luckily, fans will soon find out more about what might have happened to Archie and Betty on the ominous night of the bomb attack. Season 6 of Riverdale premieres on Tuesday, Nov. 16, 2021, on the CW, with what the showrunner called a miniseries of five episodes.
Season 6 seems like it will dive right back into the events of the Season 5 finale and explain what happened to our seemingly ill-fated characters.
In an interview with Deadline following the Season 5 finale, Roberto Aguirre-Sacasa teased that in Season 6, "Even worse things are coming" than what viewers have seen on the show so far.
Even though this probably doesn't include Archie and Betty's demise, things probably aren't going to be easy for them or the others.
Season 6 of Riverdale kicks off with a five-episode premiere event on Tuesday, Nov. 16, 2021, at 9 p.m. EST on the CW.