Who Does Jackie End Up With on 'Love Is Blind'? She Has Feelings for More Than One Guy
Do Josh and Jackie get together on 'Love Is Blind'? Jackie fell for more than one guy in the pods and things are a bit messy on the show.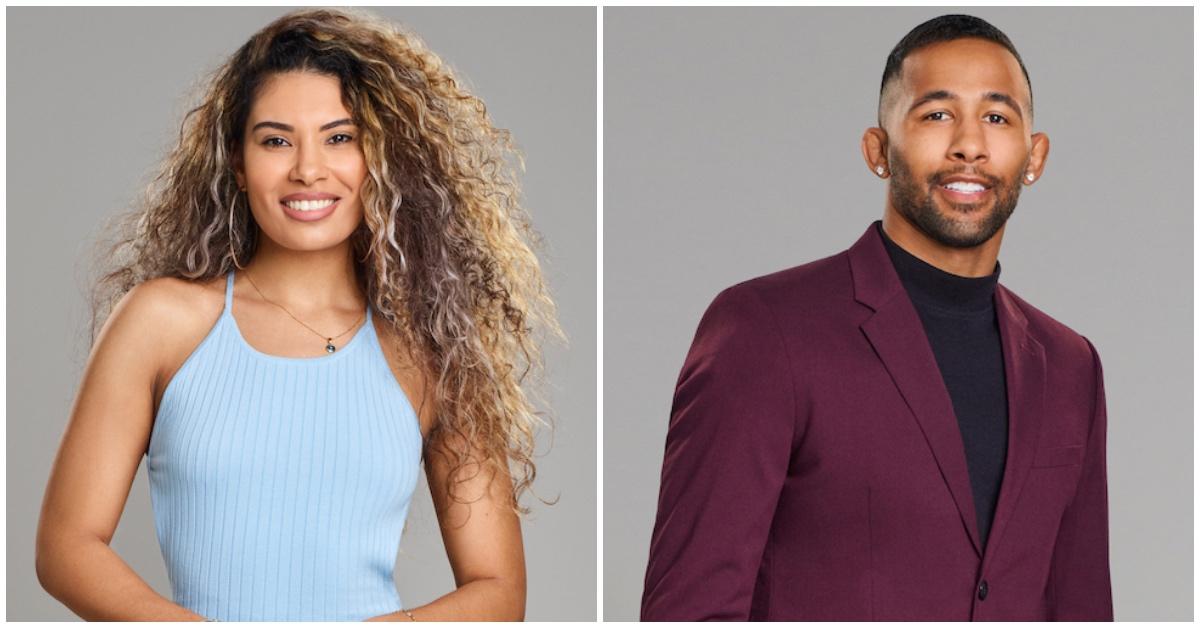 Spoiler warning: This article contains spoilers for Season 4 of Love Is Blind.
On Love Is Blind, maintaining a connection after meeting your betrothed in person isn't an easy feat. Couples now have the chance to learn about their partner's families, everyday lifestyle, mannerisms, conflict resolution skills, and more.
While some couples have been able to cruise through the post-engagement phase without any major bumps in the road — we're looking at you Brett and Tiffany and Bliss and Zack — others aren't as lucky. Case in point: Jackie and Marshall.
Article continues below advertisement
Jackie and Marshall have a rocky road since getting following their engagement — from arguments to emasculation. And when the un-selected cast members come back around, it's clear that Jackie has a thing for Josh — her other pod connection.
So, do Jackie and Josh get together on Love Is Blind?
Here's everything that we know.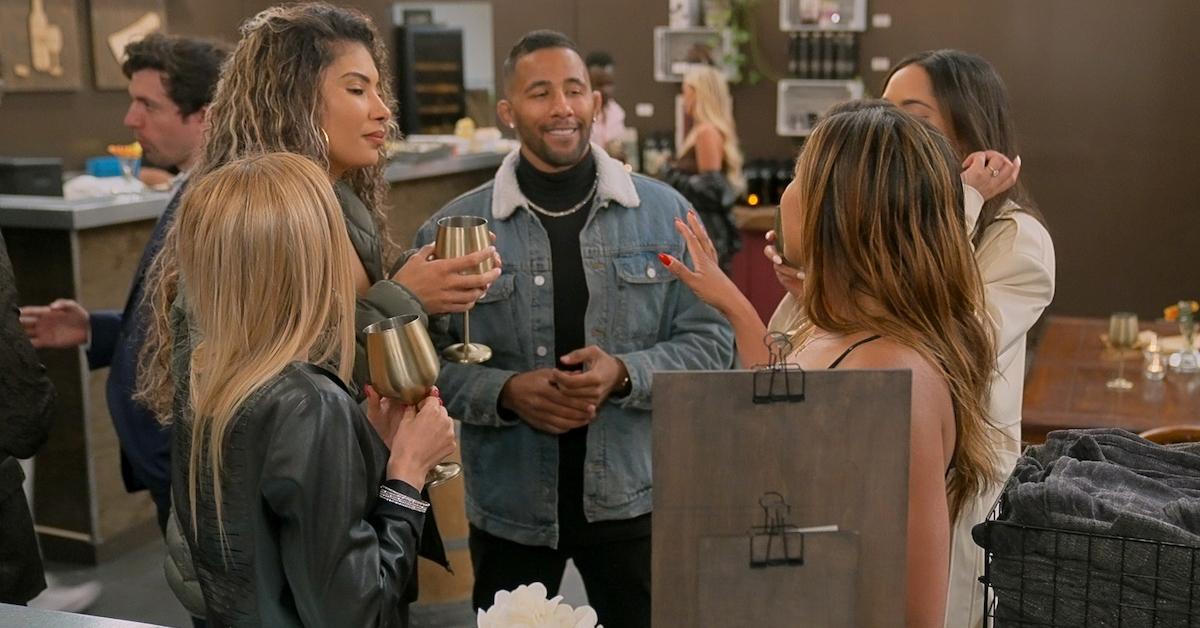 Article continues below advertisement
Do Josh and Jackie get together on 'Love Is Blind?'
Let's be honest, Jackie and Marshall appear to be a super-sweet match at the beginning of Season 4.
However, Jackie's constant emasculation of Marshall, poor communication skills, and self-destruction caused folks to rethink their support of the relationship. And by Episode 10, those fans are proven right.
In Episode 10, when Jackie fails to show up for her dress fitting, Marshall is concerned. But, because of their other issues this season, he also doesn't seem totally surprised. Later in the episode, Jackie meets up with Josh and the episode ends with him professing his feelings for her.
Article continues below advertisement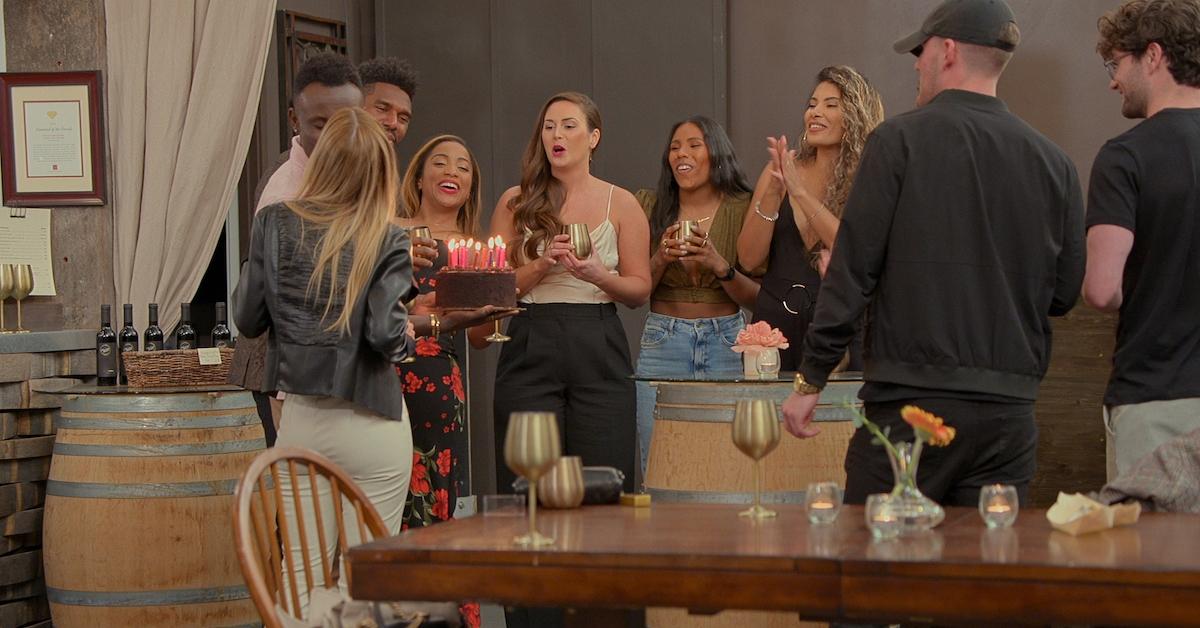 In Episode 11, we pick up where we left off with Jackie and Josh. And even though Marshall is the one Jackie chose in the pods, it appears she has some strong lingering feelings for Josh. And in the end, she chooses to pursue a relationship with him.
Sadly, this means she has to break things off with Marshall, which she does. There are plenty of tears and cold tones and with the way Marshall was once all-in, it's not super surprising.
Article continues below advertisement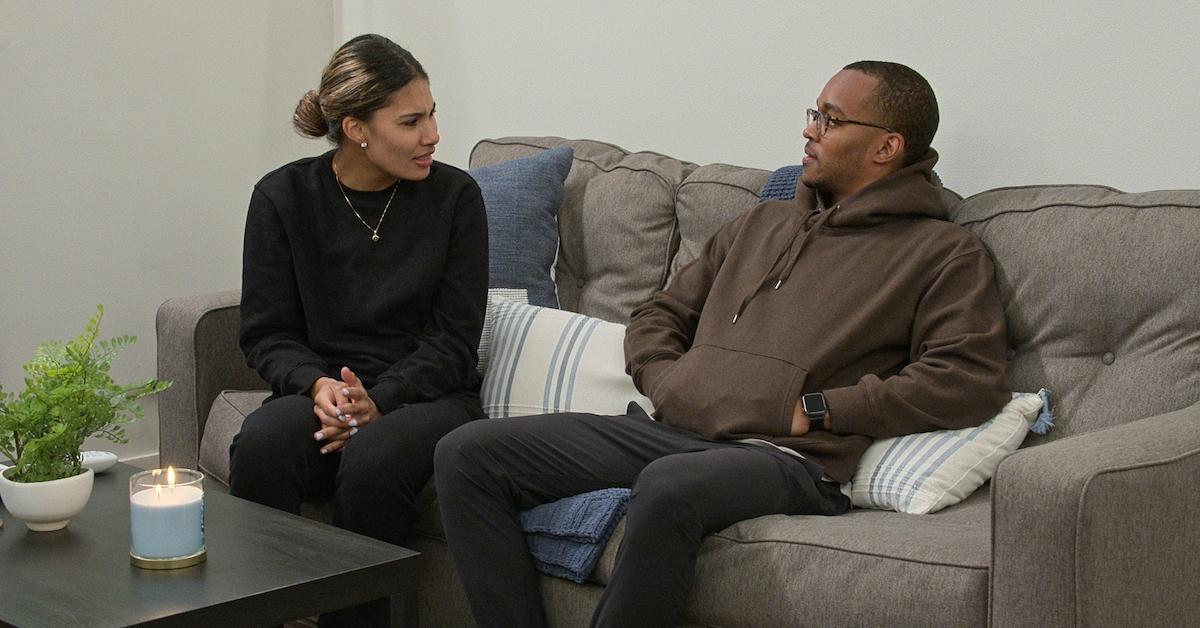 Jackie ends things with Marshall before the 'Love Is Blind' wedding episodes.
The consensus on social media ahead of the last few episodes of Love Is Blind was that Marshall should end things with Jackie. Throughout the process, Marshall has been very caring, patient, and loving with Jackie.
Even when Jackie starts to have breakdowns in Mexico, Marshall is there for her. On the flip side, once the couple moves into their new digs in Seattle, their dynamic starts to crumble.
Article continues below advertisement
Jackie's insecurities have seemingly got the best of her, which causes her to create a rift in her relationship with Marshall. Despite the issues, Marshall tries to give Jackie all the love, attention, and affirmations she needs to no avail.
It appears that the deal-breaker for viewers was when Jackie criticizes Marshall for not being "more aggressive," which essentially emasculates him.
Article continues below advertisement
Article continues below advertisement
Fans have voiced their opinions of Jackie and Marshall's relationship on social media. And now, most are likely happy with the outcome, even if it means Marshall got hurt in the end.
Are Josh and Jackie still together after 'Love Is Blind'?
We'd hope that Jackie and Josh are still together following her tearful and emotional breakup with Marshall in order to see how things go with her other pod love interest. And to make all of Marshall's heartbreak worth it.
To be fair, Jackie does say on Love Is Blind that she isn't sure she should be with either man long-term. But she feels she owes it to herself to give things a shot with Josh since she knows she doesn't want to marry Marshall.
Rumor has it that Jackie and Josh are still together, via a Twitter thread from an alleged group chat where Jackie admitted to dating Josh for most of filming. But viewers will learn more about Jackie's current relationship status at the live Love Is Blind reunion on April 16.
Watch the Love Is Blind finale on April 14 on Netflix.