Does Hen's Wife, Karen, Die on '9-1-1'? Hopefully the Fox Series Isn't Breaking Our Hearts
Does Hen's wife, Karen, die in '9-1-1'? The Fox series shocked fans by putting Tracie Thoms' Karen in peril, but find out if she survives Season 6.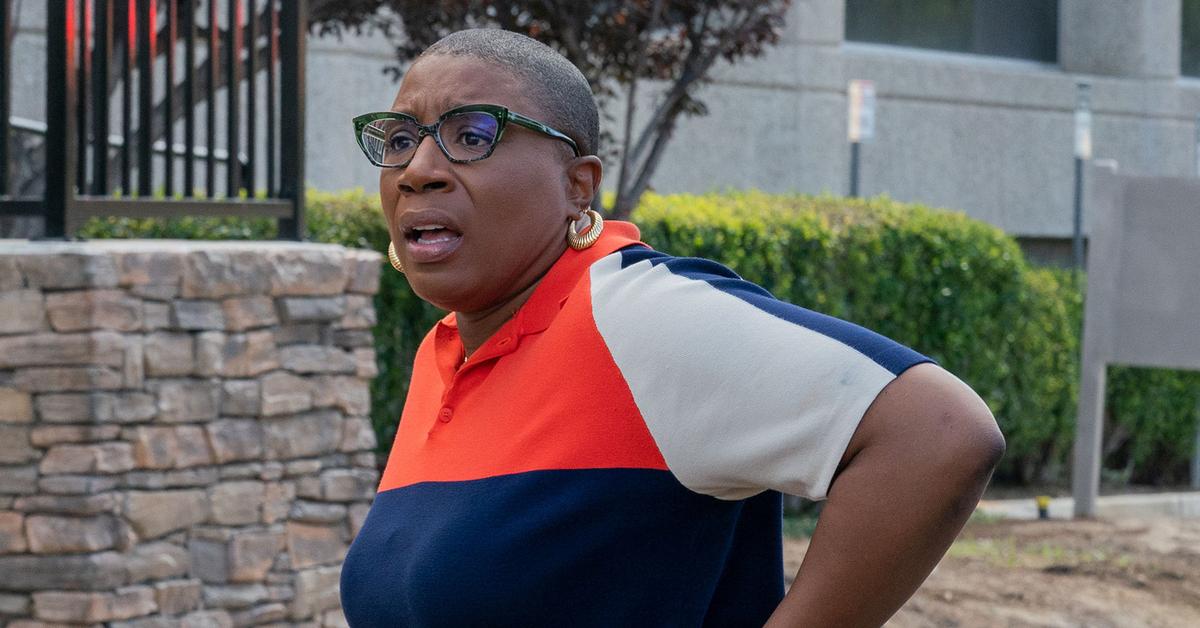 WARNING: The following contains spoilers for 9-1-1 Season 6.
Fox's first responder drama 9-1-1 is no stranger to tearjerking moments, but fans were particularly thrown for a loop at the end of Season 6, Episode 5, "Home Invasion." Just when it seemed like all the problems of the week were over and dealt with, the Ryan Murphy, Brad Falchuk, and Tim Minear-created series decided to throw an explosion into the mix.
Article continues below advertisement
To make matters worse, this wasn't just any explosion. It happened at the lab where Henrietta "Hen" Wilson's wife, Karen, just happened to work. The episode ended with both Hen and viewers fearing for Karen's safety. But was 9-1-1 actually crazy enough to kill off Karen, end the popular Henren ship, and break the hearts of Tracie Thoms fans everywhere?
Read on to find out if Karen dies or if she survives.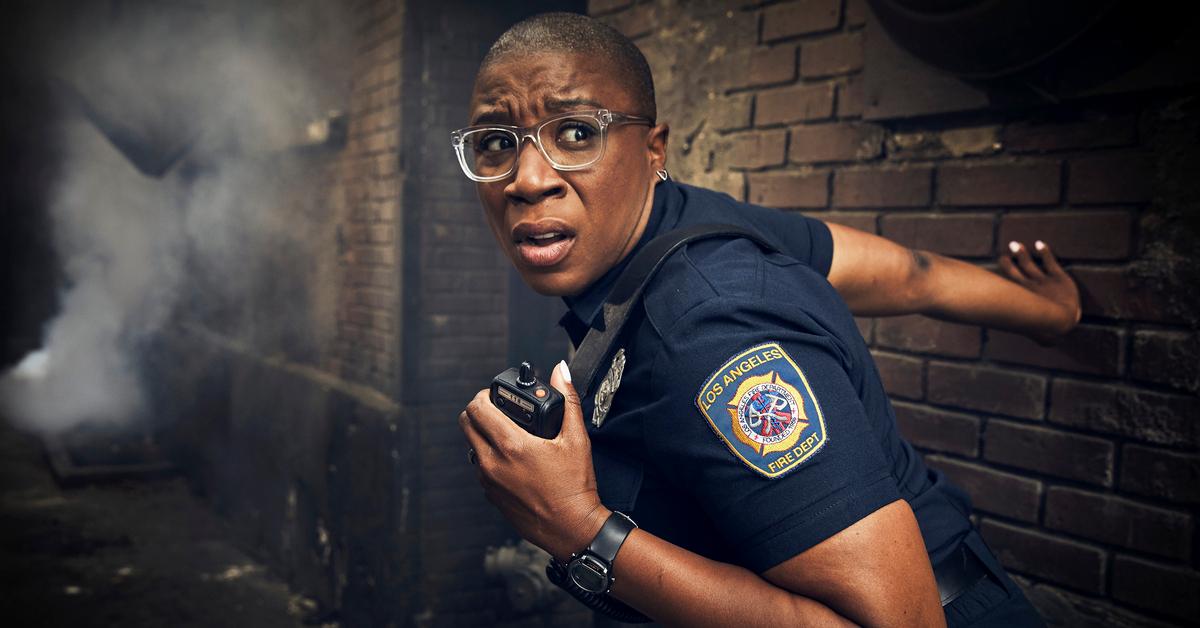 Article continues below advertisement
Does Hen's wife Karen die on '9-1-1'?
"Home Invasion" ended with the explosion at Karen's science lab, and Episode 6, "Tomorrow," naturally picked up with a distraught Hen desperate to save her spouse's life. The situation was even more poignant as the two had recently argued over Hen's career. But thankfully, Karen was able to pull through.
Tracie Thoms told TVLine that she "couldn't believe" the script.
"To see that Karen was in the middle of a big crisis was thrilling," she explained. "And then I got nervous and overwhelmed and humbled. All of those emotions flood in, because suddenly you learn that the people you work for believe in you and trust you in a way that you didn't even know they did."
"Aisha Hinds [who portrays Hen] and I have known each other for about 20 years," Tracie added. "We've known each other through a lot of things, so that made this all easier to play."
Article continues below advertisement
Fans breathed a collective sigh of relief, as 9-1-1 is known for some pretty emotional plot twists. Rockmond Dunbar's Michael Grant was diagnosed with a brain tumor and thankfully survived, although he was written out of the series during Season 5. Vanessa Estelle Williams' dispatcher Claudette Carter was recently killed off.
And audiences seem to be constantly worried that Peter Krause is leaving. At least, his character Bobby Nash seems to always find trouble.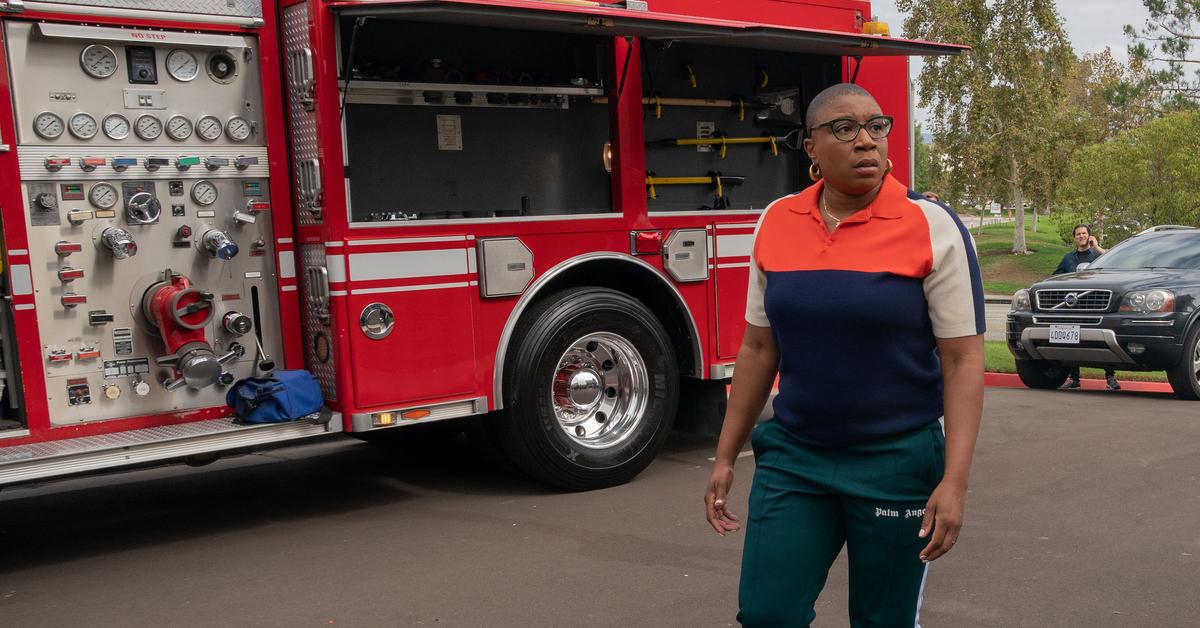 Article continues below advertisement
What's next for Hen and Karen in '9-1-1' Season 6?
Karen may have made it out from the explosion, but that doesn't mean 9-1-1 is letting her and Hen rest easy yet. It's possible that her near-death experience will have lasting effects, either physically or emotionally. It'd be strange if she didn't need time to recover after being almost blown up!
Hen will also obviously be affected, having come very close to losing her wife and Denny's mother.
Tracie Thoms is not listed in the guest cast for 9-1-1 Season 6, Episode 7, entitled "Cursed." Fox's official description for the episode only mentions Angela Bassett's Athena. That means Karen is offscreen recovering for at least a week, but hopefully she resurfaces to show viewers how she's doing after her close call.
There's no indication that Thoms is leaving the series, which suggests more Henren in the future. That's very good news indeed.
9-1-1 airs on Mondays at 8 p.m. on Fox.