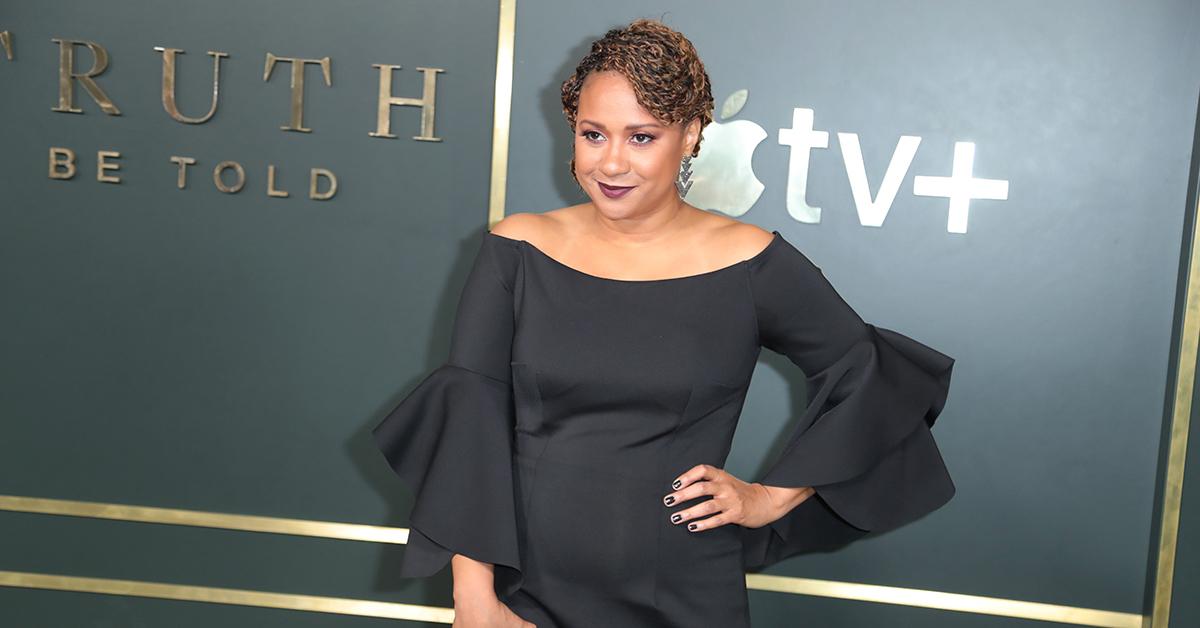 Is Tracie Thoms Leaving '9-1-1'? Karen Wilson's Life Has Been in Danger
When you're part of the team of Los Angeles first responders on 9-1-1, you're bound to get caught up in all sorts of hairy situations. The series follows LA's police, paramedics, firefighters, and dispatchers as they defend the city against crime and life-threatening emergencies.
Life is hard for a first responder in every respect, but that strife could inevitably spill over onto the team's loved ones, as well. For shows like 9-1-1, that also means cast changes could come at any moment.
Article continues below advertisement
Last week's episode, titled "Tomorrow," was a harrowing one for cast member Tracie Thoms. But is the actress leaving the show? What's become of her on-screen character, Karen Wilson? Here's what we know so far.
Article continues below advertisement
Is Tracie Thoms leaving '9-1-1'?
Tracie Thoms is an Emmy-nominated actress who's had major roles in films like Rent and The Devil Wears Prada. She's also made several appearances in other popular primetime dramas like Law & Order, The Good Doctor, and NCIS: Los Angeles.
She has been a recurring cast member of 9-1-1 since the series premiered back in 2018. In the show, she portrays Karen Wilson, a rocket scientist and the devoted wife of Henrietta "Hen" Wilson (Aisha Hinds). Together, they raise a son named Denny (Declan Pratt).
While many of us are fans of the LGBTQ representation that Tracie champions on 9-1-1, Season 6 placed Tracie's character in trouble. Given the high stakes of the episode, fans were clamoring to find out whether or not Tracie Thoms is exiting the show.
"Tracie Thoms and Aisha Hinds are about to f--k us up so bad," one fan tweeted about last week's episode.
Article continues below advertisement
Thankfully, Tracie doesn't seem to be leaving the show any time soon. Last week's episode ended on a high note, meaning that Tracie will be sticking around on 9-1-1 for the foreseeable future.
She certainly didn't make it easy for us last week, though. Leading up to last week's episode, Tracie retweeted art of the episode with plenty of foreboding emojis, but kept her lips sealed on what this meant for her character.
Article continues below advertisement