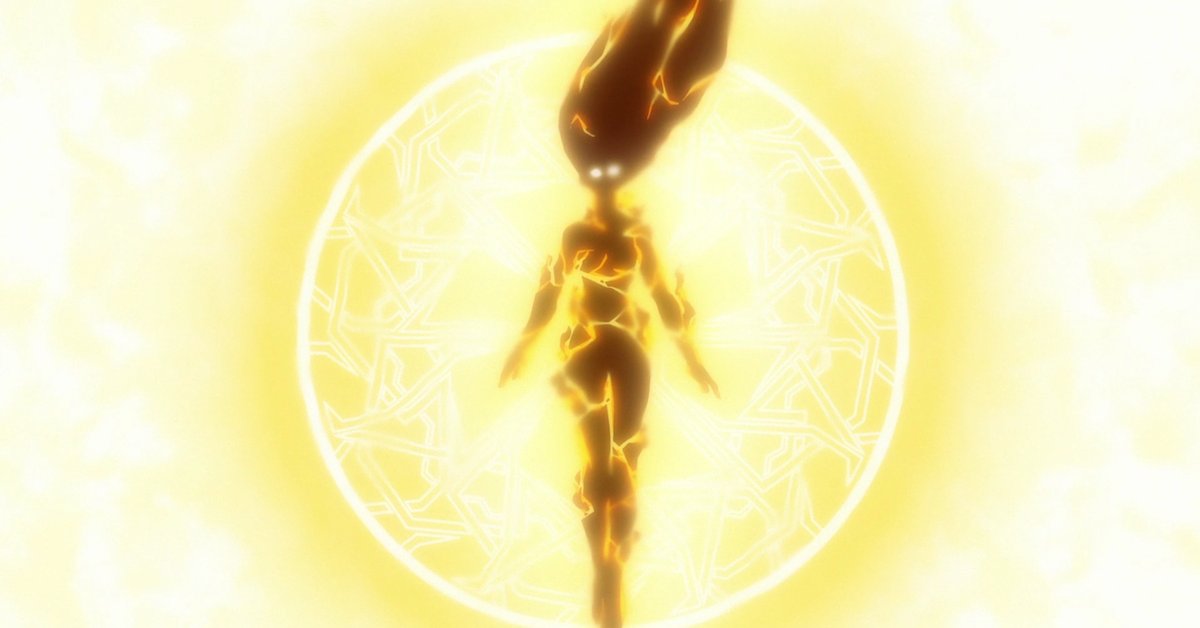 We Finally Meet the Everlight in 'The Legend of Vox Machina,' and She Is Multi-Talented
There are only three episodes left of the first season of The Legend of Vox Machina, which means that the number of guest stars yet to appear is dwindling. In Episode 8, titled "A Silver Tongue," we finally hear the voice of the Everlight, played by Tracie Thoms. Basically, after they battle the Briarwoods at Tal'Dorei, Pike Trickfoot loses her connection to the Everlight.
Article continues below advertisement
Now, Pike is finally repairing that connection, but it takes work, anguish, and intense self-reflection. So who exactly is the Everlight and what is her significance in The Legend of Vox Machina? Plus, why does Tracie Thoms' voice sound so familiar?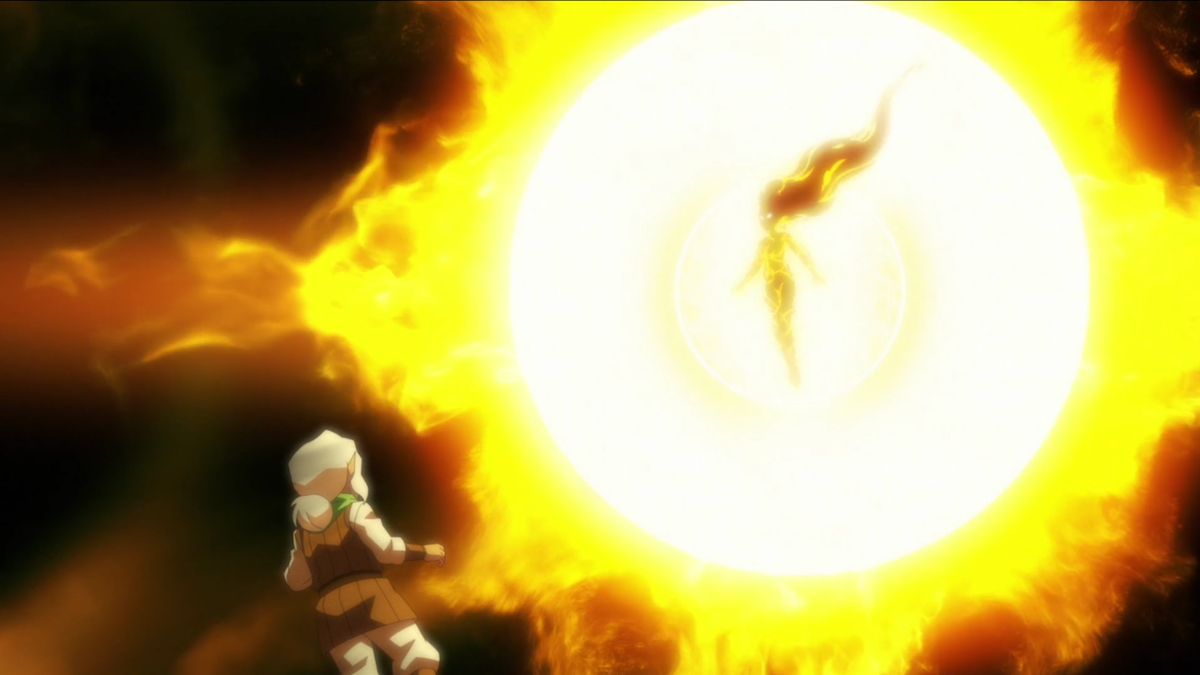 Article continues below advertisement
In 'Critical Role,' the Everlight is also known as Sarenrae.
Sarenrae is a prime deity in many Dungeons and Dragons campaigns, so to avoid any copyright issues, she has always been referred to as the Everlight in Critical Role. She's basically a goddess of redemption, healing, and temperance, and she's the reason that the Trickfoot family line was redeemed.
Pre-stream, Wilhand Trickfoot broke from his family traditions of thievery after he received a divine dream from the Everlight. He passed this devotion down to his descendents, including Pike, who became a cleric of the Everlight.
Now, Pike uses her connection to the Everlight to heal, to unite, and even to bring those who are "beyond redemption" to "swift justice." In The Legend of Vox Machina, Pike's connection with the Everlight is severed after the battle with the Briarwoods at the castle at Tal'Dorei. So, Pike goes to the Everlight's temple to attempt to fix her connection; luckily, the Everlight is a goddess of redemption and promises Pike that the only being who can sever their connection is Pike herself.
Article continues below advertisement
So, not only does Pike rebuild her connection with the Everlight, but the Everlight creates a projection of Pike in Whitestone to help defeat the horde of the undead in Episode 9, "The Tide of Bone." Throughout the rest of the Vox Machina campaign, Pike calls on her connection to the Everlight to solve those seemingly insurmountable moments of battle.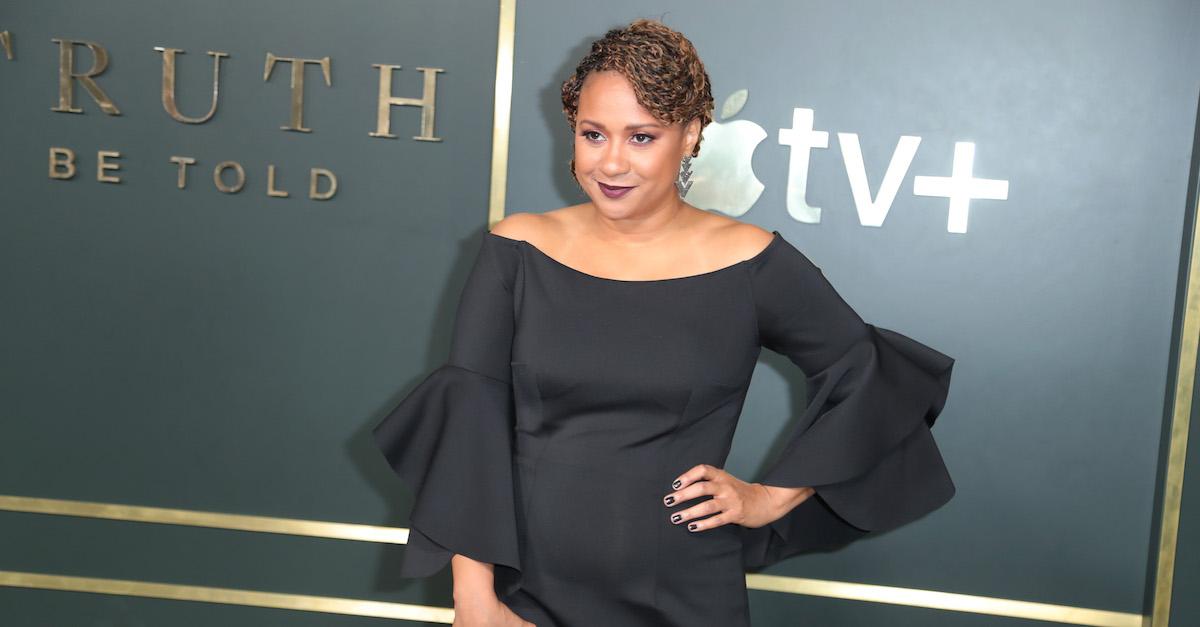 Article continues below advertisement