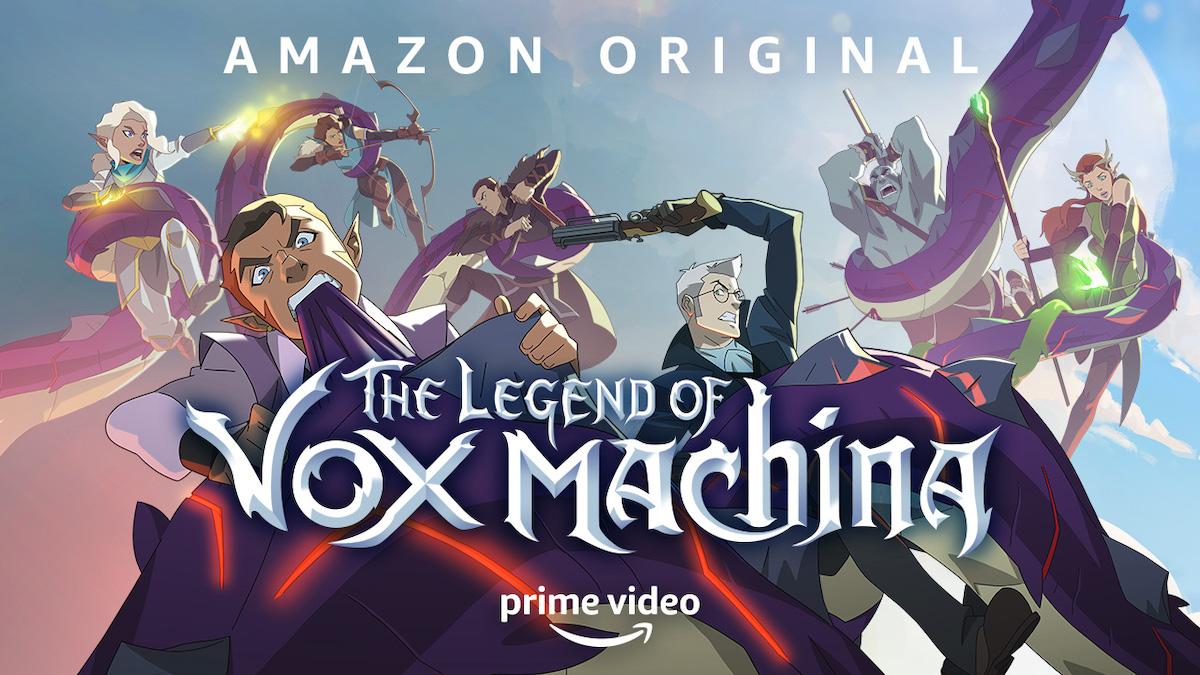 The Real Meaning Behind the Group's Name in 'The Legend of Vox Machina'
By Jamie Lerner

Jan. 27 2022, Published 3:20 p.m. ET
In the newest Amazon Prime series, The Legend of Vox Machina, a ragtag group of unlikely heroes is tasked with protecting Tal'Dorei. The group calls themselves "Vox Machina," which is a Latin phrase. But why do they call themselves and what does it mean?
Article continues below advertisement
The Legend of Vox Machina is based on the first campaign streamed by Critical Role, and may eventually lead to further animated series of their later campaigns. In this one, the party is called Vox Machina, and the campaign is known by this name. The group's name went through many iterations before Critical Role began streaming their adventures, but Vox Machina is the one that stuck.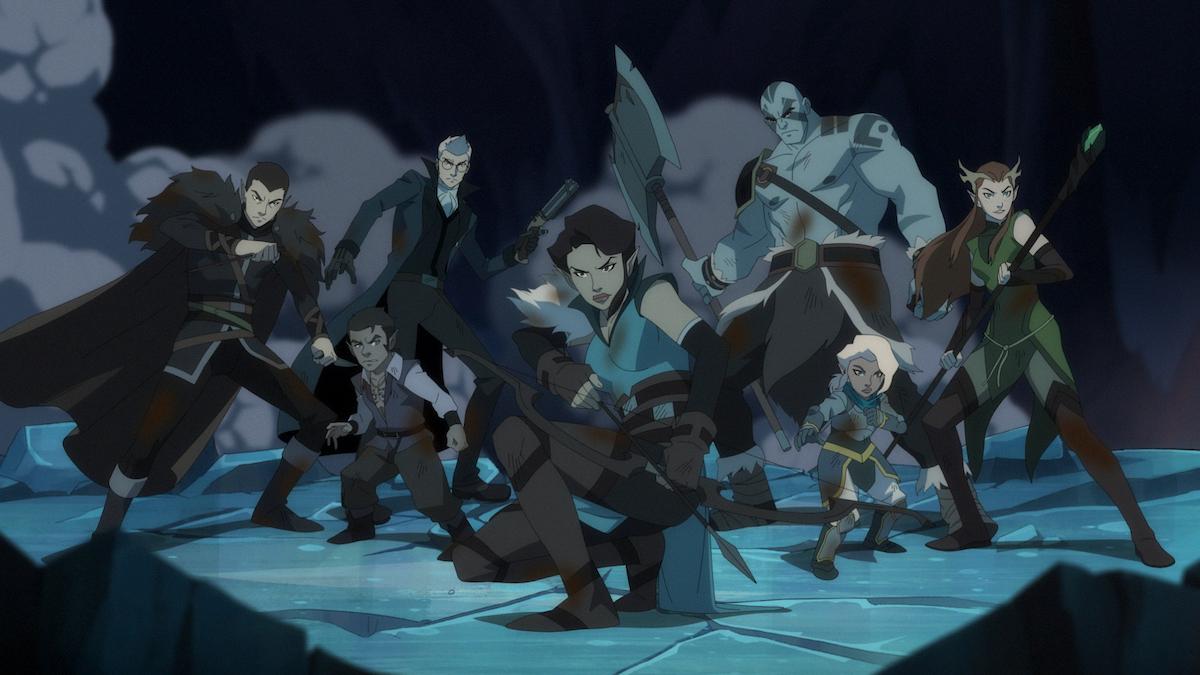 Article continues below advertisement
The party in 'Critical Role' wasn't named Vox Machina in their first campaign.
Initially, the Critical Role players were called the "Super High-Intensity Team" or for short, the "S.H.I.T.s." This initially came from Scanlan Shorthalt, the group's bard, and his sense of humor definitely continues into the Amazon Prime series. However, when it came time to present themselves to higher authorities, the group decided on "Vox Machina."
Article continues below advertisement
There was a moment where they considered the name, "The Order of the Brotherhood of the Sisterhood," but that was eventually vetoed in favor of Vox Machina, and we are definitely grateful for that. Vox Machina honestly just sounds cool, but what does it mean?
"Vox Machina" has an alternative meaning in Latin that has nothing to do with Dungeons and Dragons.
Although many of us now associate Vox Machina with the Critical Role campaign, it actually has a Latin meaning. It translates to "voice machine," which doesn't seem to make sense for the characters within the campaign. However, for the actors who portray those characters, it's definitely a nod to their identities as voice actors.
Article continues below advertisement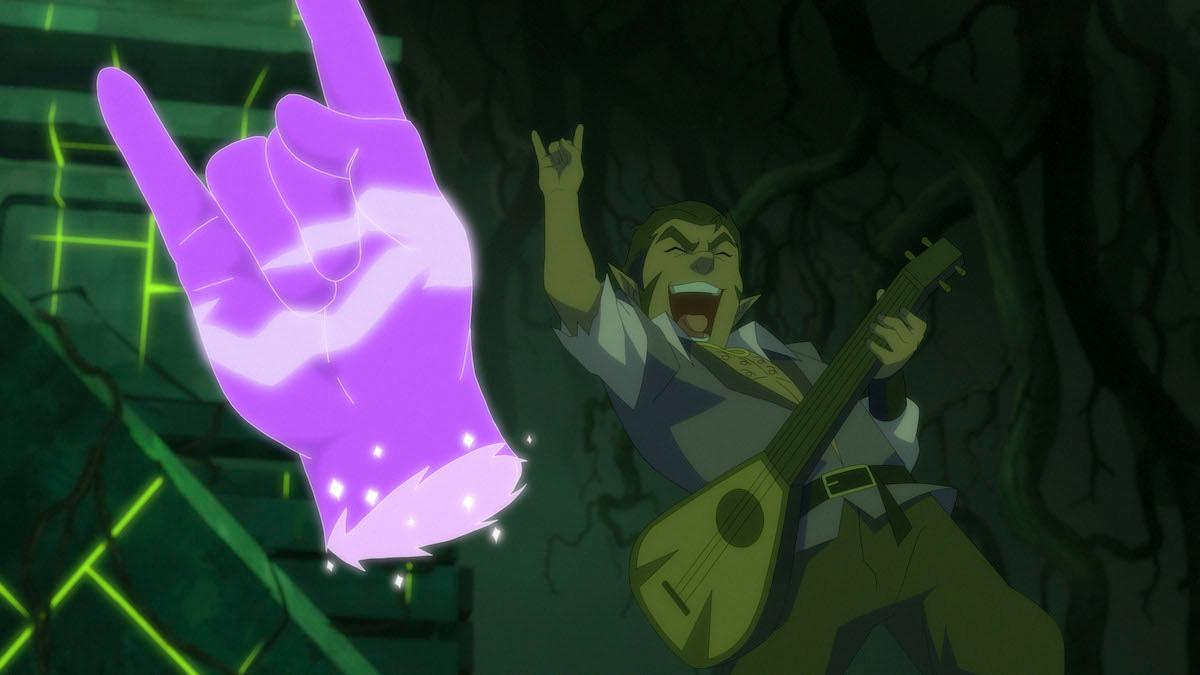 What will the Vox Machina party get up to next? Well, we'll have to tune into the first few episodes of The Legend of Vox Machina on Jan. 28 on Amazon Prime to see how they fare in Tal'Dorei.