The Characters in 'Supernatural Academy' Have Some Unique Powers
Peacock's 'Supernatural Academy' is a fun dive into the mythos of fantasy for teens. But what are all the powers and abilities of the different characters?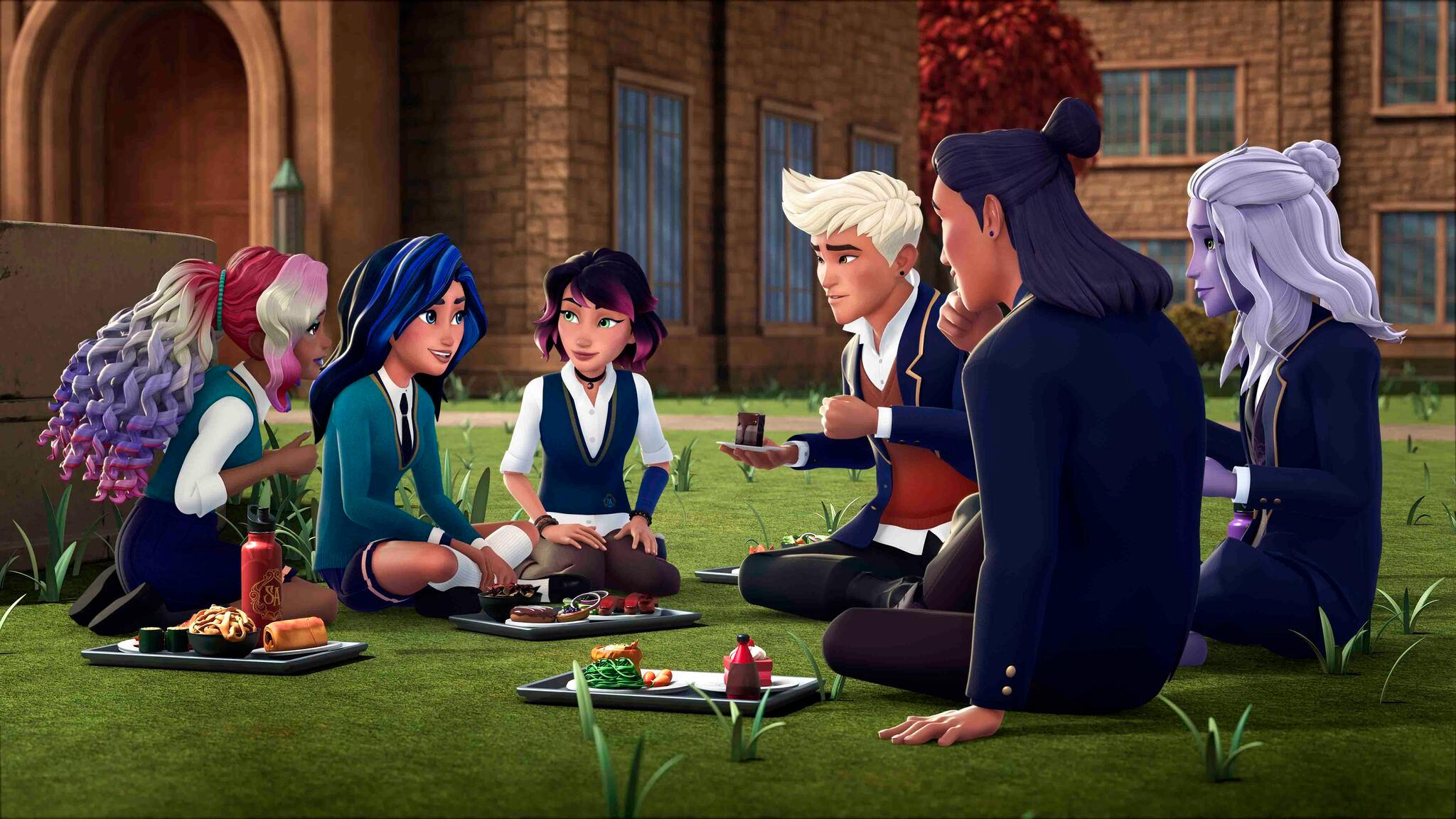 A fantasy-driven animated tale that mimics some of Sister, Sister, Peacock's newest series Supernatural Academy is steeped in magic and mythics. Its many characters hold special abilities and powers, and diving into a new fantastical world and learning about its magic is the best part of the show.
Article continues below advertisement
For those who love Harry Potter, Critical Role, or anything else having to do with magical legends, Supernatural Academy takes an animated dive into its own world. And that means that its characters have a plethora of powers and abilities unlike any other fantasy story. The way the different characters shift into animalistic beings and use their abilities is what makes Supernatural Academy so compelling, so here's a breakdown of all the powers.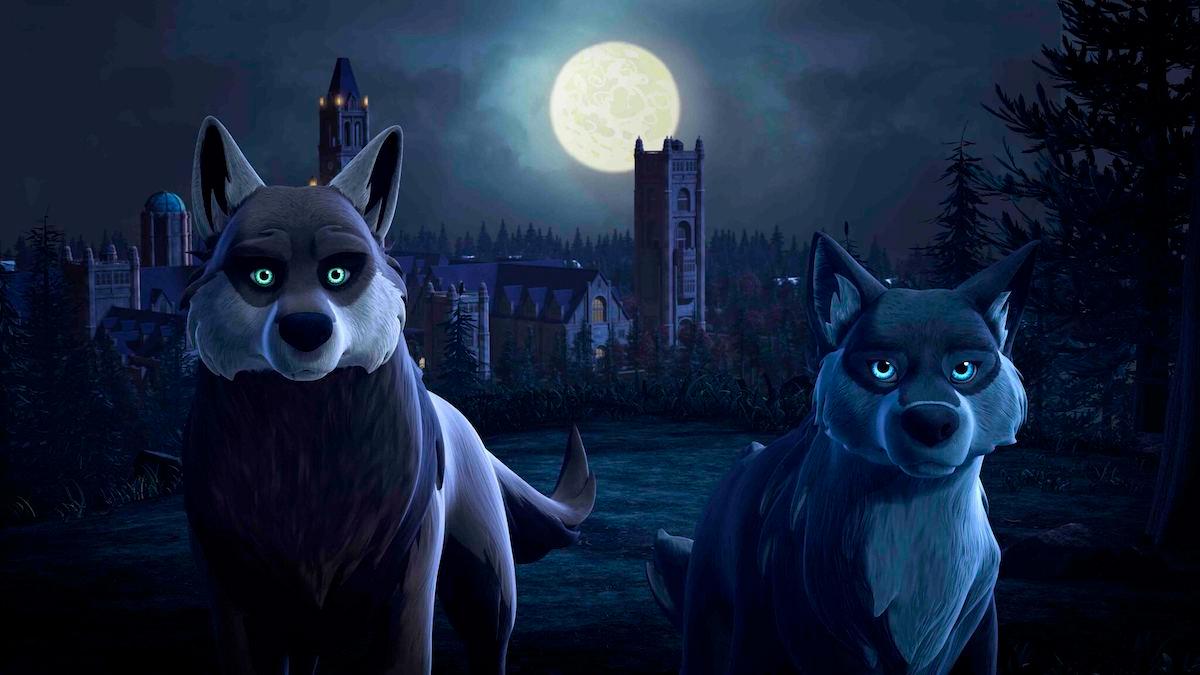 Jessa and Mischa LeBron — Wolf Shifters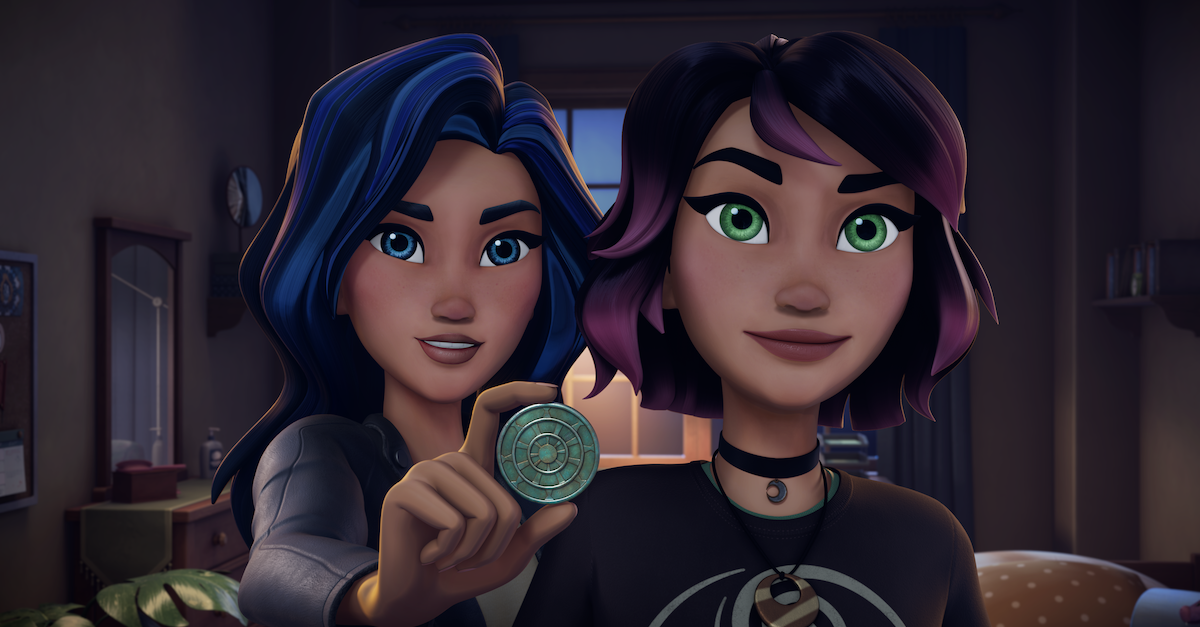 While Jessa is a popular girl and pro wolf shifter, Mischa is her twin from the human world who learns that she is also a wolf shifter. However, Mischa's wolf shifting powers are blocked when she's sent to the human world. Wolf shifters are like werewolves, but their powers don't depend on the moon. They can shift into and out of form at will, and tend to exhibit superstrength and the ability to heal, like most shifters.
Article continues below advertisement
Maximus — Vampire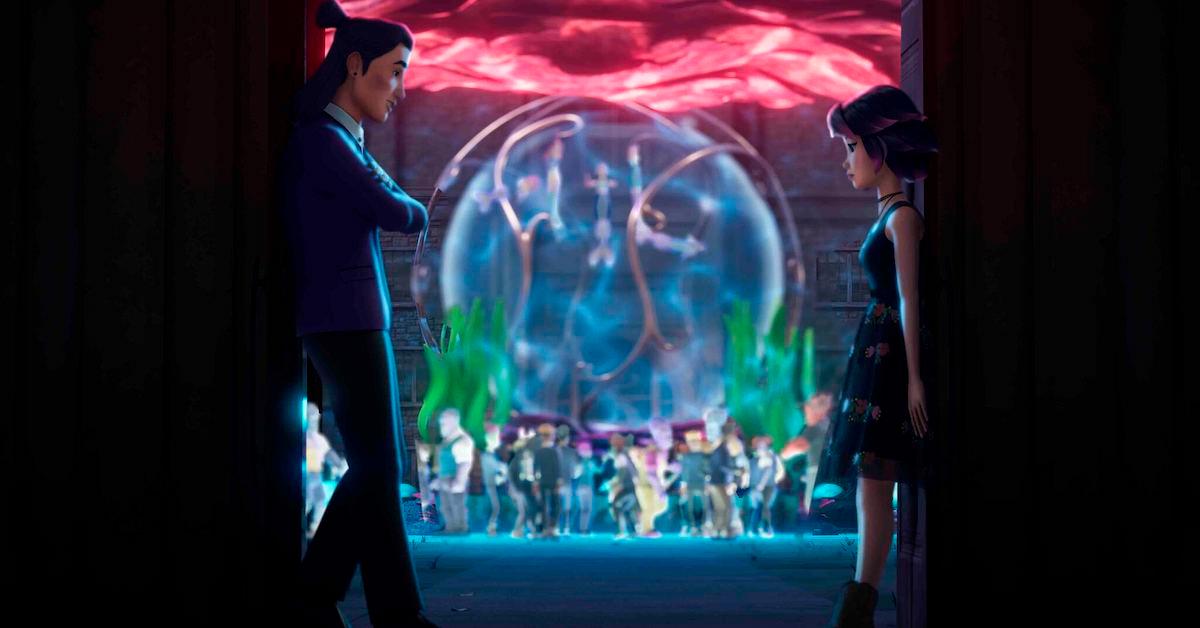 Max is not only a vampire, but also Mischa's love interest in Supernatural Academy. While his vampire abilities allow him to shit in and out of his vampire state, he is a new twist on the classic vampire. To him, burning in the daylight is just a myth, although he "doesn't like garlic." In order not to drink the blood of humans, he also drinks hemoglobin supplements. But one of his best powers is that he has the power of persuasion, and can persuade anyone of anything.
Article continues below advertisement
Braxton — Dragon Shifter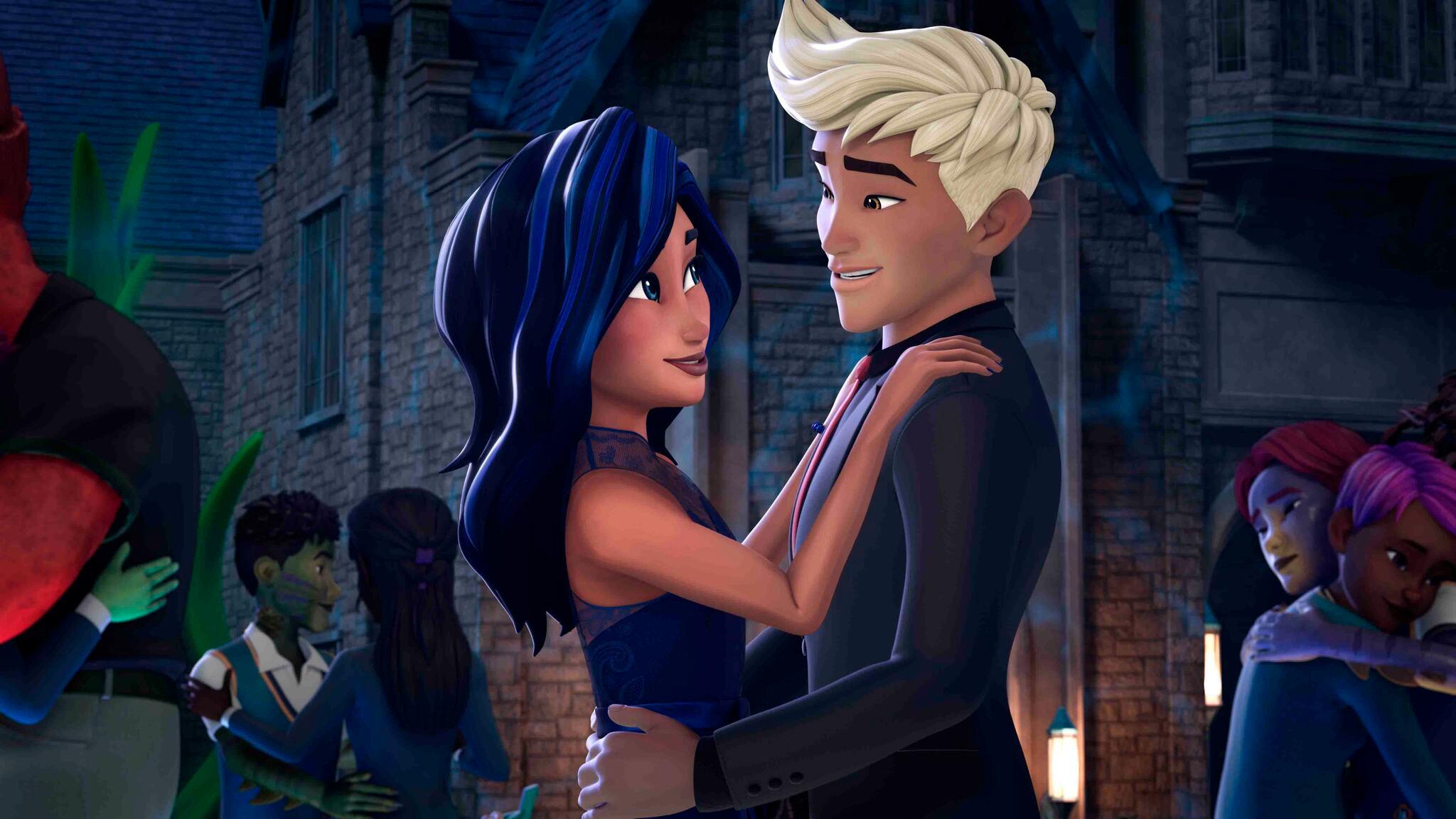 Brax, Max's younger brother and Jessa's love interest, is a dragon shifter. Like Jessa and Mischa, that means he can shift in and out of his dragon form at will. But unlike them, dragon shifters are incredibly rare, and he's one of the only ones alive. Plus, he can shoot fire out of his mouth and fly.
Article continues below advertisement
Terra — Hand Abilities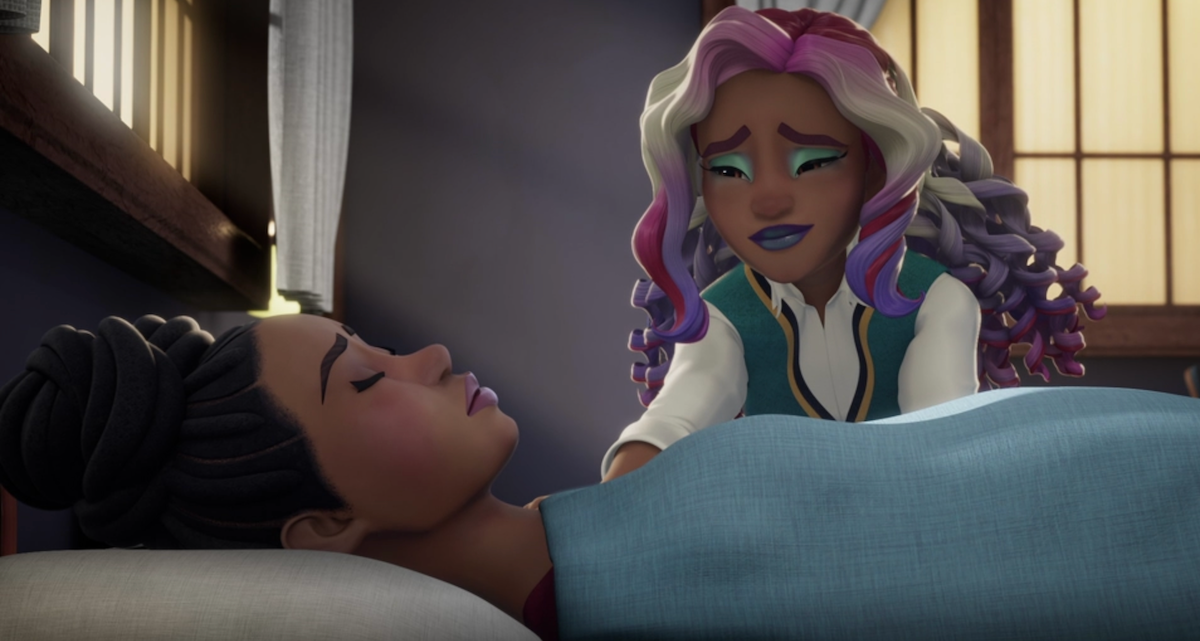 Terra, unlike her classmates, has sorcery abilities. She's basically a sorceress, but in Supernatural Academy, she is able to make magic with her hands. She's able to easily perform spells, and even uses her magic to boost her appearance with colorful hair. In some ways, her versatility makes Terra the most powerful of her classmates.
Article continues below advertisement
Jae — Faerie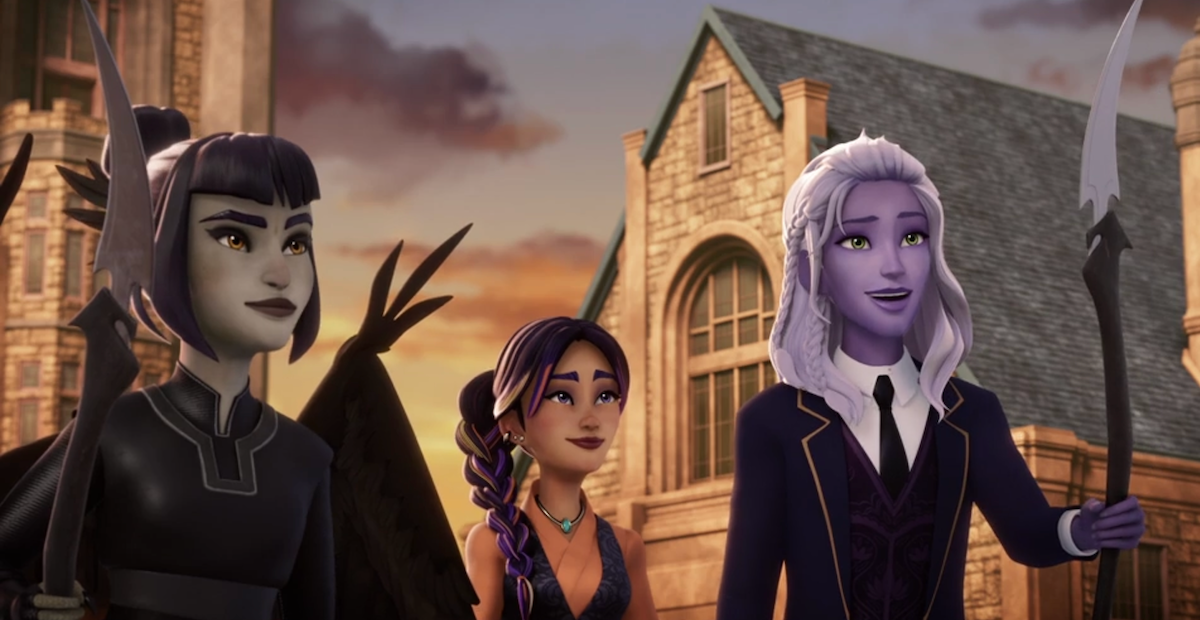 Jae, who introduces themself immediately with their pronouns "they/them," is also a Faerie. This means that they are able to call on nature to perform beautiful charms and magic. Midway through Supernatural Academy, a major plot involving Jae getting pulled into the Faerie realm interferes with her ability to live in the modern supernatural world.
Article continues below advertisement
Most of the characters at the Supernatural Academy have abilities that make them stronger and faster than humans. There are trolls (that we like), mermaids, bunny shifters, lion shifters, sorcerers, and healers. The series places all these different personalities together, so the adventures are definitely entertaining.
All episodes of Supernatural Academy Season 1 are available to stream on Peacock.