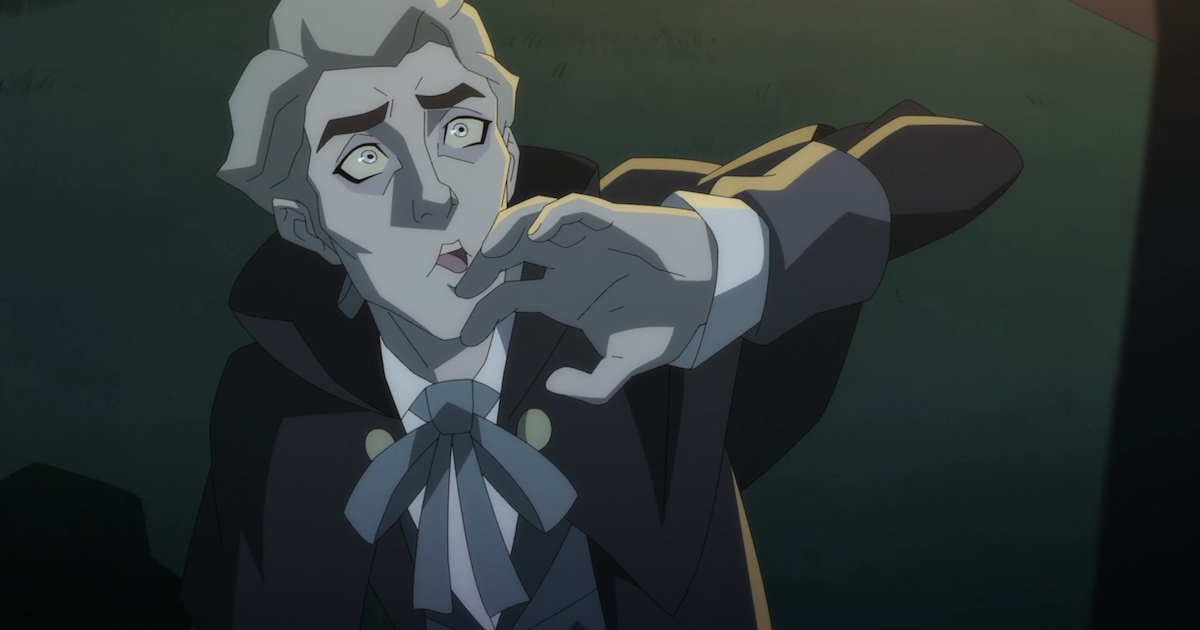 Max Mittelman Voices a Critical Role (Pun Intended) in 'The Legend of Vox Machina'
Spoiler alert: This article contains spoilers for Episode 3 of The Legend of Vox Machina.
The last new character to show up in The Legend of Vox Machina is none other than Desmond Otham, the coachman of the Briarwoods. Although he seems to just be an ignorant servant, he actually plays a critical role (pun intended) in the Vox Machina journey. In the new Amazon Prime series, he's voiced by none other than Max Mittelman.
Article continues below advertisement
Max, like many of his fellow castmates on The Legend of Vox Machina, is an extremely accomplished voice actor. Now, he's taking on one of the most important NPC roles in the series, even though Desmond may seem minor at first. So, who is Desmond, and what else do we know Max from?
Article continues below advertisement
Desmond Otham is the Briarwoods' coachman in 'The Legend of Vox Machina.'
He may seem unimportant at first — after all, we don't often interact with the carriage drivers in fairytales — but Desmond is a coachman like no other. At the end of The Legend of Vox Machina Episode 3, "The Feast of Realms," Desmond steers the Briarwoods' carriage to help them escape the confrontation after Keyleth protects the group.
As a near-deadly battle ensues between the Briarwoods and the Vox Machina members, and the Briarwoods start closing in on the win, Desmond drives up and the episode takes an unexpected turn. In the original Critical Role campaign, the Vox Machina members topple the carriage to try to stop the Briarwoods from getting away.
Article continues below advertisement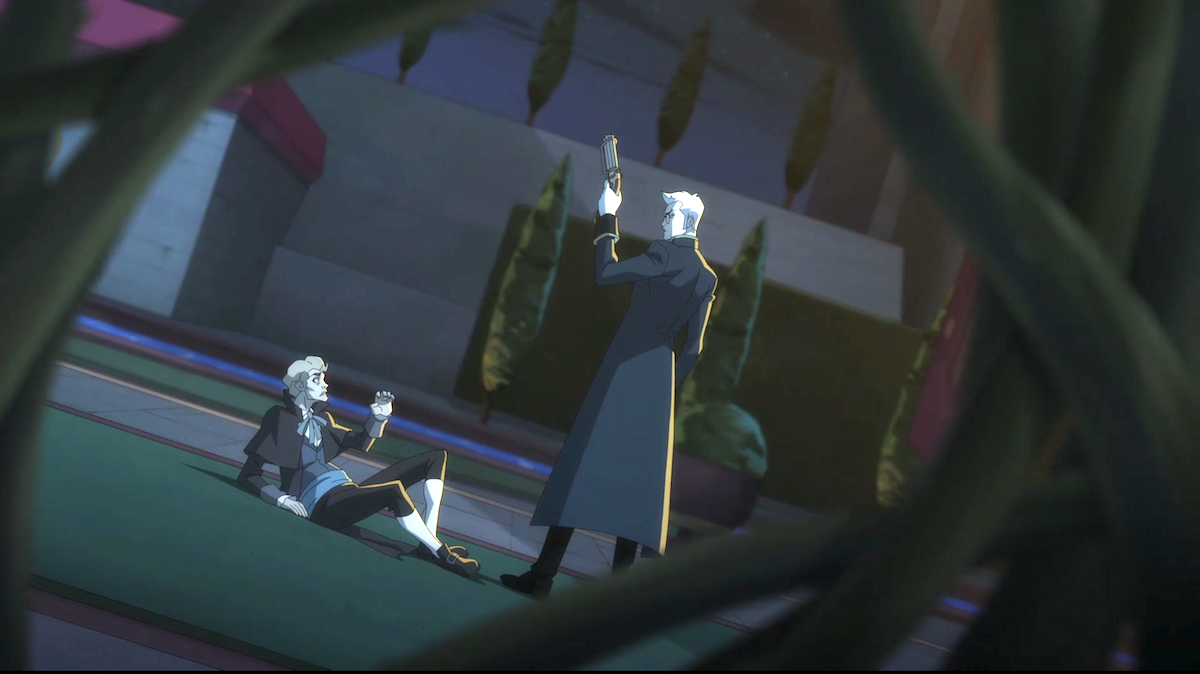 They then get away using teleportation as they leave Desmond behind. Percy angrily gets revenge for his family's deaths by attacking Desmond and Vox Machina arrests Desmond. But in the Vox Machina series, the events go down slightly differently.
Article continues below advertisement
In the Amazon Prime iteration, Sylas Briarwood throws Desmond off the carriage so that he can drive it himself, as fast as he wants to. He and Delilah make a quick exit via carriage, still leaving Desmond behind. Percival takes a turn toward darkness here when he attempts to interrogate Desmond, who clearly knows nothing. Percival proceeds to rip apart Desmond's arm (as he does in the original campaign) and then Sovereign Uriel arrests Vox Machina.
Max Mittelman is the voice actor behind Desmond, and we expect him to appear in more episodes of 'Vox Machina.'
Although we can't know for sure, it's likely we'll get much more Desmond in future The Legend of Vox Machina episodes. In Critical Role, Desmond reveals the secrets of the Briarwoods' reign in Whitestone and how harsh it is. He chooses to stay behind bars because he fears for his life outside of them, but eventually, he is rewarded 1,000 gold pieces from Uriel. In addition, in a bout of guilt, Percy appoints Desmond as the official letter carrier between Whitestone and Tal'Dorei.
Article continues below advertisement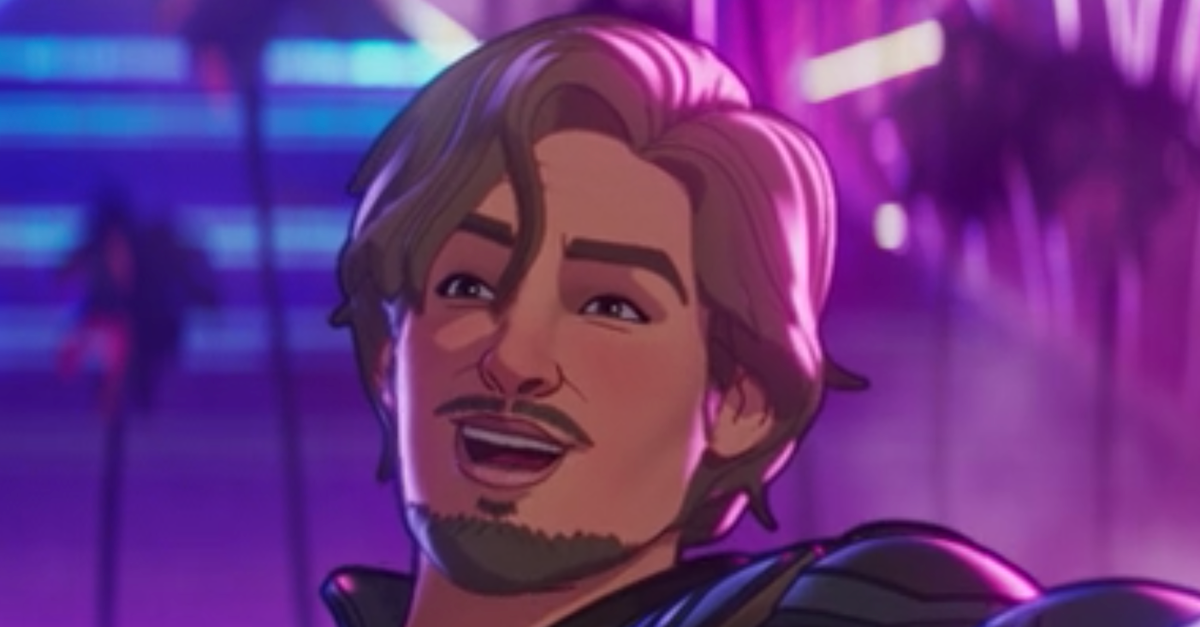 We imagine that a voice actor with as much experience as Max Mittelman is going to play a major role in the Vox Machina series. Max's extensive voice career began in 1995 with a minor role in Sailor Moon, and expanded to include roles as Saltama in One Punch Man, Harry Osborn in the Spider-Man TV show, and Fandral in an episode of What If…? And now, The Legend of Vox Machina is asking, "What if… Vox Machina was also arrested?"
The first three episodes of The Legend of Vox Machina are now available to stream on Amazon Prime.