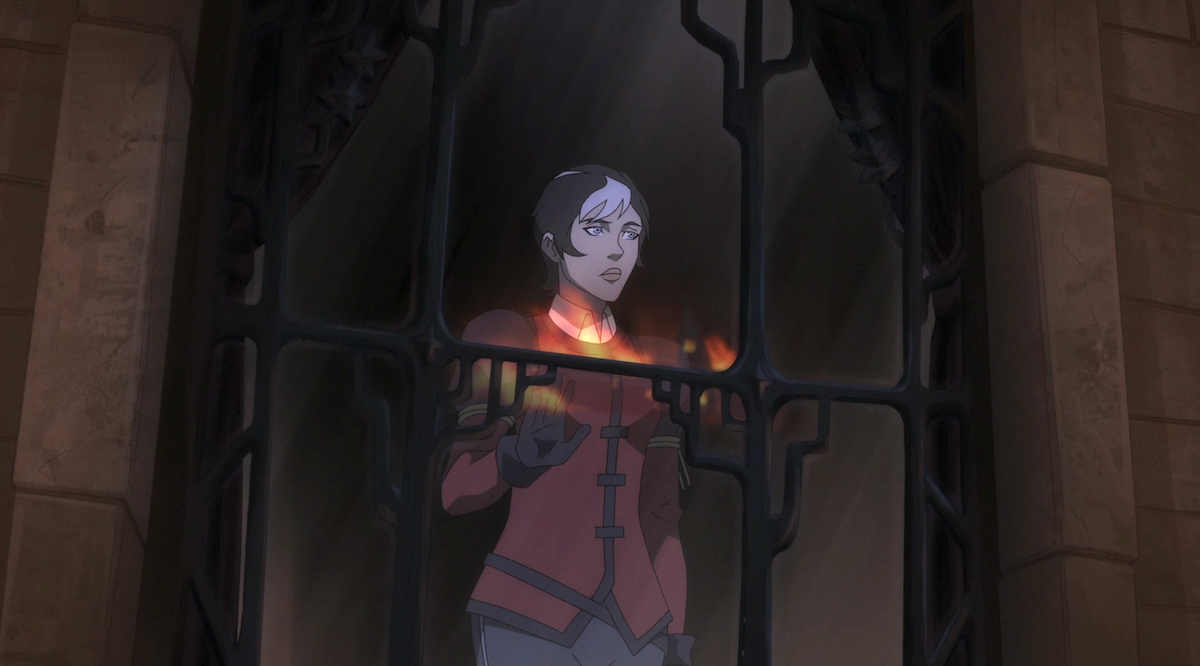 A Long-Hidden Family Secret is Revealed in 'The Legend of Vox Machina' (SPOILERS)
At the end of 'The Legend of Vox Machina,' we learn that Cassandra survived the Briarwoods' raid. But how did she survive — and who is she?
Spoiler alert: This article contains spoilers for Episode 6 of The Legend of Vox Machina.
The biggest twist of The Legend of Vox Machina so far comes at the end of Episode 6 when we learn that Percy is not the last surviving de Rolo. Up until now, Percy felt like it was his responsibility alone to avenge his family's death, and he begins to make it happen with his mysterious gun and black mask (which we'll likely learn more about later in the series).
Article continues below advertisement
However, after Percy kills Stonefell, he reveals his true identity to Archibald Desnay who, in the series, is a leader of the rebellion against the Briarwoods. In the original Critical Role campaign, Archibald was the chancellor to Percy's father before the Briarwoods killed his family. Regardless, he knows the truth about the de Rolos, and he reveals to Percy that Cassandra is still alive. But how did she survive?
Article continues below advertisement
Cassandra de Rolo is Percy's youngest sister in 'The Legend of Vox Machina,' who also survived the Briarwoods' attack.
The Briarwoods attacked Whitestone and took down the entire de Rolo family long before the events of the Vox Machina quest. But it was all thanks to Percy's youngest sister, Cassandra, that he was able to go on to join Vox Machina. The Briarwoods initially locked Percy up, but Cassandra freed him, and together they fled. But as they ran, Cassandra was hit by several arrows and fell; Percy assumed that she died and he continued to flee.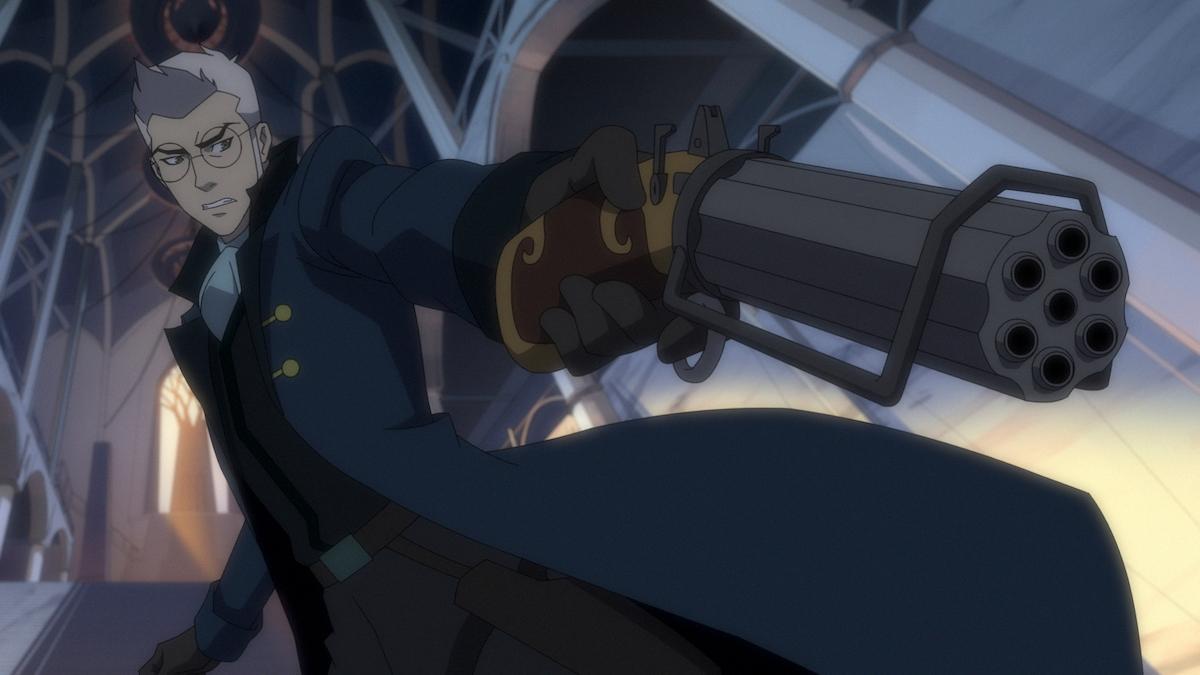 Article continues below advertisement
Now, Percy learns that Cassandra has been alive and under the watch of the Briarwoods this entire time. Basically, after she was hit with arrows, she actually woke up in Whitestone as a hostage to the Briarwoods. This led to a difficult life with plenty of psychological trauma — her family had been killed while she believed that Percy abandoned her. She was essentially raised by her family's nemeses.
When Percy discovers that Cassandra survived, he learns that she has been a personal assistant and slave to the Briarwoods. However, on the other hand, she's also been feeding information to the rebellion.
At first, she tried to help others escape the castle once she recovered from her injuries, but Sylas killed all of them except Cassandra, offering her power. She took him up on it to help aid the future rebellion. Once Vox Machina finds her, she plays a major role in taking down the Briarwoods.
Article continues below advertisement
In 'The Legend of Vox Machina,' Cassandra is voiced by Esme Creed-Miles.
Esme Creed-Miles is a young actress who has appeared in fewer projects than many of her Vox Machina co-stars, but that doesn't make her any less apt to play Cassandra. As Percy's younger sister who's been through unimaginable levels of trauma, it's fitting for a young actress to voice Cassandra. She's most well-known for playing the title role in another Amazon series, Hanna, although she got her start as Shirley Temple in Mister Lonely.
We couldn't imagine The Legend of Vox Machina without Cassandra, so we're excited to see how she comes into play … and whether we'll see her in future seasons of the series.
The first six episodes of The Legend of Vox Machina are now available to stream on Amazon Prime.