Lindy and Stacia Question Nate's Intentions on 'MAFS' (EXCLUSIVE CLIP)
Does Stacia from 'MAFS' trust her new husband Nate? She has her doubts and Lindy is concerned about Nate's intentions too.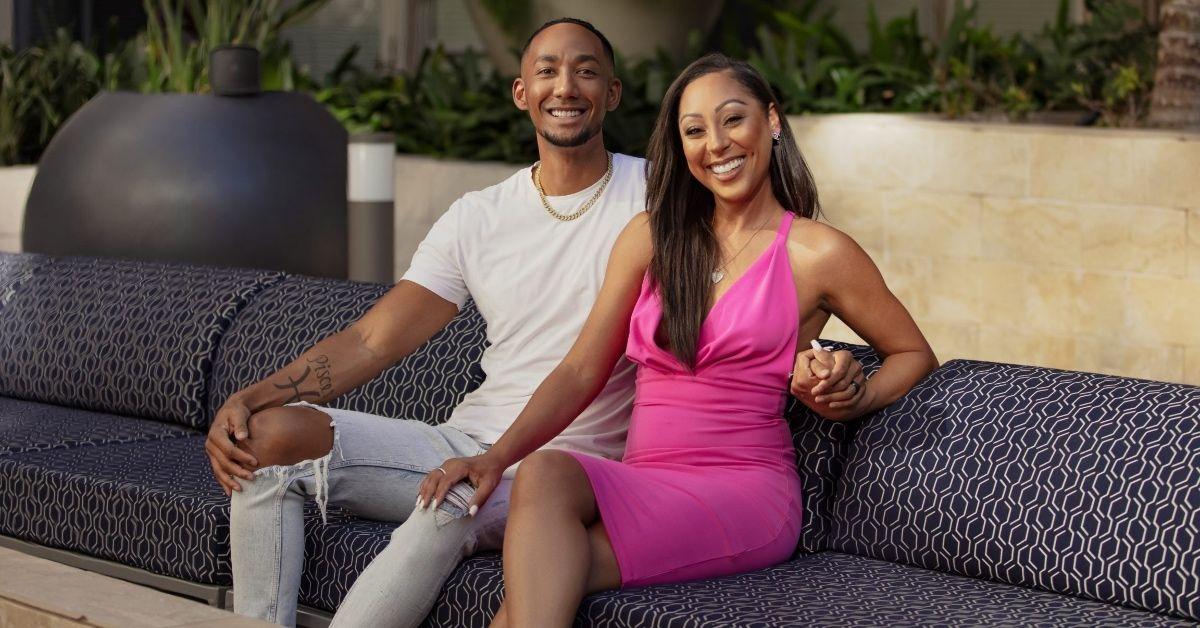 Spoiler warning: This article contains spoilers for the Aug. 10 episode of Married at First Sight.
Even though Married at First Sight isn't a dating show like The Bachelor, there are times when cast members worry about the intentions of others. In an exclusive clip obtained by Distractify ahead of the Aug. 10 episode of MAFS, Lindy voices concerns to Stacia about Nate's intentions — and it looks like Stacia may have some trouble totally trusting him as her new husband.
Article continues below advertisement
You don't really gain anything (besides a spouse) by being a MAFS cast member other than some minor reality TV fame and maybe some social media sponsorship opportunities. But Lindy worries that Nate isn't being as honest with Stacia as he appears to be on the outside, especially since Lindy has already noted how reliant he is on showing off his relationship on social media.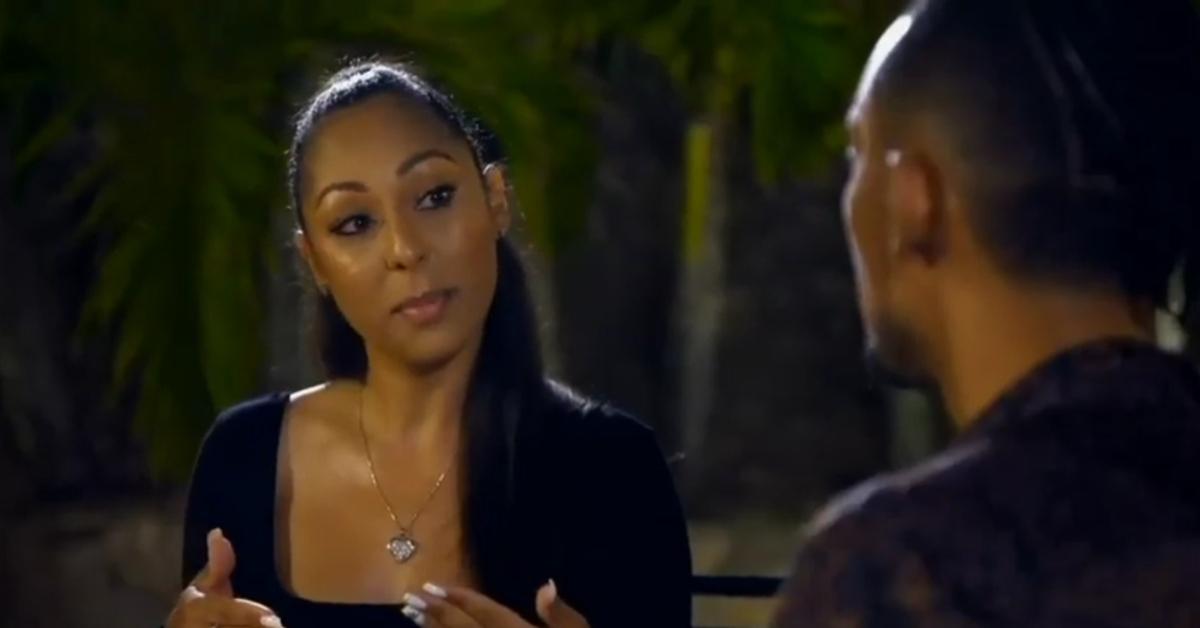 Article continues below advertisement
So, does Stacia trust Nate on 'MAFS'?
Nate does seem to be all in when it comes to Stacia. But Stacia worries if that's because he's just so excited about their similarities, which may actually be a downside to their relationship in the long run.
As other couples on the show have admitted, being matched with someone different from them has its advantages. And in the clip, Lindy tells Stacia that Nate seems so "curated" that he doesn't appear to be totally genuine.
Lindy points out how often Nate is on his phone, sharing videos of himself and Stacia, and it concerns her for her friend.
"That's just maybe his personality, but from my outside perspective, I worry, like, why does he care so much about [that]?" Lindy tells Stacia in the clip. "I don't know, it's me and Miguel, we overthink together all the time. I just want to know, is it something that you're questioning?"
Article continues below advertisement
Although Stacia is happy with the match that the show's experts found for her, she admits to Lindy that she has concerns of her own.
"It's definitely something I've questioned," Stacia says. "I do question the intention, I do question why he's here."
Article continues below advertisement
Stacia isn't afraid to protect herself in her marriage.
Stacia is the one MAFS cast member who mentions a post-nuptial agreement in the season premiere, so if Nate's intentions aren't genuine or if there's a legitimate reason for Stacia not to trust him, she won't just ignore her instincts.
She does admit to Lindy that Lindy's concerns are valid, but at this point, the honeymoon is just ending. Stacia and Nate have more time to get to know each other before either of them makes any firm accusations of one of them being less than genuine.
For right now, Stacia seems intent on getting to know Nate and getting comfortable in their marriage to allow him to be himself and, as she says in the clip, "peel back the layers."
Watch Married at First Sight on Wednesdays at 8 p.m. EST on Lifetime.