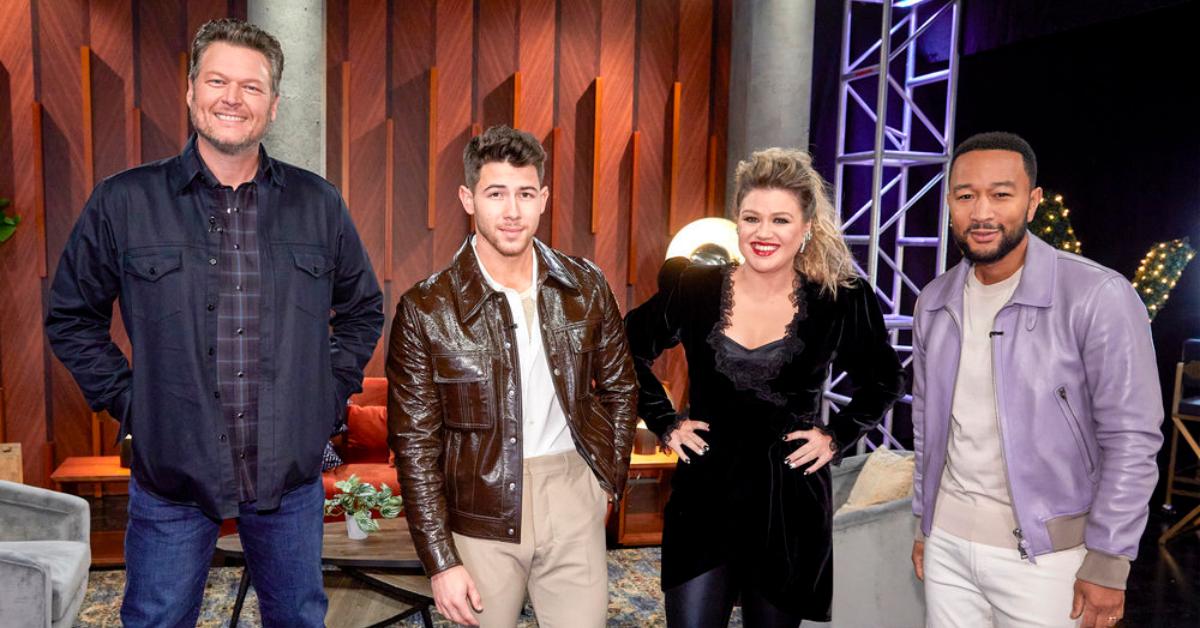 Here's How to Get in That Virtual Audience on 'The Voice'
As COVID-19 regulations become our new normal, we've been forced to say goodbye to gatherings, festivals, and most importantly, live studio audiences.
While we used to find joy in the applause of on-set guests, it seems that studio audiences are a thing of the past and as we prepare for the latest season of The Voice to premiere, we're wondering what that means for the contestants. So, was the recent season filmed in front of a live or virtual audience?
Article continues below advertisement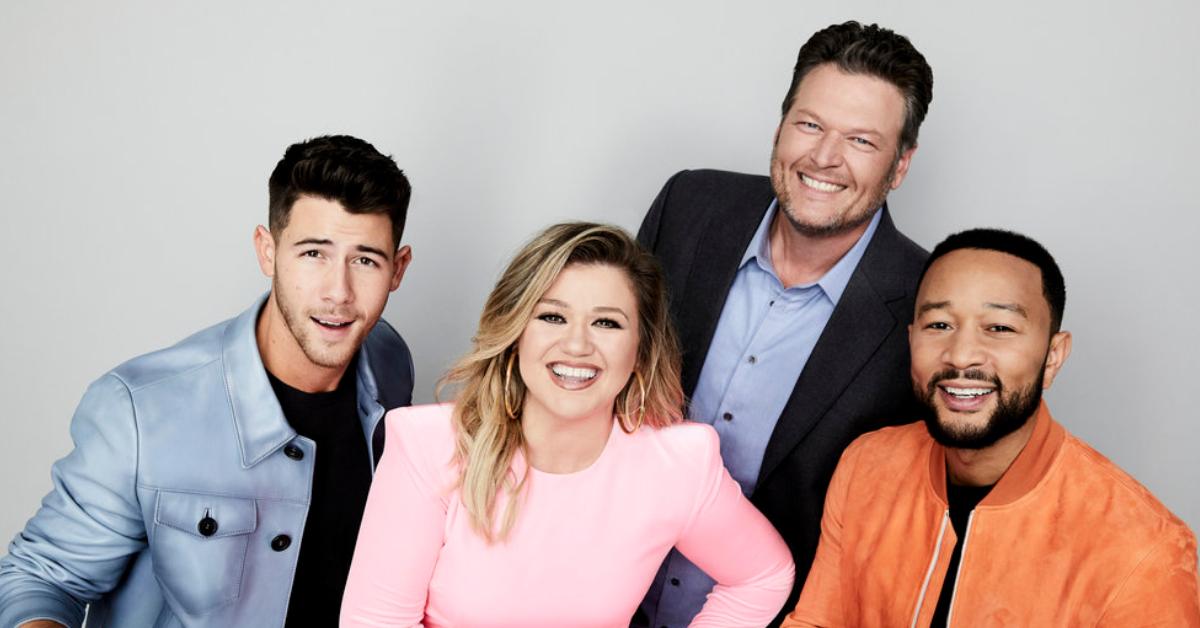 Does Season 20 of 'The Voice' have a live audience?
While the contestants of The Voice are usually competing in front of a crowd at Universal Studios in California, showrunners revealed that Season 20 of the series was shot a little differently. Due to COVID-19 restrictions, this season will not be shot in front of a studio audience, but it will instead offer select viewers the opportunity to tune-in online.
Article continues below advertisement
The hosts, who will resume business as usual, will also practice social distancing in their oversized red chairs. The series, which began airing in April 2011, is kicking off its 20th season by celebrating the show's 10th anniversary and officially welcoming back Nick Jonas as a coach.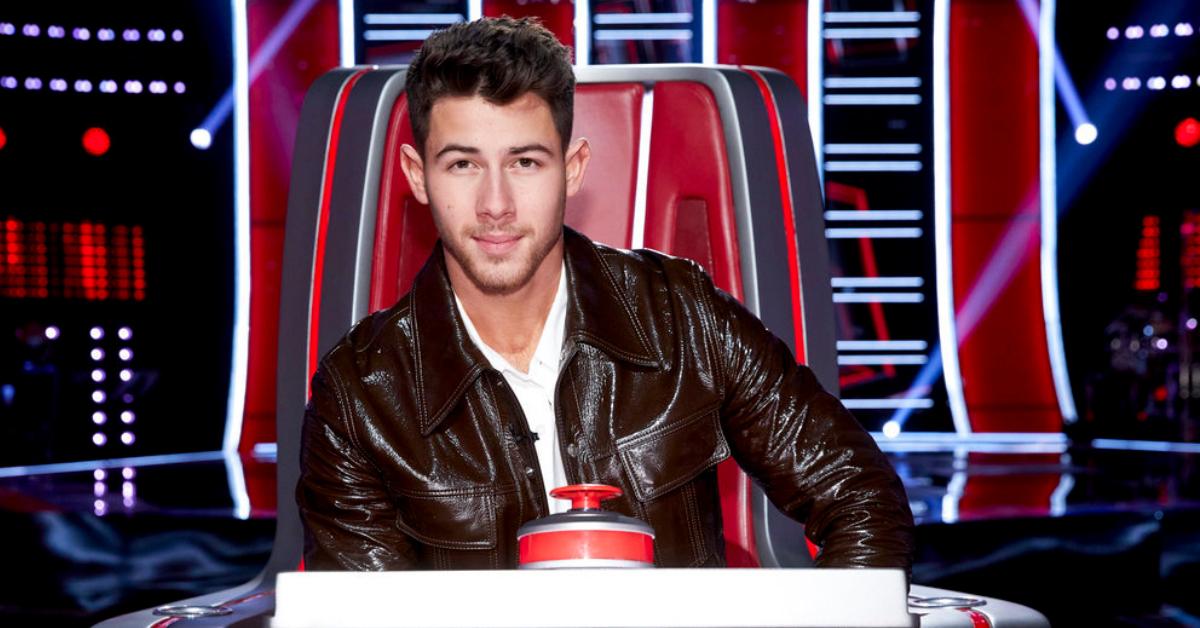 Article continues below advertisement
Nick, who was previously a coach on the series for one season before he was replaced by Gwen Stefani, says that he's been using his time away to train for battle. In a voice-over, the singer and actor says, "I've been living and breathing The Voice since Season 18. I've honed in my skills. Channel your inner champion. Make Blake cry. Little do these coaches know I've grown stronger by the day. The newbie has now become the master."
While rumors that, like his fiancée, Gwen, Blake Shelton will also leave The Voice continue to swirl, a 2016 interview revealed that Blake won't be leaving the show anytime soon. He told Kathie Lee Gifford and Hoda Kotb, "I've heard many rumors that I've been fired. I don't plan on going anywhere. I'd like to stay there as long as I can. Of course, I'm going to stay there!"
Article continues below advertisement
Along with Blake and Nick, Kelly Clarkson and John Legend are also coaches featured on Season 20 of The Voice, and while Nick may have come equipped for "psychological warfare," John says that this season, he's bringing out his secret weapon.
Article continues below advertisement
In an interview, John revealed that his team would be working closely with Brandy Norwood, who is well-known for her vocal range. "Her track record as a successful artist speaks for itself and we've been loving her and cherishing her as an artist of our culture for such a long time," John told Entertainment Tonight.
It's clear that the latest season of The Voice is taking no prisoners and keeping COVID-19 regulations in mind, and many fans want to see new episodes live. So, how can you join the live virtual audience?
You can join the virtual studio audience of 'The Voice' online.
Last July, NBC began offering tickets to join the first-ever virtual audience of The Voice, which reportedly began filming last fall. While the tickets are not currently available online, viewers are encouraged to check back in regularly for new dates here.
The Voice airs on Monday and Tuesday nights at 8 p.m. ET on NBC starting on March 1.