A Devastating Revelation Introduces Us to a New 'Ted Lasso' Villain (SPOILERS)
Dr. Jacob becomes part of 'Ted Lasso' Season 3 as Ted reckons with his divorce from Michelle. But who is the actor behind the couples therapist?
Spoiler alert: This article contains spoilers for Ted Lasso Season 3, Episode 3.
From the get-go of Ted Lasso Season 3, mental health has been front and center. After Ted's very public panic attack during Season 2 of the Apple TV Plus series, Ted takes steps with the help of Dr. Sharon Fieldstone (Sarah Niles) to manage his anxiety. But as he learns how to deal with these emotions, a wrench by the name of Dr. Jacob is thrown his way.
Article continues below advertisement
In Episode 1, when Ted talks to his son, Henry, on the phone, he learns about "mommy's friend, Jake." It's clear that Michelle's "new friend" will be a point of contention throughout the season. By Episode 3 of the third season, we learn that Jake is none other than Ted and Michelle's couples therapist, Dr. Jacob. *Cringe* is right.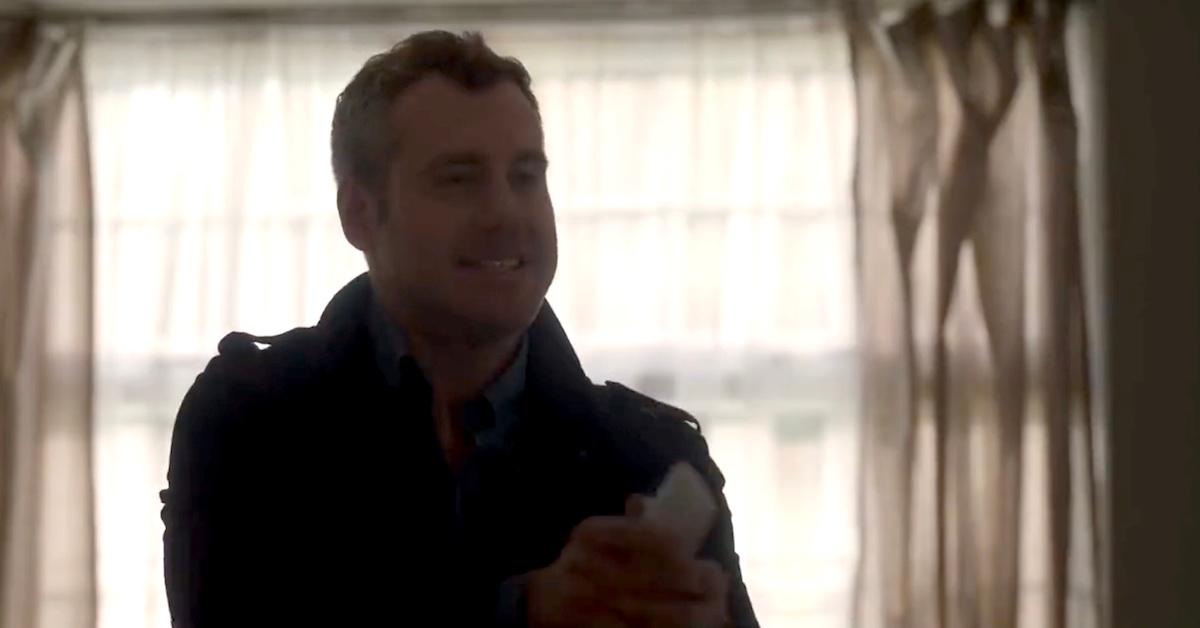 Article continues below advertisement
Dr. Jacob is played by actor Mike O'Gorman in 'Ted Lasso' Season 3.
In Episode 3 of Ted Lasso's current season, Ted realizes he forgot his cell phone and needs to wish Henry luck before Henry's soccer game, so he calls his ex-wife's house phone. Thinking it's a telemarketing call, Jacob picks up the phone because he intends to mess with the caller.
But since the caller is Ted, it becomes an incredibly awkward exchange right before Ted's big game. Ted realizes that not only is Michelle seeing someone, but that someone is their former couple's therapist, Dr. Jacob.
"You can just call me Jake," he says to Ted. Ted is rightfully angry, as this is a significant violation of his trust and privacy. Now his skepticism of therapy, coupled with his negative experience, isn't so outlandish. Remember earlier in the series when Ted talked about couples counseling? Well, now Ted knows that his gut was right.
Article continues below advertisement
"It was with this therapist she'd been going to for a while," Ted said at the time. "I just kinda felt like I was being set up … Like I was going in there not to be listened to, but rather just to hear about all the things I'd been doing wrong." Was Dr. Jacob intentionally trying to separate Ted and Michelle? Whether it was purposeful or not, a patient-therapist relationship is enormously unethical.
Article continues below advertisement
Luckily, we can put a real name to the face of Dr. Jacob, portrayed by actor Mike O'Gorman. For some reason, Mike was left out of the post-credits, but he's the man behind the face forever burned in our minds as Ted's adversary. Hilariously, Mike has a sense of humor about playing a villain.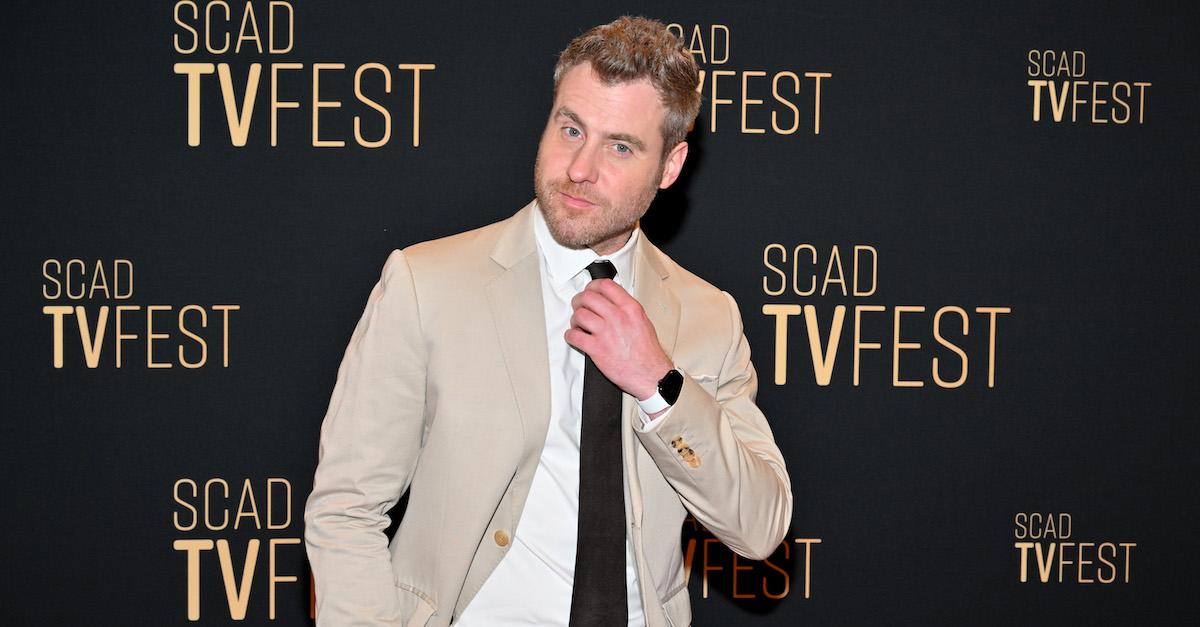 Article continues below advertisement
On March 29, he tweeted, "It's an MOG double dip! I'm on 2 shows today! Love me on @TrueLiesCBS on @CBS at 10 p.m., then hate me on #TedLasso on AppleTV+!" Mike knows he's playing one of the most-hated characters of the season, but he's joining in on the Dr. Jake hate.
Mike is on the up and up between roles on True Lies and Ted Lasso. Before this, he was in an episode of Perry Mason and a couple of episodes of Detroiters. But we guess that this is only the beginning for Mike, who's sure to make waves, and not just in Ted Lasso's world.
New episodes of Ted Lasso drop every Wednesday on Apple TV Plus.