Emmy Rossum's Full Transformation in 'Angelyne' Took Nearly 12 Hours
It took how long to transform Emmy Rossum into the titular heroine in 'Angelyne'? Here are all the details on what it took to transform Emmy into Angelyne.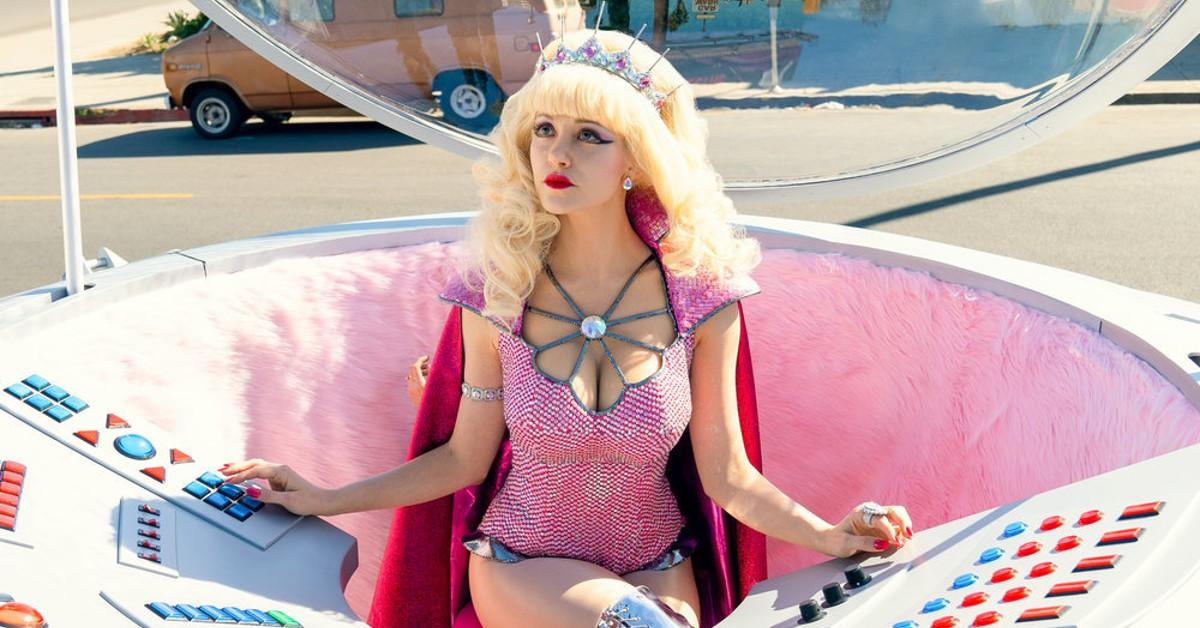 Article continues below advertisement
Angelyne centers around the story of Los Angeles "it" girl Ronia Tamar Goldberg. In the 1980s, Ronia posed for a series of photos that sprung up on billboards in Los Angeles during that time with only one word attached: Angelyne. The name became Ronia's new identity as she rose to power and fame as that girl on the billboard.
How long did it take for Emmy to transform into the iconic Angelyne for the Peacock series? We've got the answer for you here.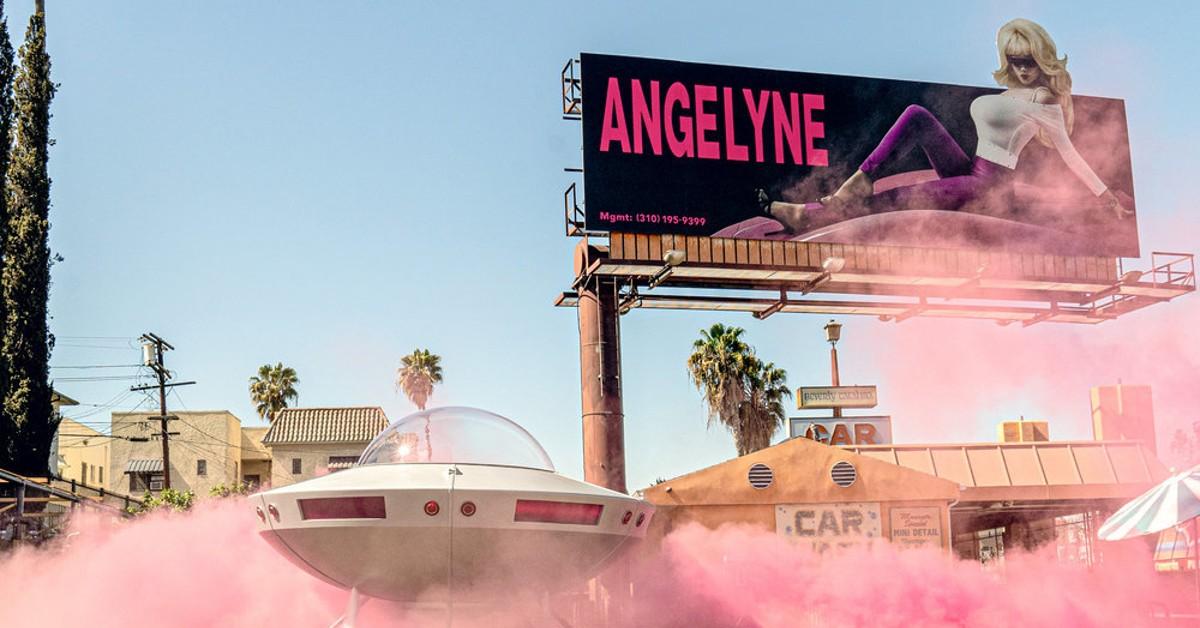 Article continues below advertisement
How long did Emmy's 'Angelyne' transformation take?
Emmy told the AV Club that she needed skilled artisans to, "make a Sistine Chapel on me because Angelyne is unlike any other." She found her answer in Kate Biscoe and Vincent Van Dyke.
Kate served as Angelyne's makeup department head, while Vincent was the show's prosthetics designer. Emmy said it took 11.5 hours to transform her into Angelyne for the first time with makeup and prosthetics, but then her talented team whittled it down to seven hours for Angelyne's normal day look.
Even Emmy herself had to do a double-take when she saw her Angelyne transformation for the first time. She mentioned in the same AV Club interview, "When they spun me around to look into the mirror after it all, nothing of me was there. The nails, earlobe, neck, chest, waist, nose, the upper eyelids, the entire face, none of it was mine."
The actress even had to wear two pairs of contacts in each eye.
Article continues below advertisement
After the hours of dedication it took to get Angelyne's look as authentic as possible, Emmy felt like she owed it to her hair, makeup, and prosthetic team to get the character of Angelyne right. She noted in the interview, "I had so much gratitude that this incredible team made it happen."
Thankfully, you don't have to wait for new episodes of Angelyne to check out Emmy's performance. All five episodes are available now to stream on Peacock.
Article continues below advertisement
Has Emmy's transformation into the character Angelyne garnered any critical acclaim?
So far, Angelyne has a 79 percent average Tomatometer rating on Rotten Tomatoes. Caroline Framke of Variety wrote, "When [the series] is not overly concerned with selling Angelyne as The Original #Influencer, the show is freer to simply show us what it's like to be Angelyne, in all her perfectly tacky glory."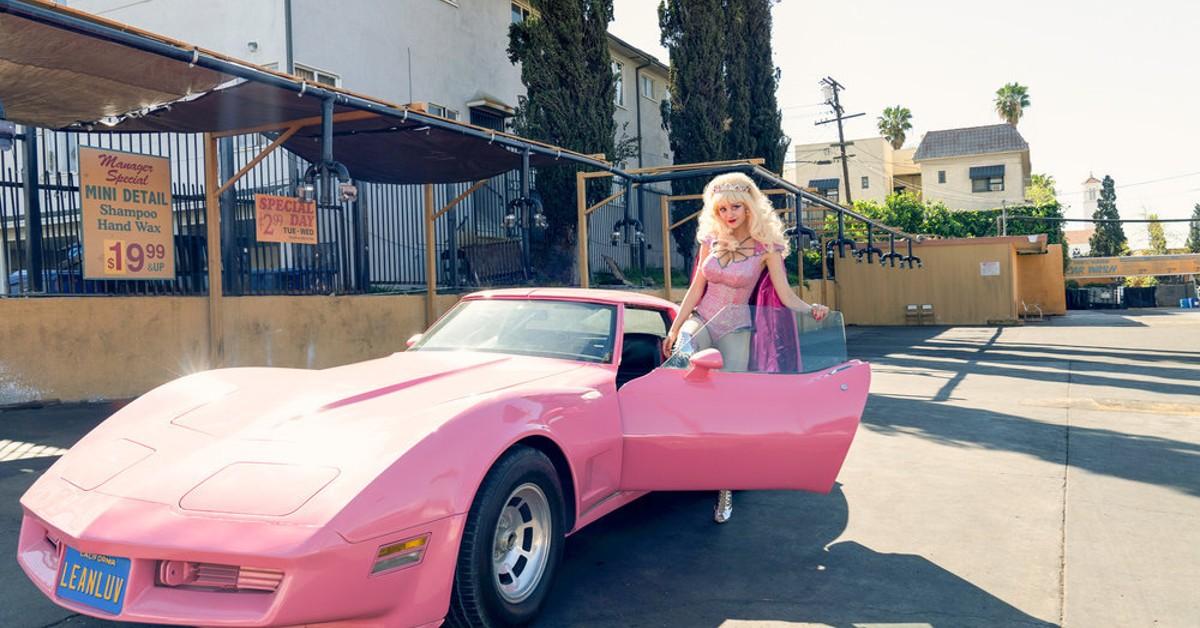 Caroline compared Angelyne to Inventing Anna, noting, "This show knows something Inventing Anna never quite grasped: that conflicting versions of the same story can be even more interesting in their clashing than in their unraveling."
You can decide for yourself what you think about Emmy's transformation by streaming all five episodes of Angelyne now on Peacock.