Does The FaceApp Age Challenge Give A Russian Company The Rights To Your Photos?
The Russian company behind the FaceApp age challenge responds to privacy concerns about the rights to users' photos.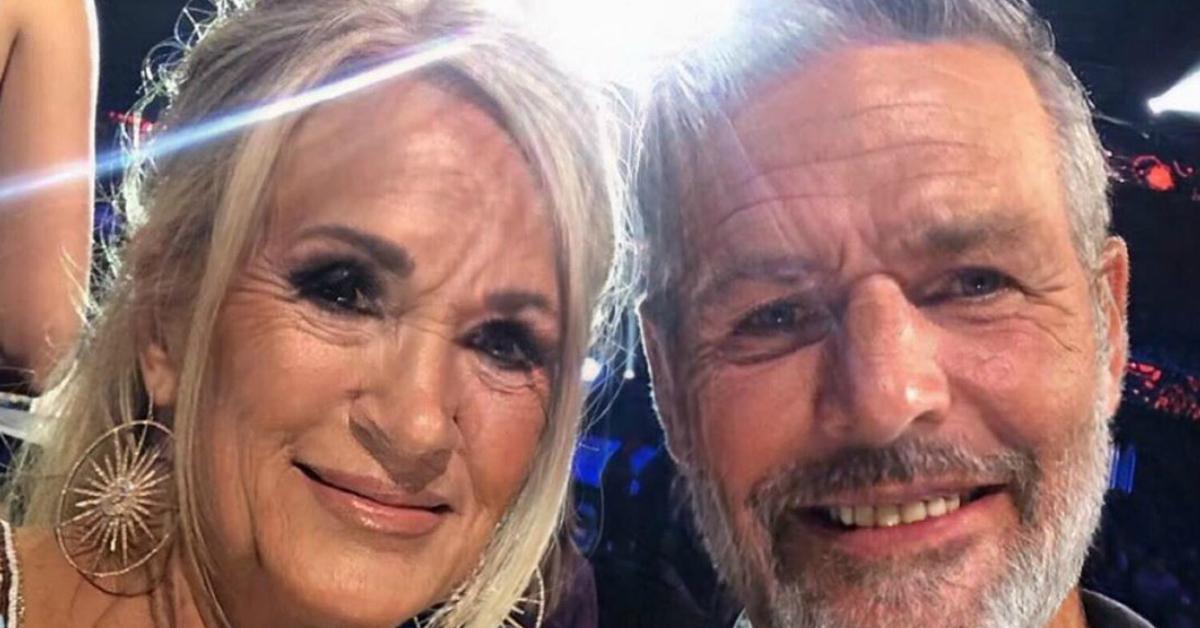 Celebrities do all kinds of things to look younger, so it's a little surprising that so many of them have done the FaceApp age challenge to simulate what they'll look like when they're old and wrinkly. What's more startling, though, is that the Russian company behind the viral app may actually have the rights to these photos and the originals once they've been uploaded.
Article continues below advertisement
What's the FaceApp privacy controversy? 
Shortly after everyone from the Jonas Brothers to Terry Crews subjected their selfies to the FaceApp age challenge, the internet began to buzz with concerns about the Russian company hosting (and possibly holding on to) those precious photos.
Under FaceApp's terms of use, the Russian startup states that users grant the company "perpetual, irrevocable, nonexclusive, royalty-free, worldwide, fully-paid, transferable sub-licensable license to use, reproduce, modify, adapt, publish, translate, create derivative works from, distribute, publicly perform and display your User Content and any name, username or likeness provided in connection with your User Content in all media formats and channels now known or later developed, without compensation to you."
Article continues below advertisement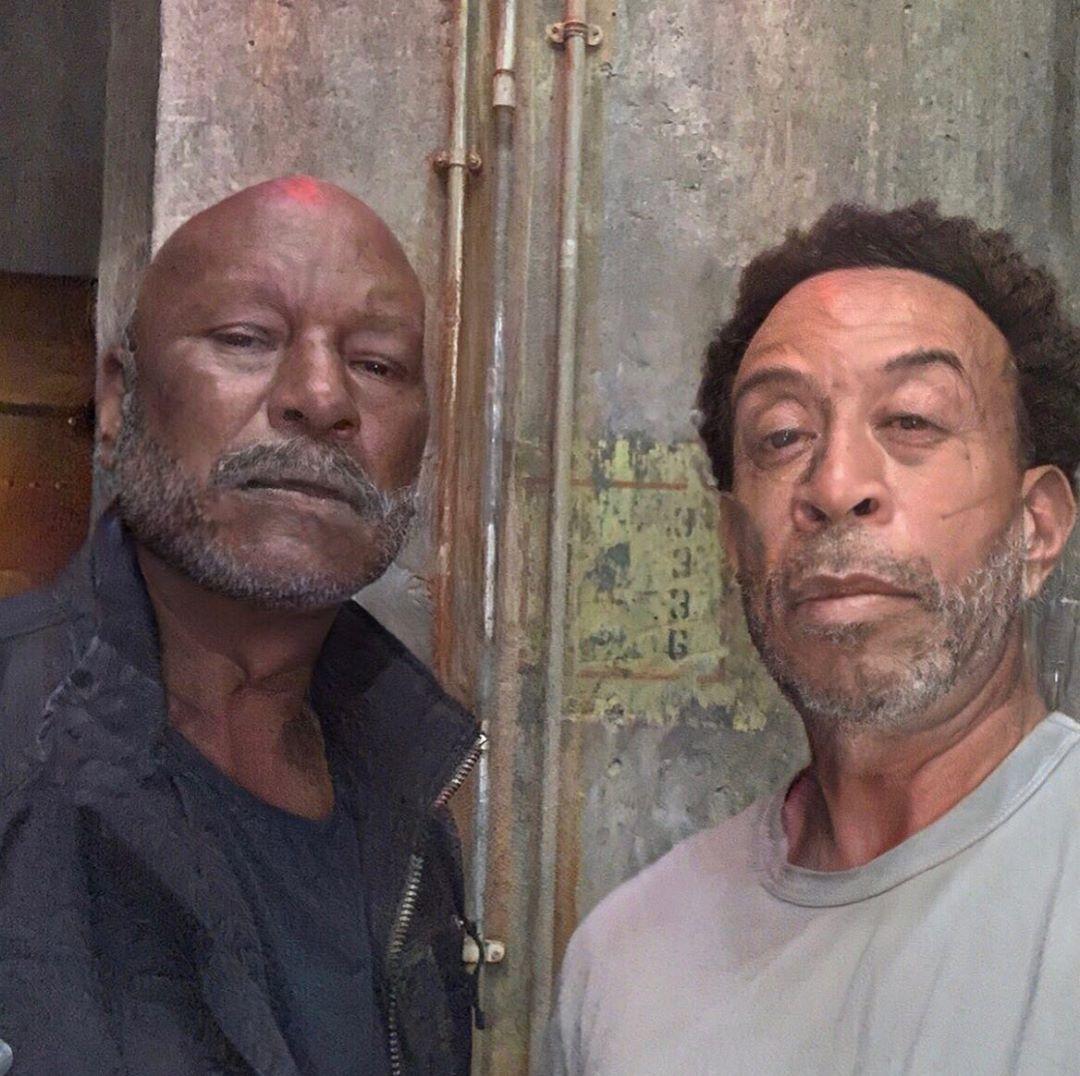 Um, what? That basically reads like FaceApp can profit from your photos and use your image however the heck they would like. Naturally, this caused some concerns.
Article continues below advertisement
So the Russian company responded to the backlash.
And it doesn't seem like we've got a Stranger Things Season 3 conspiracy on our hands here. FaceApp released a statement (via TechCrunch) noting that "user data is not transferred to Russia."
"Most images are deleted from our servers within 48 hours from the upload date," the statement noted, although FaceApp "might store an uploaded photo in the cloud."
Article continues below advertisement
Freaking out? You can request for your photos and personal information to be removed. 
FaceApp does accept requests from users to remove personal data from their servers. However, as the Russian company notes in its statement, its "support team is currently overloaded," so it might take a minute to process your request.
To speed things up, FaceApp recommends you send all requests via the FaceApp mobile app using "Settings->Support->Report a bug" with the word "privacy" in the subject line.
And you know, you could just not do the FaceApp challenge. Keep your selfies to yourself and live with FOMO as you browse through the #AgeChallenge on Twitter. Then again, how will you ever know what you're going to look like when you're 80?!
Article continues below advertisement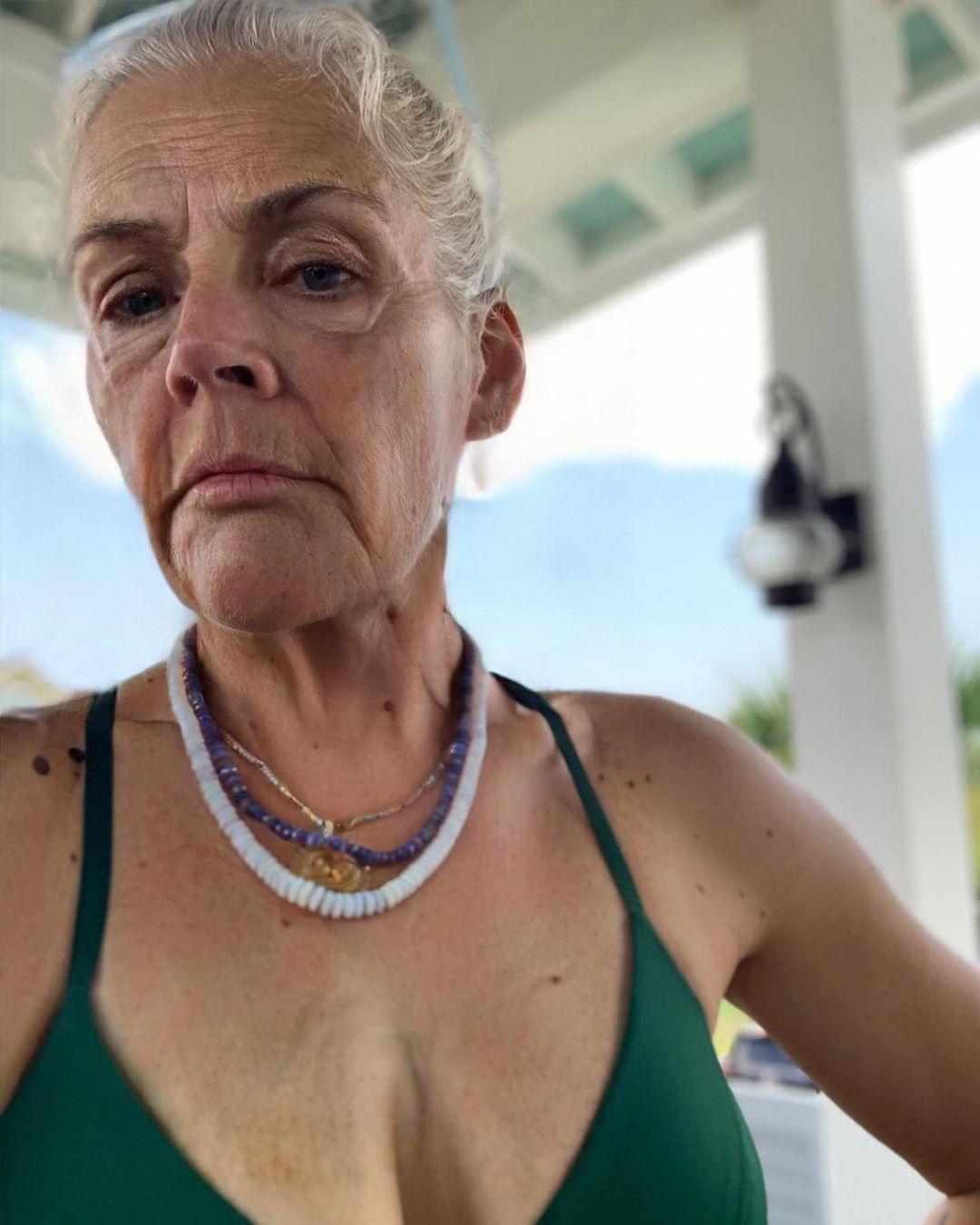 Celebrities don't seem too concerned.
Personally, we think Mad Men star January Jones has the right attitude when it comes to aging.
Article continues below advertisement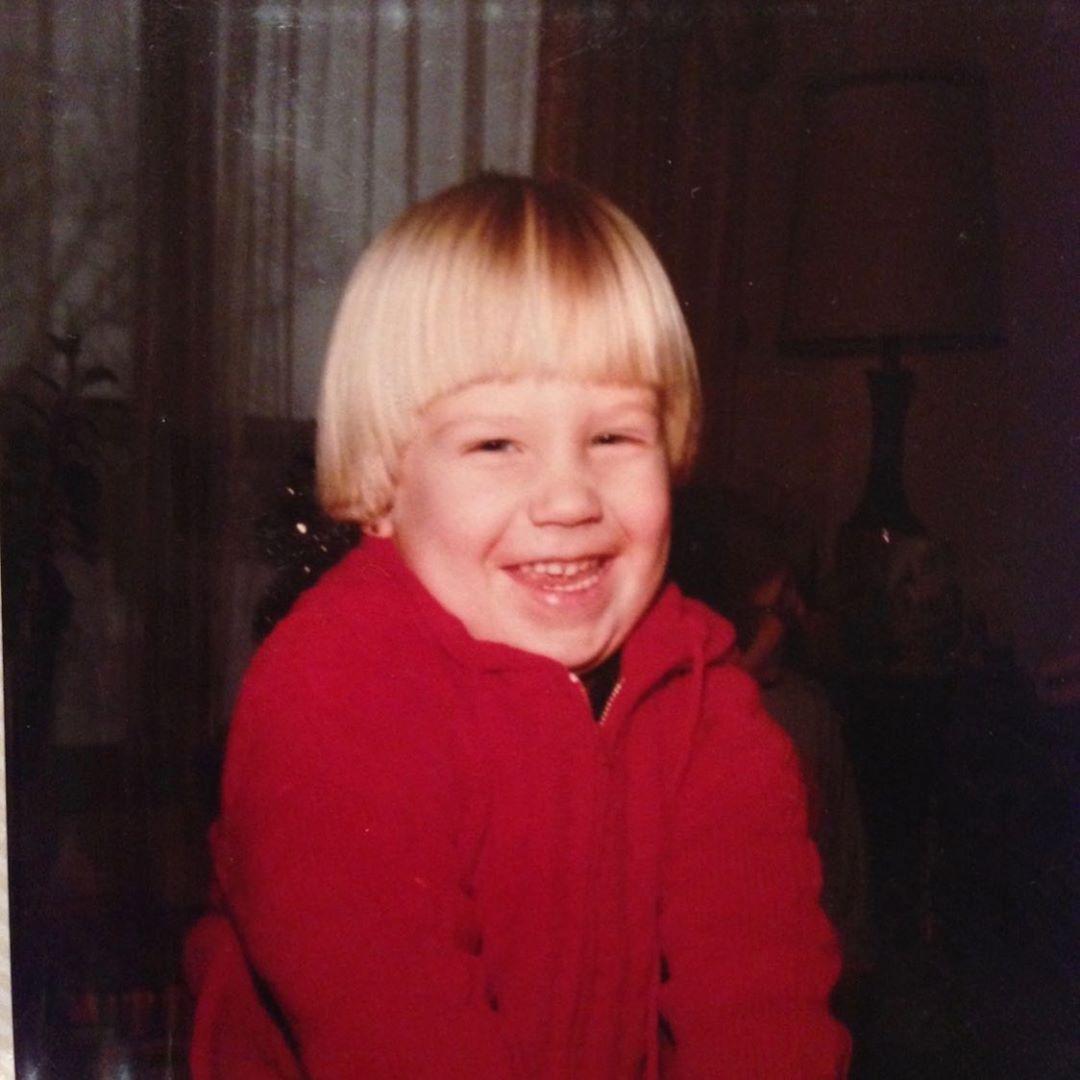 The 41-year-old actress Instagrammed an epic throwback photo, adding cheekily, 'I don't need an app to know what I'm gonna look like old."
Maybe the rest of us don't either.