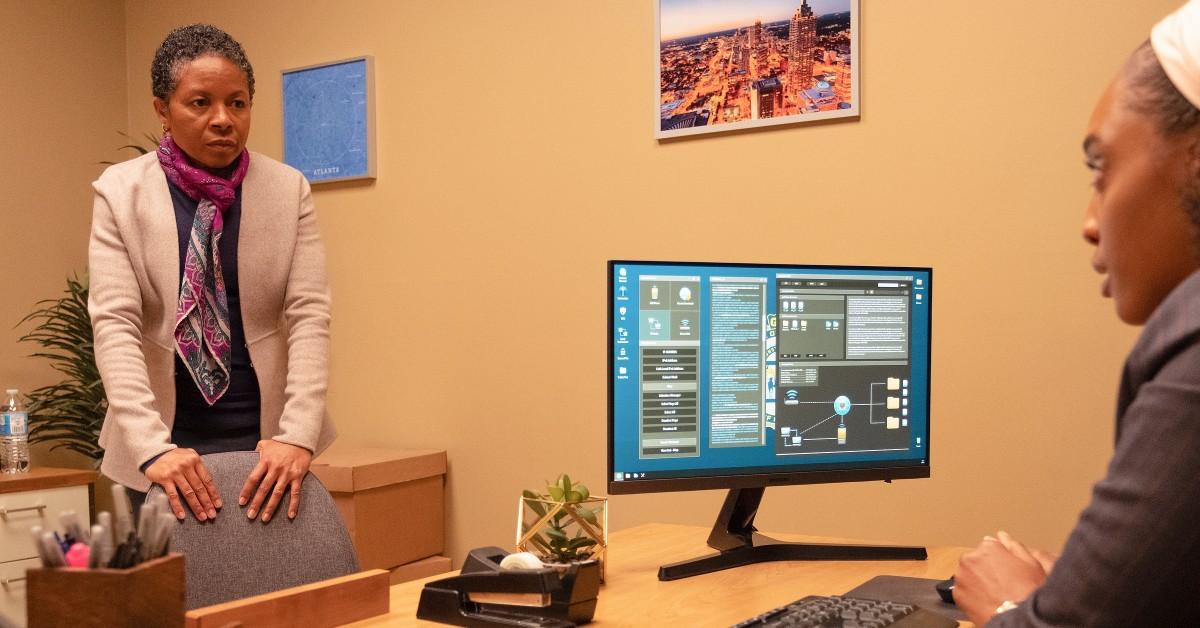 An Acclaimed Star From 'The Practice' Is Playing Faith's Mom on 'Will Trent'
The actress playing Fath's mom on 'Will Trent' is best known for her role on another famous legal drama. Who plays Faith's mom? Details ahead.
Spoiler alert: The following article contains spoilers for Season 1 of Will Trent on ABC.
It's always fun when legal/procedural dramas bring in notable guest-stars to play the siblings/parents/loved ones of the main cast, and Will Trent is no exception. We'll finally meet Faith's (Iantha Richardson) mom in Season 1, Episode 10 of the ABC series, but it doesn't appear to be a super happy reunion between Will's (Ramón Rodríguez) partner and her mother.
Article continues below advertisement
So who plays Faith's mom on Will Trent anyways? What was her most notable role before she appeared on Will Trent as a guest star this season? Will Faith's mom be only on one episode, or is she set to become a recurring character?
Here's everything we know.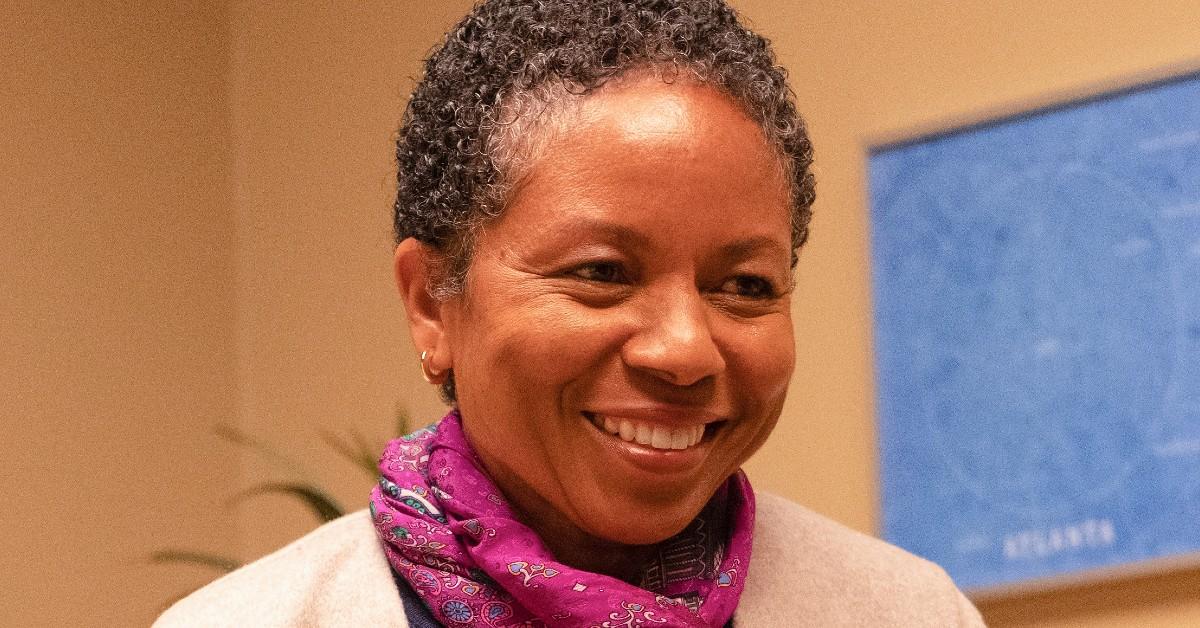 Article continues below advertisement
Who plays Faith's mom on 'Will Trent'? Details on the actress.
59 year old actress LisaGay Hamilton stars as Faith's mom, Evelyn Mitchell, on Will Trent. LisaGay is best known for her role as the lawyer Rebecca Washington on the long-running legal drama The Practice.
Over the span of LisaGay's long acting career, she's appeared as a guest star on many other crime procedural dramas, from Law & Order: SVU, Grey's Anatomy, The Rookie, and many more, per her IMDb page. LisaGay also won an Obie award (which is like the Tonys for off-Broadway theatre productions) for her performance in the play Valley Song.
LisaGay has also starred in a wide array of theatrical productions. She's also won a Peabody Award!
Article continues below advertisement
Will LisaGay return as Faith's mom for more than 1 episode of 'Will Trent'? Details.
According to a report from Shadow and Act, LisaGay's Will Trent role as Faith's mom is not going to be a one-time thing. LisaGay's character, Evelyn Mitchell, will be a recurring role.
So what kind of person is Evelyn? Per the same report, she's a "disgraced" ex-cop described as "cashmere draped over steel wool." Apparently Evelyn is still upset about how her own career as a cop ended, and she's eager to find a way back into the fold.
Article continues below advertisement
While it's still unknown exactly if the relationship between Faith and her mom is good or strained (their reunion is described as "bittersweet" on an official clip), what we do know is that the official ABC synopsis for Will Trent Season 1, Episode 10 reads, "A trailer park massacre leaves a young boy without his family; and Will, strongly opposed to leaving him, becomes his temporary guardian. Meanwhile, Faith receives a visit from her mother, and Angie spirals from incidents of her past."
You can catch Faith and her mom reunite tonight when the newest episode of Will Trent airs on ABC at 10 p.m. EST. Will Faith's mom find a way to become a cope again? We'll just have to wait and watch to find out!
Fans of Will Trent can also stream episodes after they air live on Hulu.