Believe It or Not, a Lot of Famous People Have Died on Halloween
Who are the famous people that have died on Halloween? Here's a list of some hauntingly famous faces and their ghoulish departure date.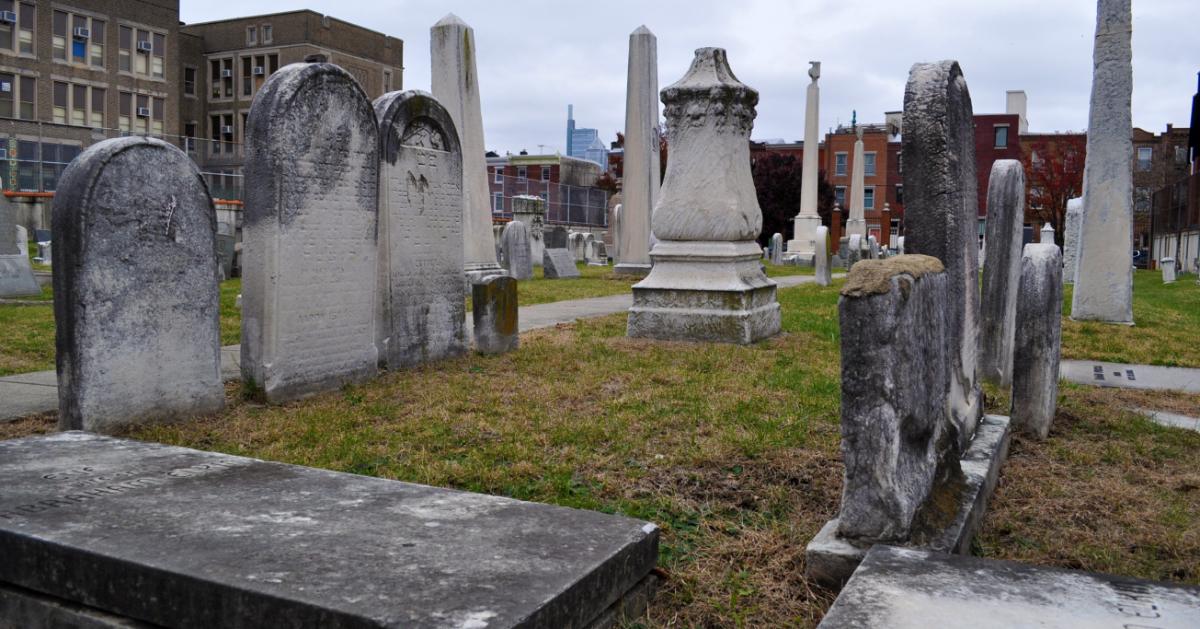 It's that time of year again! Halloween is really the only time of year when indulging our spooky fantasies is socially accepted, so why not take it a little bit beyond jack-o-lanterns and candy?
Indeed, the true roots of Halloween are much spookier, and a lot has happened over the ages on this hallowed eve. This includes the deaths of some pretty famous celebrities. So, who exactly have they been? Let's take a look at the famous faces who died on Halloween over the years.
Article continues below advertisement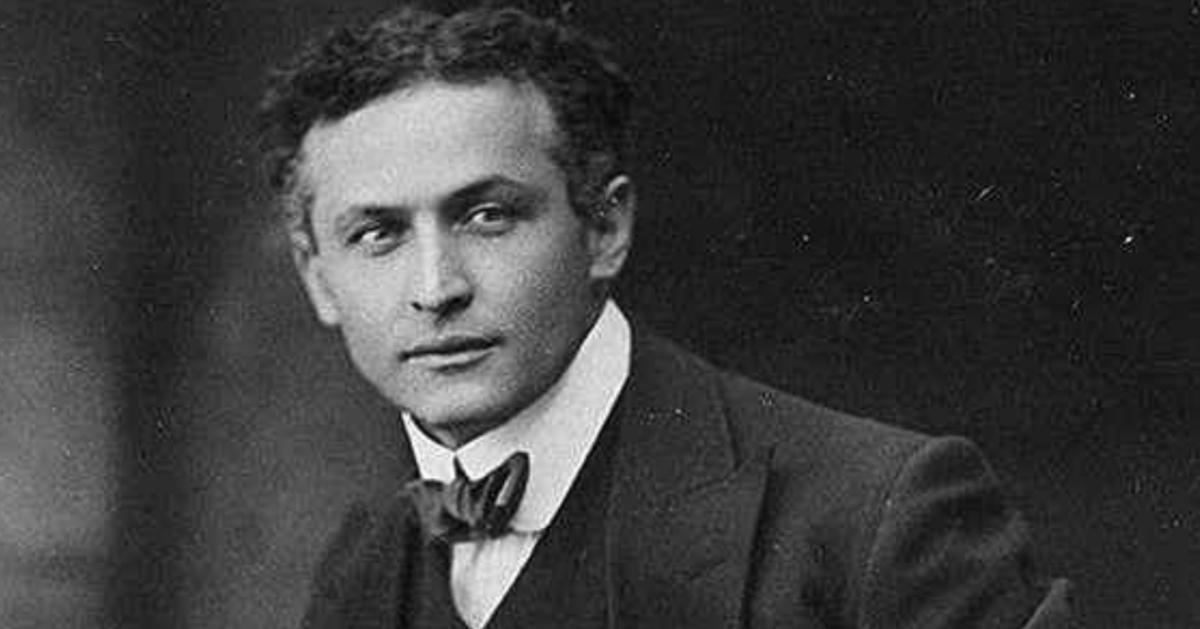 1. Harry Houdini
Perhaps the most famous face to pass away on Halloween is the master magician Harry Houdini himself. Houdini died on the holiday in 1926 after sustaining multiple intense blows to the abdomen. He refused medical treatment and eventually died from an internal infection.
Article continues below advertisement
2. River Phoenix
Actor River Phoenix, famous for films such as Stand By Me and Running On Empty, is another star who met his fate on Halloween in 1993. While partying at the club The Viper Room in Los Angeles, he collapsed and died of an overdose of heroin and cocaine.
3. Greg Moore
If you're familiar at all with the Canadian racing scene, you probably have heard of Greg Moore. Greg died on Halloween in 1999 in a 200-mile-per-hour car crash while racing the 10th lap of the Marlboro 500 in Fontana, Calif.
Article continues below advertisement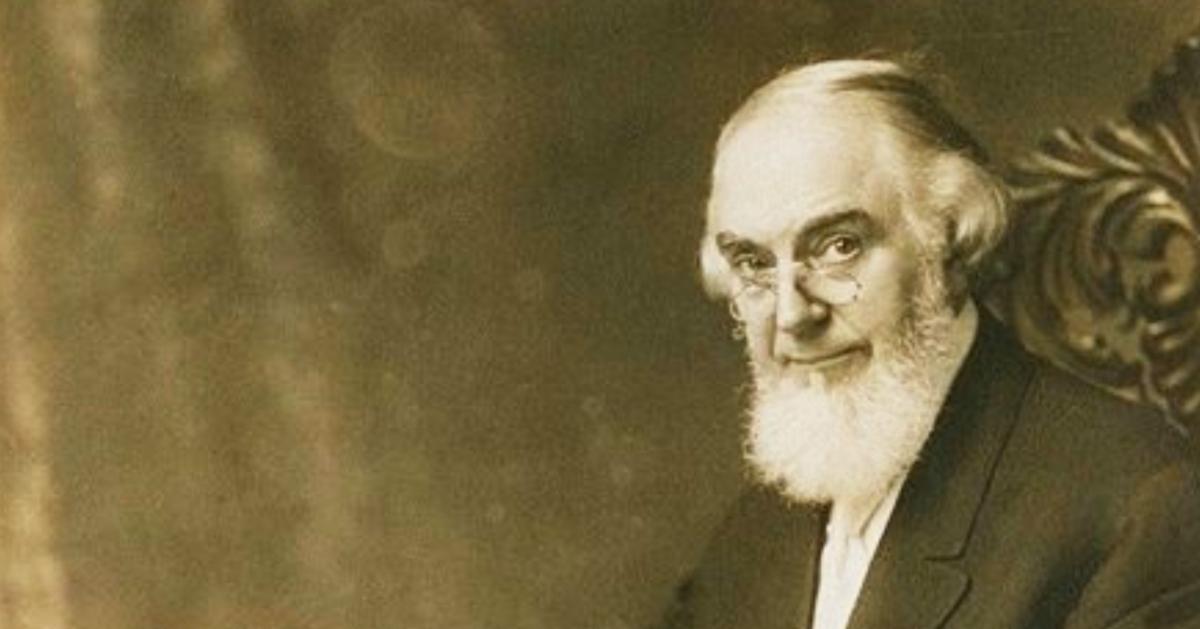 4. Charles Taze Russell
Most well-known as being a Christian restorationist minister from Pittsburgh and founder the Bible Student movement, Charles' death was a slow and painful one leading up to Halloween in 1916. On that day, he passed away due to cystitis (bladder inflammation).
Article continues below advertisement
5. Sean Connery
Ah yes, Mr. Bond himself. Although Sean Connery's death doesn't really have any creepy story to go along with it, the actor did indeed pass away in his sleep on Halloween in 2020.
6. George Halas
George Halas is best known for his famous work as an American professional football player, coach, and team owner. He died on Halloween in 1983 after battling pancreatic cancer.
Article continues below advertisement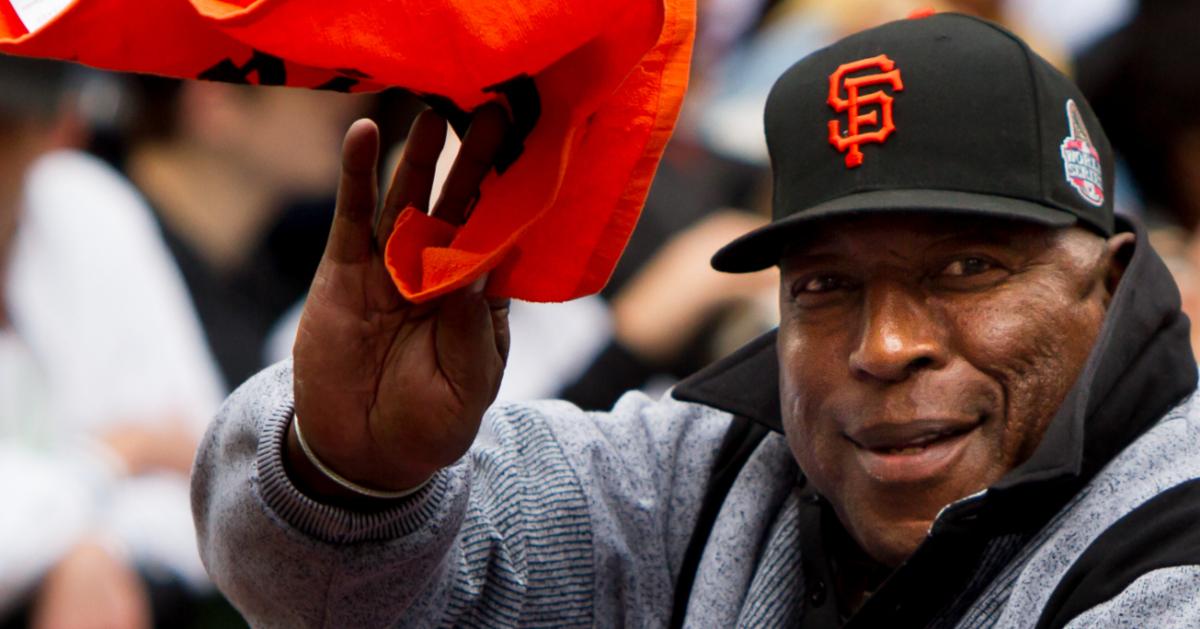 7. Willie McCovey
Another athlete whose time came to an end on Halloween is Willie McCovey. The baseball superstar worked in the MLB as a first baseman from 1959 to 1980 and is most famous for his work with the San Francisco Giants, whom he played 19 seasons with. He died on Halloween in 2018, and an official cause of death was never disclosed.
Article continues below advertisement
8. Indira Gandhi
No, Indira Gandhi is not related to that Gandhi, but she was quite accomplished in her own right. Elected as the third prime minister of India in 1966, she is still, to this day, the only female prime minister in the history of India. She was assassinated on Halloween in 1984.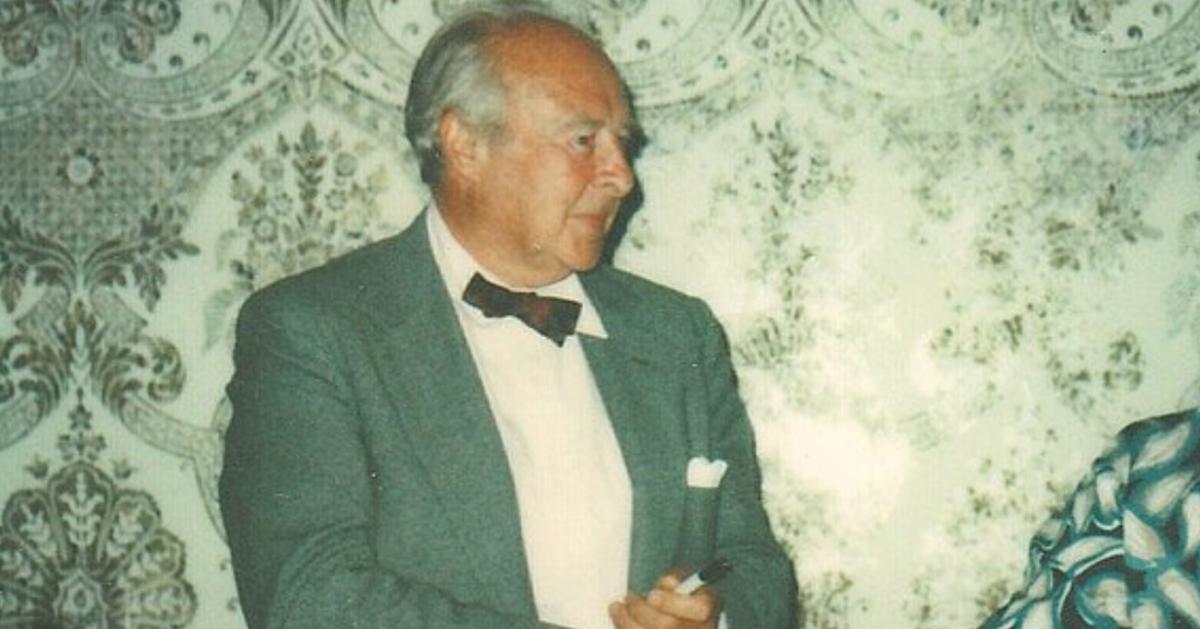 Article continues below advertisement
9. John Houseman
Romanian-born, British-American Actor John Houseman is most famous for his work with director Orson Welles as well as his role as Professor Charles W. Kingsfield in the 1973 film The Paper Chase. He died on Halloween 1988 of spinal cancer.
10. Anton LaVey (kind of)
The story of Anton LaVey's death is about as wild as his life. The founder of the Church of Satan actually died two days before Halloween after battling pulmonary edema (fluid in the lungs), but the date of his death was falsely listed as October 31, per The Washington Post. Perhaps a subtle nod to his Church of Satan roots? We'll likely never know for certain.