FaZe Rain Goes After Asmongold As Grace Van Dien Drama Escalates — What's Going on Now?
The drama with FaZe Clan continues, as Rain is now feuding with Asmongold following controversial remarks about their signing of Grace Van Dien.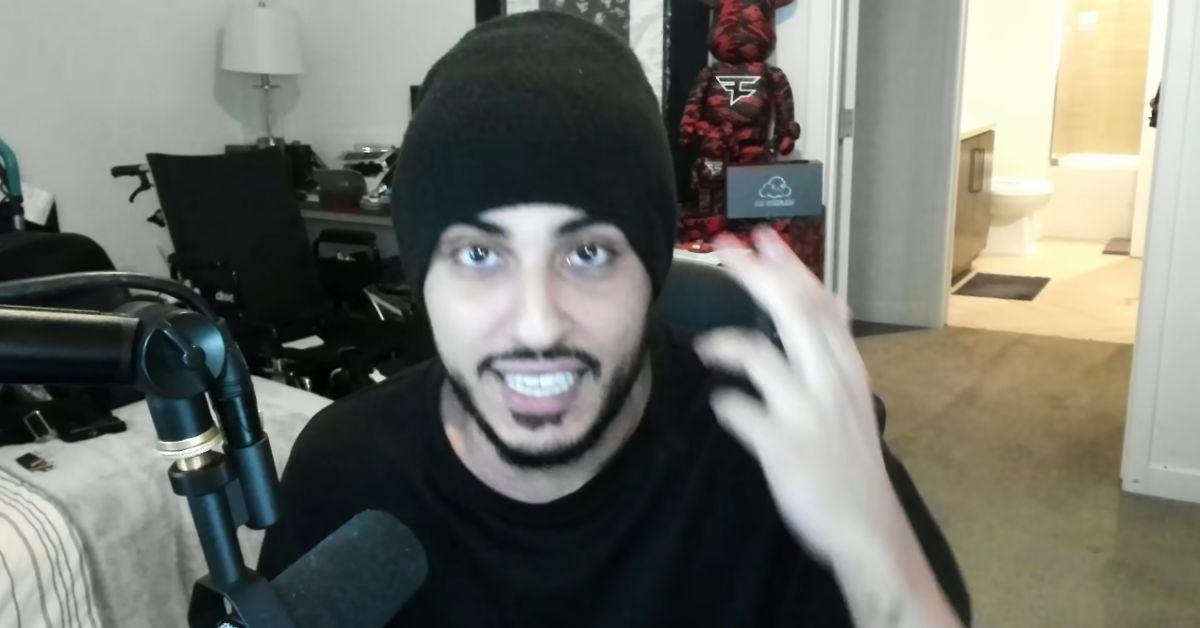 The past few weeks have been nothing if not eventful for FaZe Clan. After signing Stranger Things star, Grace Van Dien, at the end of May, there has been a surprising amount of controversy swirling around the group. Asmongold is the latest big name to join the story, and it appears Nordan Shat (commonly known as FaZe Rain) and the OTK star are now at odds.
Here's everything we know about the FaZe Rain and Asmongold feud, along with more insight into the ongoing controversy around the group.
Article continues below advertisement
The FaZe Rain and Asmongold feud is about "damage control."
Following the signing of Grace, Asmongold called the entire FaZe Clan "f--- ups," as he saw the event as nothing more than damage control. FaZe Clan has seen its fair share of struggles, and it's previously attempted to sign big names to its roster to help bolster its view count.
This includes Lil Yachty and Snoop Dogg — although the latter has already parted ways with the group.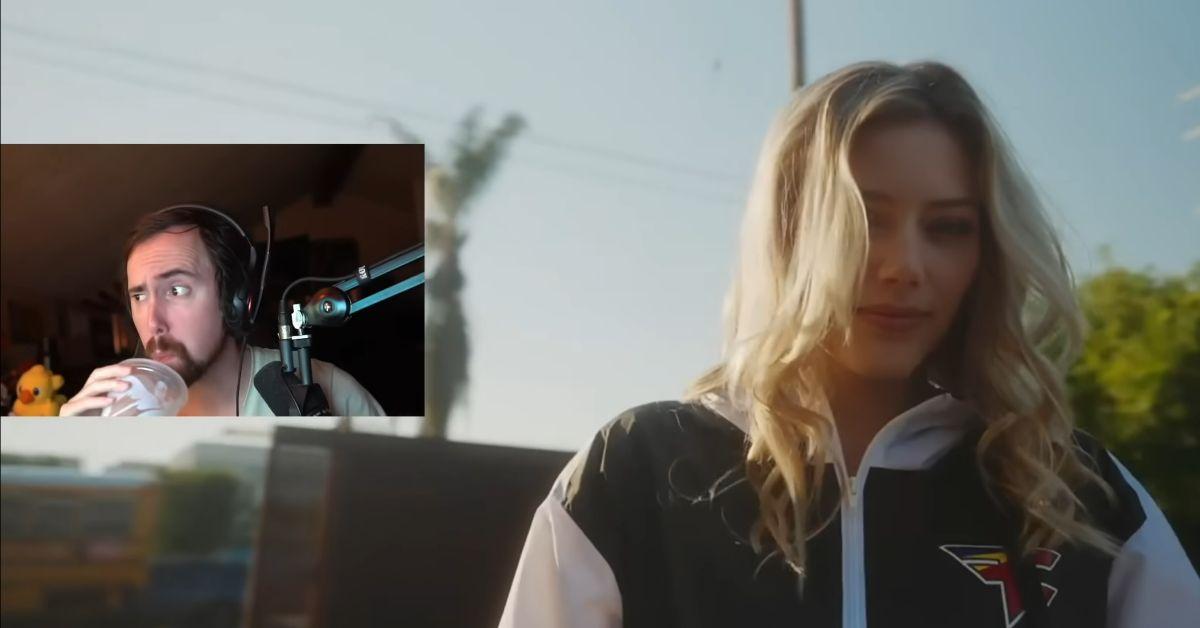 Article continues below advertisement
FaZe Rain, however, hasn't been particularly fond of the signing of Grace, calling her "mid" and putting her down for not understanding the term "trickshotting," which is arguably what put FaZe Clan on the map.
Meanwhile, Asmongold came to the defense of Grace, as the streamer herself started firing back at FaZe Rain, bringing up a time when Rain almost "overdoes on a live stream."
"I know that's what you're kinda known for, but I know you, Rain, as the person who almost overdosed on a live stream, and I know that you're better now and I'm really proud of you for that," said Grace. "I am, because I grew up with a mom who was heavily into drugs."
Article continues below advertisement
Asmongold backed up Grace:
"So, this is my perspective on this," said Asmongold. "I believe in self-defense. And if he wants to call her 'mid,' and then she makes fun of him for almost overdosing on a stream, I think that's totally fine."
Article continues below advertisement
Of course, FaZe Rain isn't one to sit back and let others talk about him, and he had plenty to say about Asmongold.
"All these streamers that'd be d--- riding, like Asmongold," said FaZe Rain. "They'd be saying s--- online, but they'd be like, 'You're 100% right about what you're talking about.' Like, they agree with what I'm saying, but they didn't even see the clip. Asmongold didn't even see the f---ing full clip!"
In other words, FaZe Rain made a few controversial remarks about Grace, Grace responded, then Asmongold jumped in and said he agreed with Grace. That, in turn, caused FaZe Rain to lash out at Asmongold. There's a bit more to it than that, so be sure to check out the videos from both Asmongold and FaZe Rain to get the full picture.