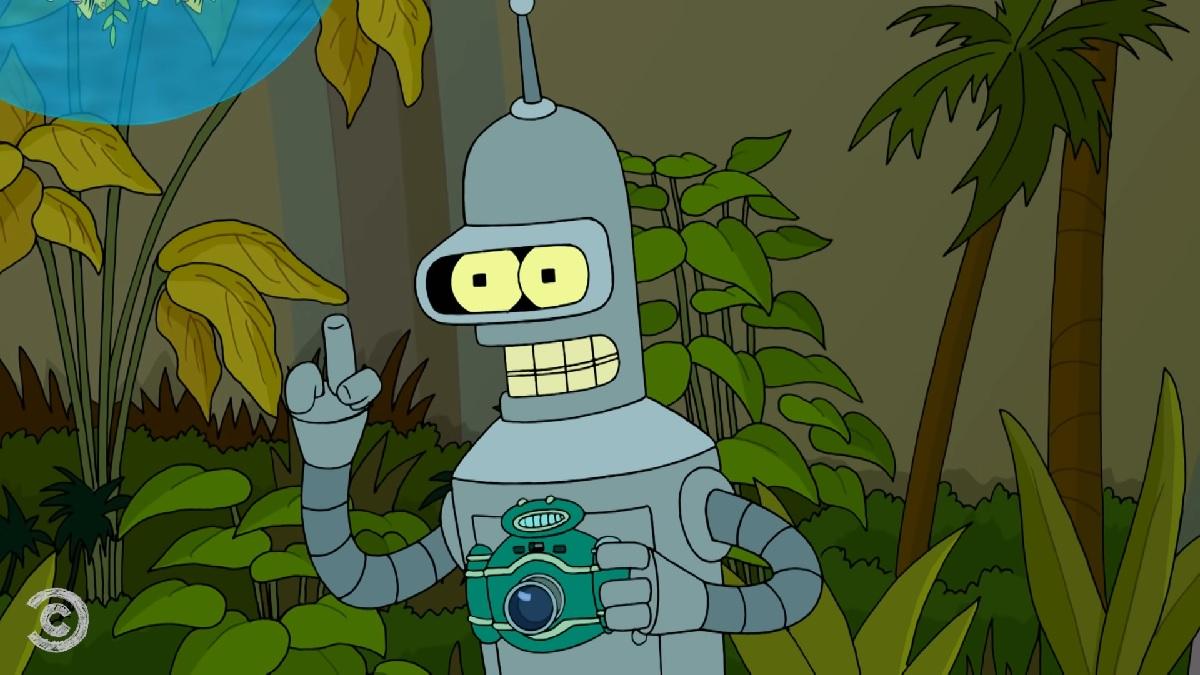 The 'Futurama' Revival Has Finally Resolved the Issue of Who Will Voice Bender
Who will be Bender's new voice actor in the 'Futurama' revival? Negotiations with the character's original voice actor have seemingly come to an end.
There's no keeping Futurama down. After numerous revivals on several platforms and multiple networks, Matt Groening's cult classic animated series is being revived once more with a new season. While we're all too excited to see what Fry and the gang have been up to, fan-favorite robot Bender had a bit of a rocky start when it came to casting his voice actor.
Article continues below advertisement
For several months, it seemed that his original voice actor wasn't going to return. There were even talks of finding a new one. So who is the voice actor behind Bender in the new version of Futurama?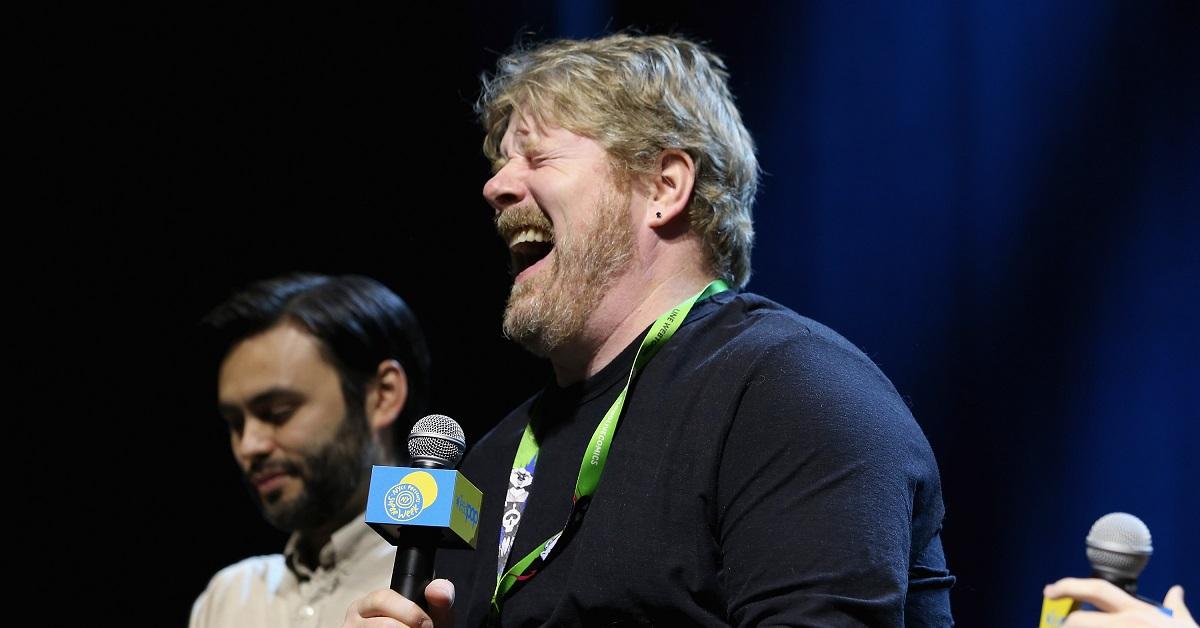 Article continues below advertisement
Having first premiered in 1999, Futurama follows the misadventures of Philip J. Fry. After accidentally getting trapped in cryostasis for 1000 years, Fry wakes up on New Year's Eve in the year 2999. He makes some quirky futuristic friends and finds work as an intergalactic delivery boy, all the while trying to navigate a new millennium with his 20th-century sensibilities. Many films and revivals have helped the series continue for several years, and the future is still looking bright.
Who will voice Bender in the 'Futurama' revival?
One of the first friends Fry makes in the future is a robot named Bender Bending Rodriguez, voiced in the original by John DiMaggio. Originally manufactured as a metalworking robot, he soon befriends Fry and joins him in being hired at the Planet Express delivery service. Bender is known for his foul mouth, abrasive attitude, and general lack of empathy for his organic coworkers. He's also one of Futurama's most popular characters, thanks largely to John's memorable performance.
Article continues below advertisement
But as Futurama is set to return for a new decade, Bender's return was caught in limbo for some time. In February 2022, it was announced that the series would see a revival led by the original creators. While voice actors like Billy West and Katey Sagal are set to reprise their starring roles as Fry and Planet Express ship captain Turanga Leela, respectively, John wasn't confirmed to return right away.
According to Entertainment Weekly, Hulu and 20th Television Animation reached out to the former Futurama stars to return for the revival. But John's representatives refused the money offer, seeing it as a lowball that was not indicative of the legacy of the series. While Billy and Katey accepted the original offer, John remained in negotiations for a bit longer than people expected.
Article continues below advertisement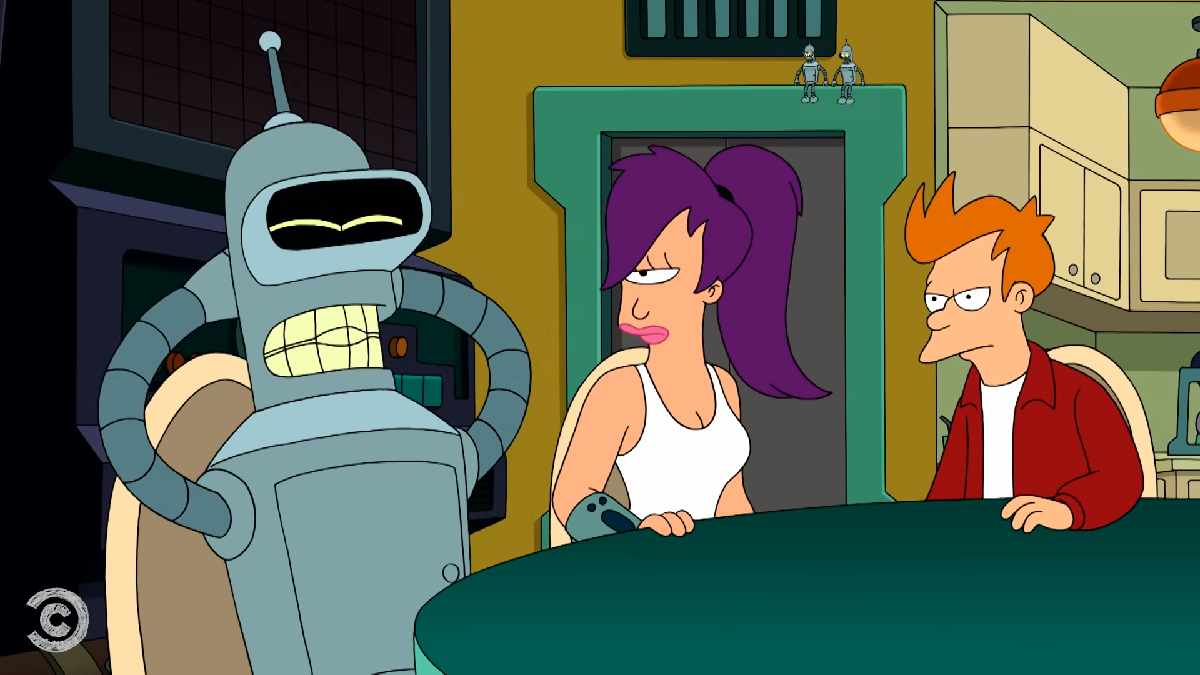 Futurama fans were vocal enough about wanting John to return as Bender that the controversy spawned its own hashtag in "Bendergate." The hashtag was meant to call Hulu to action to do whatever it took to get John to return properly and preserve the legacy of the character. John DiMaggio himself even used the hashtag to provide updates on the negotiations.
Article continues below advertisement
Thankfully, fans won't have to worry about Bender any longer. In early March 2022, John confirmed on social media that he would be returning to his Futurama role as Bender. In a statement reported by Variety, John expressed gratitude toward his friends and family for their support as well as his excitement to return to work with his fellow Futurama castmates.
"#Bendergate is officially over, so put it on the back of a shelf behind Xmas decorations, or maybe in that kitchen drawer with all of the other crap you put in there like old unusable crazy glue, or maybe even put it in a jar you save farts in," John stated. "Whatever floats your boat, I don't care, you get the picture. I'M BACK, BABY! BITE MY SHINY METAL A--!"
Article continues below advertisement
The 'Futurama' revival is set to premiere in 2023.
Like Animaniacs, Futurama will arrive on Hulu with brand new episodes. Twenty episodes are set to be produced, and the show will be released in 2023.
"It's a true honor to announce the triumphant return of Futurama one more time before we get canceled abruptly again," creator Matt Groening said at the time of the announcement.
You can stream all current seasons of Futurama on Hulu.