G Herbo's Baby Mamas Have Had Beef For Years — How Many Kids Does He Have?
G Herbo has three kids — one with Ari Fletcher and the other two with Taina Williams. But why are the rapper's baby mamas beefing?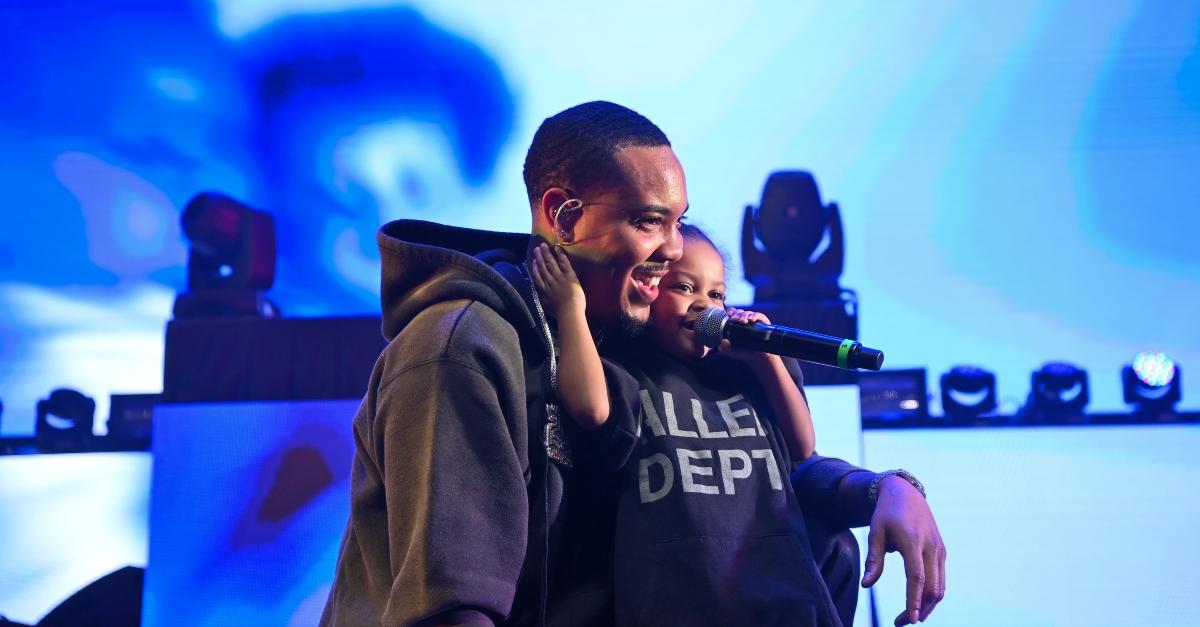 The gist:
Popular Chicago drill rapper G Herbo pleaded guilty in a wire fraud case and faces prison time.
G Herbo has kids with baby mamas Ari Fletcher and Taina Williams.
Ari and Taina have been beefing since the beginning.
Their feud continues on social media …
A long list of Chicago drill rappers who were catapulted into the spotlight in the 2010s. The genre was pioneered by Chief Keef and rappers like Lil Durk, Lil Reese, and King Von are credited for carrying the torch.
Article continues below advertisement
Another rapper who has taken over the drill rap scene in the last decade is G Herbo. The rapper's profound ability to run from every beat he raps on has hip-hop heads and the internet at large in awe.
He showed no signs of slowing down — that was until he got jammed up in a wire fraud case.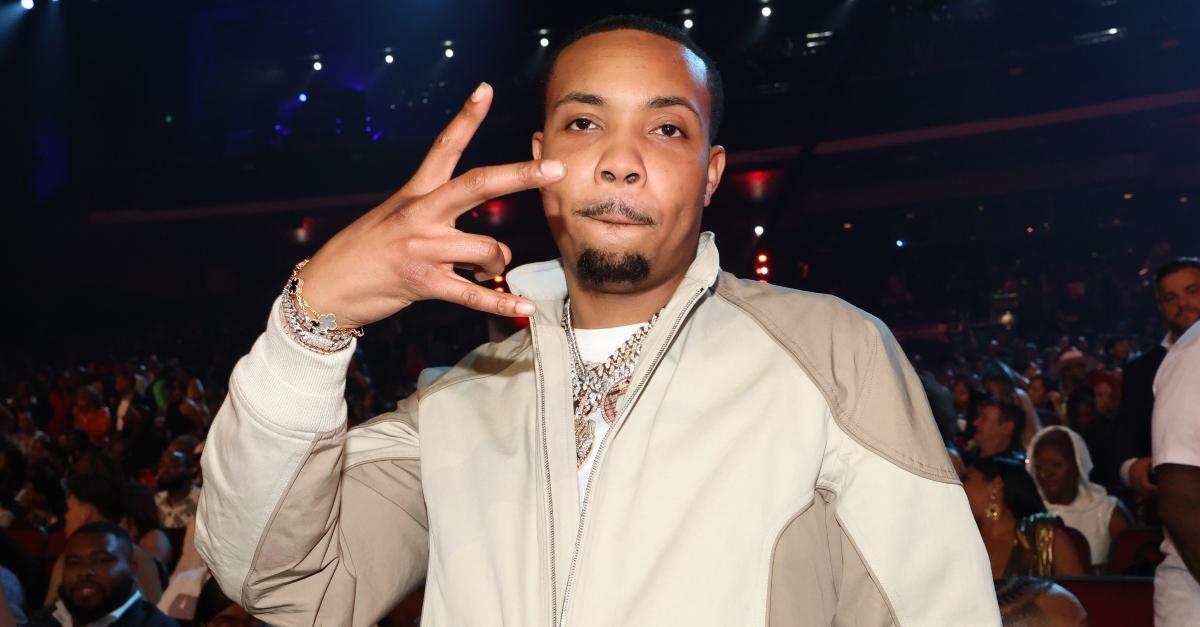 Article continues below advertisement
G Herbo is facing time in prison after he pleaded guilty to wire fraud.
Amid his rise to fame, G Herbo's personal life made headlines on more than one occasion. In July of 2023, he pleaded guilty to wire fraud and faces time in prison. If the judge does lay the hammer down, he'll be leaving three little ones behind.
So, how many kids does G Herbo have altogether?
G Herbo has three kids — Yosohn, Essex, and Emmy Love — who all look just him.
G Herbo's eldest son, Yosohn, was born to Ari Fletcher in 2018. That same year, the two broke up after repeated rumors of infidelity on Herbo's part.
Not long after, the rapper announced that he was dating Emily B's daughter, Taina Williams. In May 2023, Herbo and Taina gave birth to Essex William Wright. Almost a year down to the date later, Taina had baby number two — Emmy Love.
Article continues below advertisement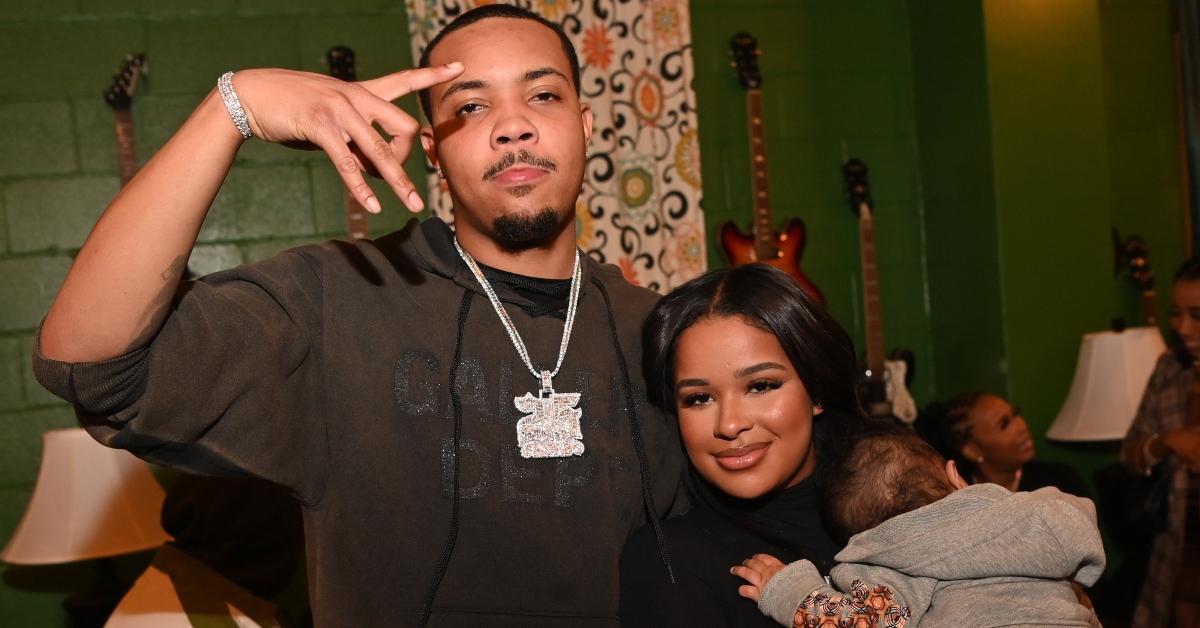 From his criminal record to feuds with fellow rappers, the rapper is no stranger to controversy. This is especially true when it comes to his ongoing beef between his baby mamas, Ari and Taina.
Article continues below advertisement
Are G Herbo's baby mamas beefing? Here's Taina Williams and Ari Fletcher's relationship drama explained.
Over the years, fans have watched Herbo and Ari's tumultuous co-parenting relationship play out via social media. Not only that, but his fiancé is beefing with his ex too.
Ari and Taina have been at odds for years and the internet has picked sides. From Taina blocking Ari's number to Ari leaking Taina's number on social media — the drama between the two has social media in a chokehold for years.
One of the most notorious moments from their online beef happened after Ari accused Herbo and Taina of abusing their son, Yosohn. However, some people think Ari's the problem.
It's G Herbo's job to intervene and keep the peace, but it's obvious that he clocked out a long time ago. Hopefully, they get it together soon because nobody wins when the family feuds!