Garth Brooks Will Sell Bud Light at His New Bar, Some Fans Aren't Happy About It
Garth Brooks has weighed in on the Bud Light controversy and not all of his fans are on board. So what is the singer's stance? Read on for details.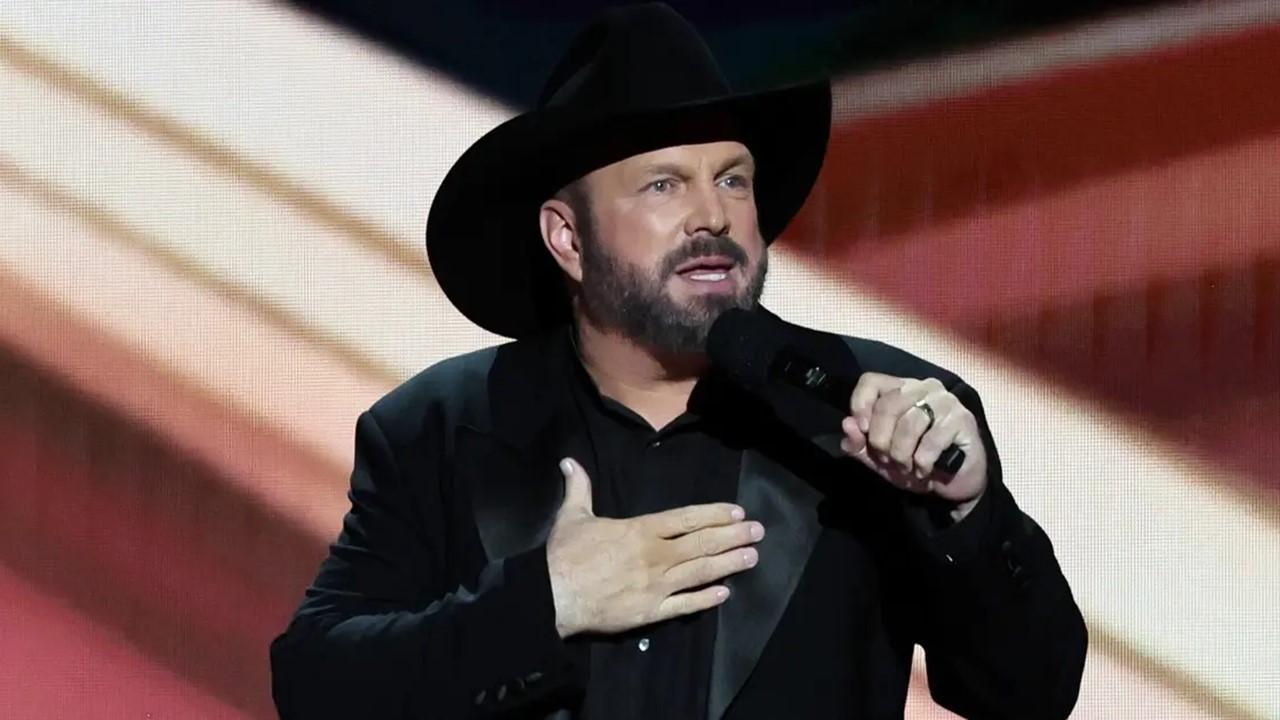 The Gist:
Garth Brooks is the latest celebrity to wade into the Bud Light controversy.
The country music legend will sell the beer in his new Nashville bar.
He has spoken out against exclusion in light of Dylan Mulvaney's involvement with the brand.
Article continues below advertisement
Country music and inclusion haven't always gone hand-in-hand, but singer Garth Brooks is speaking out about loving everyone as he opens a new bar in Nashville.
What does this have to do with Bud Light? Read on for the full details of the controversy Garth has found himself in the midst of. Some fans aren't shy about sharing their opinions on the matter.
Article continues below advertisement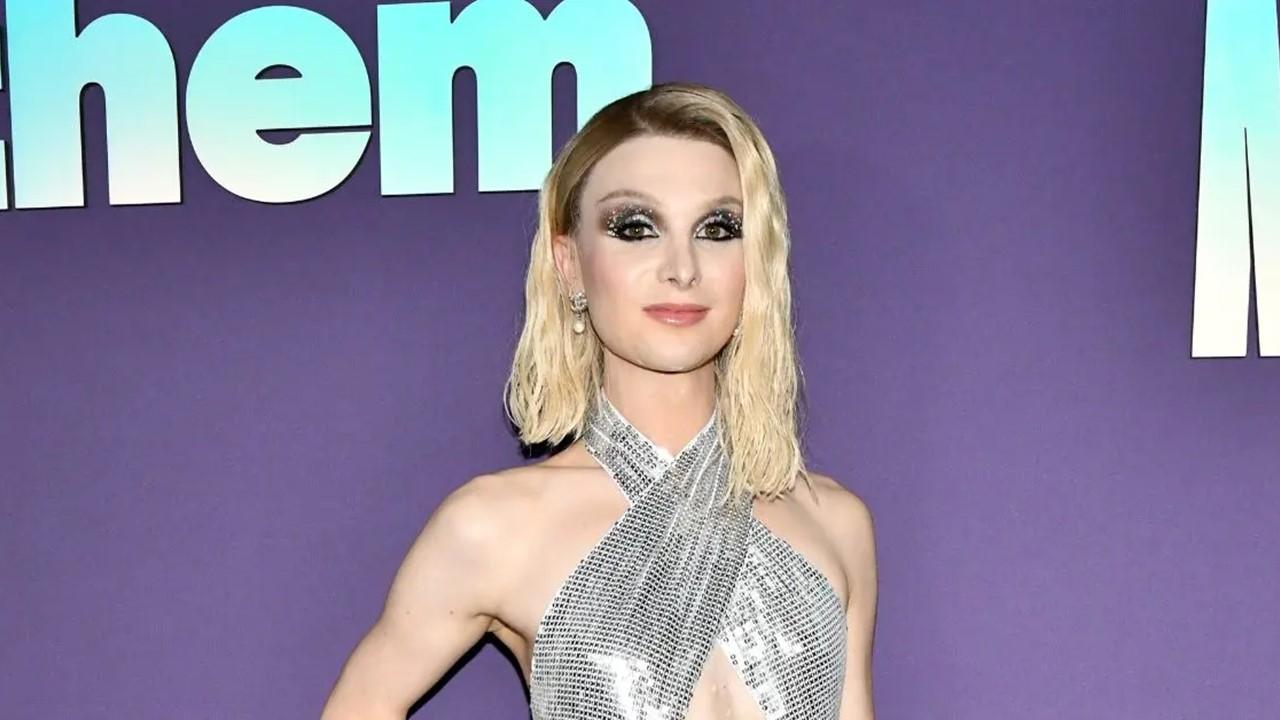 So, what is the Garth Brooks controversy about?
To understand what the "Friends in Love Places" crooner has to do with Bud Light's ongoing controversy, let's first rewind a bit.
As many people know, the beer brand first sparked backlash for partnering with popular influencer Dylan Mulvaney, who is a trans woman.
Article continues below advertisement
Amid calls to boycott the brand, celebrities like Kid Rock voiced opinions on the partnership. For his part, the long-haired musician posted a viral video that featured him shooting up some Budweiser beers.
However, a deep dive into Kid Rock's Kid Rock's Big A-- Honky Tonk & Rock 'n' Roll Steakhouse menu proves he still sells Budweiser products at the Nashville hot spot. Pause for reaction.
In any event, with Garth opening his own establishment in the country music town, he has taken a stance on beergate.
Article continues below advertisement
Indeed, the Friends in Low Places Bar & Honky Tonk is set to open its doors around Thanksgiving 2023.
And Garth is speaking out about the vibe he's looking to cultivate inside the speakeasy. "I want it to be the Chick-fil-A of honky-tonks. I want it to be a place you feel safe in, I want it to be a place where you feel like there are manners and people like one another. And yes, we're going to serve every brand of beer. We just are," he said.
Article continues below advertisement
Garth added that in his bar, patrons are expected to "love one another," or go somewhere else.
So, how do fans feel about the inclusivity that Garth demands at his new spot?
Not everyone is on board with Garth Brooks selling Bud Light at his bar.
Garth is finding plenty of support for his take on the Bud Light scandal that will seemingly never die.
Some folks spoke out on social media praising the singer and calling for more of us to be like him, and not Kid Rock.
Article continues below advertisement
However, there are many Twitter users who think Garth is just going where the money is, with one person saying they hope he's the only person in his bar when it opens.
A lot of his fans were insulted by Garth saying that if they don't like that he will sell Bud Light, they can frequent another establishment.
Only time will tell if enough fans visit the new Nashville spot to cancel any bad press the singer is getting. Either way, Garth is doing what he thinks is right, so hopefully folks won't fault him for that — and will drink up when they visit the Tennessee town, whatever their beer of choice may be.