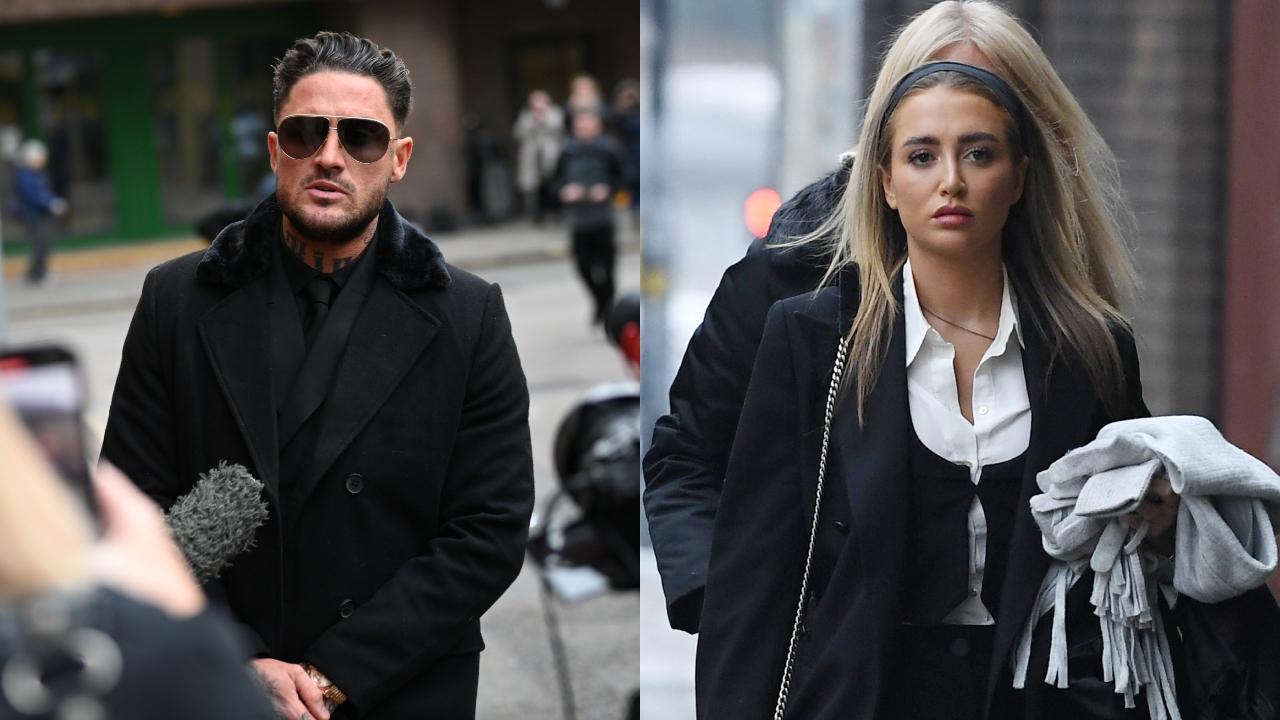 'The Challenge' Alum Stephen Bear Has Been Sentenced to Jail for Georgia Harrison Sex Tape
Article continues below advertisement
They split a month later.
The following March, they were spotted together again at a fitness retreat in Thailand, but the spark had once again fizzled out. However, they would reconnect two years later and the encounter would ultimately result in jail time for Bear.
Stephen Bear and Georgia Harrison's relationship was on and off.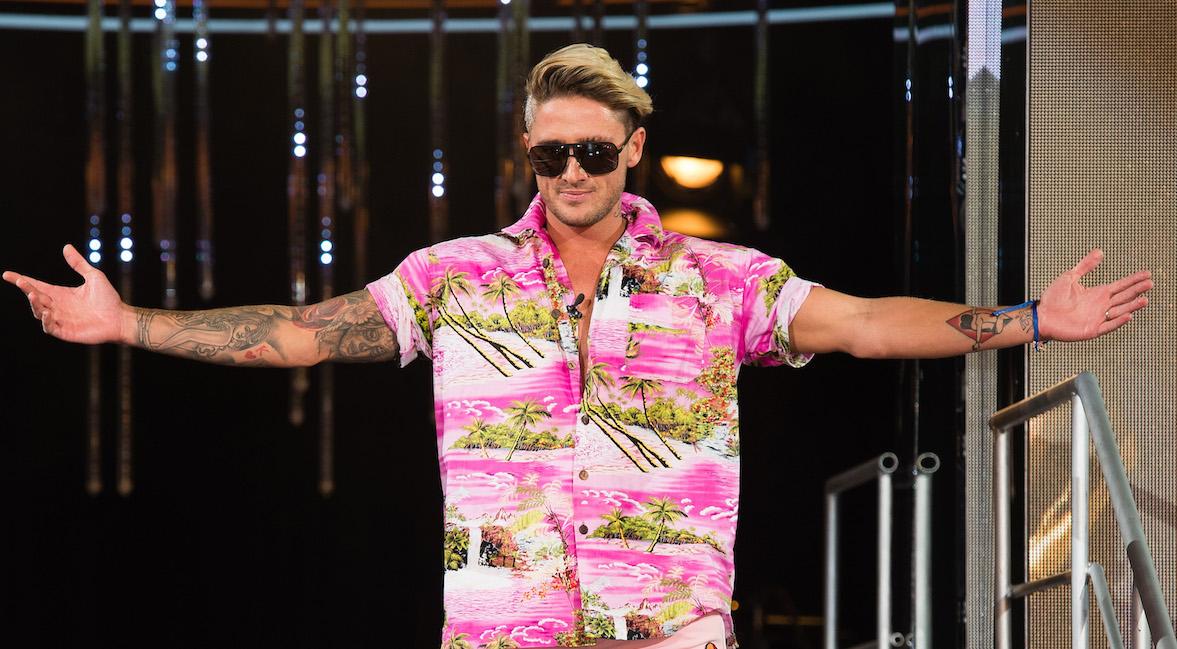 In August 2020, the former couple reportedly met up for drinks and made their way back to Bear's house, where they had sex in his garden. According to Metro UK, the encounter was filmed by CCTV cameras. At the time, Georgia had no idea they were being filmed.
Eventually, Bear made her aware of the footage to which she told him never to send it to anyone, making it clear how much it would upset her. Bear didn't listen.
Article continues below advertisement
He first sent it to someone on WhatsApp. Then it was uploaded to OnlyFans, which financially benefitted him.
On March 3, Bear was found guilty of voyeurism and officially sentenced to 21 months in prison for sharing his sex tape with Harrison on OnlyFans.
In a statement Georgia gave following the verdict, she called Bear's behavior "completely unacceptable," adding, "I hope me taking a stand gives other men and women who have fallen victim to revenge porn the courage to seek justice and most importantly show them that they have absolutely nothing to be ashamed of."
Article continues below advertisement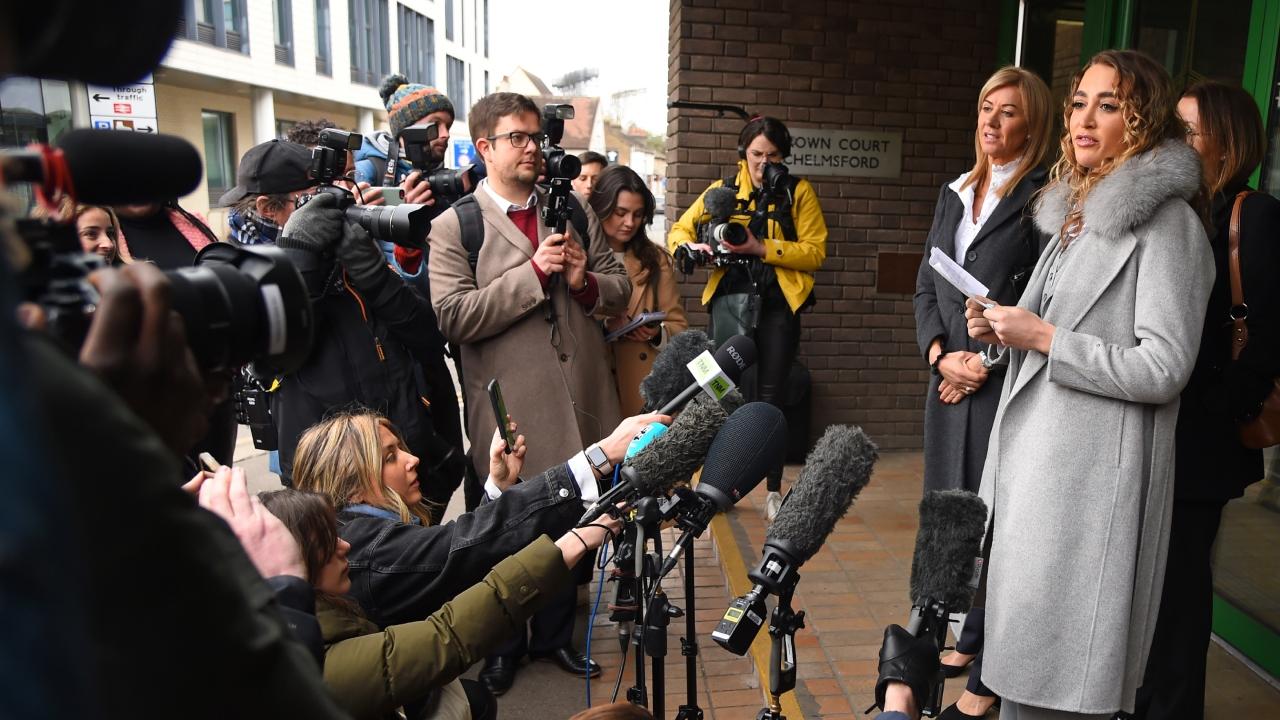 Georgia continued, "I have felt ashamed, hurt, violated, even broken at times but today I stand here feeling empowered, grateful, and a huge sense of unity with all of those who have reached out to support me throughout this ordeal."
Article continues below advertisement
Stephen Bear shared a TikTok of his now fiancée before his sentencing.
The night before receiving his sentence, he shared a TikTok that showed a montage of sweet memories with his current fiancée, Jessica Smith. "Brb, crying," he wrote in the caption, hinting that he was going to miss her.
Unfortunately, his fans didn't seem to have any sympathy for him. "21 months is not enough," commented one user after news of the verdict started to circulate.
Another questioned how he managed to land a fiancée amidst his scandal. "I would dump his arse and move on. Why would you want to be with such a vile vile person? He's not even sorry. I would be so ashamed," the user wrote.