'RHOP' Fans Are Surprised After Gizelle Bryant Mentions Her Sister on the Reunion
If there's one thing The Real Housewives of Potomac fans can agree on, it's that Gizelle Bryant is the queen of getting in castmates' business.
Over the last seven seasons of RHOP, Gizelle has made it her sole mission to spread gossip and ask invasive questions to the cast — from Karen Huger's tax issues to Mia Thornton's extracurricular activities in her open marriage.
There has long been an argument that Gizelle is great at getting other people's tea, but is very strategic in sharing little to no details about her life. Of course, it's quite odd since being on reality TV requires sharing your complete life, but we've seen this happen before.
Article continues below advertisement
That said, in Part 2 of the RHOP Season 7 reunion, Gizelle revealed that her sister helped her with a recent health scare. And while it was news to fans since Gizelle is pretty private, it had social media users thinking about her family.
So, how many siblings does Gizelle have? Here's everything that we know.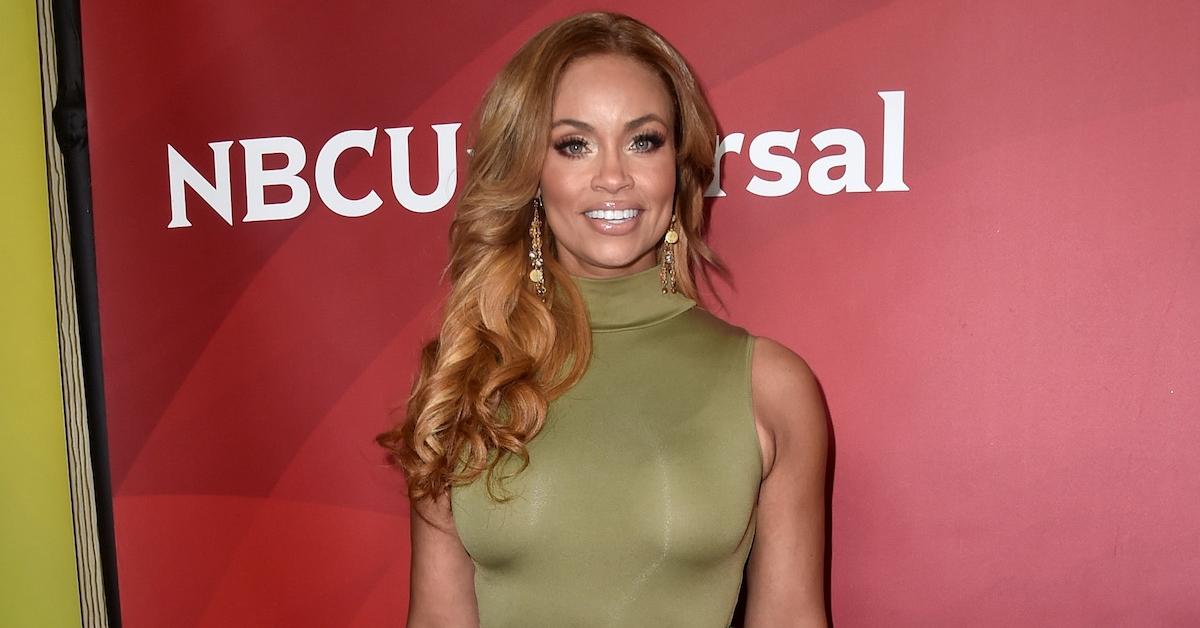 Article continues below advertisement
Gizelle Bryant is one of three children.
Most RHOP fans are aware that Gizelle has an older brother. In a now-deleted post, Gizelle gave her big brother, Chris Graves, a birthday shout-out.
"Screaming Happy Birthday to my big brother @chrisgraves1968," Gizelle wrote in the caption per Bravo's The Daily Dish. "Love you!!"
In the photo, Chris and Gizelle posed together with balloons in the background.
However, most folks weren't aware that Gizelle also has a sister.
During Part 2 of the RHOP Season 7 reunion, Gizelle got emotional recalling her experience dealing with her hysterectomy.
"It was highly traumatic," Gizelle recalled. "It was supposed to be, like, a three-and-a-half-hour surgery, it ended up being eight and a half hours."
Article continues below advertisement
After sharing that her daughters, Grace, Angel, and Adore were freaking out about it, she paused the story until Andy encouraged her to continue. She explained that her sister was at the hospital and was getting updates from the medical team, but when the surgery went longer, the updates stopped. Gizelle's sister and daughters obviously became very concerned and didn't know what was wrong until the surgery was over. Gizelle had to spend the night in the hospital before she could go home.
Article continues below advertisement
Keep in mind, this is the first time Gizelle has ever shared that she has a sister on the show.
Gizelle, Chris, and her sister — whose name is currently unknown — were born to their father Curtis Bryant, and mother Joanna, per HollywoodMask.
Article continues below advertisement
While Curtis is known for being influential in the public service sector from being a former member of the Texas House of Representatives to working for NASA's Academic Affairs Division, very little is known about Joanna.
Social media users continue to share their distaste for Gizelle remaining private on the show.
One thing for certain and two things are for sure; RHOP fans on social media have no qualms about reading the cast for filth.
So, when Gizelle shared that her sister was present during her health issues, folks let her have it online. It isn't secret that Gizelle has been accused of concocting a plot against Chris Bassett, husband of Candiace Dillard-Bassett.
Article continues below advertisement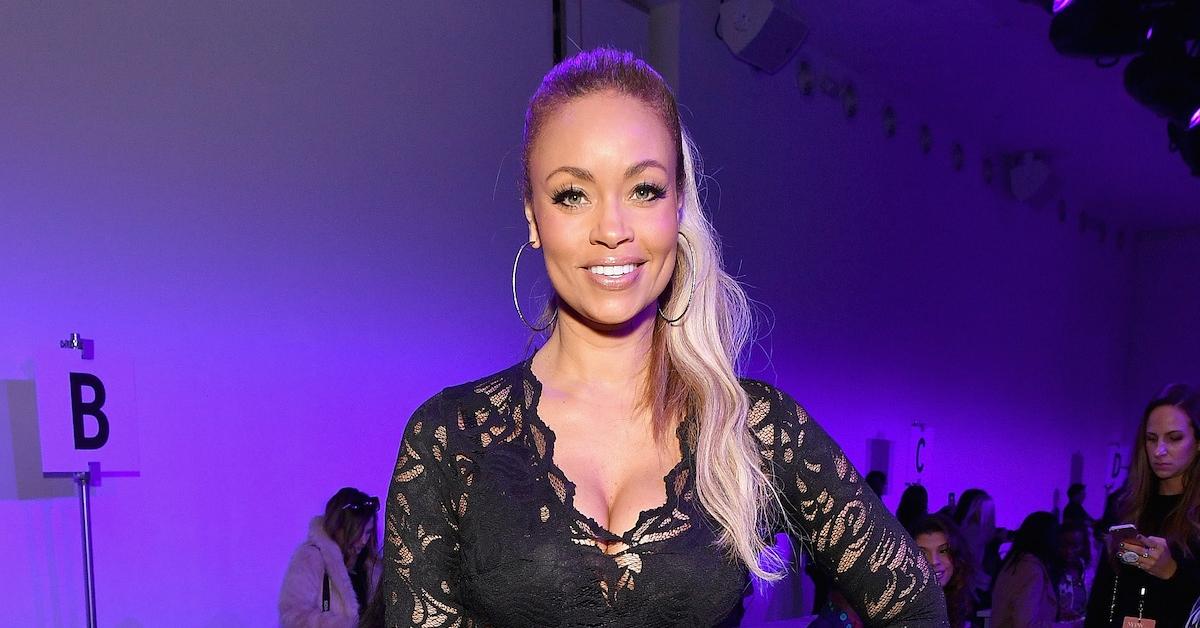 That said, the fact that Gizelle seems so focused on targeting husbands — which she has a track record of — as opposed to being real and sharing her reality caused folks to read her for filth.
Since it appears that Andy and Bravo have been listening to the fans, somewhat, it'll be interesting to see if Gizelle begins to be more open in the next season or if she's demoted for her behavior.
Only time will tell.